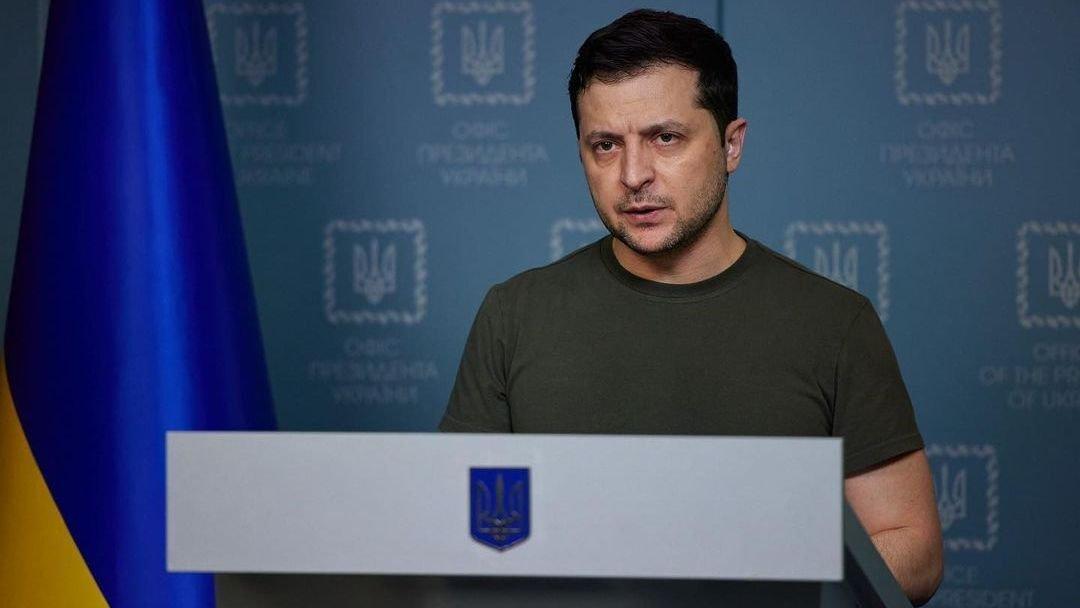 Russia-Ukraine Update: Russians Move Closer To Center Of Kyiv
Vladimir Putin's decision to invade Ukraine has mobilized the western world, with leaders seeking to isolate and weaken Russia as it carries out crimes against humanity.
The Ukrainians have, with the help of their allies, been putting up an admirable fight and fending off the invaders, but still, the powerful Russian military now appears to be approaching the center of Kyiv, the nation's capital.
Article continues below advertisement
Moving Closer To Kyiv
Citing a senior U.S. defense official, CNN's Ellie Kauffman reported via Twitter that Russians have moved five kilometers closer to center of Kyiv since yesterday.
According to the official, the advance on the capital "remains slowed," but nevertheless Putin's forces are now just 25 kilometers (around 15 miles) outside of the city center.
Defending Kyiv is absolutely imperative for the Ukrainians, who are outgunned and outnumbered, engaging in guerilla warfare with Russian troops.
Russians 'Frustrated'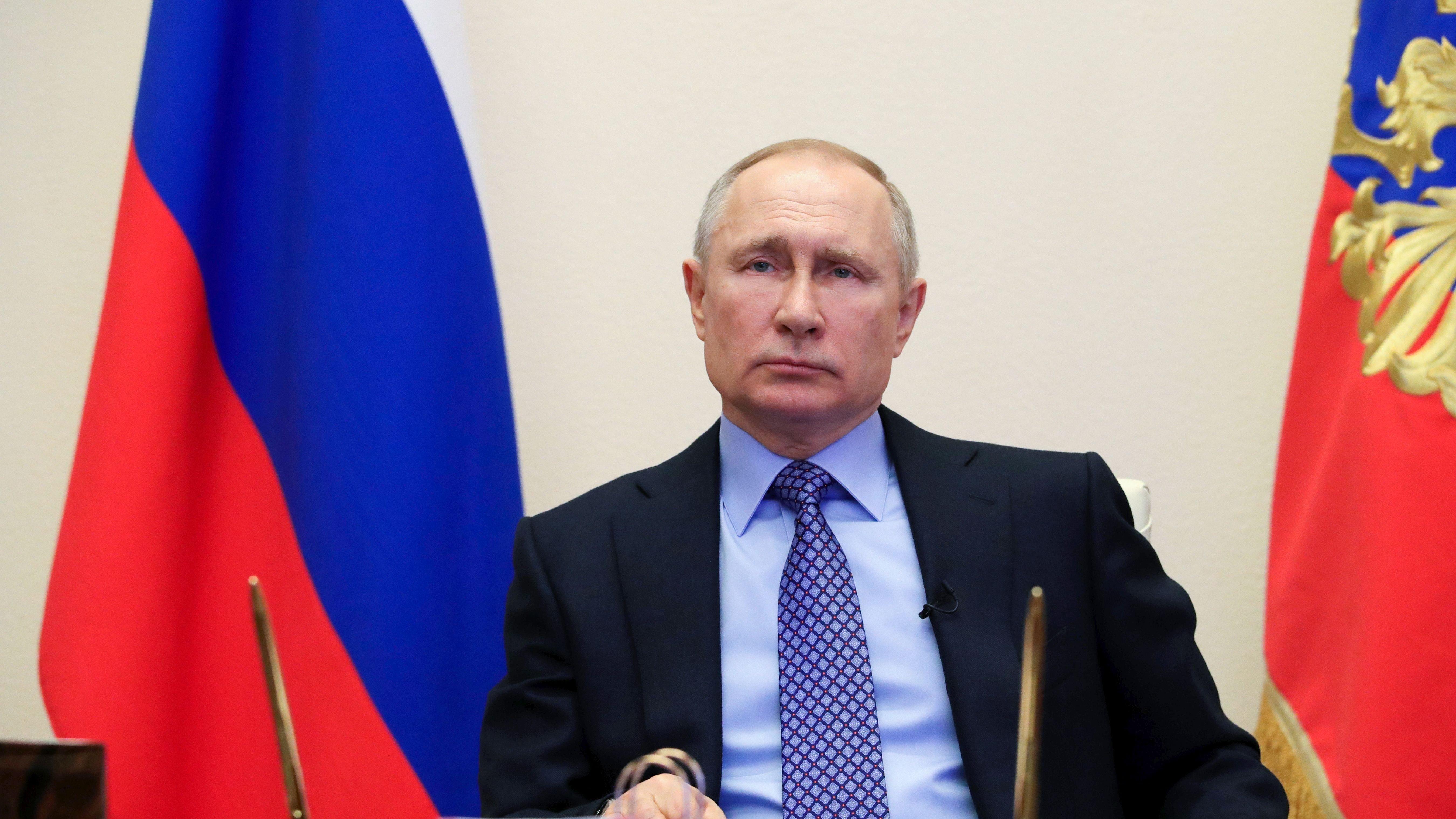 Putin and his allies allegedly hoped to take Kyiv and conquer Ukraine in a matter of days.
However, strong resistance from Ukrainian troops -- coupled with unprecedented sanctions and military aid from the west -- appears to have shocked the Kremlin and the Russian military, which has been suffering major losses.
The Russian government is reportedly "frustrated" now, which means that troops might be ordered to take a "more aggressive approach" as the bloody battle for Kyiv continues.
Article continues below advertisement
Read More Below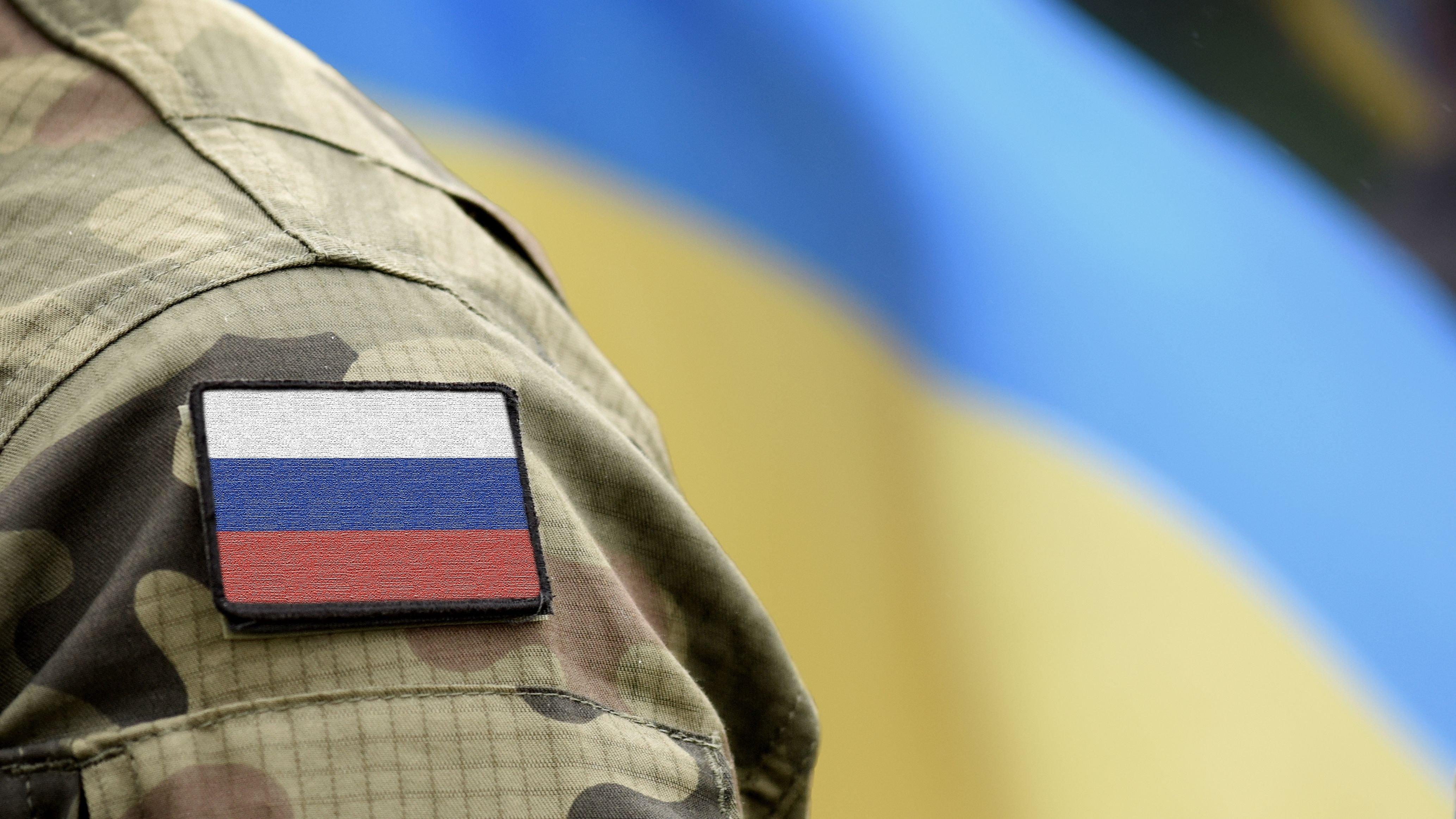 What does taking a "more aggressive approach" mean?
According to the senior defense official, the Russians are now likely to reevaluate their tactics, and they might even start targeting civilians.
The official said that "one of the things that could result is a reevaluation of their tactics and the potential for them to be more aggressive and more overt in both the size and the scale of their targeting of Kyiv."
The official added that Russians are "causing civilian harm and they are striking civilian targets," but noted that it remains unclear "whether it's intentional and directed."
Devastating Sanctions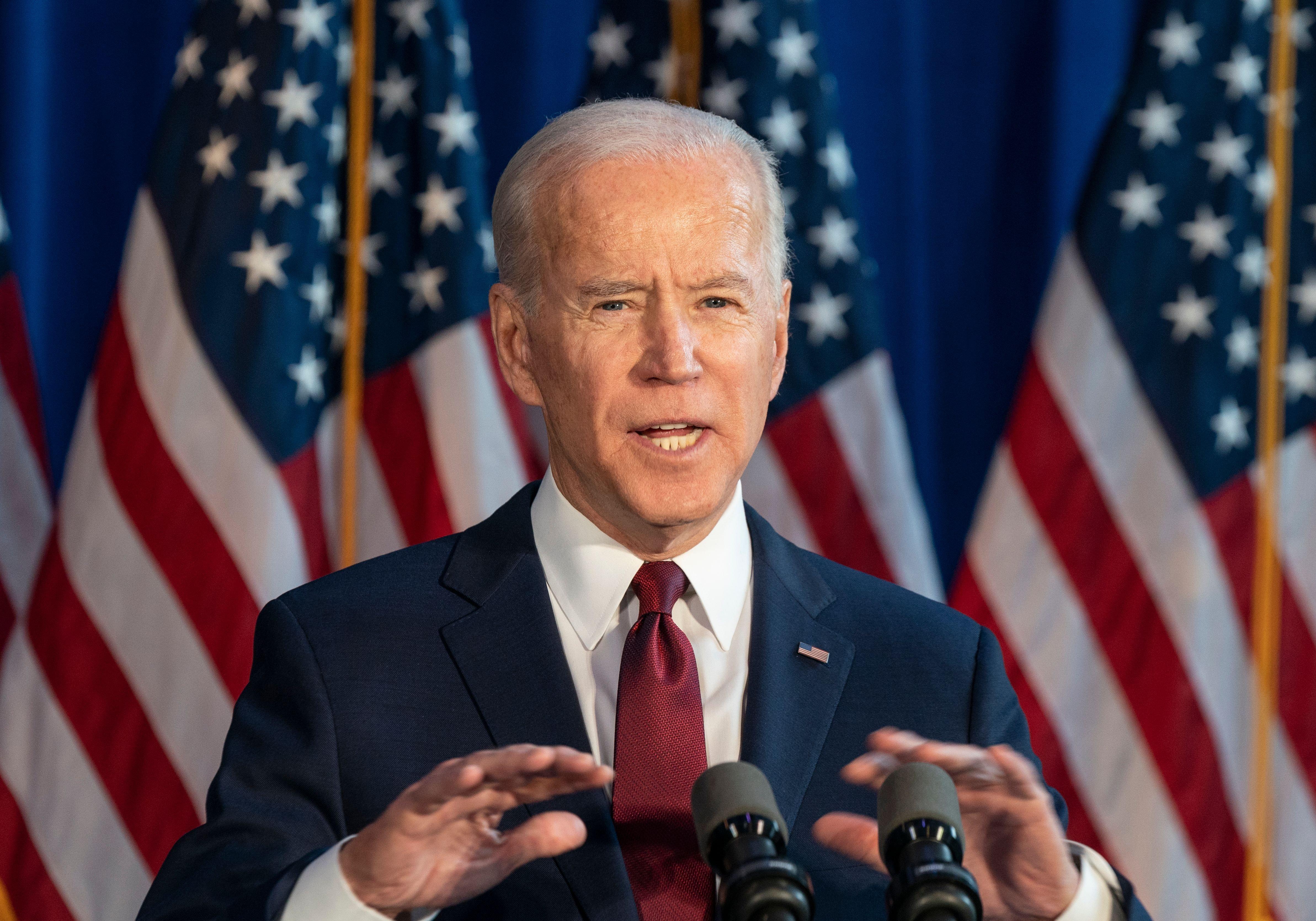 All countries in the European Union have imposed devastating sanctions on Russia. The United States, Canada, Japan, and others have done the same.
On Monday, President Joe Biden announced additional sanctions against Russia's central bank. The sanctions are guaranteed to harm the Russian economy in a profound way.
"Our strategy to put it simply is to make sure that the Russian economy goes backward. As long as President Putin decides to go forward with his invasion of Ukraine," a senior administration official explained to CNBC.