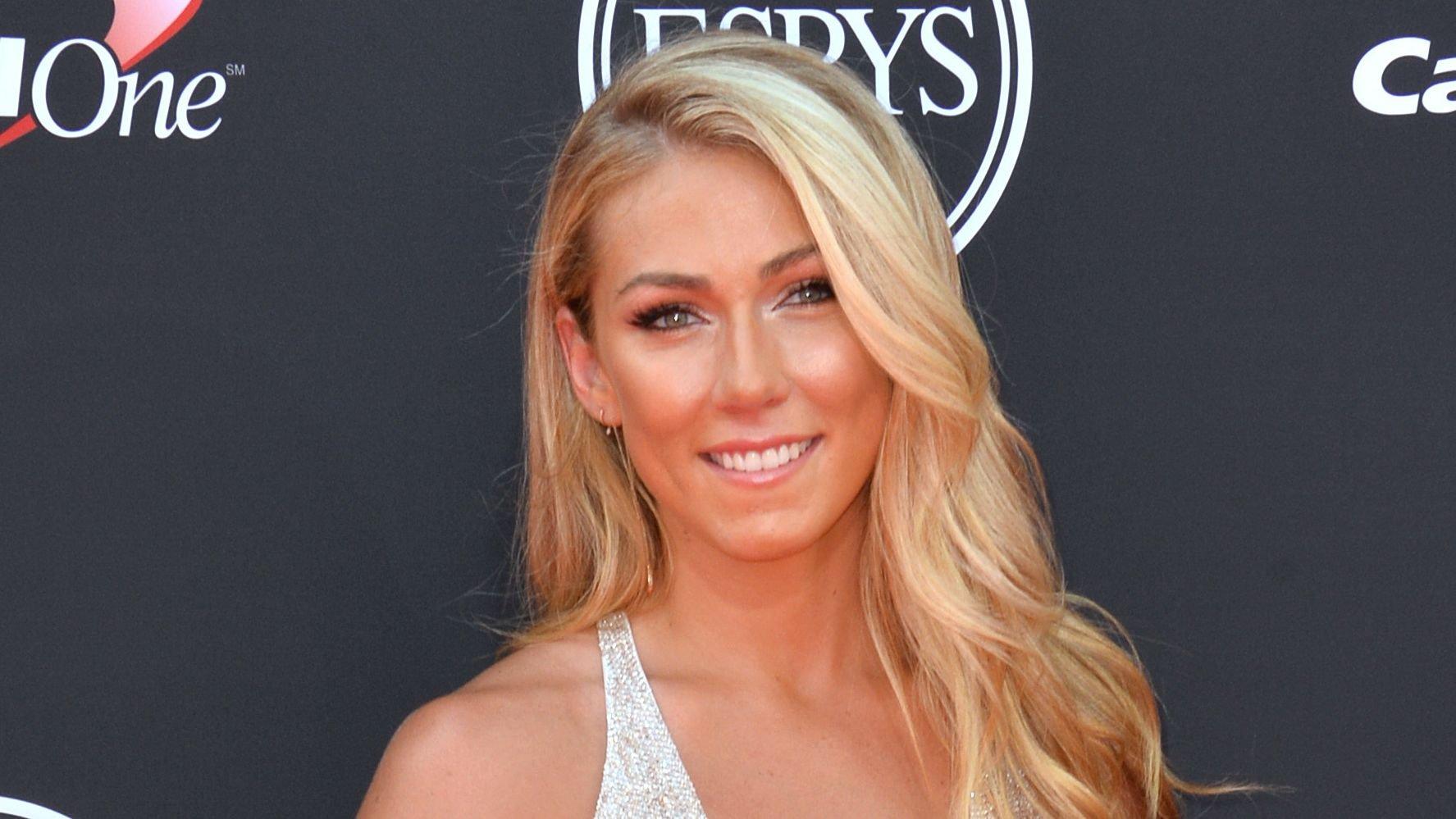 Olympian Mikaela Shiffrin In Bikini Says "Memories Are Nice"
Olympian Mikaela Shiffrin had a tough go at the Winter Olympics, but before that unfortunate competition, she enjoyed the warmth of summertime. The 26-year-old spent so much time surfing the beach, doing handstands with her brother, and lounging in the pool with her new sister-in-law.
Article continues below advertisement
Mikaela Serves Bridesmaid's Duty In A Bikini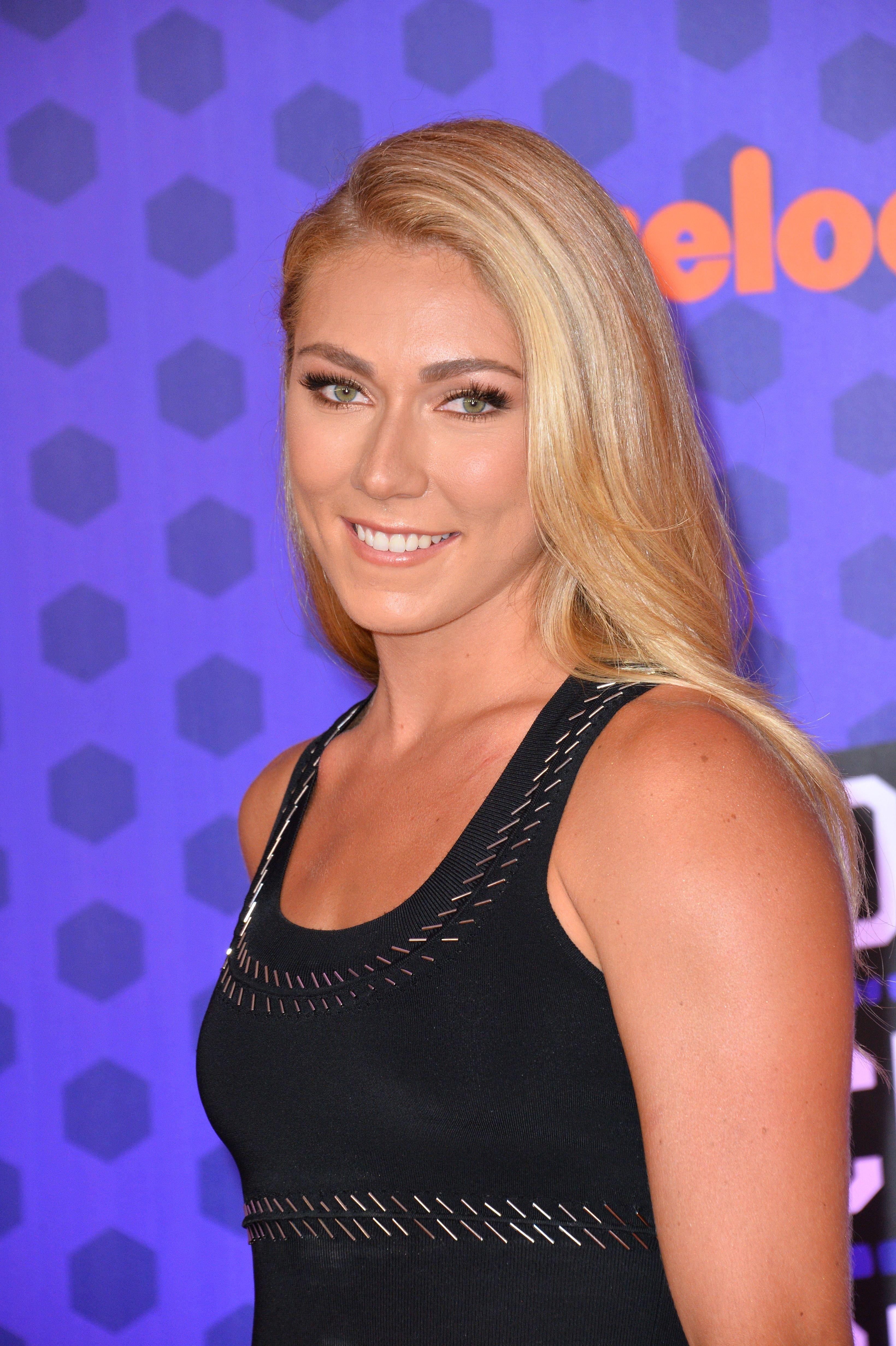 Last year summer, Mikaela joined the bridal party at her brother's wedding, and one of their activities was a day at the pool. The Olympian wore a powder blue bikini with a silver pendant and bridesmaid's sash. You can tell from the photo dump that she enjoyed her time with family, and as she said, "memories are nice."
Happy To Be Back Home
Article continues below advertisement
Thanking The Team USA Staff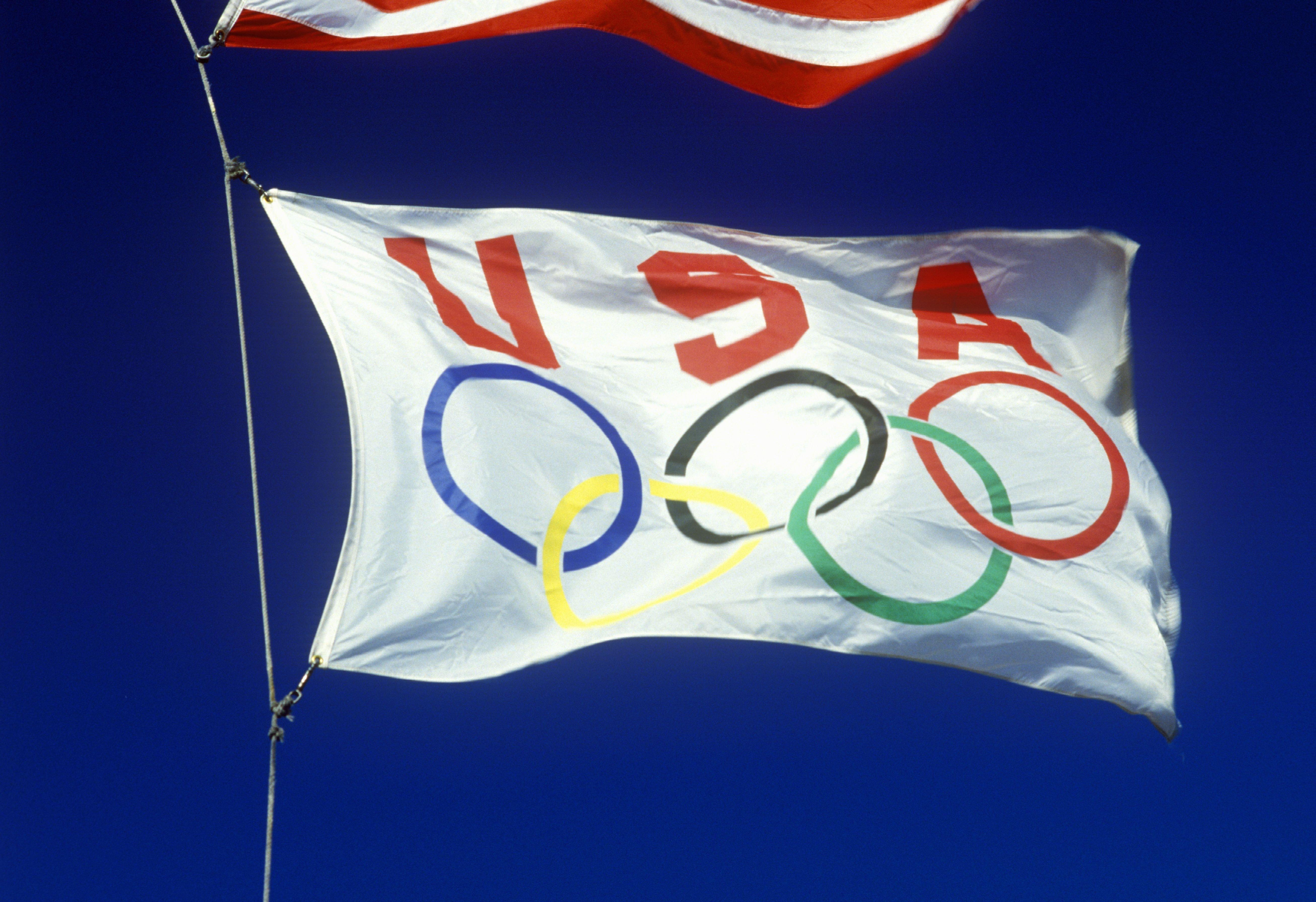 Despite her poor performance at the Olympics, Mikaela penned a sweet message to TEAM USA's staff, thanking them for their efforts behind the scenes. She showed enthusiasm for the upcoming World Cup in Europe at the end of her post.
I want to take a moment to say THANK YOU to everyone who has shown us all so much support during this Olympics, and ESPECIALLY to all of the staff with @teamusa and the @usskiteam who have worked tirelessly behind the scenes to provide the best possible environment for us to live, train, and compete during these weeks. We are so very grateful for all that you do🤍.
-
Message To People Who Receive Hate
I truly believe that if you try to address the haters by hitting the haters, it really only continues to spread hate, and it doesn't even fix the problem. Haters are there because they want to be.
-
Mikaela says her address to "haters" was intended for people who experience hate in their daily life. She advised that they should Go For their Goals and keep doing their thing without paying the detractors any mind because they don't deserve any energy.
Get up and keep going even though you're getting these messages that make you feel awful, you can say I've got a great sense of humor... so back off and let me do my thing.
-