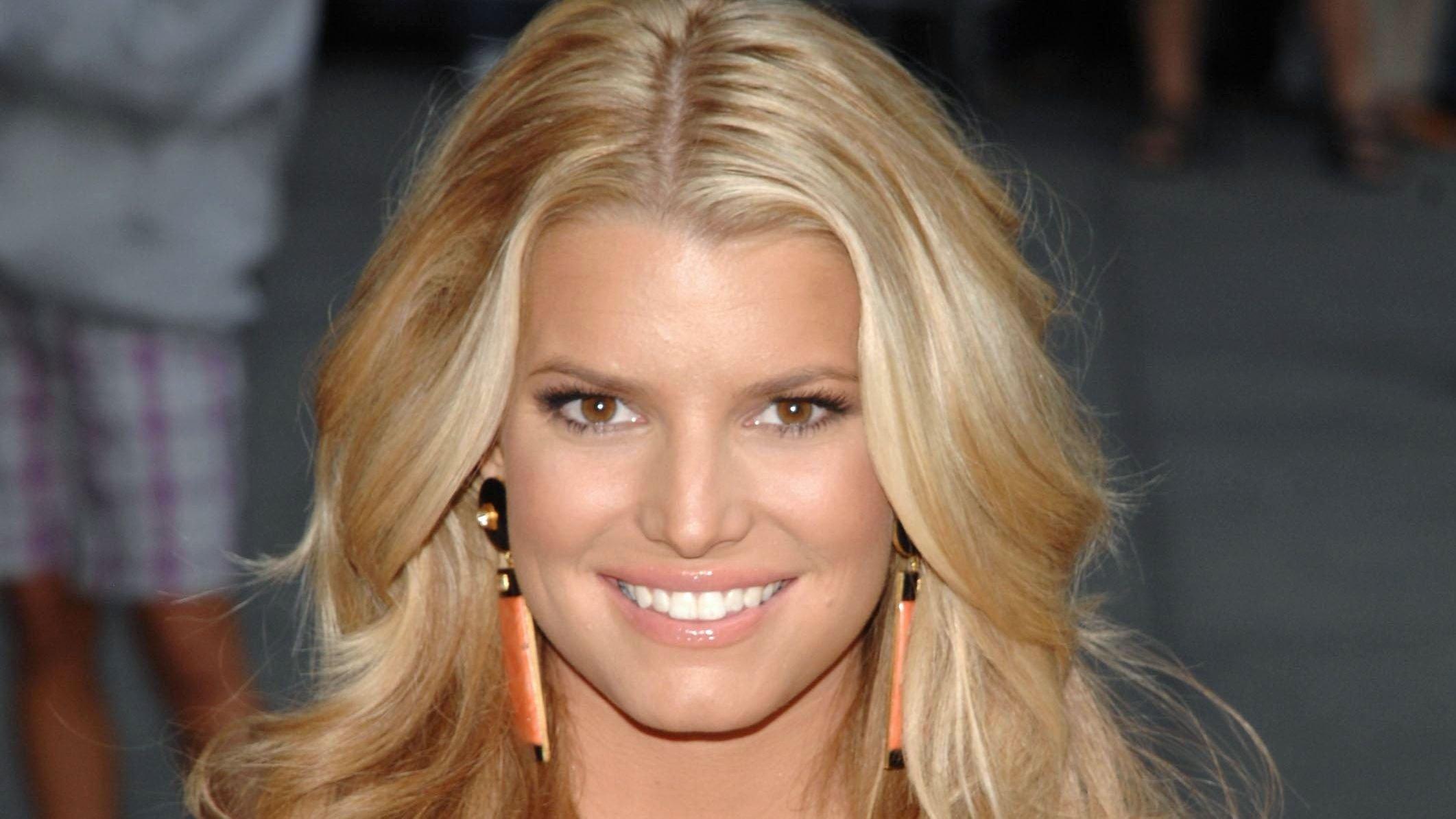 Jessica Simpson Stuns In Thigh-Skimming Lace Dress
Jessica Simpson, 41, showed off her 100-pound weight loss in a rare sexy mirror selfie two weeks ago. The singer, who's been lowkey and more reserved since becoming a mother, took a leaf out of her 20-year-old self's book and wore a daring lace dress. It was a delight to see the post since we've missed naughty Jessica, and it's good to know she's still in there waiting to pop out anytime she likes.
Article continues below advertisement
Jessica Simpson Dresses Up For Val's Day Eve
The 41-year-old wore a black midi slip dress with a high lacey hemline thigh-skimming slit on the right. Though the dress fitted somewhat loosely, the bodice snatched her waist, pushing up her bust and teasing some cleavage. Her layered necklace, including a bold crescent pendant, complimented her curly long blonde hair, perfectly completing the bohemian aesthetic she chose.
Jessica also slapped on bold eyeshadow makeup, nude lipstick, and multi-layered bangles to pop up her outfit. Finally, the sexy black strappy sandals she wore added the extra pep she needed in her step for a fulfilling "Saturnight."
Romantic Getaway With Her Husband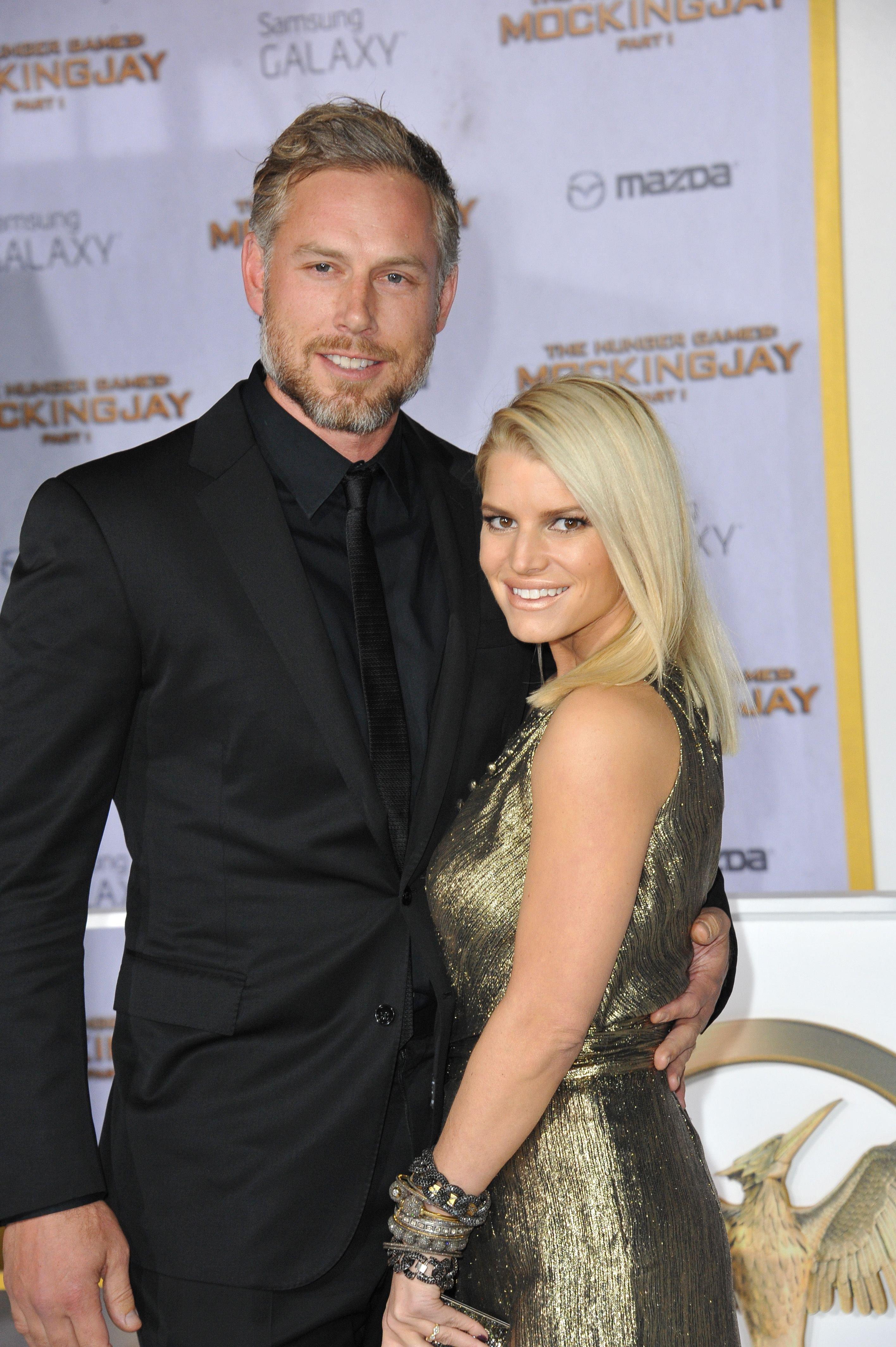 Jessica's post was noticeably on Valentine's Day eve. Still, she couldn't get a romantic getaway with her husband Eric Johnson until last week - the effects of having little children. Her three children came down with a nasty six-day stomach bug confining the parents at home when they could've been out living it up. Fortunately, romantic getaways aren't restricted to Valentine's Day only, so the couple took their trip a week after.
All 3 kiddos sadly had a 6 day stomach bug so @ericjohnsonalrighhhht and I desperately needed a long nap and a resurgence night away! 💚.
-
Many of her 5.8 million followers shared encouraging messages for the couple in the comment section, but one, in particular, stood out:
Awesome you're able to take some time away from your kids to recharge. Not typical to us who have no help.
-
Article continues below advertisement
Jessica's Relationship With Her Children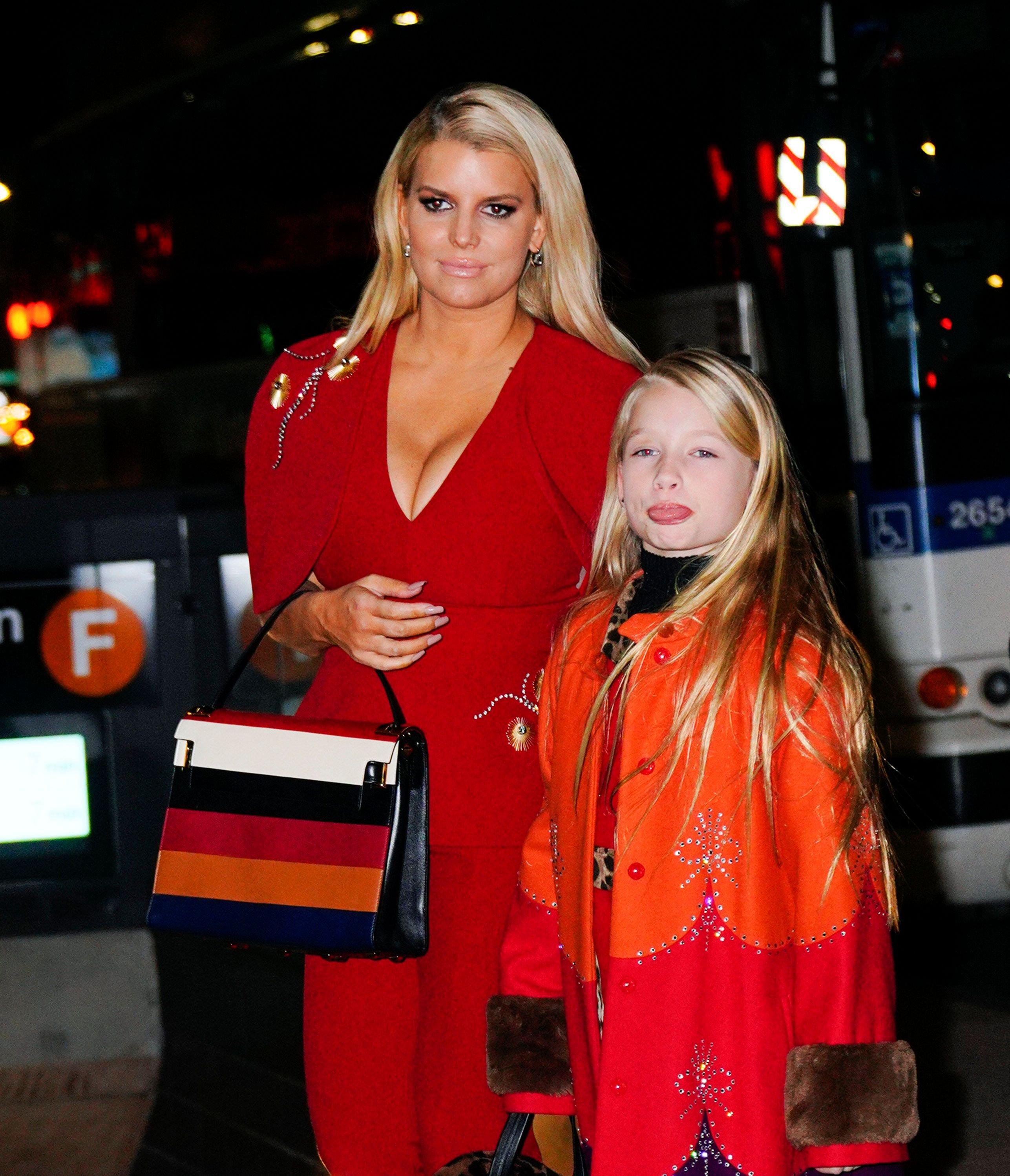 Everyone following Jessica knows how fiercely she protects her children and cares for them. In a rare Instagram post, she showed a before and after picture of her eight-year-old boy Ace, and his close friend, Donald Faison's son.
Though the girls (Birdie, and Maxwell) didn't feature in the post they also have their moments on Jessica's page.
Bright Faced And Thriving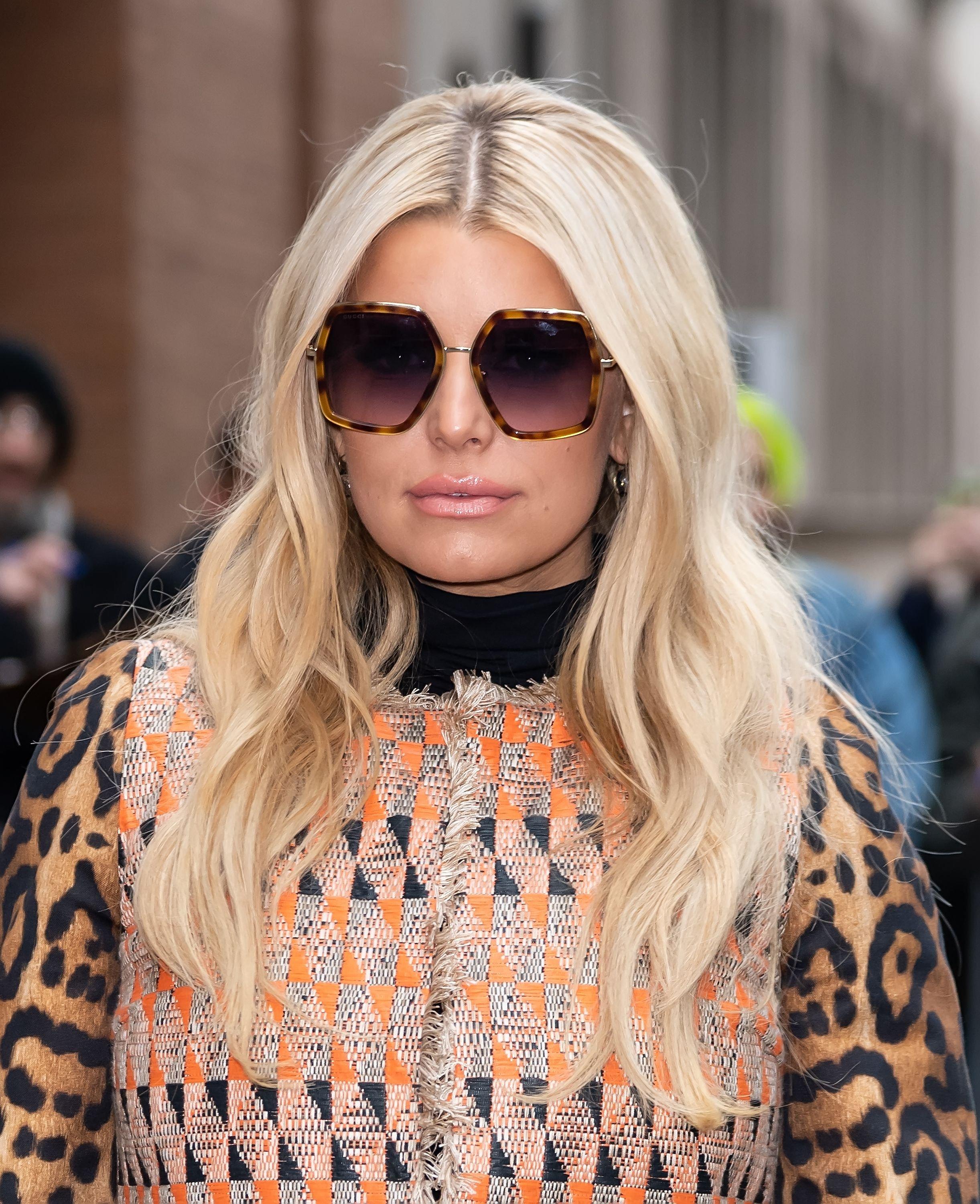 The actress surprised fans with a natural face selfie on the auspicious date 2.22.22, as she pondered what to wish herself. Her smooth skin shone brighter thanks to the highlight from the chainring bracelet she wore. There's a clear difference from the troubled, addicted youth she'd been, and it's a pleasure to see her thriving despite her struggles.