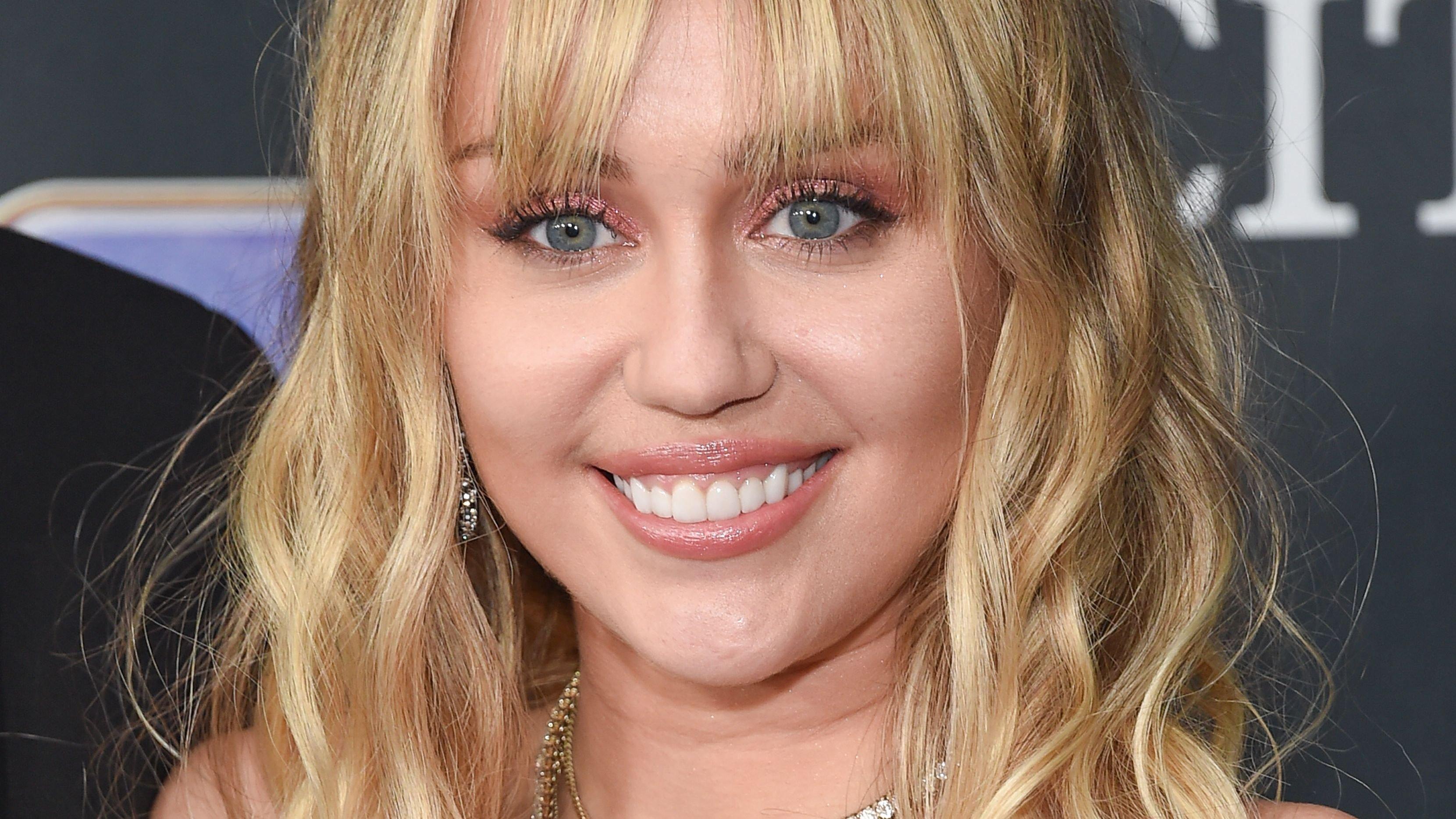 Miley Cyrus Offers Rear View In Bikini
Miley Cyrus offered a particularly cheeky view while posing from a home couch in a photo still making rounds on Instagram. The 29-year-old singer is actually fresh from bikini photos as she soaks up the sun in Mexico, but this photo took fans back to before she was eyeing up Hot Girl Summer 2022.
Miley had posted to Instagram, shouting out toned muscles and skimpy clothing, also kinda crawling across the couch she was posing from. Ahead, see the Gucci ambassador's photo, plus her latest news.
Article continues below advertisement
It's Always Bikini Season
Scroll for the photo. Cyrus has since made headlines for welcoming 2022 while in a fun printed bikini. The "Prisoner" hitmaker took her fans captive as she posed rather raunchily from a cream-striped couch - the shot showed the daughter to Billy Ray Cyrus from behind and clad in only tiny bikini bottoms and a white tank top. Going for a thong finish, the "Midnight Sky" hitmaker showcased her pert rear, also glancing at the camera as she posed barefoot.
See More Photos Below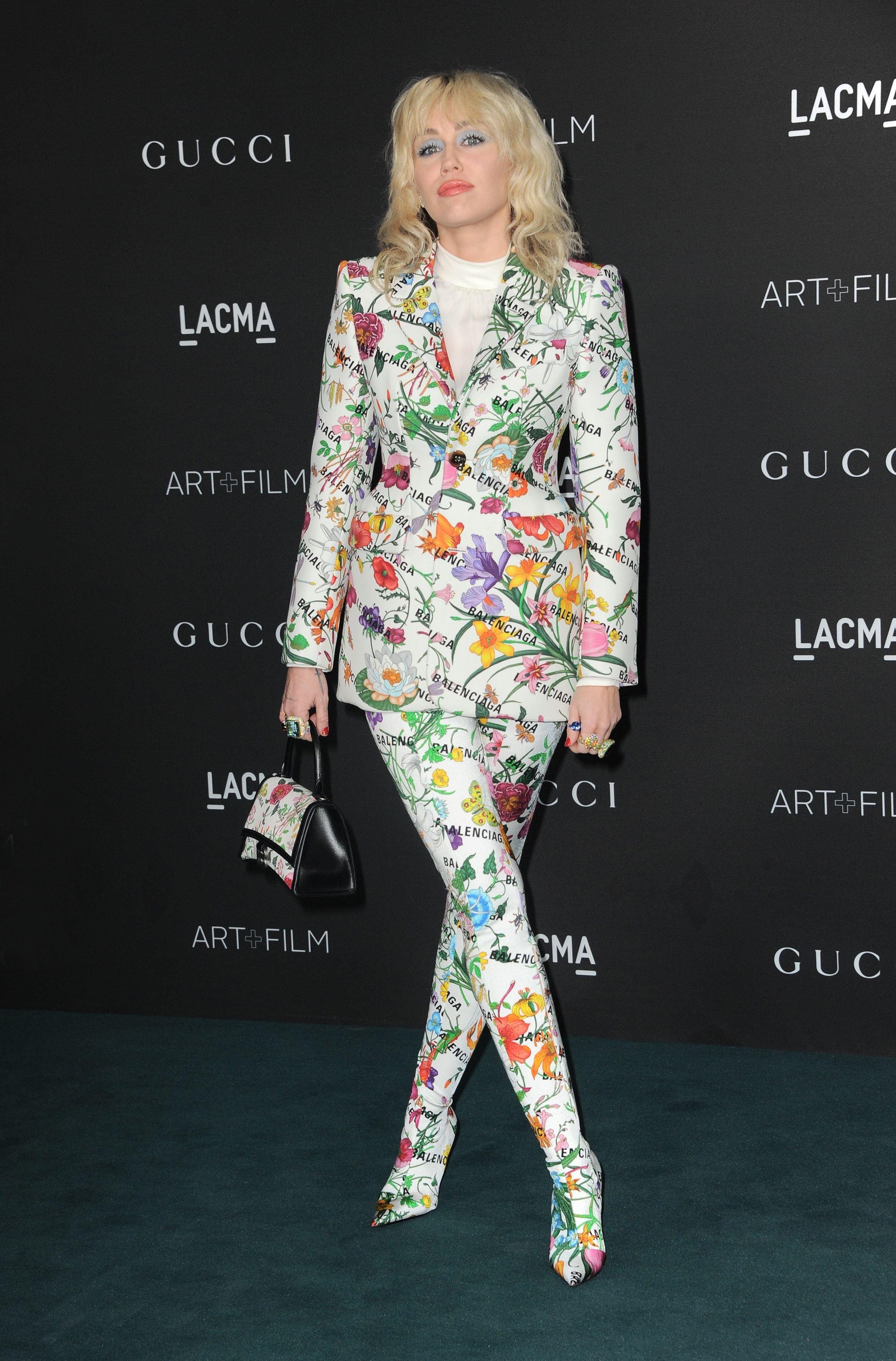 Miley has since updated with major news. Just this weekend, she posted snaps showing she's expanded her Gucci partnership - 2021 marked the blonde fronting the label's fragrances, but the latest Gucci Love Parade campaign sees her as an ambassador for Gucci's clothing. Cyrus joins the long list of celebrities now representing high-end brands, from Kim Kardashian and Justin Bieber for Balenciaga to Dua Lipa for Versace.
Article continues below advertisement
A Flora Fantasy Escape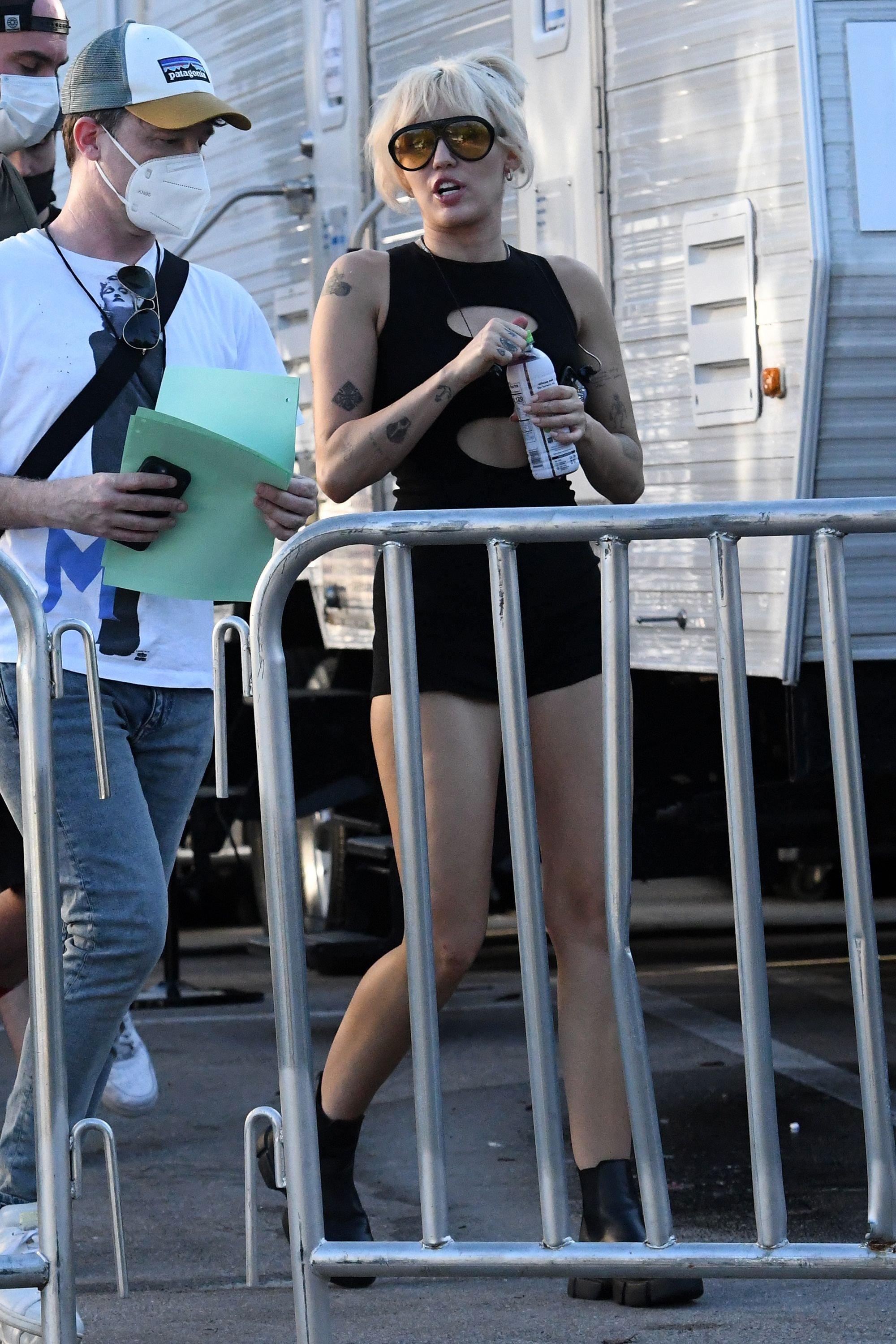 Last year, and taking to social media, Miley announced her gig with Gucci, noting the global pandemic and writing:
"There was so much darkness and there was so much heaviness and it was right in the middle of the pandemic and the protest and the politics of it all. We were right in the middle of presidential campaigns and it was so heavy. The Flora Fantasy was truly an escape for myself at the time and I think it will be for everyone."
New Music On The Way?
Miley last released an album in 2020 - Plastic Hearts has topped rock charts, but fans might well get more beats. This month, the "Slide Away" singer made her Gucci romper showoff a giant question mark, this as she posed kicking up her legs on studio decks. Miley also donned Gucci for her latest stage performance in L.A. The singer made it #SuperBowl, writing: "HOME GAME @gucci@alessandro_michele 📸 @kevinmazur#superbowlfest."