Olympian Serena Williams Displays Toned Thighs In Pink Bodysuit
It would be almost impossible to talk about fitness without mentioning Serena Williams, one of the greatest of all time in the history of tennis.
The 23-time Grand Slam champion is known for her amazing on-the-court talent. Also, she has a gorgeously stunning body that is the envy of many. On a regular basis, Serena drops photos of her flaunting different parts of her toned body.
Her fans cannot seem to get enough of her body nor have they stopped wondering how she maintains her impressive figure.
Get to know how Serena maintains her perfect body build below.
Article continues below advertisement
Got It From Her Mama
One of the most intriguing body parts of the 40-year-old tennis star is her toned thighs and legs. Serena knows this and never stops putting them on display.
On April 7, 2021, the tennis star uploaded photos of her and her daughter, Olympia, standing at a poolside in matching pink-colored bodysuits. Serena's bodysuit had "The Shady One" written on it, Olympia's had "Wild Child" on it.
Besides the similar poses and outfits mother and daughter wore, It was hard not to notice their shiny toned thighs. Many fans noticed this and gushed over Serena and Olympia's legs. They left comments about how Olympia looks just like her mom and has inherited her legs.
One fan commented, "Olympia is gonna be a stallion, look at her legs😮sheesh."
"Olympia definitely inherited Serena's muscular legs. WOW! 😯 Inherited Genes' are amazing! 💕" said another.
Serena's Workout Routine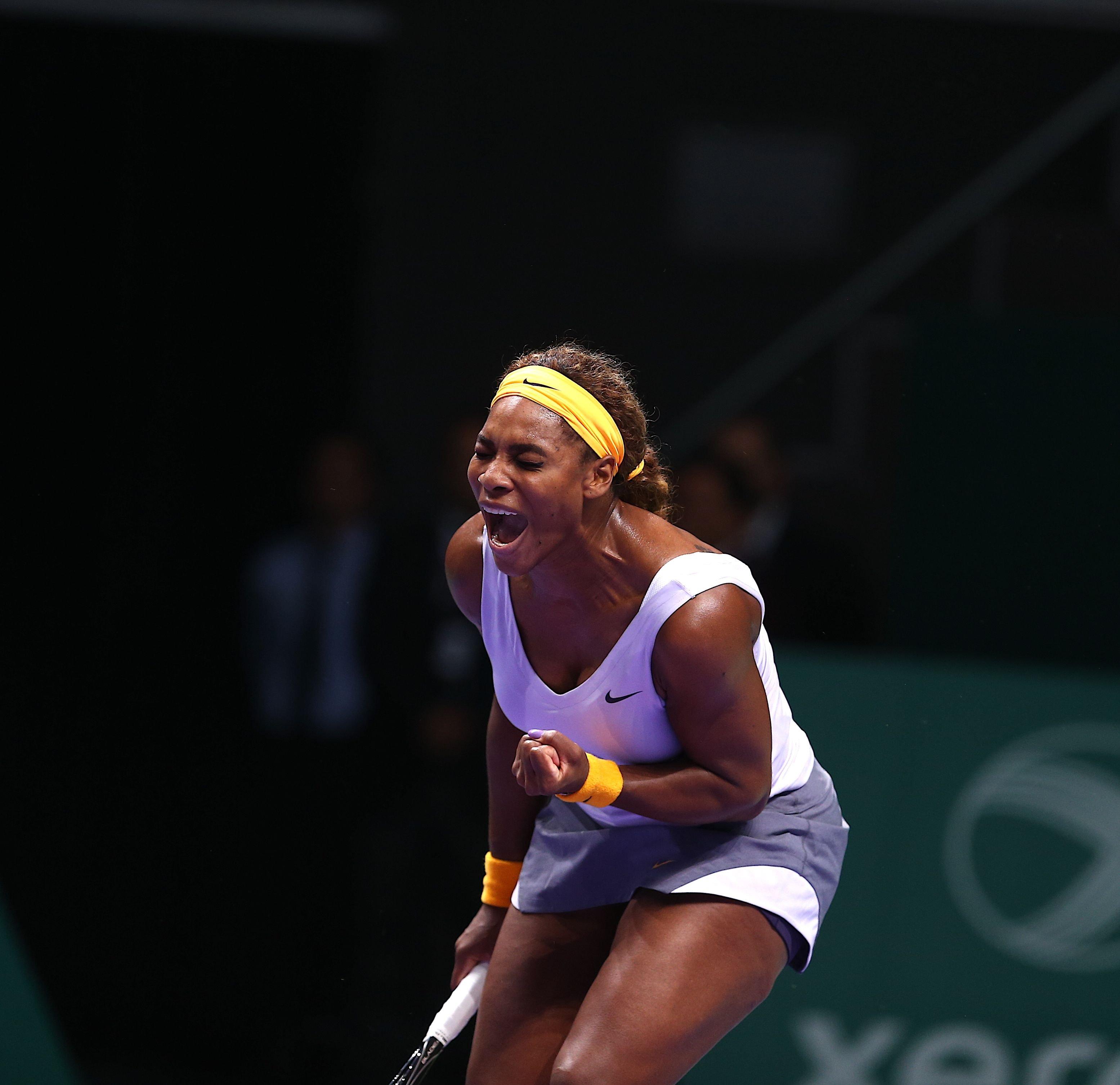 Given how stunning her figure is, one expects Serena to have a love for the gym. However, the tennis goddess revealed that the gym is not her favorite workout place. The four-time Olympic gold medalist said she follows a strenuous workout routine only during tennis training sessions to maintain a healthy body.
Her basic workout routine includes a 10-minute warm-up session followed by arm workouts, boot-beautiful burnout and core, and leg workouts.
Article continues below advertisement
"My Philosophy Is To Eat To Live"
During an interview with Women's Health, Serena was asked about her diet and revealed that she eats to live and not necessarily because she enjoys eating. She also said she barely eats breakfast because she often just forgets or is too busy getting Olympia ready. However, when she eats, she usually takes a lot of greens and fruits.
Serena Williams Looks To Social Media For Diet
Interestingly, Serena looks to social media for dinner inspiration. She revealed that she goes on Instagram to search for new recipes to try out.
"I get inspired by what I see on Instagram and love making it," Serena said.
Pasta Is Only For Training Days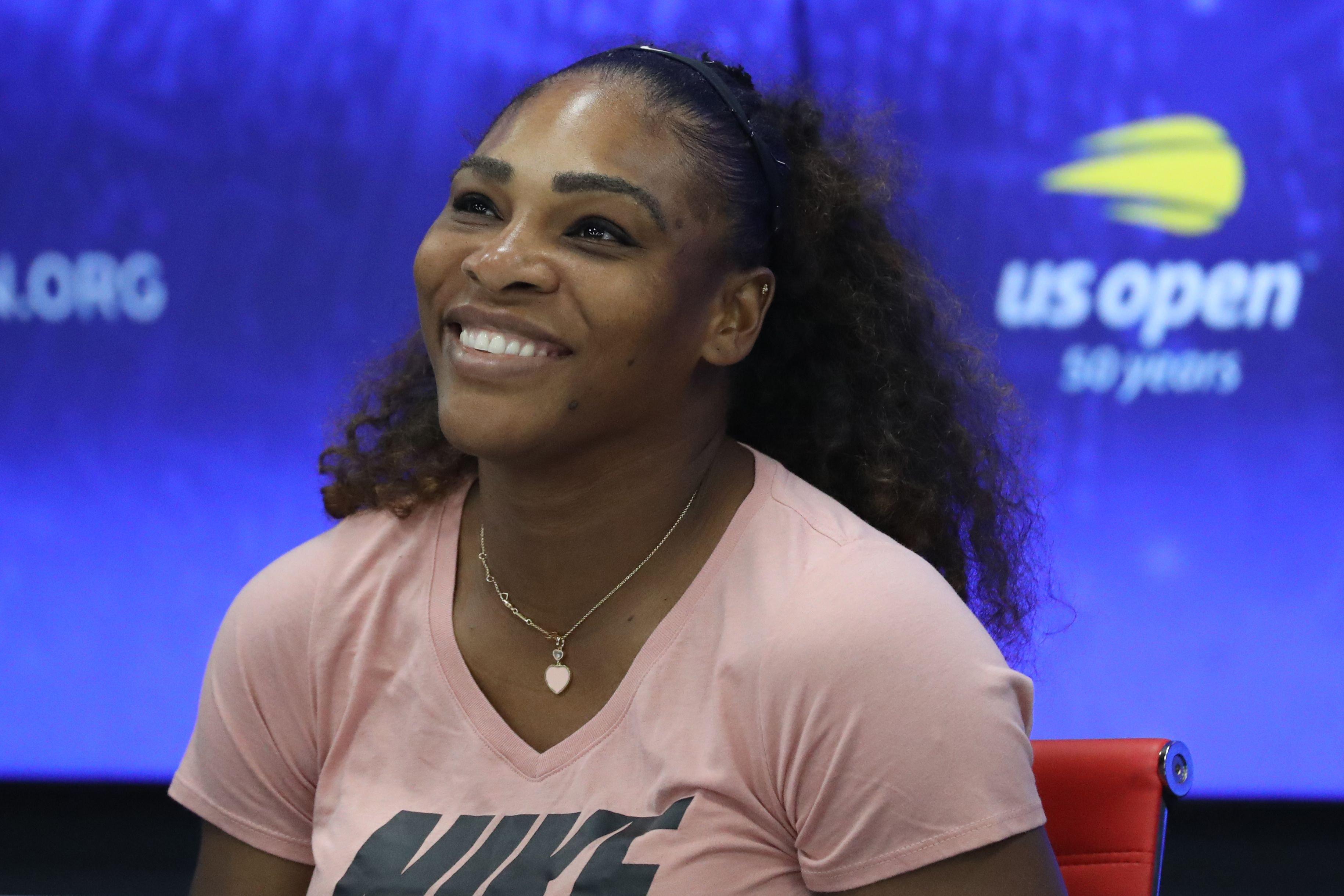 The tennis goddess needs plenty of energy due to her career. She revealed that she never wants to have pasta again because she has had to have it too often because of her career.
"The only time I eat pasta is when I'm playing/training. Usually, you'll never see me eating pasta otherwise. Cause I feel like I've had to eat it so much in my career. It's just like, I never want to see pasta again," Serena said.