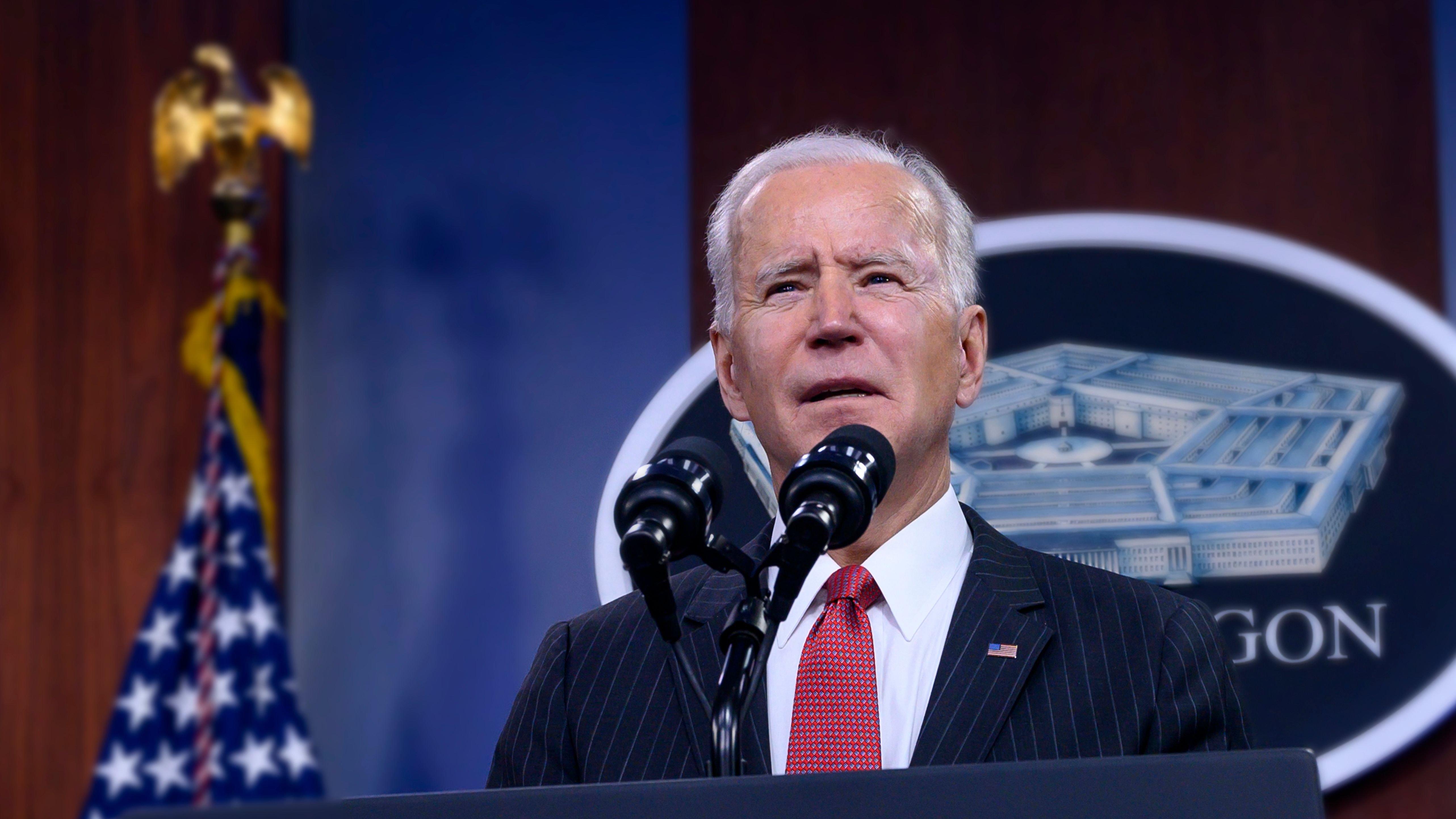 Joe Biden Is Too Soft On Russia, Majority Say In New Poll
Russia has invaded Ukraine, threatening the safety of millions of Ukrainians and sending shockwaves across Europe and the entire globe.
World leaders have come together to condemn Vladimir Putin's regime, with many governments issuing nearly unprecedented sanctions.
The United States, under the leadership of President Joe Biden, has joined in on this fight. But how do Americans feel about Biden's posture vis a vis Russia?
Article continues below advertisement
New Poll
According to a new Harvard CAPS-Harris poll released Friday, a majority of voters believe Biden is too soft on Russia, as reported by The Hill.
Sixty-four percent of registered voters in the poll said that the president is "too lenient" with the Kremlin, while just five percent described him as "too tough."
Thirty-one percent of respondents in the survey -- which was conducted as Russian troops invaded Ukraine -- opined that Biden is handling Russia "just right."
Read More Below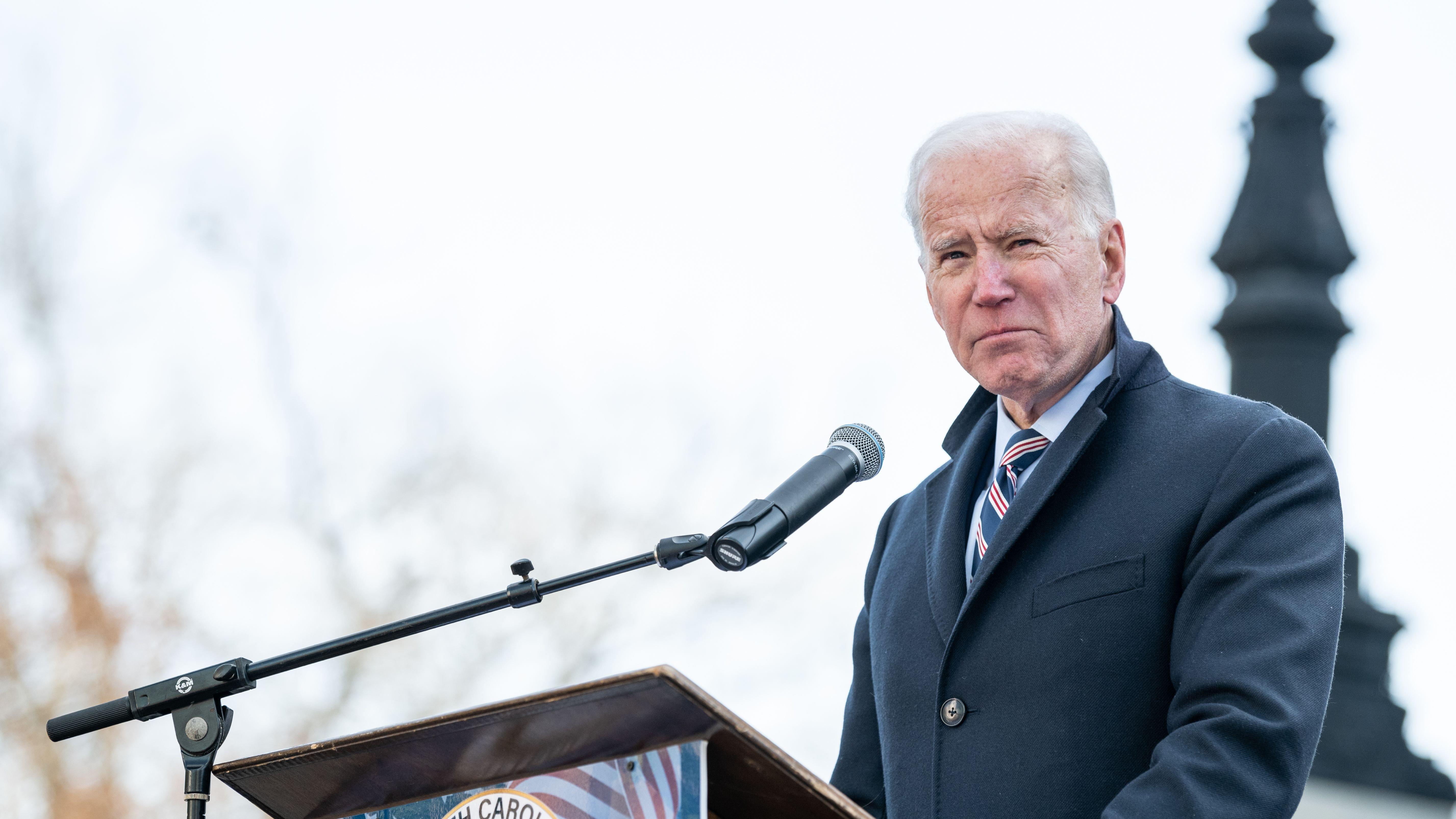 The poll contains more bad news for Biden, with 61 percent of respondents saying they believe the sanctions he has imposed will be "ineffective."
Additionally, 59 percent of respondents said they believe Putin invaded Ukraine in part because he "sees weakness in President Biden," while 62 percent said the president "signaled weakness and invited Russia's attack" when he pulled American troops out of Afghanistan.
Article continues below advertisement
Perception Of Weakness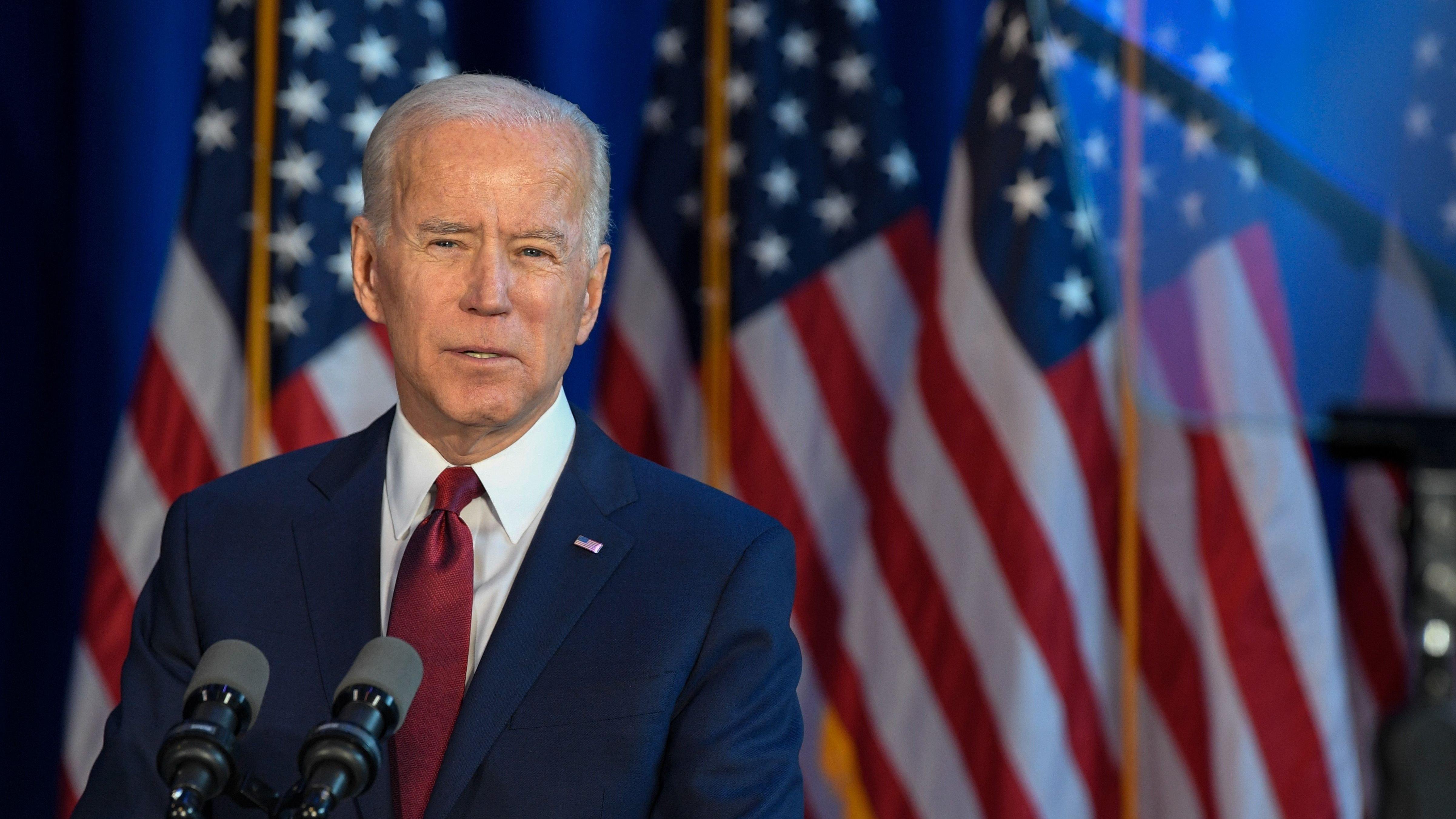 As pollster Mark Penn explained, Biden is perceived by a majority of Americans as weak.
"The voters see the invasion of Ukraine by Russia as directly tied to the withdrawal from Afghanistan and the perception that Joe Biden is a weak president," Penn said.
Dritan Nesho, co-director Harvard CAPS-Harris poll, echoed these sentiments.
Voters believe the Biden administration can and should do more to protect Ukraine. They see the sanctions so far as too weak and ultimately ineffective, and a majority say the United States should defend Ukraine in case of a full Russian invasion -- including a majority of Democrats. A stronger posture appears to be both the right policy and good politics for the administration.
-
Is Biden Weak?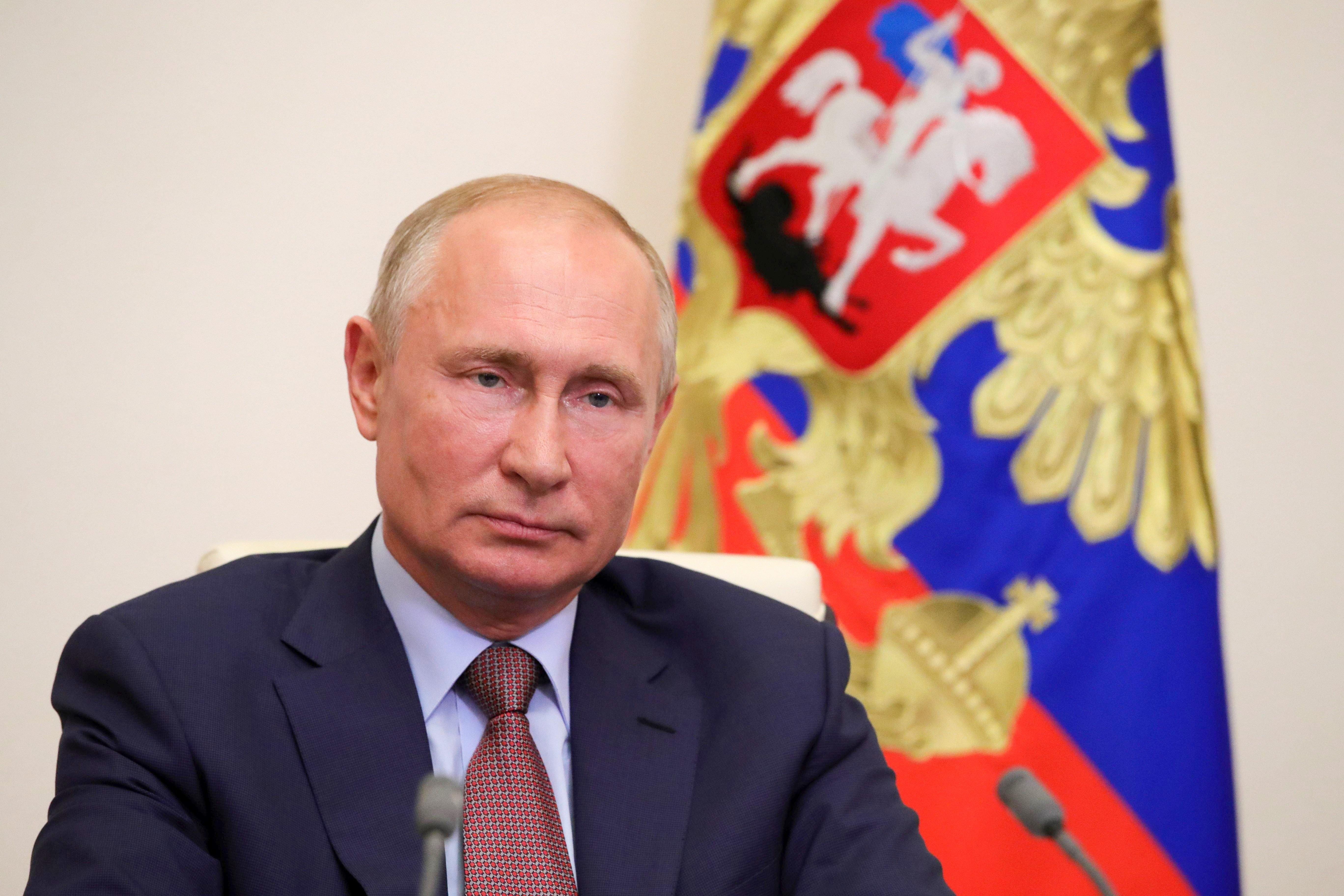 Former President Donald Trump has also described Biden as "weak," and even suggested that Ukraine would never have been invaded on his watch.
Trump said in a new interview that Putin "was going to be satisfied with a peace, and now he sees the weakness and the incompetence and the stupidity of this administration."
Ukrainian President Volodymyr Zelensky, meanwhile, has accused the Biden administration of failing to stand up to Moscow's aggression.
"This morning, we are defending our country alone. Just like yesterday, the most powerful country in the world looked on from a distance," he said, as reported by The Independent.