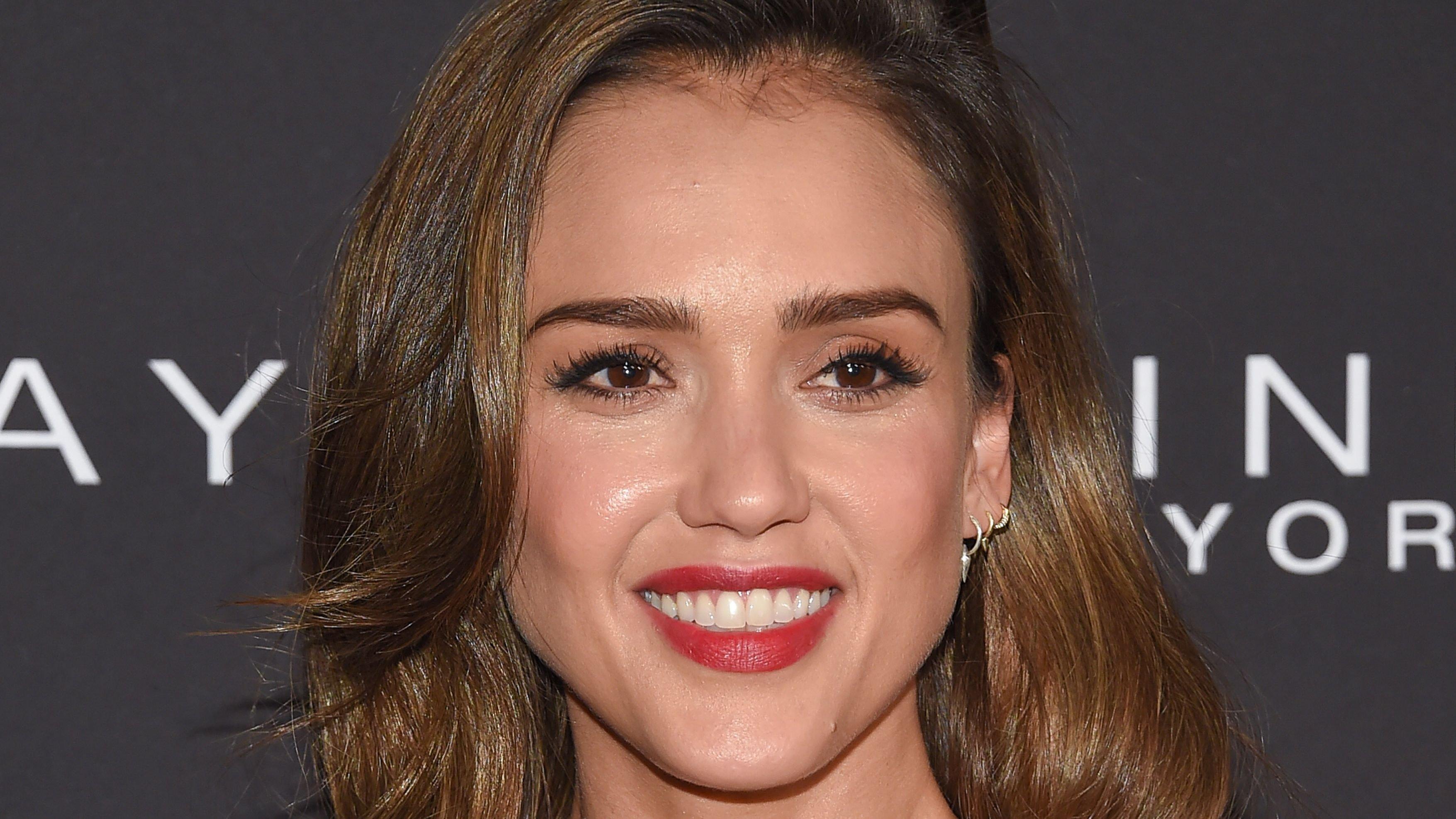 Jessica Alba In Sports Bra Flaunts Toned Abs
Jessica Alba is best described as a successful American actress and businesswoman. She rose to fame at 19 after featuring as the lead actress in a TV series Dark Angel. Since then, Jessica has starred in many popular movies including Dark Angel, Fantastic Four, Honey, Mechanic Resurrection, Machete, Sin City, and many more.
Besides acting, the 40-year-old actress is a fitness enthusiast and does all it takes to keep her body in perfect shape.
She usually takes to her Instagram page to post pictures of her toned body while working out or simply enjoying herself.
Read on to see more of Jessica's toned body and find out how she keeps fit.
Article continues below advertisement
Twinning In Black Yoga Suit
Jessica posted photos of her and her bestie twinning in black matching yoga bras and shorts. The yoga suit revealed their insane abs in no small way.
She captioned the post,"Twinning 👯‍♀️ #selfcare days with this one @lizzymathis 💞."
Jessica believes in having a workout partner. Thus, it won't be surprising to find her and Lizzy working out together.
Jessica Alba's Workout Routine
Many fans have wondered how the Fantastic Four star maintains her toned body. One way she does so is by keeping to a four times a week workout routine that she is committed to.
Last summer, she posted photos of her working out intensively.
In the post's caption, Jessica expressed her commitment to her routine. She wrote that the post aimed at reminding her to work out more consistently. She added, "[...] creating healthy habits can be a struggle 😑… but it's more fun/easy with a family member or a friend."
Article continues below advertisement
A Healthy Diet Is Key
In addition to working out, the star actress knows the importance of eating healthy so she loads her home with healthy foods, especially plant-based foods. Jessica has revealed that she does not drink while her favorite food is avocado toast and poached eggs.
Dancing Helps To Maintain Her Amazing Body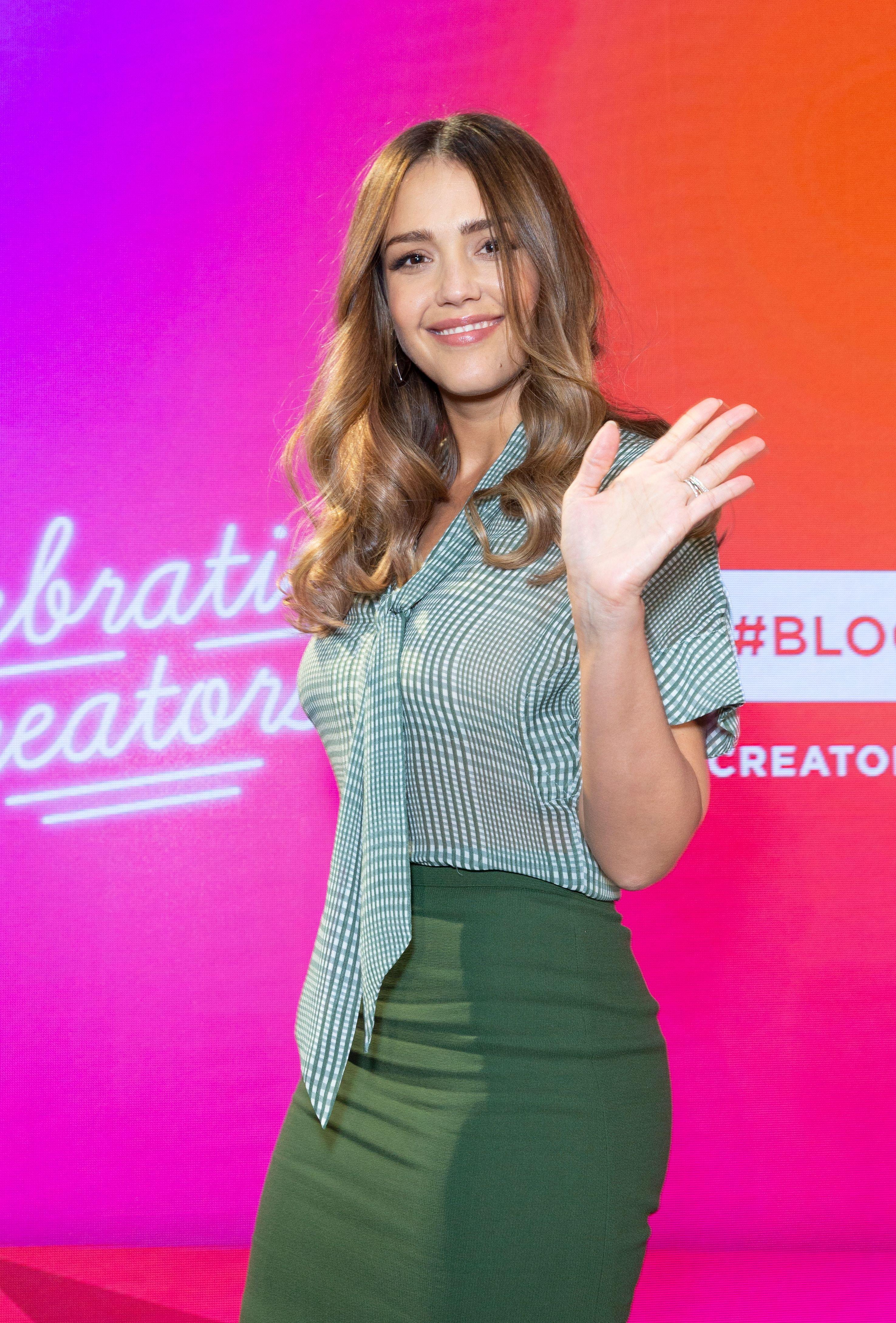 Jessica is dedicated to her workout routine, which helped in enhancing her fitness and sexy figure. However, dancing is also an exercise that has done wonders for the actress's body.
Jessica loves dancing and is known for her regular dance posts on Tik Tok. Dancing is one of her fun ways of relieving stress and maintaining good shape.
Jessica's Healthy Living Advice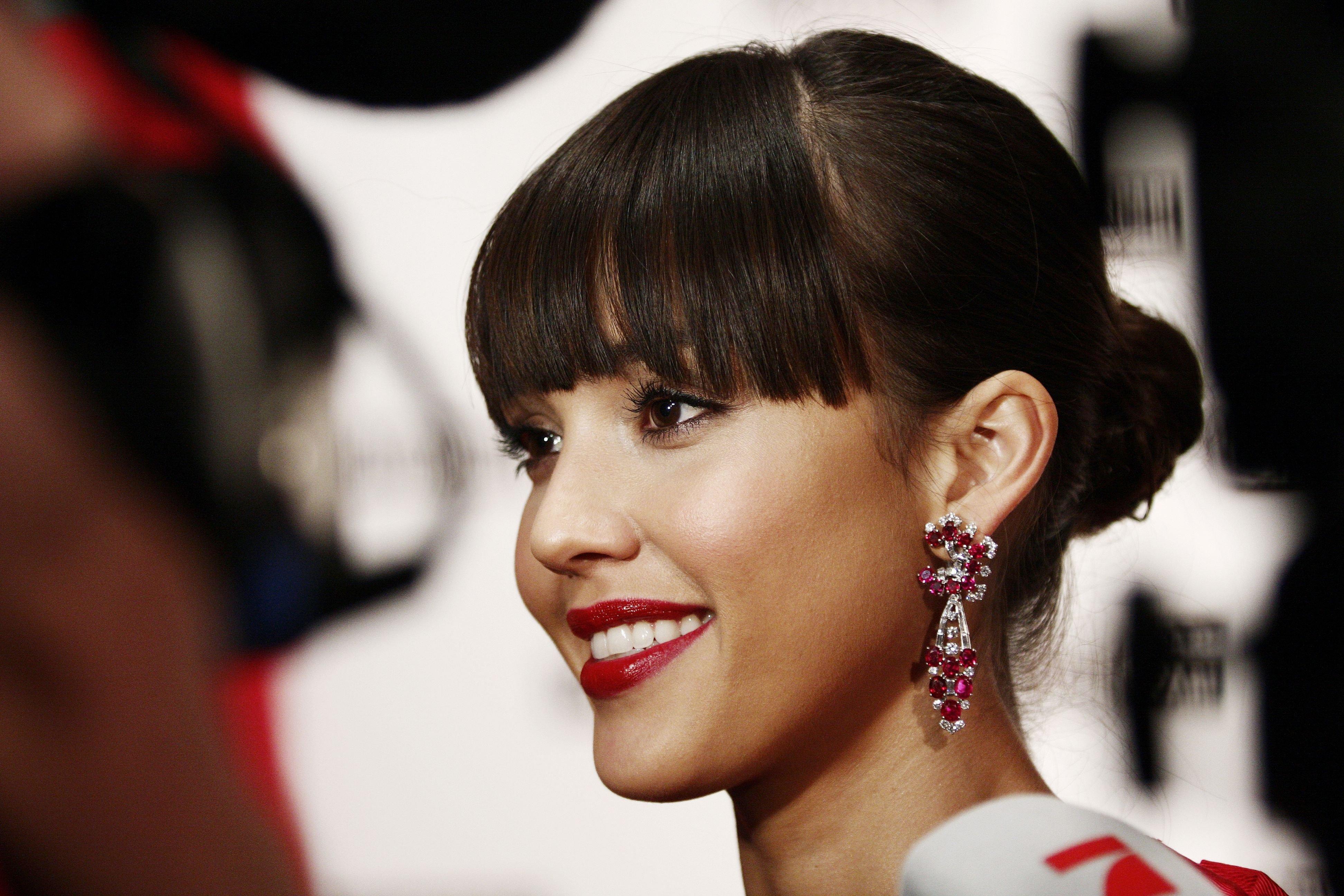 In an interview with Byrdie, Jessica shared a piece of healthy living advice with her numerous fans. The mother of two said, "I think staying hydrated is really important."
She also advised her readers to add more natural foods to their diet.
"Always try to have as many fresh and natural things in your diet as possible and the least amount of processed things and things that have unnatural sugars," she concluded.