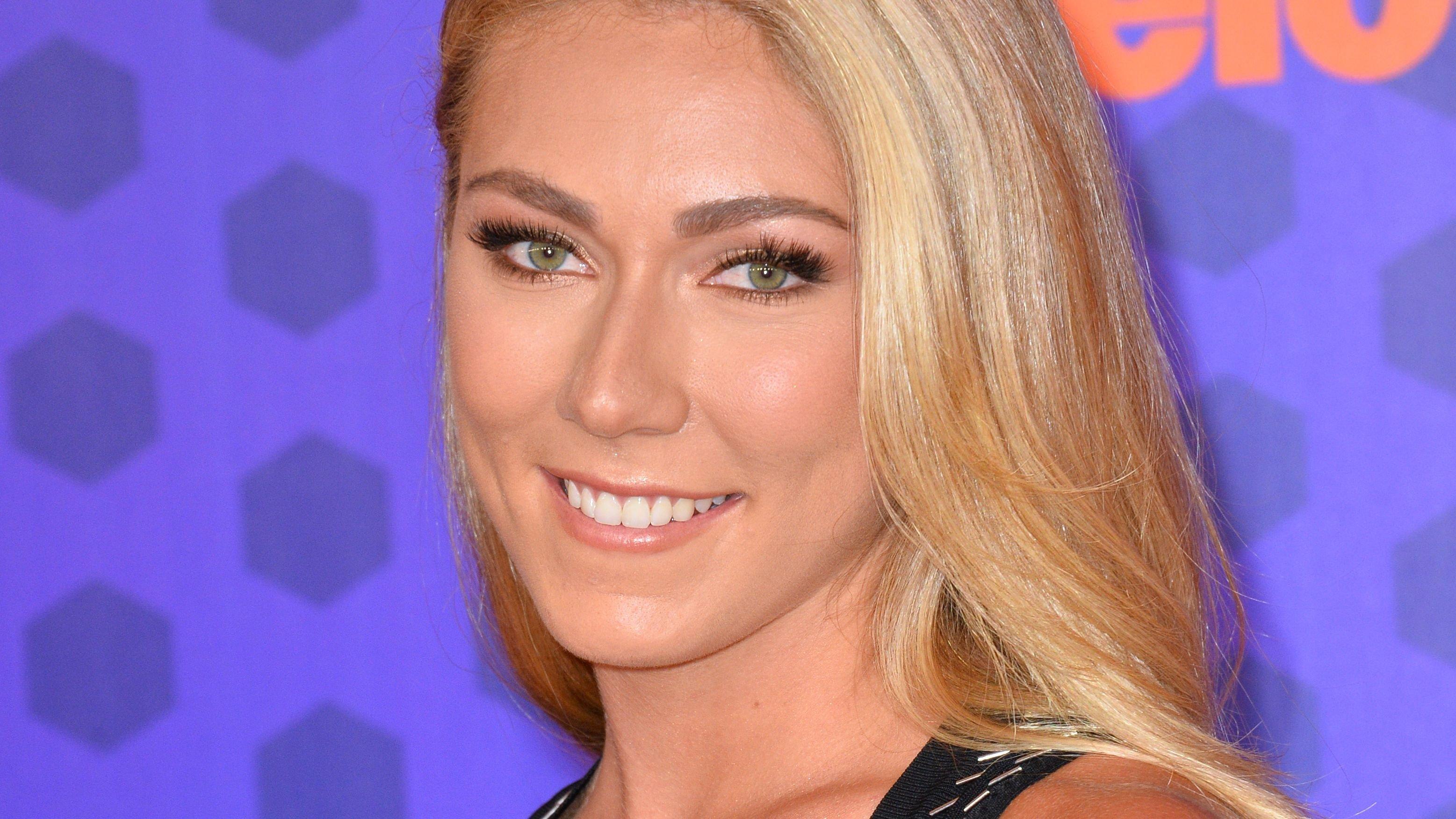 Mikaela Shiffrin And Chloe Kim Share Their Go-To Meals
What do Olympians eat? Mikaela Shiffrin and Chloe Kim dish out their fave go-to foods in an ad and you'd be surprised to know that these champs are just like us. Well, in their food choices, at least.
It's no secret that professional athletes spend a lot of time training. For Olympians who are always on the road, having food that's yummy and ready to eat is important.
Scroll down to find out these Olympians' secret to getting their fave foods.
Article continues below advertisement
Mikaela Shiffrin's Go-To Food
Olympic champ Mikaela Shiffrin shared an ad partnership with food delivery service Grubhub on her Instagram account. In the short clip, the athlete shared how much she appreciates the service, and also revealed her go-to meal.
"I spend almost 10 months of the year competing or training on the road... my go-to meal is always carbonara," Shiffrin said.
She continued to say that getting her meals on time is extremely important to her. With a busy schedule, it's definitely a must to have cooked meals always accessible.
Pasta Lover
It's not the first time Shiffrin declared her love for pasta. In fact, she loves it so much, you can see it written on her Insta bio.
In a previous post, she also showed off her cooking skills for a worthy cause - Carbonara Day! Swapping her skis with an apron, Mikaela played chef briefly to cook her favorite carbonara to celebrate the special day.
"Back home in Colorado, just in time for #CarbonaraDay! As you know, I love pasta. And I love carbonara of course. But what I love most is to cook it for someone else 😉," she captioned the pic above.
Article continues below advertisement
Chloe Kim's Go-To Meal
In the same Grabhub ad, Chloe Kim also spoke about her own go-to food.
"There's nothing like the feeling of coming home...," Kim said in her bit as she sits comfortably on her couch to eat her choice meal - tacos.
"Tacos.. whenever!" Kim said. "I just feel whole again," she finished, then takes a bite of a delectable-looking churro.
Relatable Food Choices
Food definitely does more than just nourish the body, it also brings comfort and the feeling of being home.
You would think that these highly trained and health-conscious athletes would have complex, sophisticated, or uber-healthy meals as their go-to foods. But, their food choices are surprisingly simple and homey, which just makes them even more likable.
Aside from Shiffrin and Kim, the vid also features figure skater Nathan Chen, who chose spaghetti and meatballs as his go-to meal.
Watch the full video below.