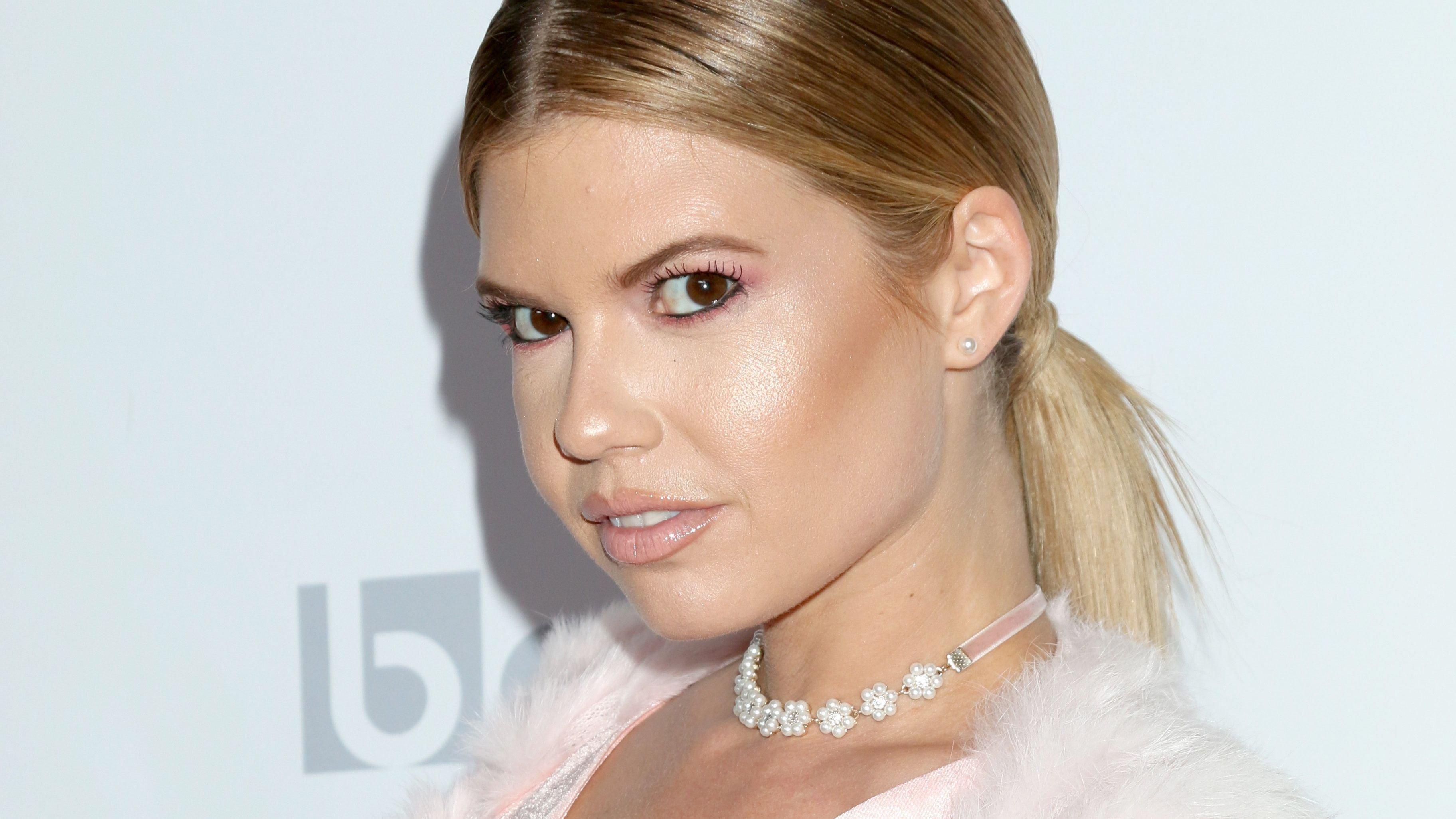 Chanel West Coast Needs Opinion In Gucci With Abs Out
Chanel West Coast is ramping up her fashion game with some always-in-style Gucci and welcoming fans' opinions. Sharing a few photos on Instagram of herself rocking the Italian luxury brand, the 33-year-old rapper invited followers to choose their favorite pose, each highlighting a different part of her designer outfit.
Article continues below advertisement
Serving Street Style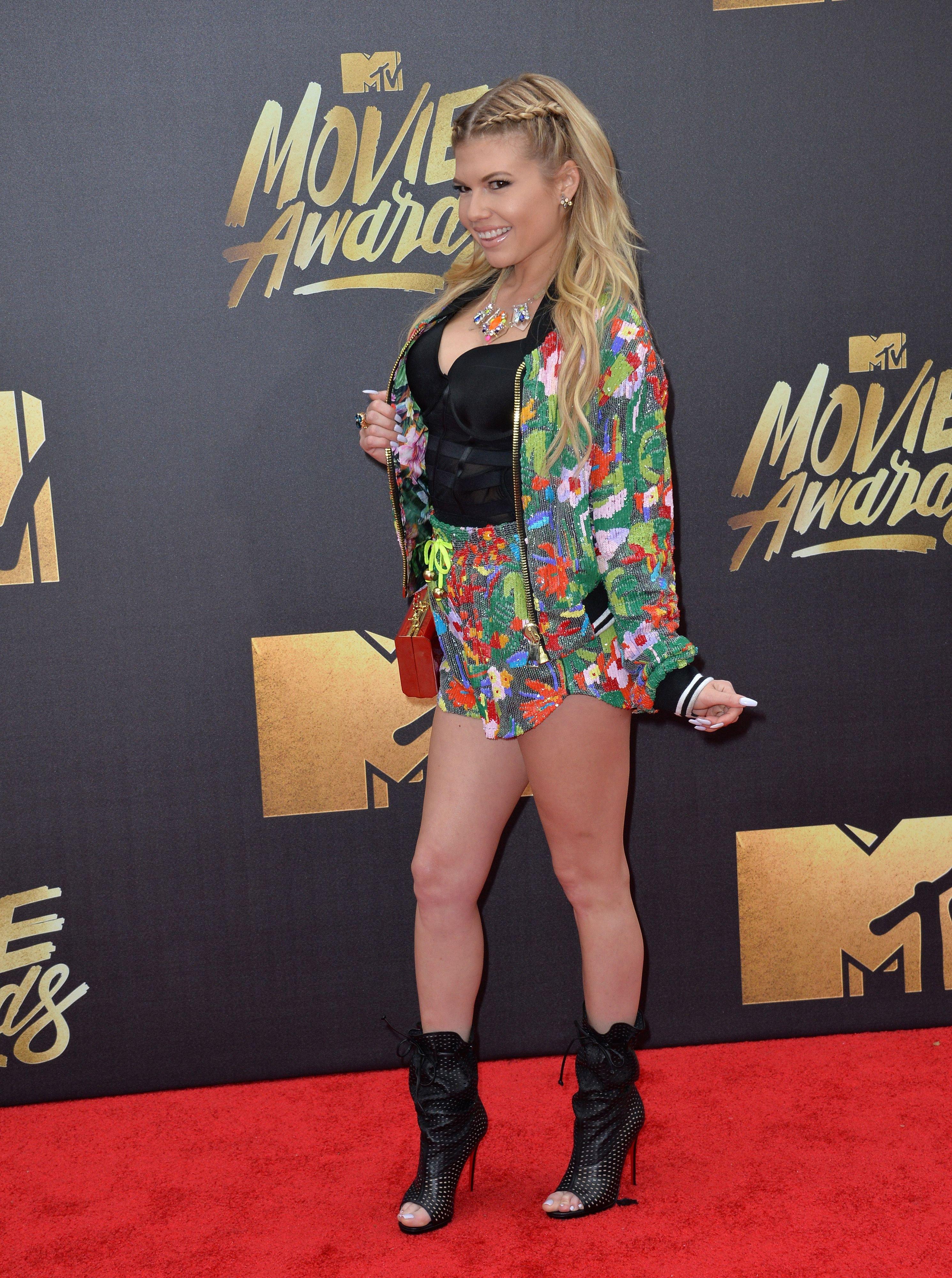 West Coast, who admittedly loves to go "more glamour" for photoshoots, music videos, and red carpet appearances, opted for a look closer to her day-to-day style, going casual in skintight jeans and a Gucci crop jacket. Sporting the brand's iconic print in brown, it showed off her toned abs, infusing color into the outfit with vibrant stripes in bold red and green along the sleeves.
The MTV star wore it unzipped just enough to tease a peak on the crop top she wore underneath -- a low-cut number that exposed her decolletage, which she lavishly adorned with thick chains and a pendant necklace.
Shoes On Point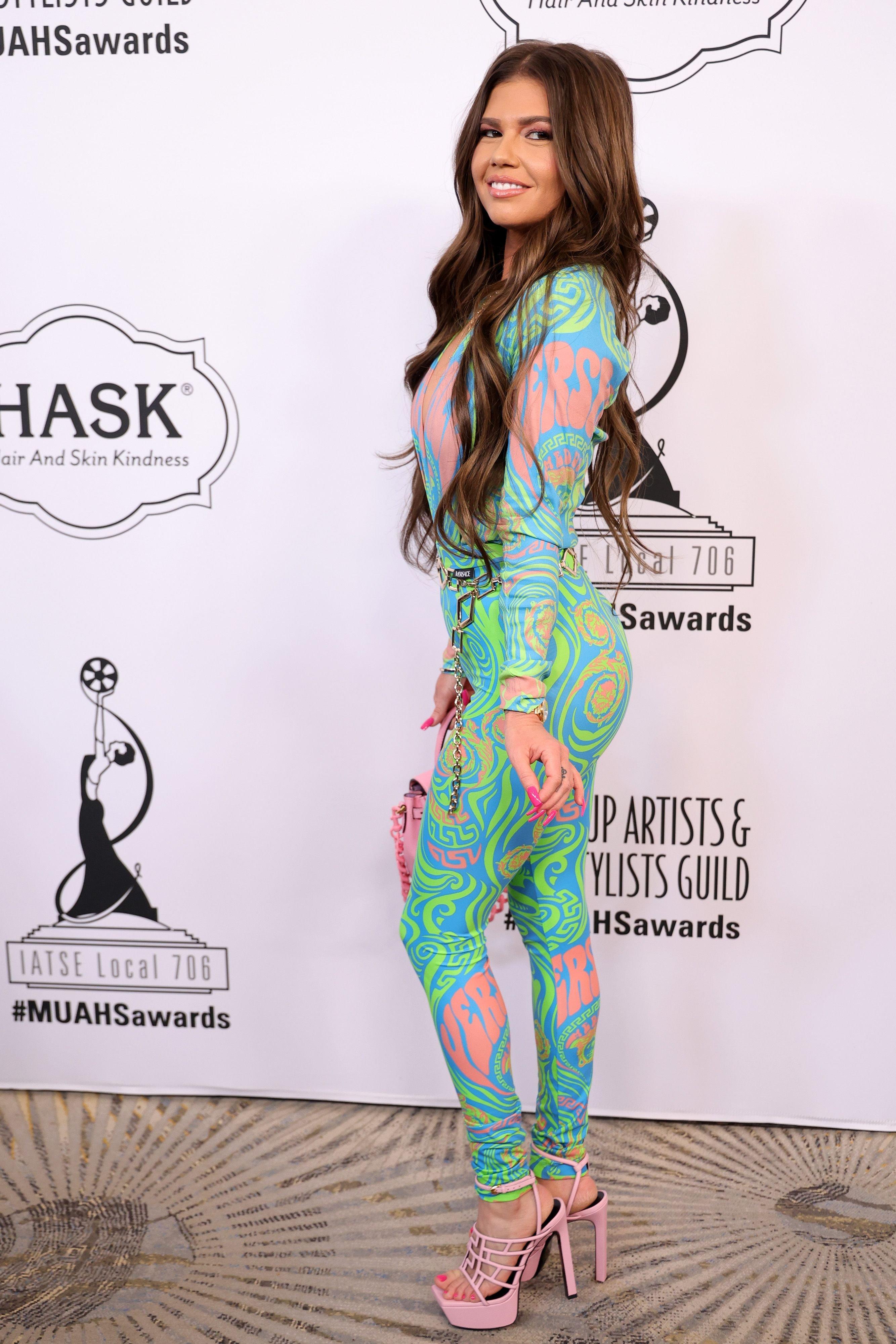 West Coast kept her accessories high-fashion, sporting a Gucci bag in a similar style as her jacket. She accentuated her small waist with a red Gucci belt that rose just below her navel. Her shoes were also on point, with the "No Plans" singer sporting knee-high leather boots in a chic cream shade that complemented her top and purse.
The Ridiculousness co-host took the outfit out for a spin at a basketball game at The Crew League, rocking a fun hairstyle with her long locks pulled up into a high ponytail that cascaded over her shoulders in playful waves. She further accessorized with a trendy turquoise manicure and decked herself up with massive hoop earrings and a huge ring.
Article continues below advertisement
Delivering Poses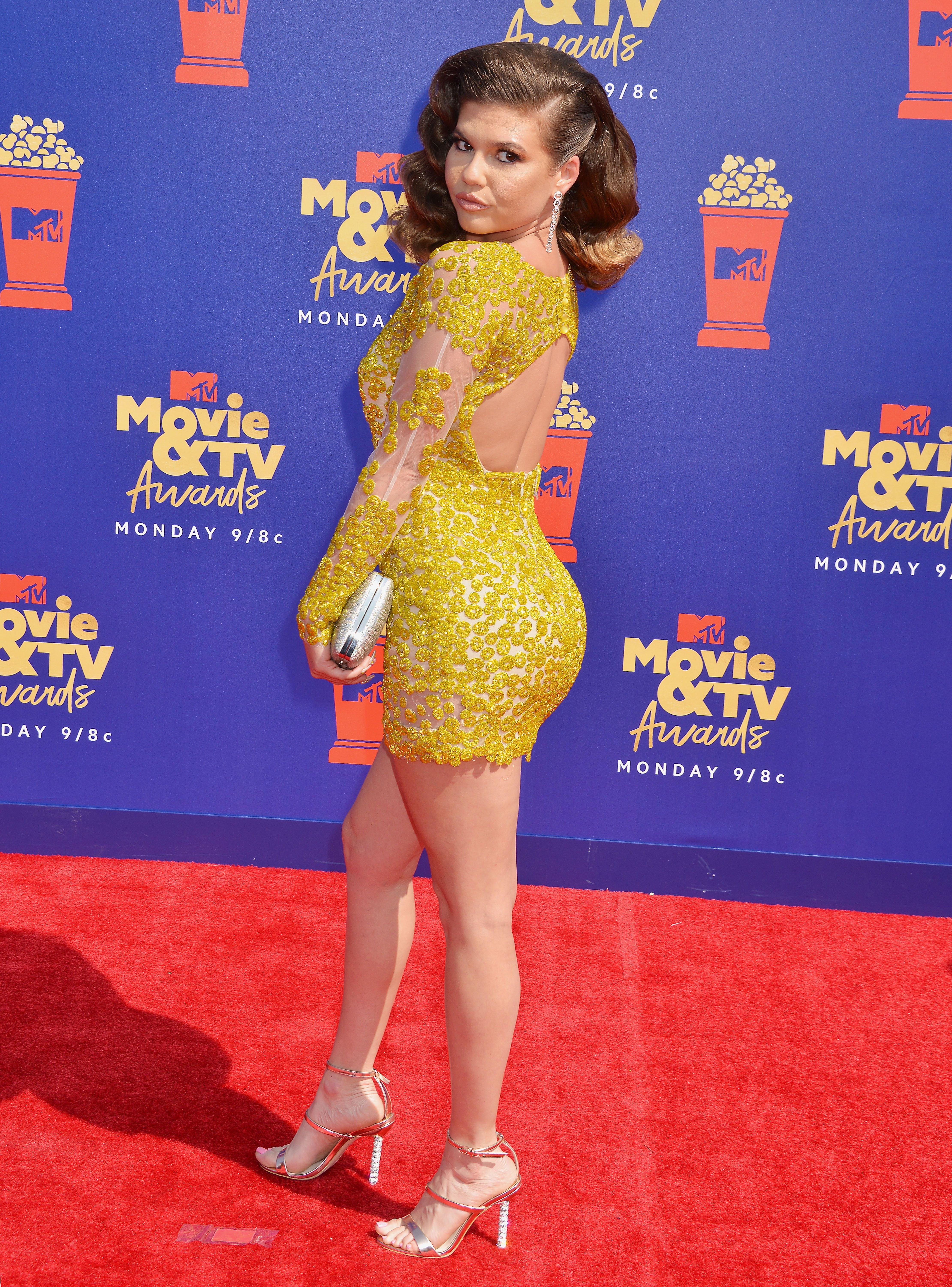 Rocking the look on the basketball court, the L.A. native posed for photographer Anthony Gallo in a three-part series capturing various details of her ensemble. Starting off with a full-body shot that displayed the outfit as a whole, she teased her high heels with an elegant leg cross and flaunted her insane abs while tucking her thumb in her pocket.
Followed up by cropped shots for extra clarity, the Fun Factory alum delivered a mid-profile pose that was heavy on the skin-baring and offered a closer look at her sleeve. West Coast also included a close-up of her bling and nails, which came with the clearest view of her Gucci print.
"Yesterday @thecrewleague game 🏀💯 Fave pic 1-3?" she wrote alongside the slideshow.
Fashion Lover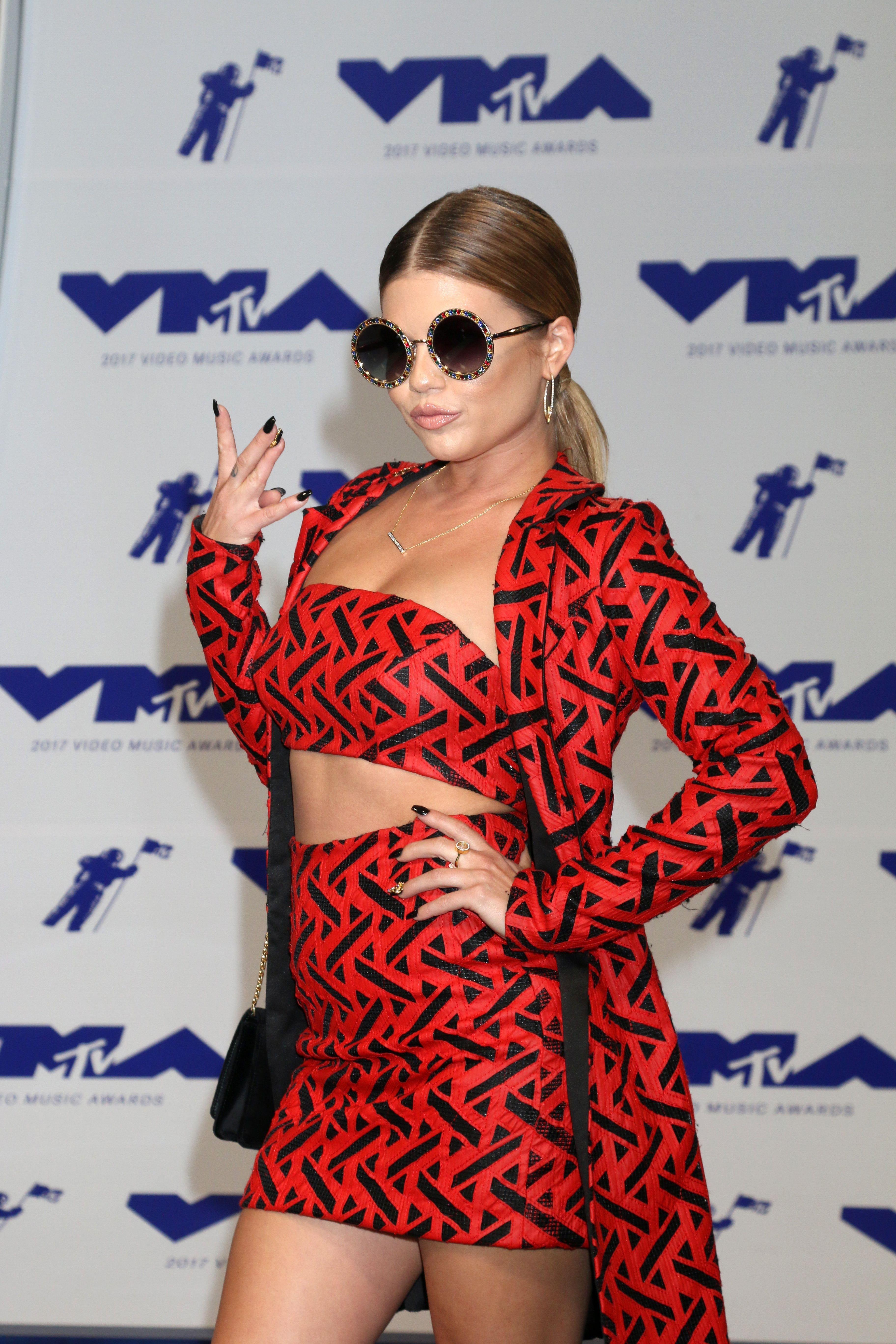 Born Chelsea Chanel Dudley, the "Alcoholic" singer has fashion literally tied to her name. As she told Fashionista, she ended up being called "Chanel" because that was her mom's favorite perfume.
It's no surprise then that she's passionate about fashion and style, with the artist gladly discussing her favorite brands in interviews. "I love Giuseppe, Jimmy Choo; I love Chanel obviously; I love Balmain, Givenchy, all of the dope brands," shared West Coast, who raps about Balenciaga and Givenchy on her America's Sweetheart album.
The MTV face even wrote a song about legendary fashion designer Karl Lagerfeld, explaining the inspiration behind it. "It's kind of like the opposite of what Kreayshawn did with 'Gucci Gucci,' which is kind of like dissing brands," she said. "It's paying homage to all of the big brands and to Karl and to fashion."