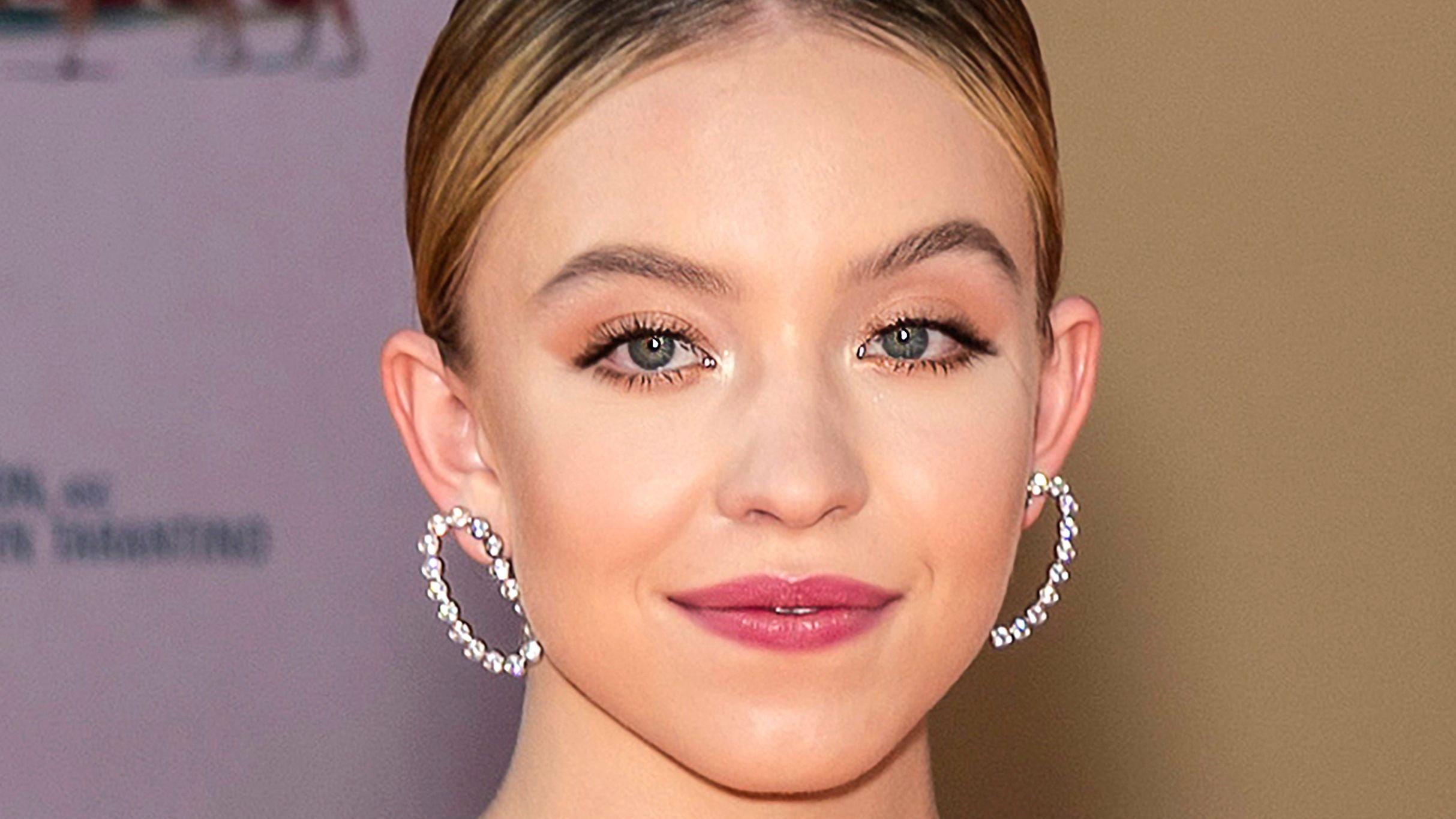 Sydney Sweeney Impressively Throws A Punch
One thing is certain - you would not want to mess with Sydney Sweeney. Serving more than looks and acting, the Euphoria star takes to Instagram to showcase her more physical skillset - throwing a good punch.
It's clear now that Cassie Howard isn't just a lover girl but also a fighter ready to take on the world in whatever way it comes at her, either with a smile or with a punch.Nate Jacobs should be worried.
Article continues below advertisement
Cassie Howard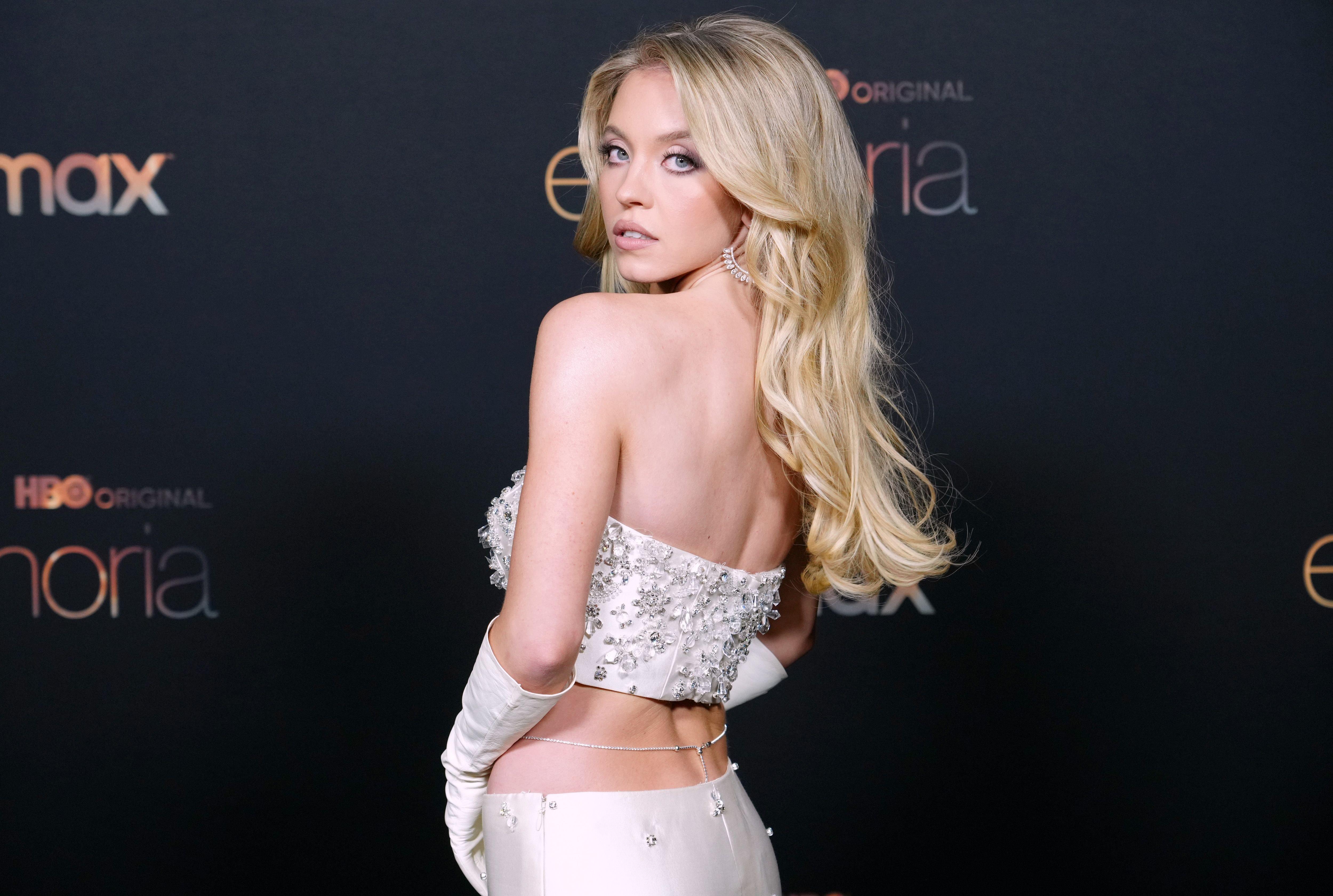 Euphoria is an explicit teen show that reflects the life of students from various perspectives, as you would find in a typical high school. It televises the lives of teenage students struggling with finding their identities amidst the love, drugs, and drama of high school. Cassie Howard is one of such teens, a student, and a cheerleader of East Highland High School portrayed by Sweeney.
The character, one of the protagonists in the movie, suffers from difficulties relating to relationships caused by rumors about her sex life with a fear of being alone, leading her to make the wrong decisions and choices. Although the show's last season left us with a cliffhanger, Howard is currently in an entanglement with Nate Jacobs, who is also an ex-boyfriend to Maddy Perez (Howard's ex-best friend.) Much drama, you think?
A glimpse of the women in Euphoria.
Sweeney Throws A Mean Punch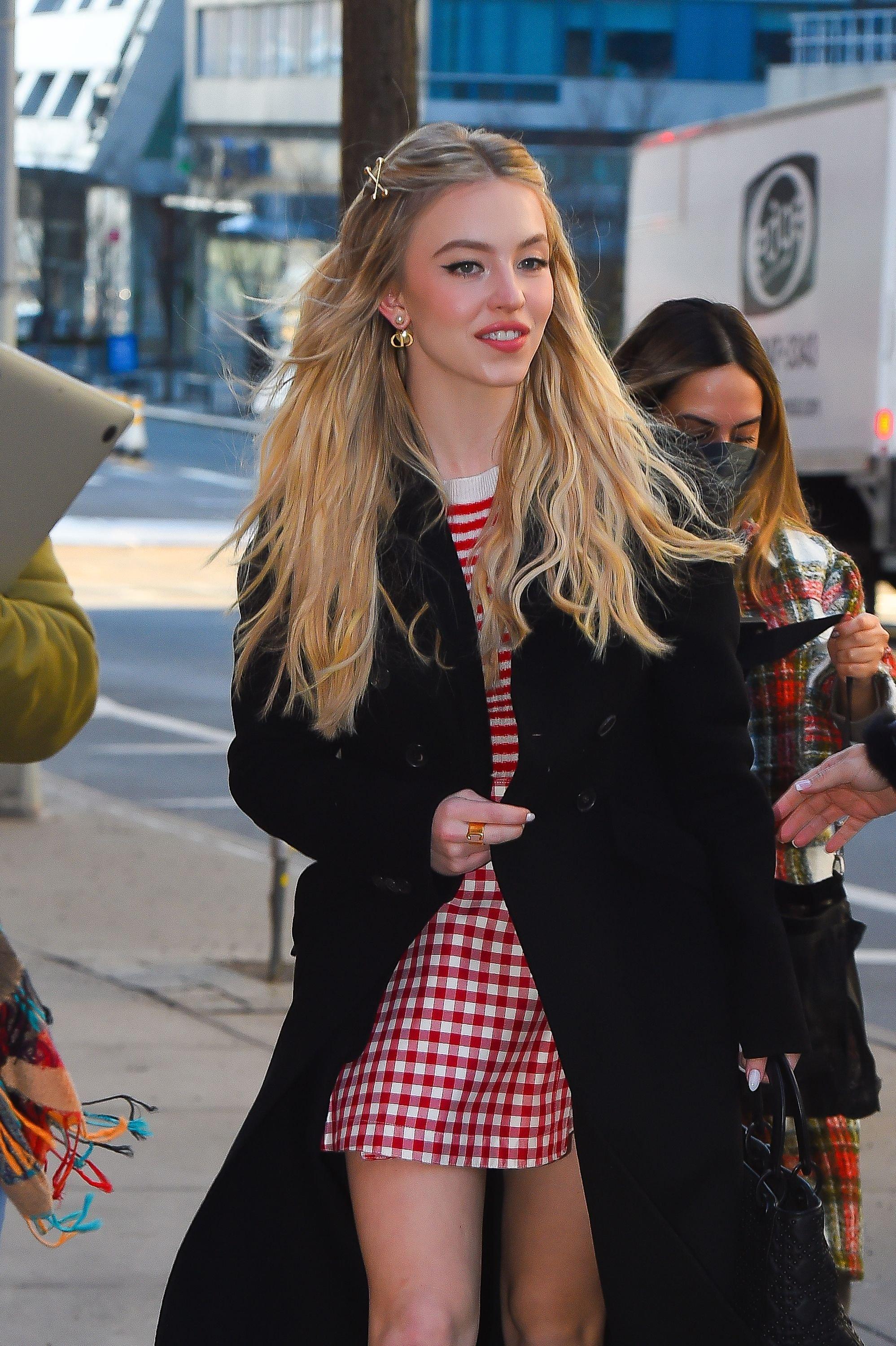 Even if we didn't know before the clip, we know now that it doesn't take being Bautista or Mike Tyson to hold your ground in a fight of fists. Boxing seems to be a routine workout activity for the actress as she captions her twenty-second boxing clip "missed this 👊🏼" on her Instagram. The video exudes the anger you would expect from a boxing match between rivals with COMMA$ by Curtis Roach featuring Whyandotte playing on it. She is seen working out with a man who looks to be her coach or trainer in all black and grey gym wear.
Article continues below advertisement
The Comments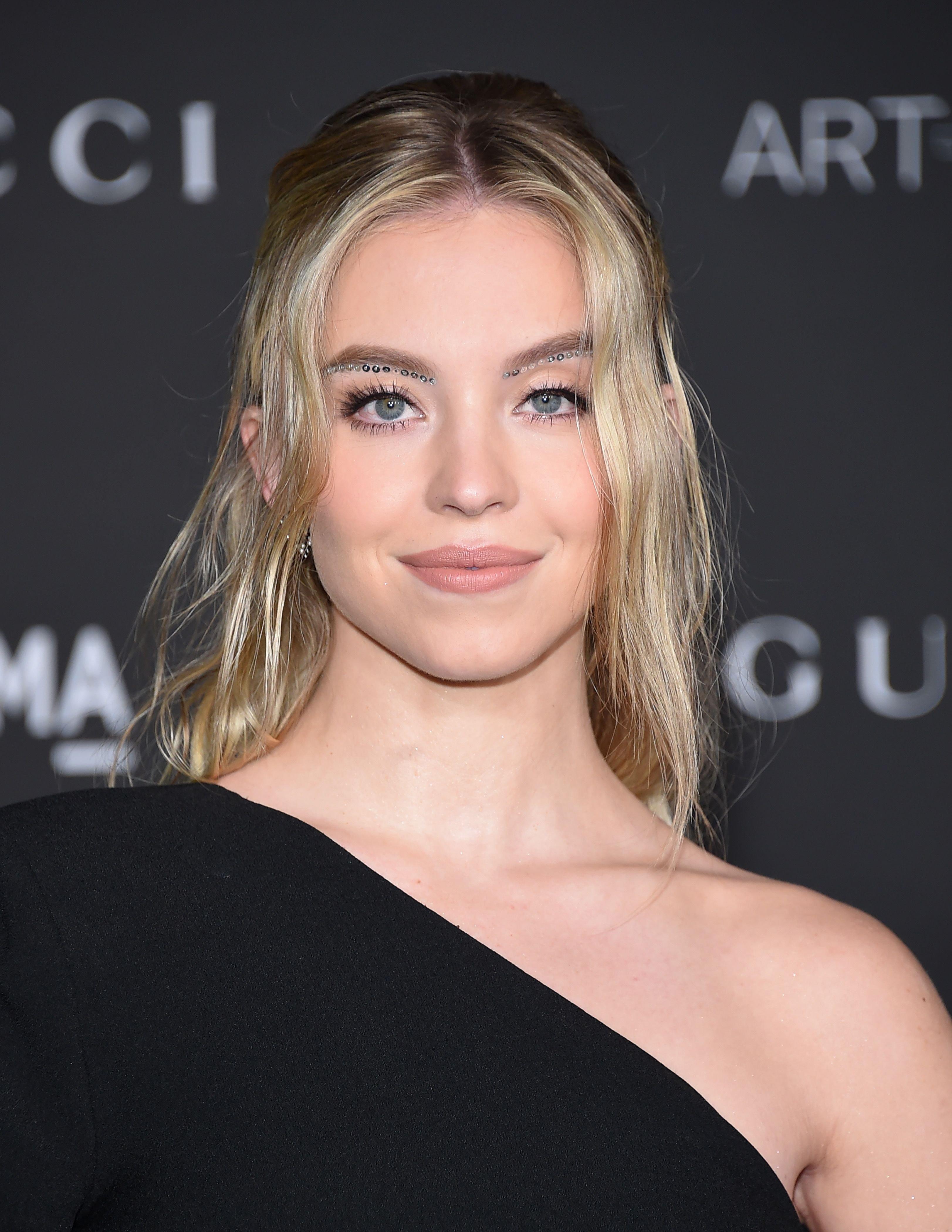 As you would expect, Sweeney's stunts came as a shock to both her fans and co-stars, as the video received over five million likes in just two days. Maude Apatow, the actress's co-star on the Euphoria show, couldn't hold back her cusses as she replied to Sweeney's caption with the words "Holy sh*t". Bella Thorne also couldn't look past or leave just a like on this post as she also expresses her loss for words with emojis "🔥🔥", Other fans and celebrities also left their thoughts and opinions in her comment sections in hopes to see more of such content.
Yes Sydney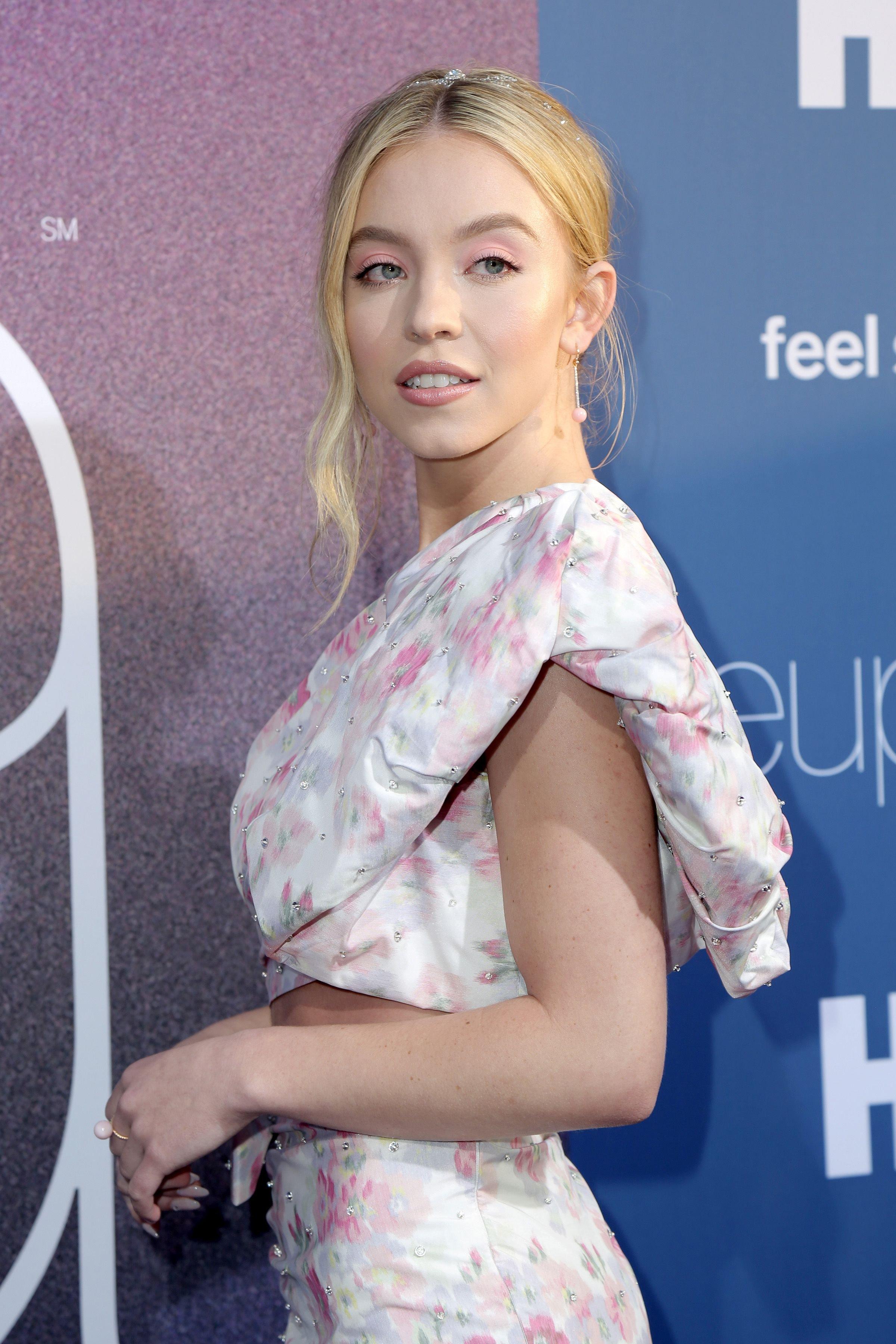 Yes, we'll be getting more of Sweeney on our screens soon as she will be starring in National Anthem, a movie set to begin filming this month. What do you think about the Cassie x Nate ship?