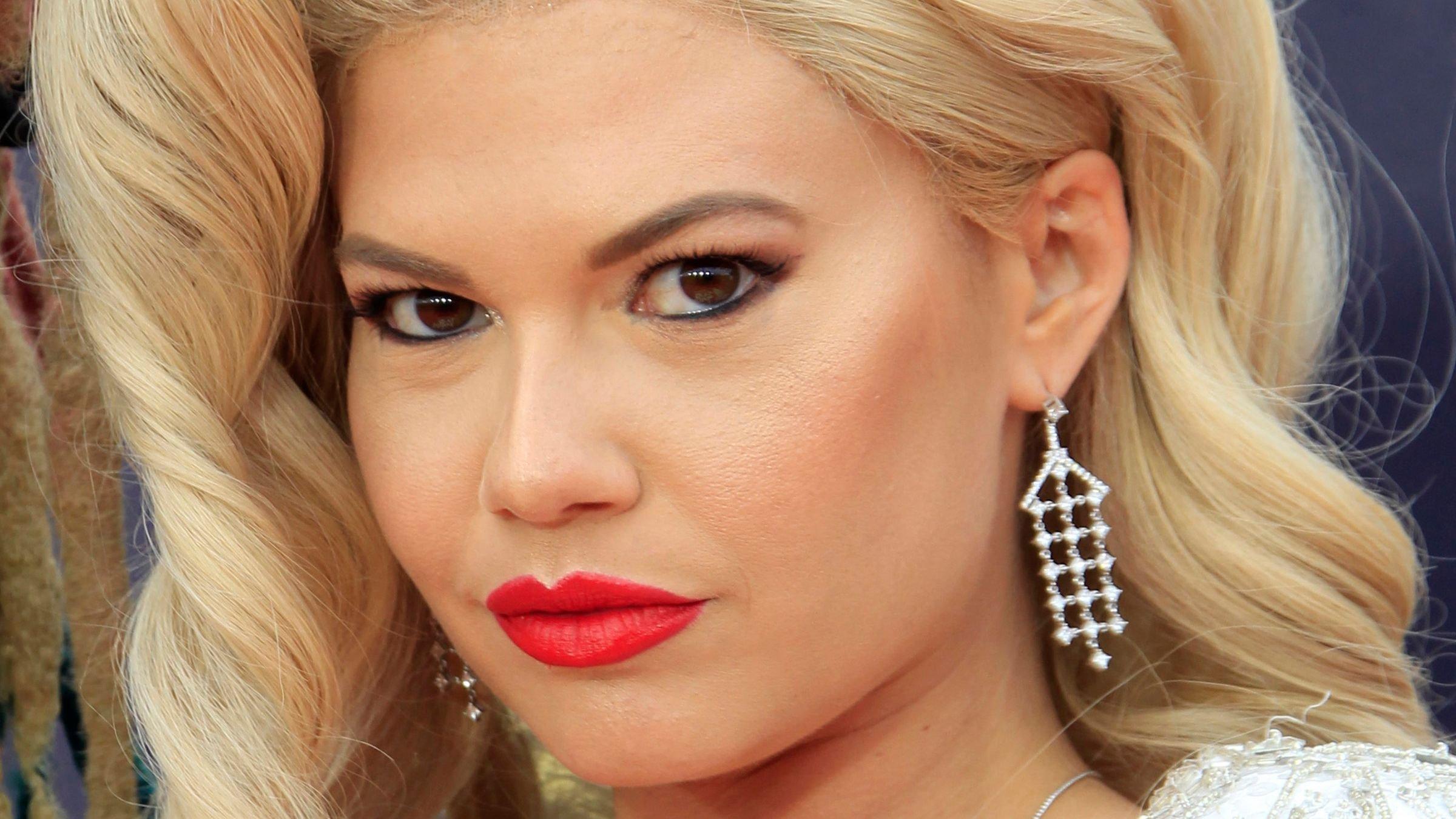 Chanel West Coast Joins The 'Pink Gang' In Louis Vuitton
Article continues below advertisement
'Pink Gang' Material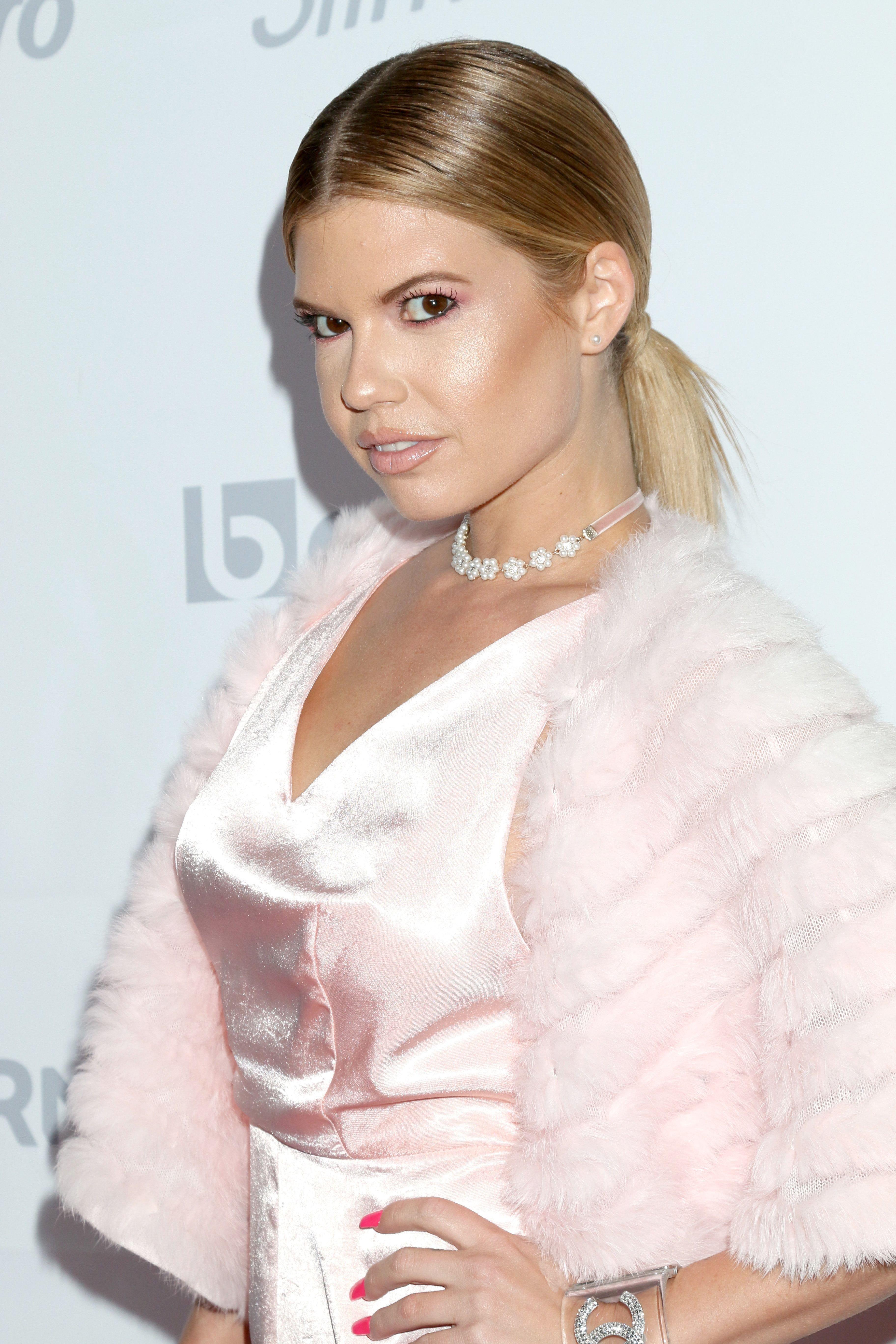 West Coast -- who raps about her favorite labels, including Balenciaga, Balmain, and Givenchy, on her 2020-released album America's Sweetheart -- was the perfect LV ambassador, mixing her eye for fashion with her passion for fitness in a trendy sports bra and biker shorts combo that snagged over 84,500 likes from her devoted following.
The Fun Factory and Ridiculousness star opted for a fun pink palette, rocking a striped co-ord that also featured deep-purple slashes along with the brand's signature print on a brown backdrop. Highlighting the outfit's main color with a bubblegum-pink cap, she slung a matching Louis Vuitton purse over her shoulder, one sporting a silver chain handle that complemented her layered necklaces.
"Pink gang," she captioned the double update.
Flaunting Her Curves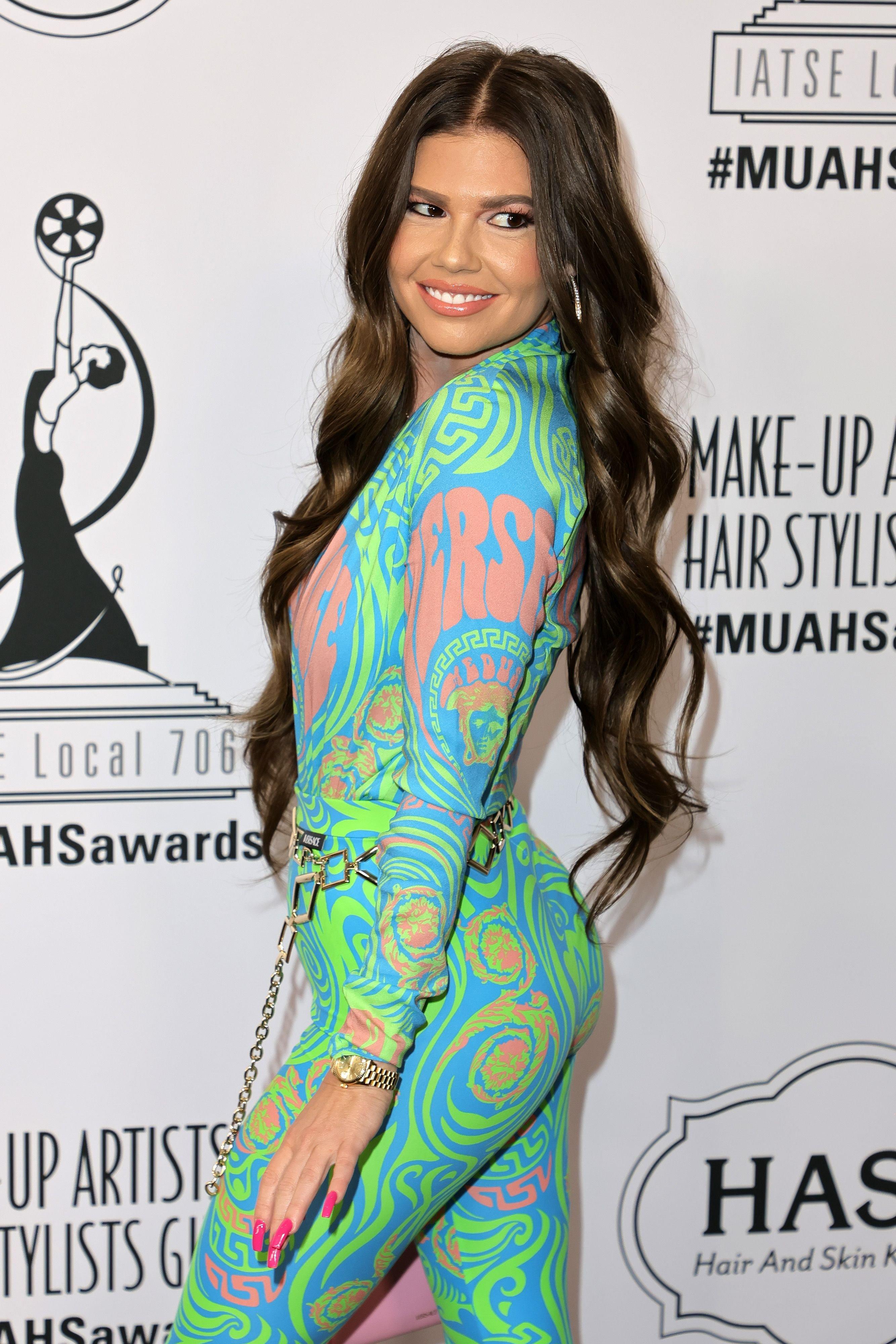 Delivering a front-to-back view of her designer duds, West Coast posed against a graphic pink backdrop painted to look like stairs. Only her curves kept her from seamlessly blending in with the decor, which sported nearly all the colors on her outfit.
Captured from the front in the first snap, the "No Plans" singer put her toned abs on show as she crossed her legs and tipped her cap. The photo was cropped just above the knee, keeping the focus on her hourglass figure and teasing a glimpse of her bare thighs.
The following slide showcased the stylish set from the back, serving up an eyeful of her pert posterior. Scroll through the embed below for the full look!
Article continues below advertisement
Her Day-To-Day Style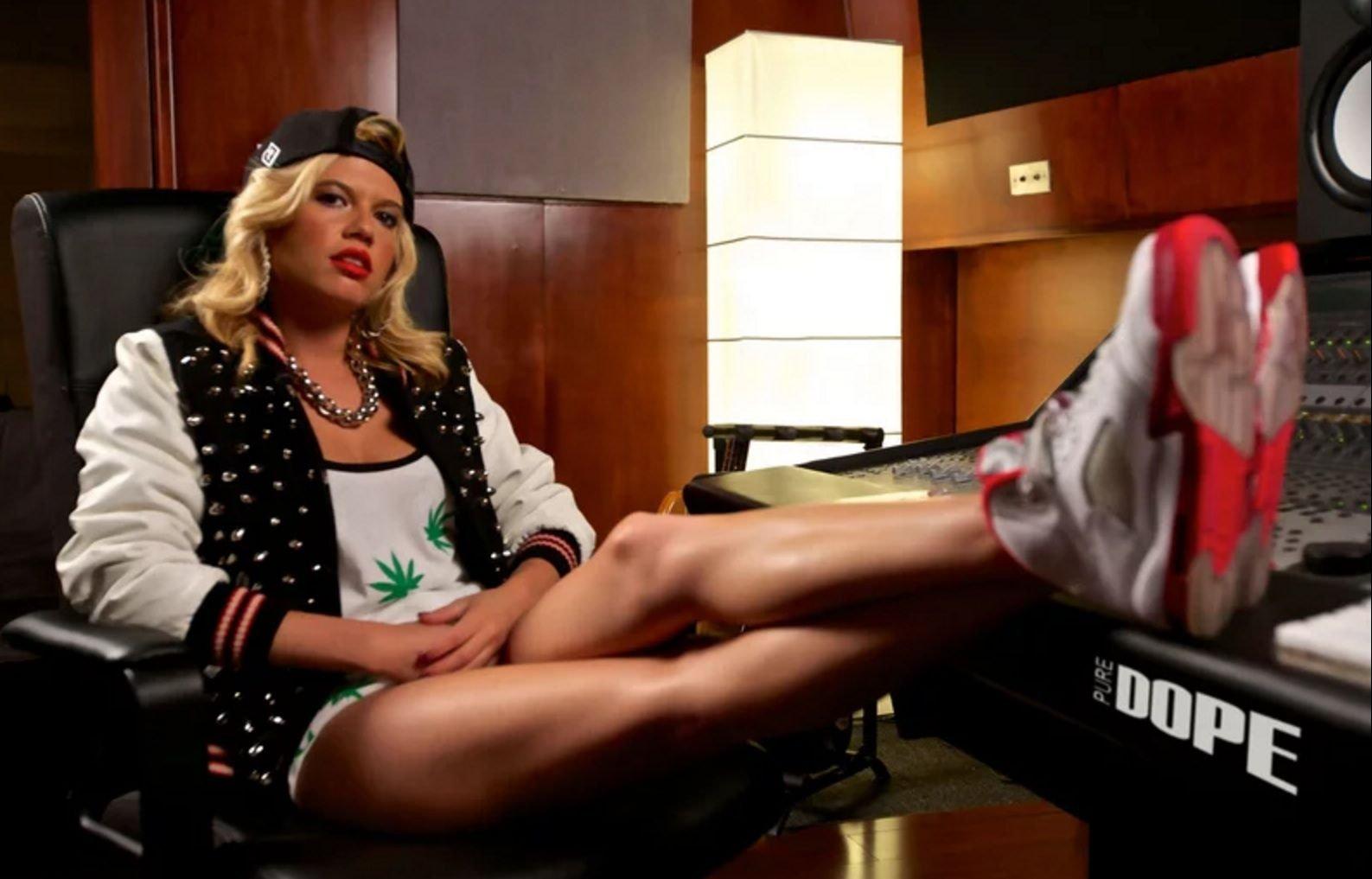 Typically rocking famous luxury brands at events, West Coast's day-to-day style is somewhat more laid-back. The Love & Hip Hop: Hollywood star, who confessed she turns to stylists for her photoshoots and red carpet looks, told Fashionista she likes to keep things "casual" when she's not on camera.
"I like to mix up cheap and vintage stuff with high-end stuff, like today I'm wearing a Forever 21 shirt with Giuseppe sneakers. Some days I'll feel like dressing like a skater girl; some days I'll be more chic and dolled up and girly girl, so it's really how I'm feeling when I wake up that day," said the rapper, who just released a new music video for her hit single "Vinyl."
Explaining Her Name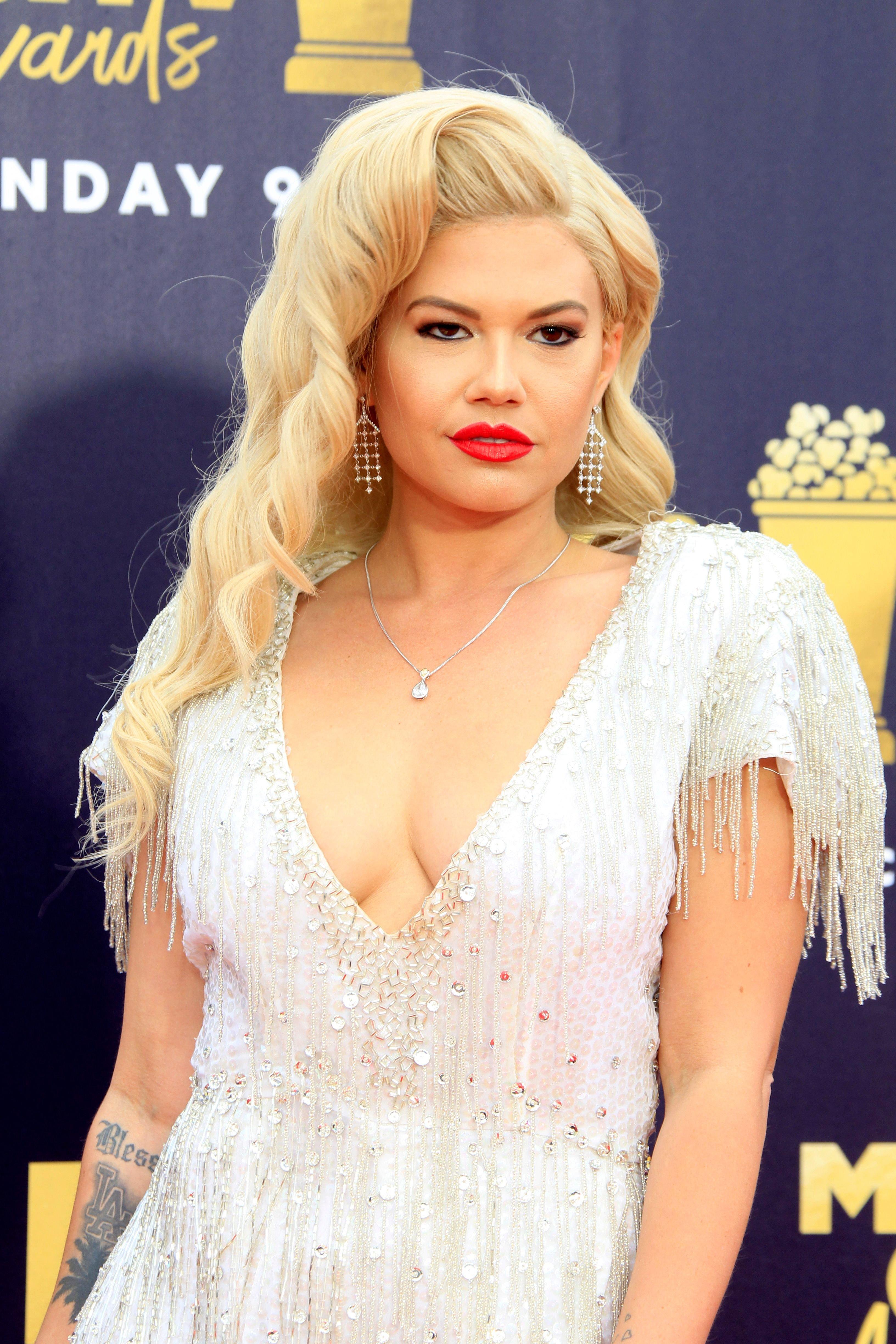 The rapper, whose middle name is a luxury brand, also opened up about how she came to be born Chelsea Chanel Dudley. The daughter of a New York DJ and former adult film actress Jamie "Penny Porsche" Dudley, she owes her catchy name exclusively to her mom.
"It's funny, my mom, when she got pregnant with me, she lived in New York, so my first name is Chelsea after where she lived -- she lived in Chelsea -- and my middle name is Chanel because that was her favorite perfume," she told Fashionista.
Surprisingly, the inspiration behind her popular stage name was pure happenstance: "Then West Coast, that added on kind of by accident. I was making my MySpace music page and every single Chanel was taken, so I was like, okay well I'm a West Coast artist, so I'll just make it Chanel West Coast."