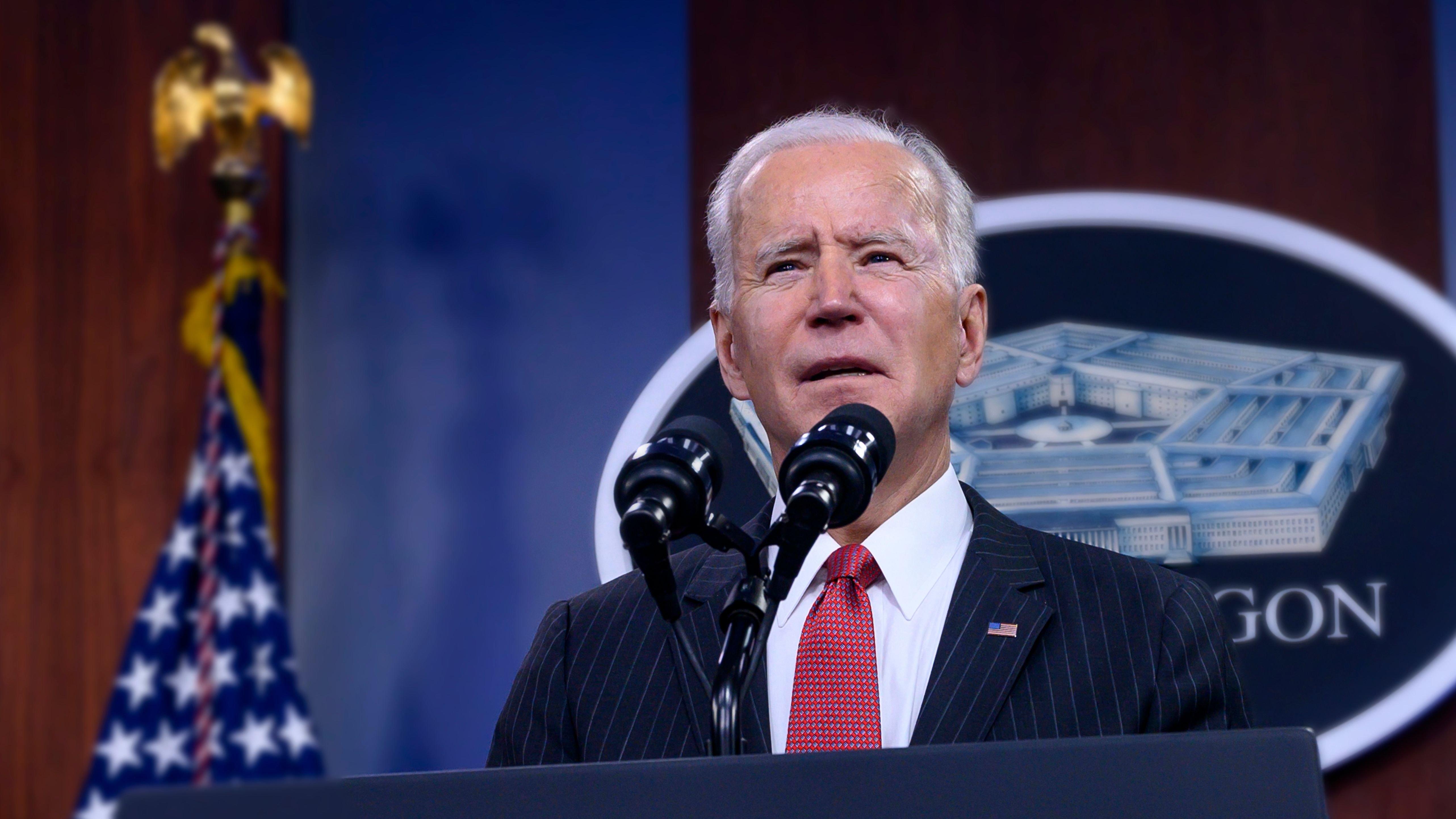 Republicans Blame Joe Biden For Russia-Ukraine Crisis
As Russia is preparing to invade Ukraine, world leaders are bracing for impact and imposing unprecedented sanctions on Vladimir Putin's regime.
In the United States, both Republicans and Democrats have welcomed and backed President Joe Biden's tougher stance on the Kremlin.
Still, some Republicans believe Biden is actually to blame for what is happening in Ukraine.
Article continues below advertisement
Read More Below
Senate Minority Leader Mitch McConnell said Tuesday that Putin decided to invade Ukraine after Biden withdrew American troops from Afghanistan.
McConnell told reporters that Putin would not have deployed his troops to the border "had we not precipitously withdrawn from Afghanistan," as reported by The Hill.
Sen. Lindsey Graham of South Carolina, meanwhile, called for more expansive sanctions.
"I want a sanctions regime from hell," he said.
Blaming Biden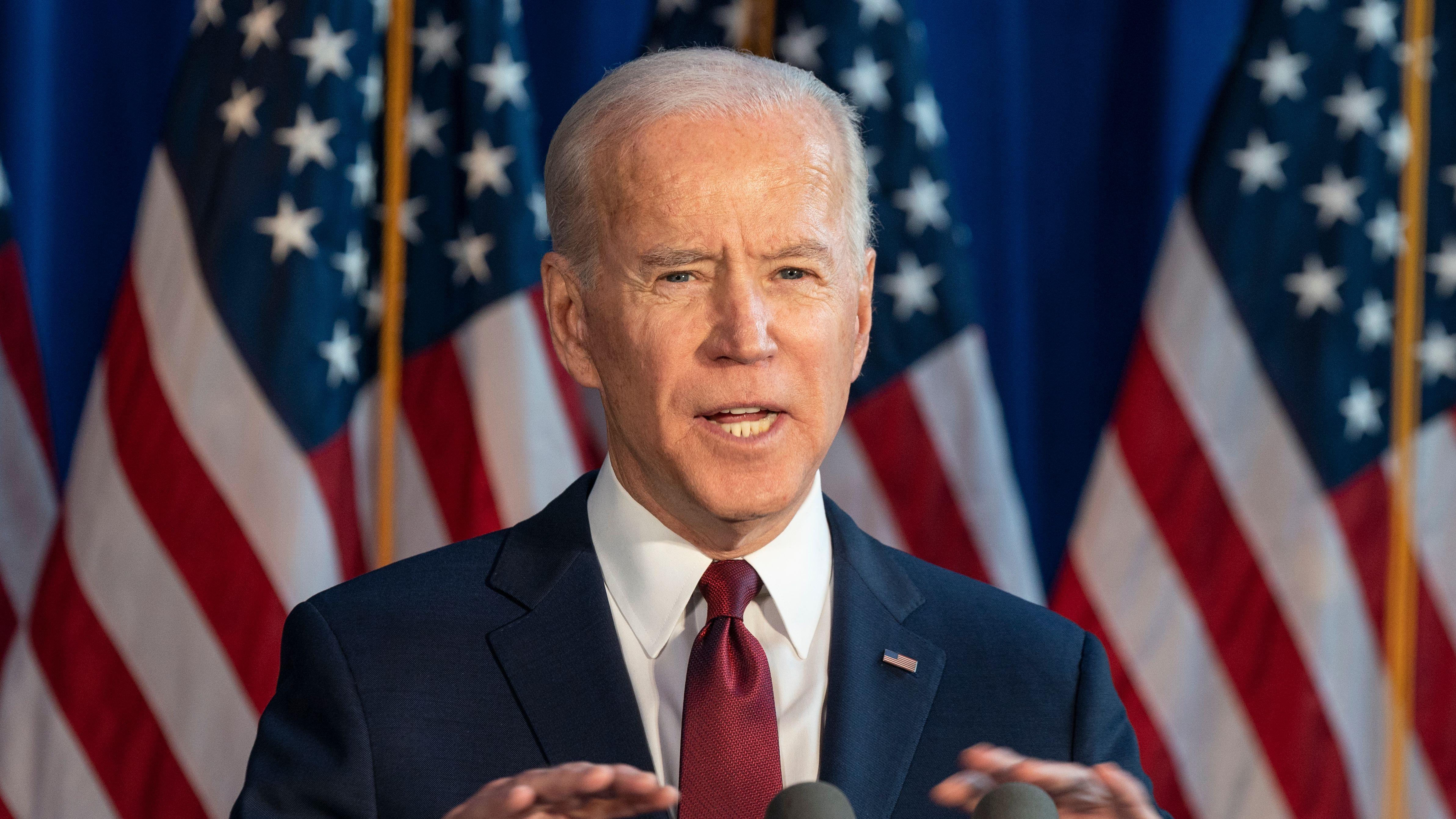 The most vicious attack on Biden came from Republican House leaders Kevin McCarthy of California, Steve Scalise of Louisiana, and Elise Stefanik of New York.
"Sadly, President Biden consistently chose appeasement and his tough talk on Russia was never followed by strong action," they said in a joint statement.
Lethal aid was slow-walked, anti-air and anti-ship capabilities were never directly provided, pre-invasion sanctions proportionate to the aggression Putin had already committed were never imposed, and sanctions on Nord Stream 2 were waived.
-
Article continues below advertisement
Domestic Front
Other GOP lawmakers discussed the Russia-Ukraine crisis in the context of domestic policy, with Rep. Cathy McMorris Rodgers of Washington saying that Biden has made the U.S. weak with his economic policies.
"For America to be a diplomatic power, we must be a military power. To be a military power, America has to be an economic power. It's all connected, and President Joe Biden is undermining it all with his radical agenda to shut down American energy and embolden our enemies like Russia," Rodgers said.
Still, some Republicans, like Senate candidate J.D. Vance, said that Americans should not care about what is going in on Ukraine.
Trump Slammed Biden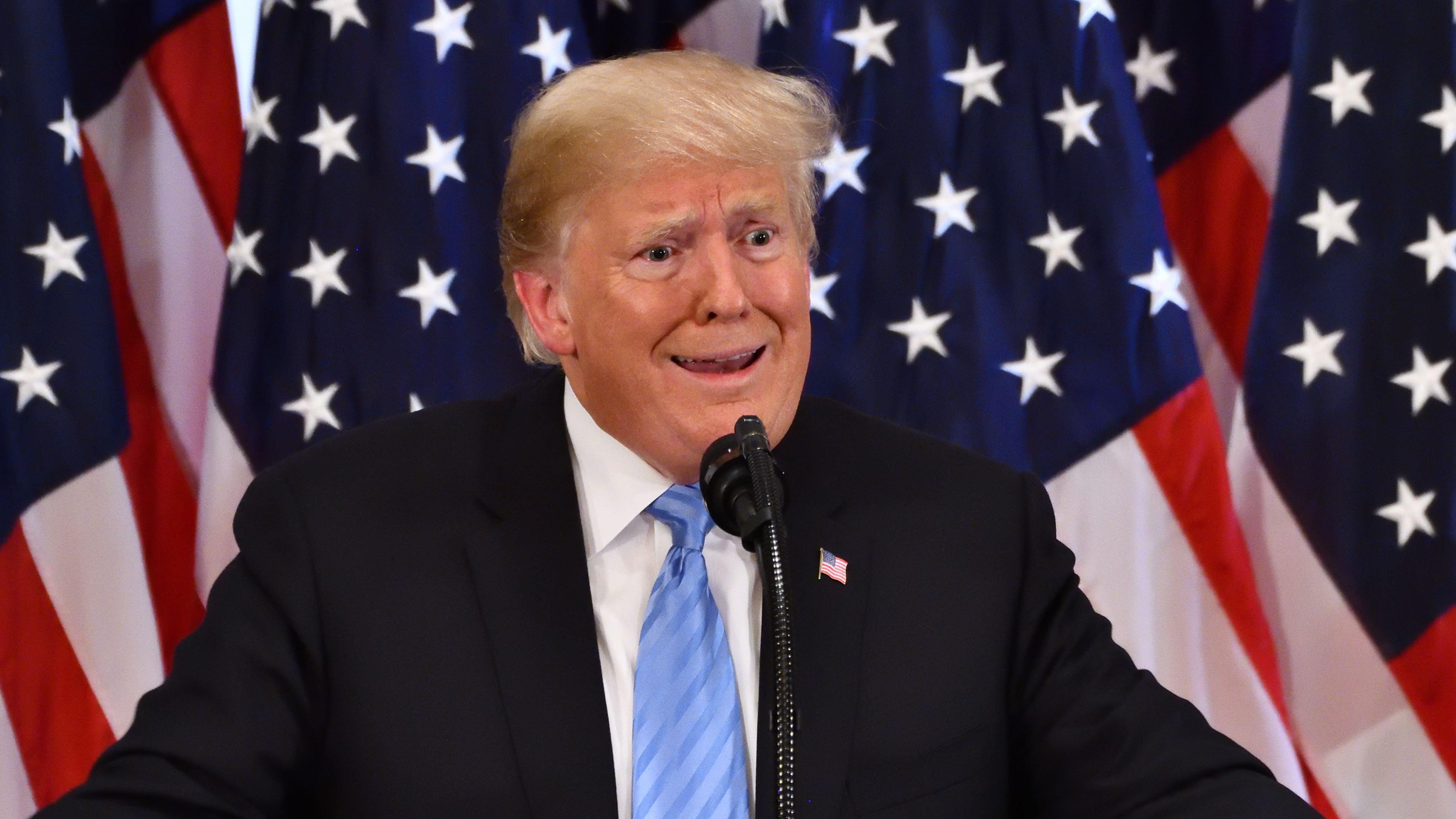 Trump also attacked Biden, saying in a statement that Putin would not have dared invade Ukraine during the Trump administration.
"I know Vladimir Putin very well, and he would have never done during the Trump Administration what he is doing now, no way!" the former president said, describing Biden's sanctions as "weak."
Then, during an appearance on The Clay Travis & Buck Sexton Show, Trump described Putin as a "very savvy" politician and his moves as "genius."
As reported by The Guardian, liberals condemned the former president for praising the Russian dictator.
Republican Reps. Adam Kinzinger of Illinois and Liz Cheney of Wyoming joined in on the criticism.