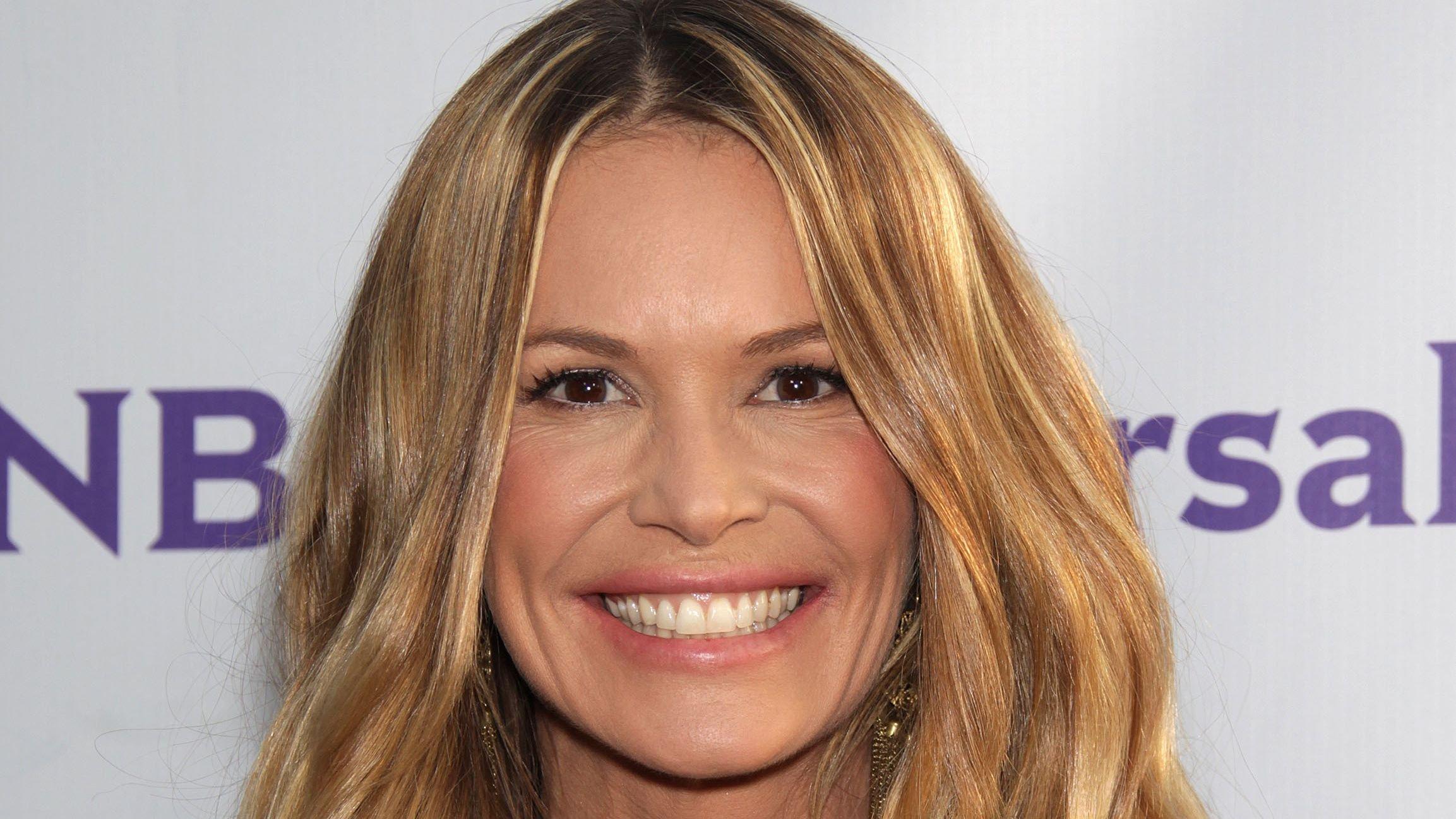 Elle Macpherson In Bathing Suit Goes Surfing
Elle Macpherson, who is an Australian supermodel, actress, TV host, and businesswoman, showed her fans she still got it. She is famous for appearing on the cover of Sports Illustrated Swimsuit Issue for a record five times. This remarkable feat earned her the nickname "The Body" in 1989.
In 2014, the supermodel founded her health company WelleCo. The company was born out of Elle's wellness and fitness journey. In her time with CNBC, she revealed that wellness has become her foundation and the foundation of her business.
WelleCo has a wide range of plant-based beauty products and supplements ranging from skincare, makeup, body and bath, haircare, and lots more. Elle detailed some of the benefits of her company's products in a recent Instagram post. Find out more below.
Article continues below advertisement
WelleCo Boss In Red Bathing Suit
Elle recently took to her Instagram page to post a picture of her on a beach. In the snapshot, she was clad in a red skin-tight swimsuit and held a yellow surfboard in her right arm. The swimsuit did well to display her cleavage and beautiful toned and sexy body.
Elle's post reminded her fans of how stunning and healthy she still looks at 57 years old. However, she also took the time to reveal the secret behind her ageless beauty.
Elle Outlines The Benefits Of WelleCo's Nourishing Protein
In the post's caption, Elle spoke about some of her company's products and how she takes them daily. She wrote:
I love a clean, lean protein. Our @welleco Nourishing protein is an organic pea and rice protein blend with the most delicious taste (chocolate is my favourite). It has no fillers and no synthetic aftertaste and it's super gut friendly. I'll blend it with home-made almond or coconut milk for a creamy shake, or sometimes half an avocado with water, which makes a delicious, healthy chocolate mousse. It's part of my 3-Steps-Welle program: our powerful greens in the morning, nourishing protein in the afternoon, sleep tea at night. We have some great bundles available at the moment, so check them out as part of our #30daysWelle reset starting February 7th.
-
Article continues below advertisement
Awestruck Followers' Reactions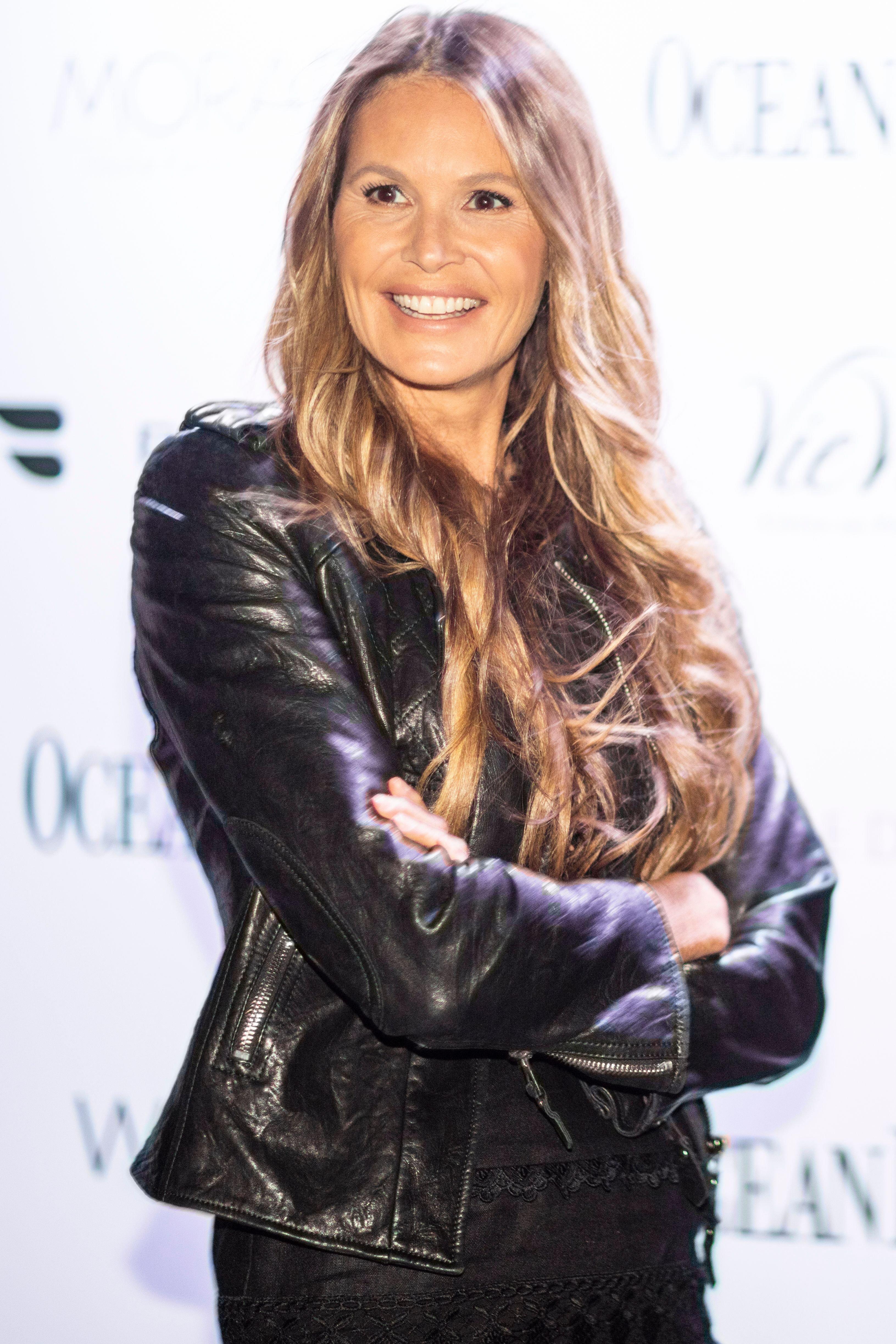 The ageless supermodel never fails to leave her followers awestruck with her ageless beauty. The scenario was not different with this post as many of her fans trooped to the comment section to share their thoughts about her beauty and stunning body.
One fan commented, "The body Elle," while another fan asked, "Can you share a little of your beauty with us?" Many other fans and friends of Elle liked the post including actress Courteney Cox.
Even And Spotless Skin
This is not the first time Elle is sharing information about WelleCo's products with her fans. On October 12, 2021, she took to her Instagram again to talk about how she maintains an even and spotless skin with one of the products from her brand.
As usual, her fans could not get enough of her elegance and beauty and gushed over in the comments section of the post.
New Year Wishes From 'The Body'
Ellen's fans never get tired of seeing her ageless body and she never stops reminding them of why she is known as "The Body."
At the beginning of the year, the 57-year-old wished her followers a Happy New Year with a photo of her in white two-piece bikini wear.
Many fans responded by wishing her a Happy New Year while others gushed over her body and simply commented, "The Body."
Elle's multiple fans will be hoping for more beautiful snaps from her moving forward. Expectedly, she won't disappoint them.