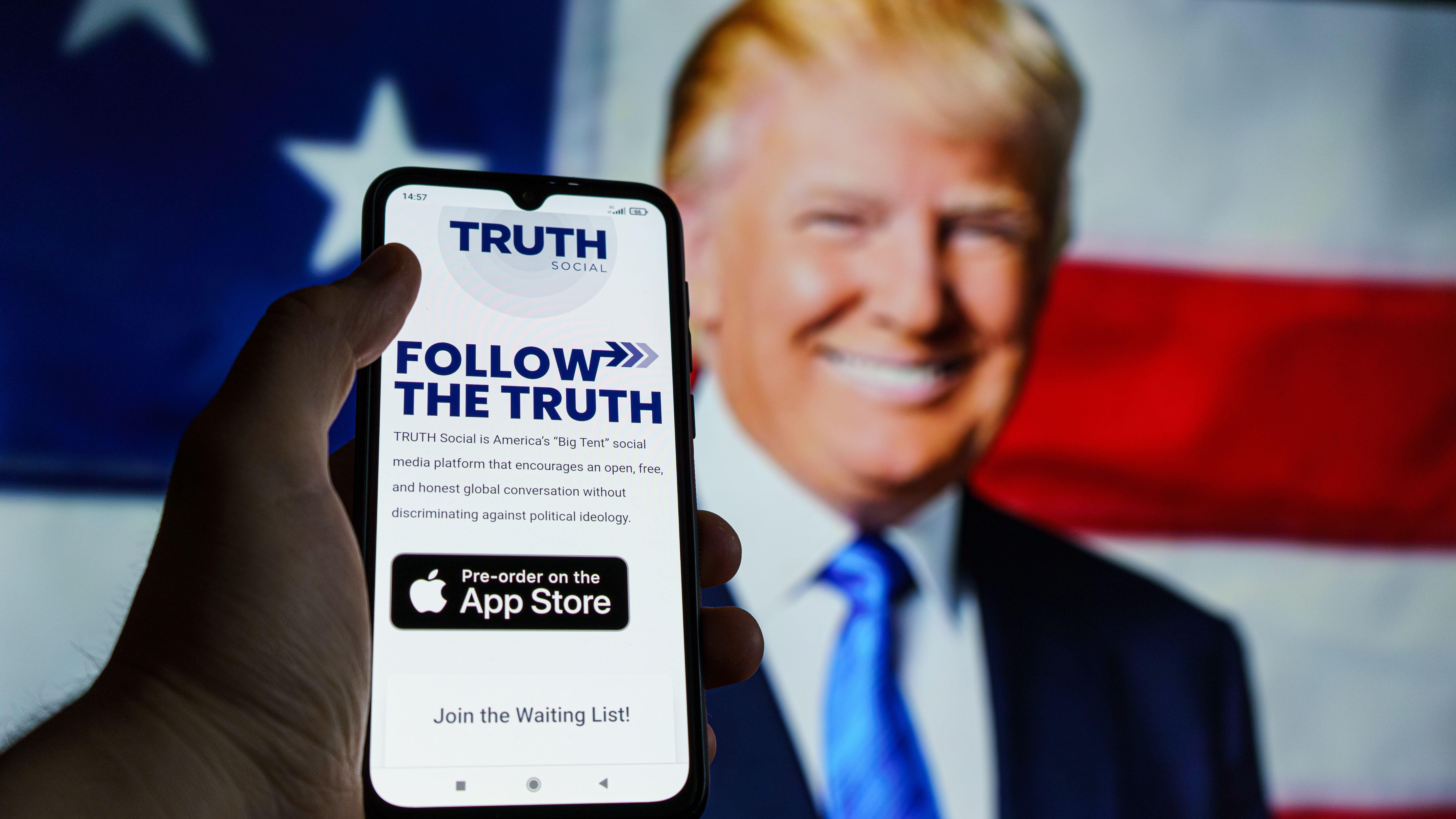 Donald Trump's 'Truth Social' Off To Shaky Start As Users Report Bugs
After being banned from Twitter, Facebook, and other tech giants, former President Donald Trump promised to launch his own social media platform.
Called Truth Social, Trump's social media app went live Monday on the Apple App store, but it appears to be off to a shaky start, with many would-be users unable to register and running into bugs.
Article continues below advertisement
Truth Social Crashes
According to The Daily Beast, some users reported being met with repeated error messages when trying to sign up for Truth Social.
"Something went wrong. Please try again," the messages would read.
Others reported about being placed on a "waitlist," and received the following error message: "Due to massive demand, we have placed you on our waitlist."
It appears that hundreds of thousands of people tried to sign up and create an account, only to be met with error messages and placed on a massive waiting list.
Error Messages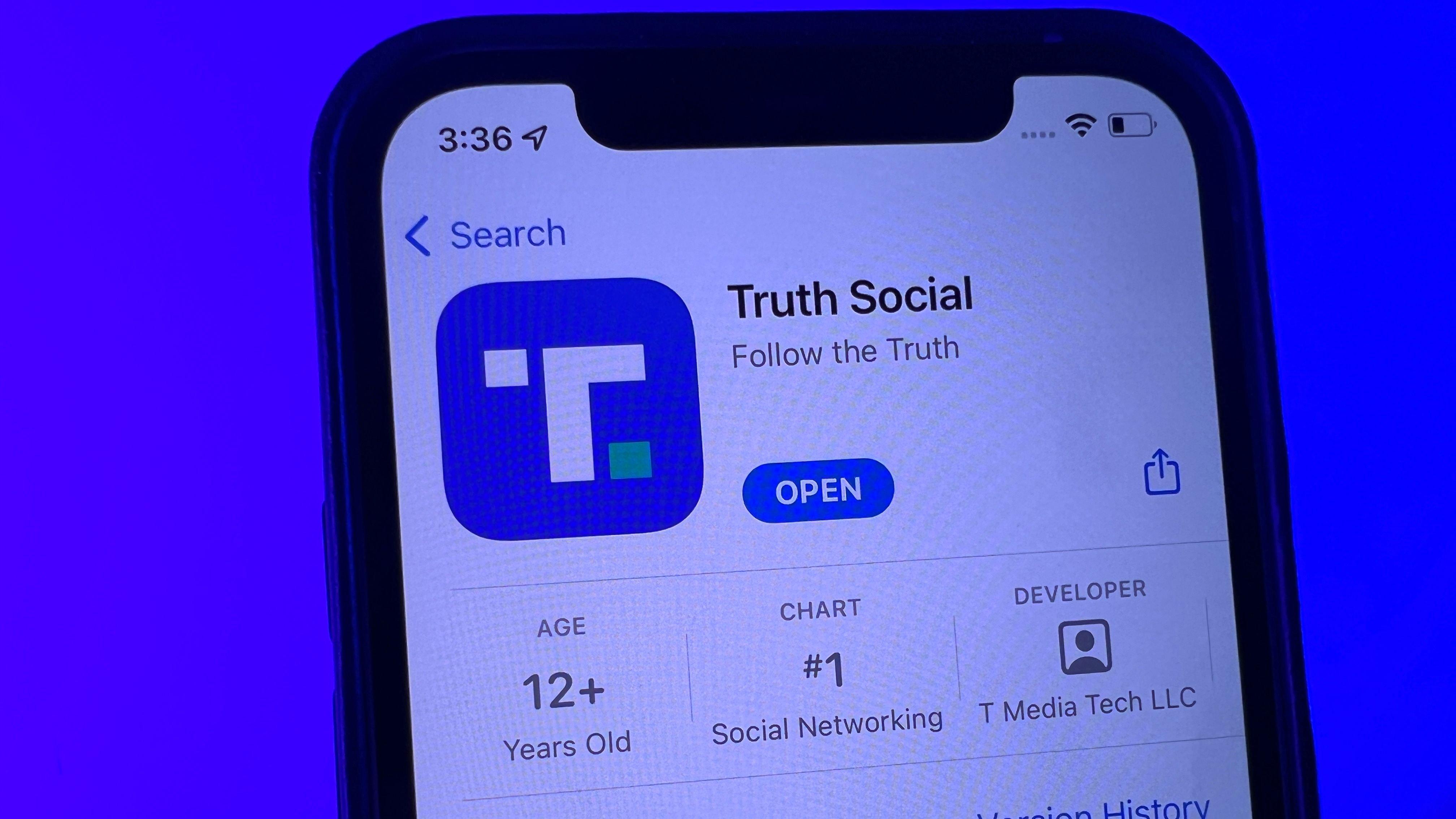 Trump fans reported via Twitter a number of other error messages, according to The Sun.
"Tried the Truth social sign up. Got a 404 error message," one person wrote.
"I just went through hours of error messages just to create an account on Truth Social. Now I'm on a massive waiting list," another one chimed in.
"I am getting Error 405 'Not Allowed' trying to sign up for Truth Social on every device and every browser. Anyone else having this issue? Anyone know how to fix it," a third person asked.
Article continues below advertisement
'Overwhelming Demand'
In a web status notice, Truth Social said that the crashes are happening due to "overwhelming demand" and asked everyone who wants to join the network for patience.
"Due to the overwhelming demand at launch, we are currently rate-limited on onboarding new users to the platform," the notice said.
"We are working to increase signup capacity for onboarding and will continue to update this status as capacity increases," it continued, per The Daily Beast.
When Will Truth Social Start Working?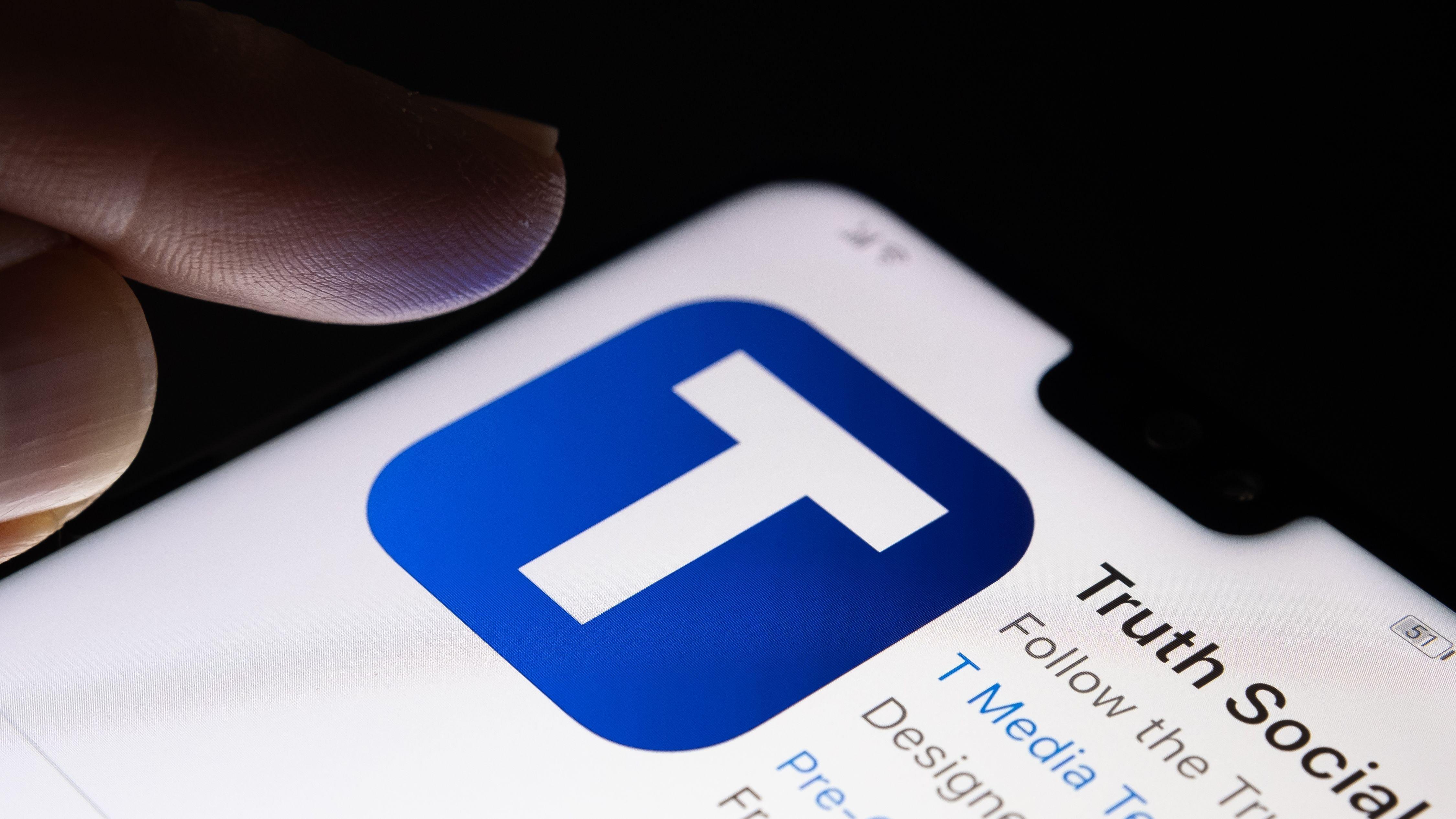 Former Republican congressman-turned-CEO of Trump Media & Technology Group, Devin Nunes, said in an interview Sunday the app should be fully operational by the end of next month.
"This week, we'll begin to roll out people on the Apple App store. Our goal is, I think we're going to hit it, I think by the end of March, we're going to be fully operational at least within the United States," Nunes stated.
Trump himself recently said that he is launching Truth Social in order to "stand up to the tyranny of Big Tech."