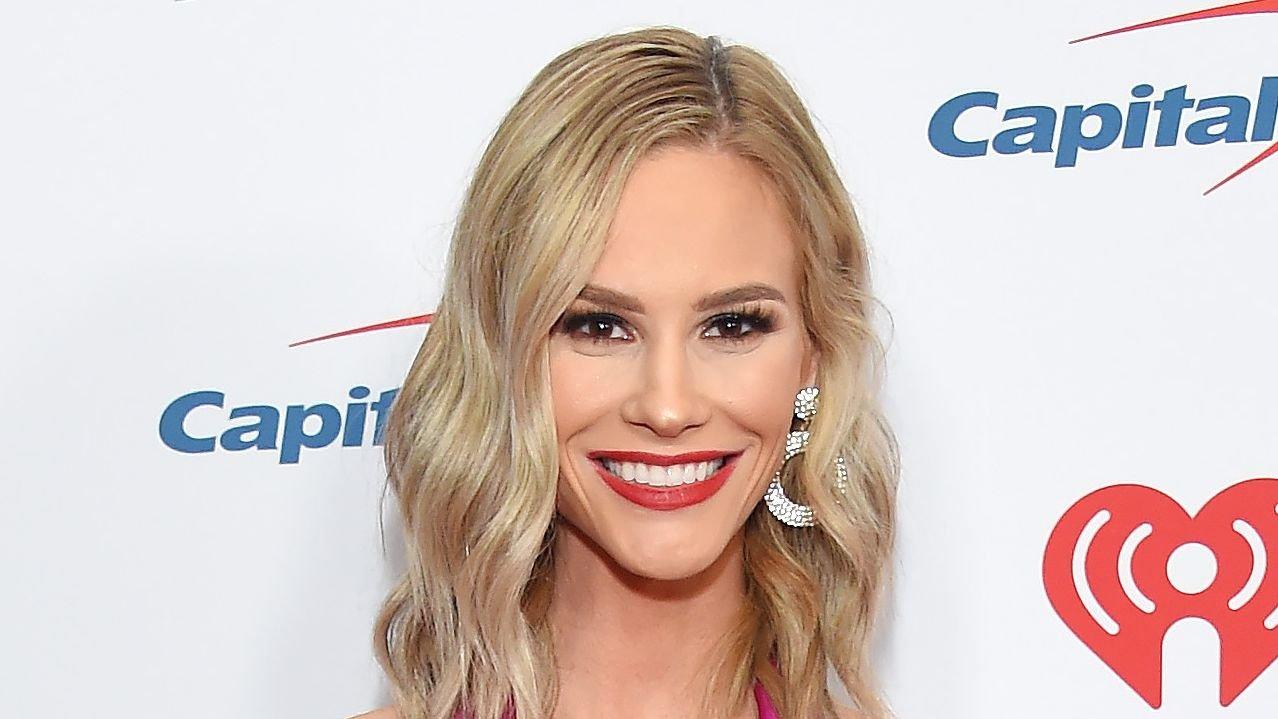 'It Feels More Produced To Me': Meghan King Shades 'RHOC' Season 16
Meghan King shared her thoughts on the latest season of The Real Housewives of Orange County on a podcast last week.
Article continues below advertisement
Meghan King Appeared On 'RHOC' From Season 10 Through Season 12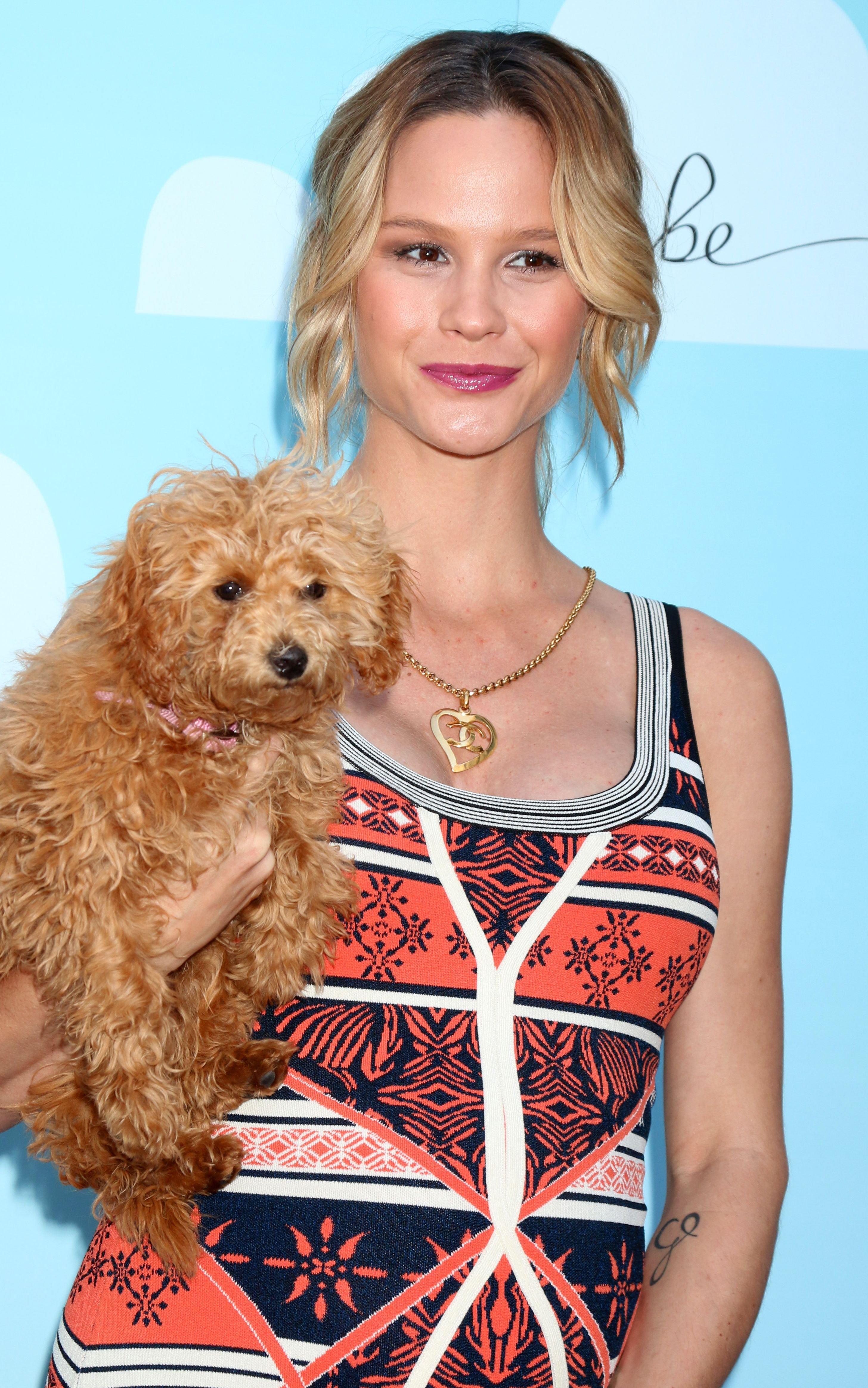 Years after leaving the Bravo reality show to focus on expanding her family with now-ex-husband Jim Edmonds in St. Louis, King shared her thoughts on the current dynamic of the show, telling Casey she feels that the women featured on season 16 are far more aware of the cameras than the ladies were during her time on the series.
"I think now the cast members are more playing to the camera," King admitted.
Meghan King Likes This Aspect Of 'RHOC'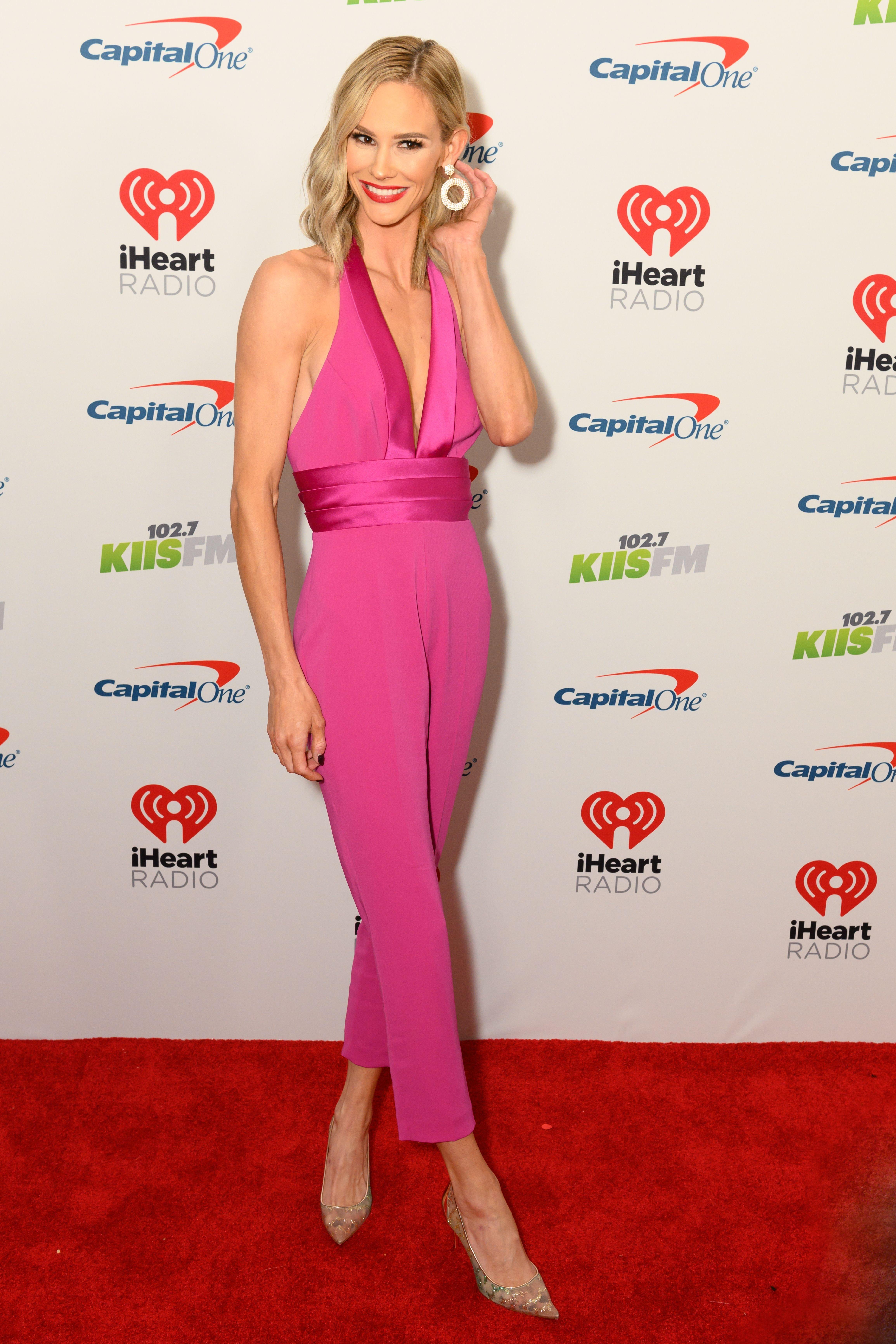 "It feels more produced to me. But what I do like about the new seasons is that they are breaking the fourth wall. And what I mean by that is they're allowing us to see the production and you know, the mics and like, the kind of off the cuff commentary that's, you know, supposed to be the unofficial commentary. And I really do like that part of it," King continued, making it clear that she doesn't think season 16 is all bad.
Article continues below advertisement
Meghan King's Perspective Has Changed Since She Left 'RHOC'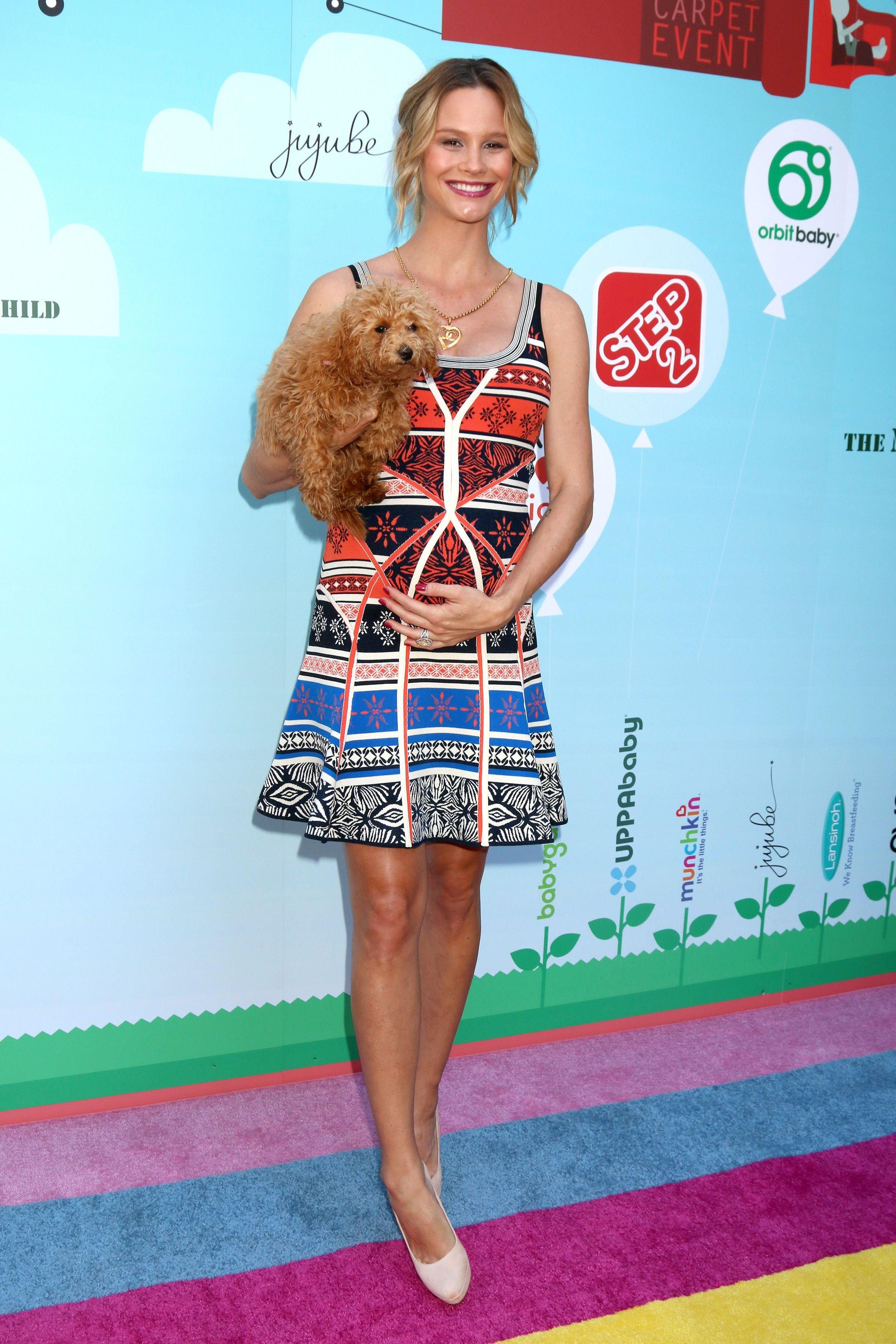 When Casey asked King about her decision not to invite Shannon to a charity event she was hosting during her time on The Real Housewives of Orange County, King said that if she could go back, she would do things differently.
"My perspective on that is different now. I would have invited her now…because like, why not? Who cares?" she noted. "Like, if she caused a scene it would have been something to talk about the next day over brunch. But if I didn't invite her you're right, it wouldn't. Who cares? Like we weren't friends, we met a second ago."
Meghan King Was Focused More On Family Than Drama During Her Time On 'RHOC'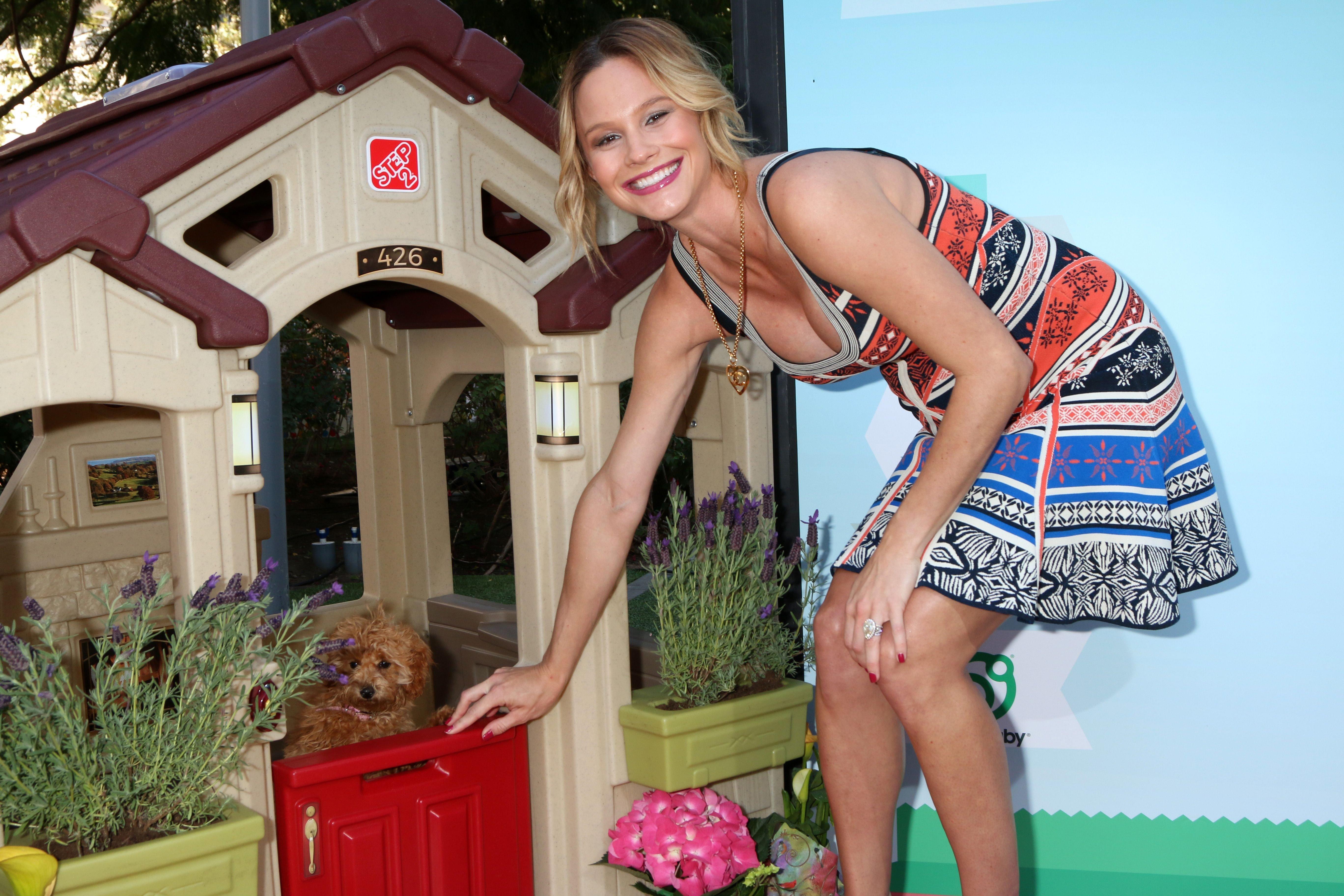 Looking back at her time on the show with Edmonds, King said she was at a point in her life where her main focus was starting a family.
"I was focused on that before I even married Jim, he had four children when we got together, and I said, this is important to me to have a child. And I can't, like, don't you'll get engaged to me unless you have like, come to terms with being okay with having another child," she recalled. "And so he proposed and I'm like, All right, like this, we're doing this, we're gonna have this family. And so it was like full steam ahead with the whole family idea, like, you know, like maybe a year after we got married or something."