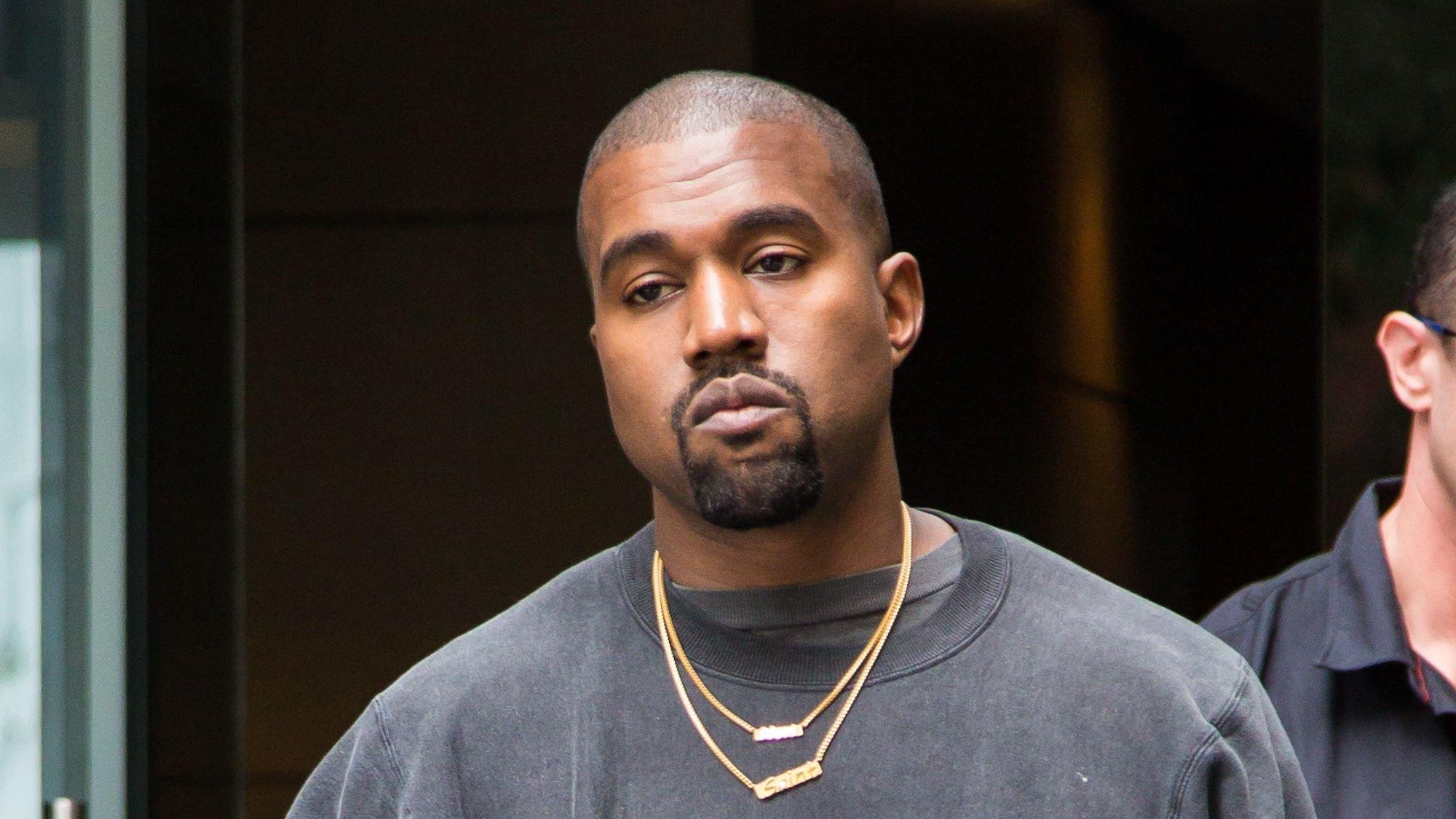 Kanye West Beefs With Entire SNL Cast
Kanye West, or "Ye," as he prefers to be called legally, had the entire internet's attention with his recent Instagram post. The superstar rapper and fashion mogul continued his eclectic posting streak with a "beef list" of corporations and individuals he's currently feuding with.
Kanye has dominated the headlines with his recent internet antics, specifically related to his pining away for ex-wife Kim Kardashian and his volatile, emotionally charged messages directed at Kim's current beau, SNL comedian, Pete Davidson.
While Pete has been at the forefront of Kanye's fury, he now seems to have extended his frustrations to the entire Saturday Night Live cast.
Keep scrolling to read Ye's latest rant.
Article continues below advertisement
Is Ye Okay?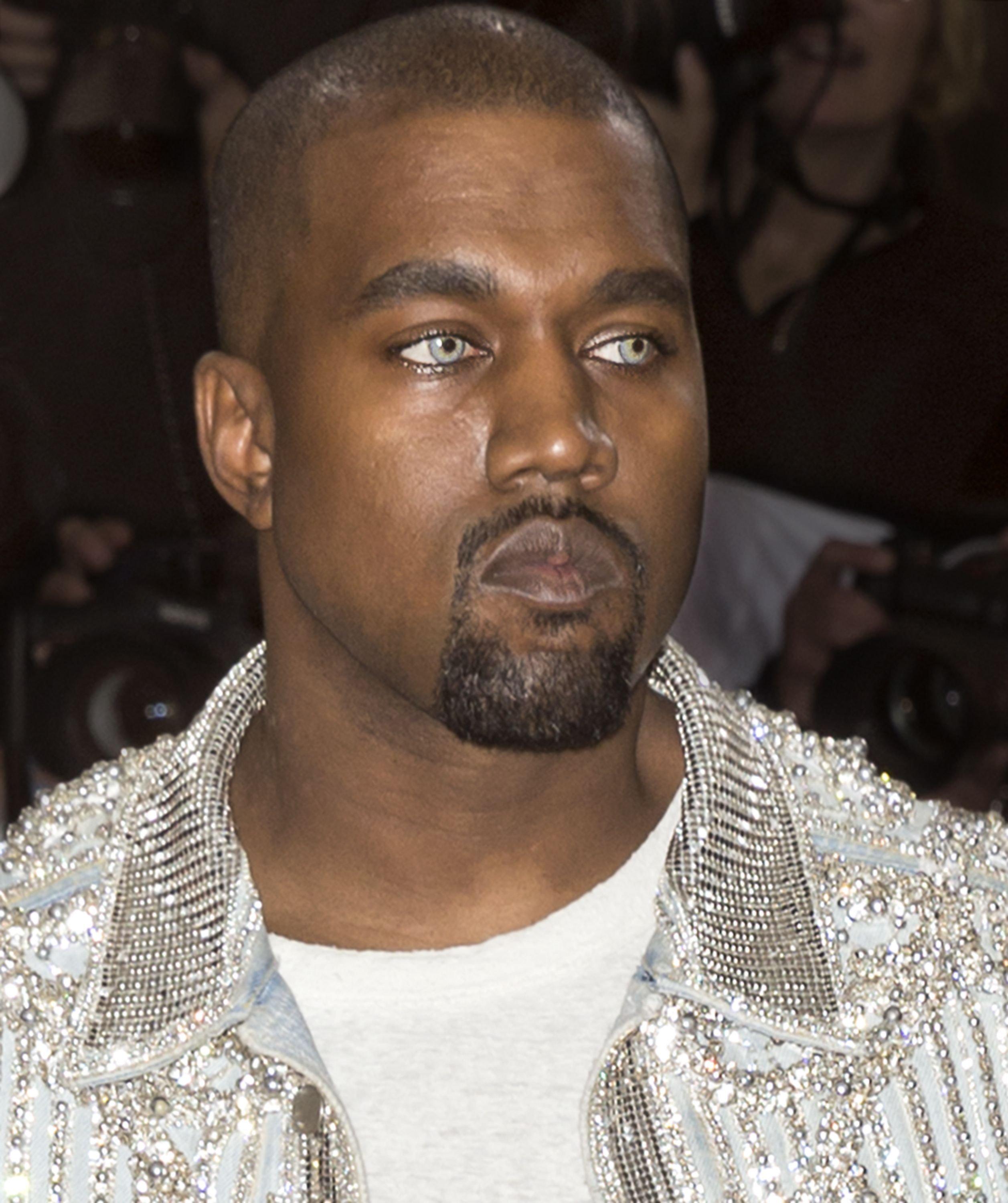 In the past few weeks, Kanye's Instagram posts have created a circus-like atmosphere, with many even expressing concern for the talented artist. Ye has been open about the challenges of navigating through life, career, and celebrity status while suffering from the debilitating effects of bi-polar disorder.
Kanye's recent posts have mostly expressed his desire to "fight for his family," in what appears to be a one-sided attempt at reconciliation with estranged wife, Kim. Ye's online behavior has sparked debate on whether his actions are being written off as "eccentric billionaire behavior" when many of his messages may fall under the definition of harassment.
One thing is for sure — Kanye's "enemy list" sent shockwaves through the internet. Keep scrolling to read the mind-boggling post.
Rumors About An SNL Ban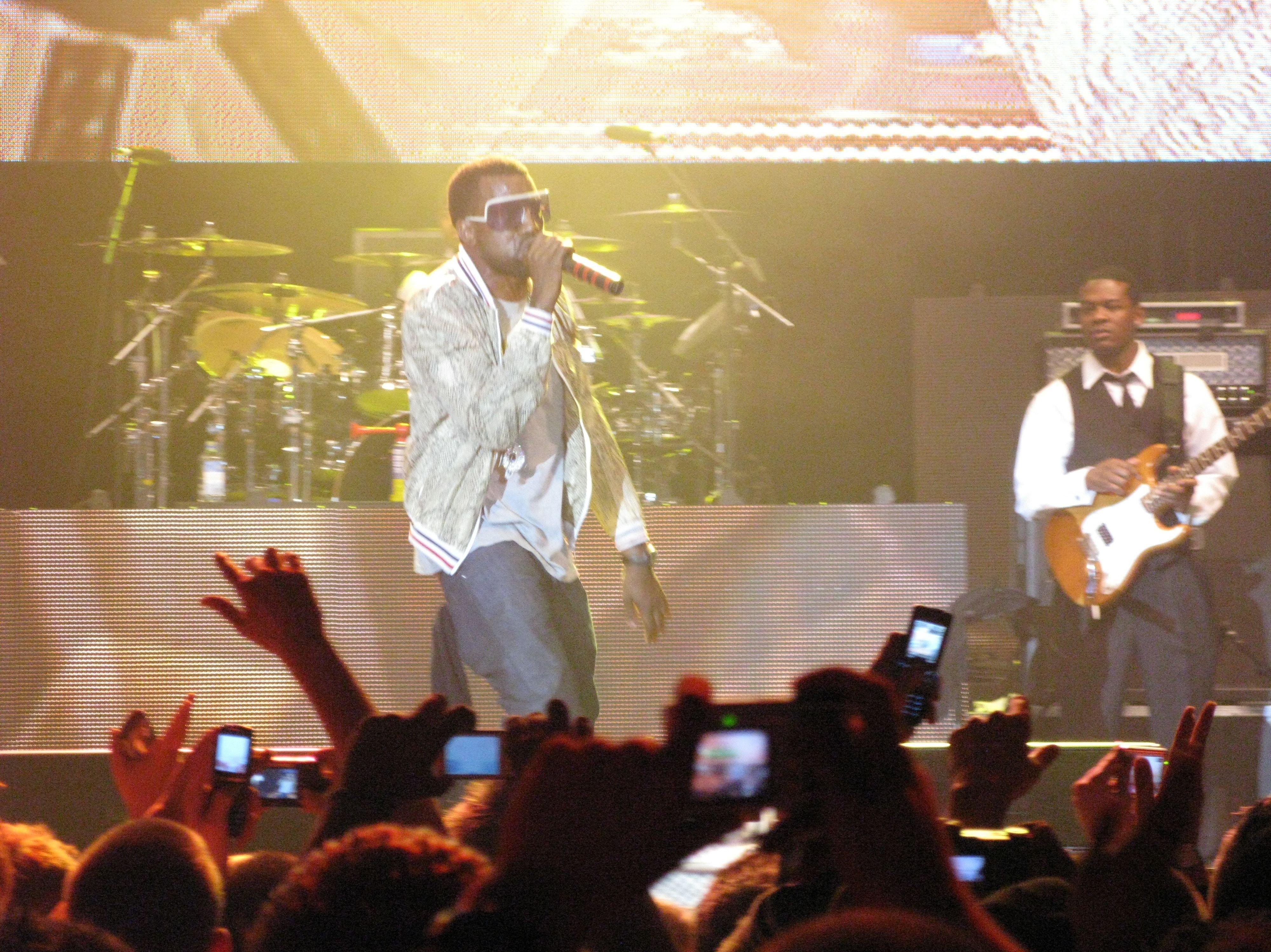 Late last week, reports emerged that SNL issued a ban on Kanye performing, or even visiting the set, in light of perceived threats and harassment towards Pete Davidson. Us Weekly later confirmed these rumors were unfounded, and there was no actual "Ye Ban" on the SNL premises.
The tension between Ye and SNL rose to a boiling point when Kanye singled out cast member, Michael Che, with an interesting proposition. In a (now deleted) post on Instagram, Ye offered to double Che's salary in exchange for him quitting the show and never having to look at "Skete" (Ye's nickname for Pete) ever again.
It was no surprise that the SNL funny man chose to respond to Ye with an epic dose of sarcasm. Through a notepad post on IG, Michael Che responded:
"Sorry Ye, but I would never betray my friends…For anything less than TRIPLE the salary. That's right, $90k per year. Full medical. Full dental. Four weeks vacay. Corner office. Plus, a pair of Red Octobers. Size 12. And you gotta make some beats for my band, The Slap Butts. And you gotta tell me what you're gonna wear to work the night before so we can look like twins. You do that for me and I'll Rambo that whole building."
-
Even with that hilarious response, it seems getting sucked into the forcefield of Ye drama was too much for Che, as he also deleted his post.
Why The Whole Cast Of SNL?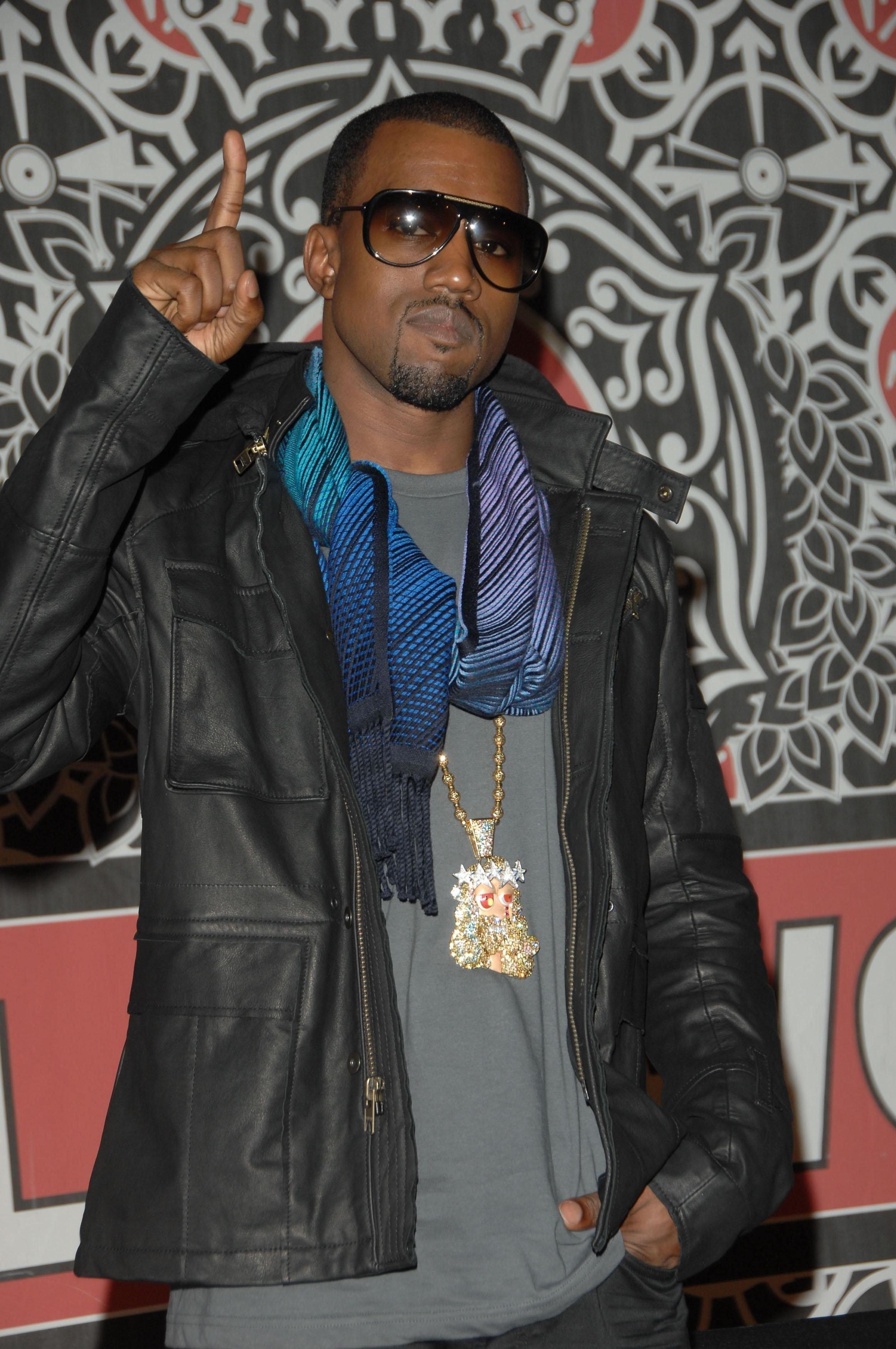 Getting back to THE BEEF LIST, Ye recently shared a post through the @HipHopNumbers account on Instagram and elaborated through his own caption. In what has become a standard Ye move, the post was quickly deleted, but will always live in infamy thanks to the handy screengrab.
Both fans and bystanders following the saga seemed baffled by the chaotic list. In typical "Ye fashion," he laid it all out in the caption and added to the drama:
"Come on guys…This list is twice as long. You gotta put Apple Spotify Vivendi Universal Lucien Grange Tik Tok Black History Month Obama The Whole Cast of SNL. Hilary Clinton the Devil himself Corey Gamble Bezos Charlamagne Disney Librals and of course Skete and any and all corny shit in general…"
While Kanye's caption finished strong with yet another dig at "Skete," the rest of the list raised eyebrows as a total mishmash of beefs — both political and personal.
At this point, everyone on planet Earth knows why Kanye is feuding with Pete Davidson, but many were questioning why the beef was now extended to Pete's colleagues.
In another deleted post, Kanye shared a now viral SNL clip of Pete Davidson wearing a "Make Kanye 2006 Again" hat and sending a personal message that "there's no shame in the medicine game" and "being mentally ill isn't an excuse to act like a jackass." Pete has been open about his own mental health issues and the success he's had taking psychotropic meds.
The sketch, featured on SNL Weekend Update, went live back in 2018 – exactly one week after Kanye had performed and gone on an impromptu pro-Trump rant. The clip was recently recirculated due to all the "Kanye internet drama" and Ye himself decided to share it (and later delete it, of course) with the following caption:
"This boy thought he could get away with performing this sketch for the team that wrote this for him. This is not harassment. This is payback."
It seems Ye is holding ALL of SNL accountable at the moment, but season 47 is premiering on 2/26/2022 and what better way to settle a feud than for Ye to host the season finale. At this point, anything related to Kanye West drama is possible.