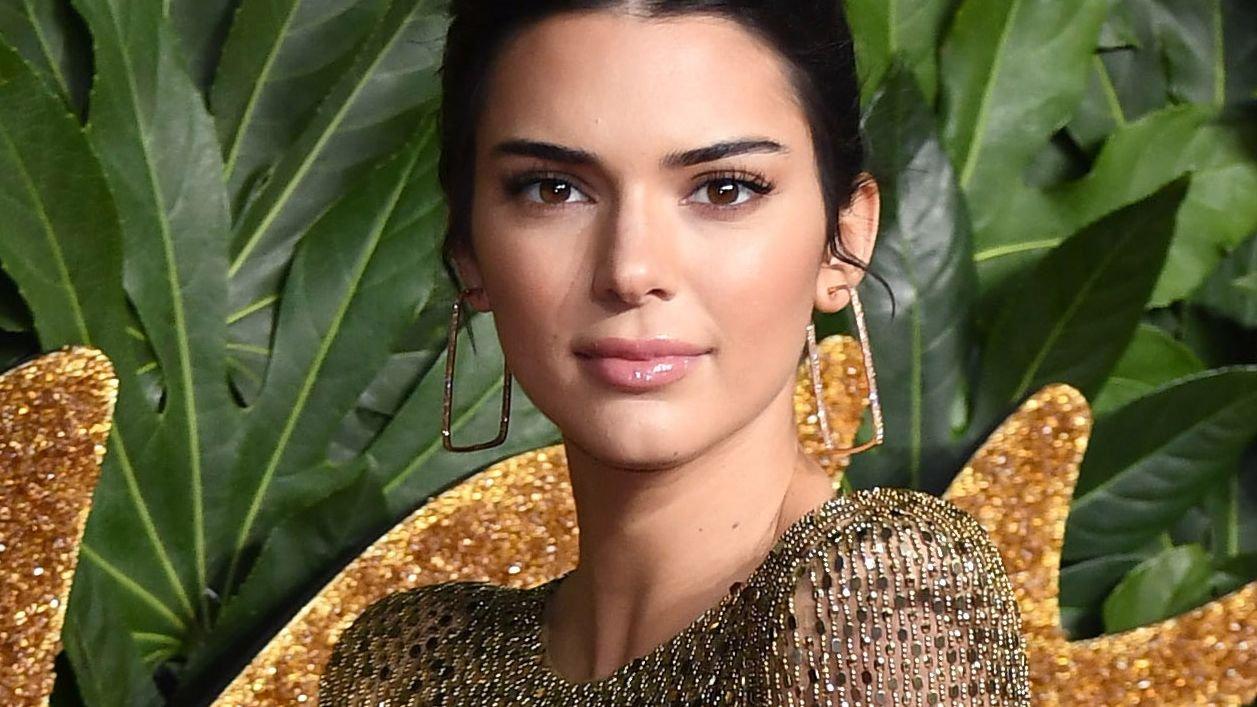 Kendall Jenner In Mini Skirt For Givenchy SS22
Kendall Jenner is stunning in a thigh-skimming miniskirt as she reminds the world why brands will pay millions to have her as their face. The 25-year-old supermodel is fresh from an Instagram post marking her ambassador status for luxury designer Givenchy - while the iconic French brand boasted singer Ariana Grande as its face in 2018, it's since reverted to a more traditional model choice.
Kendall updated her IG ahead of the weekend to shout out Givenchy - unsurprisingly, likes poured in quickly.
Article continues below advertisement
Stuns In New Givenchy Campaign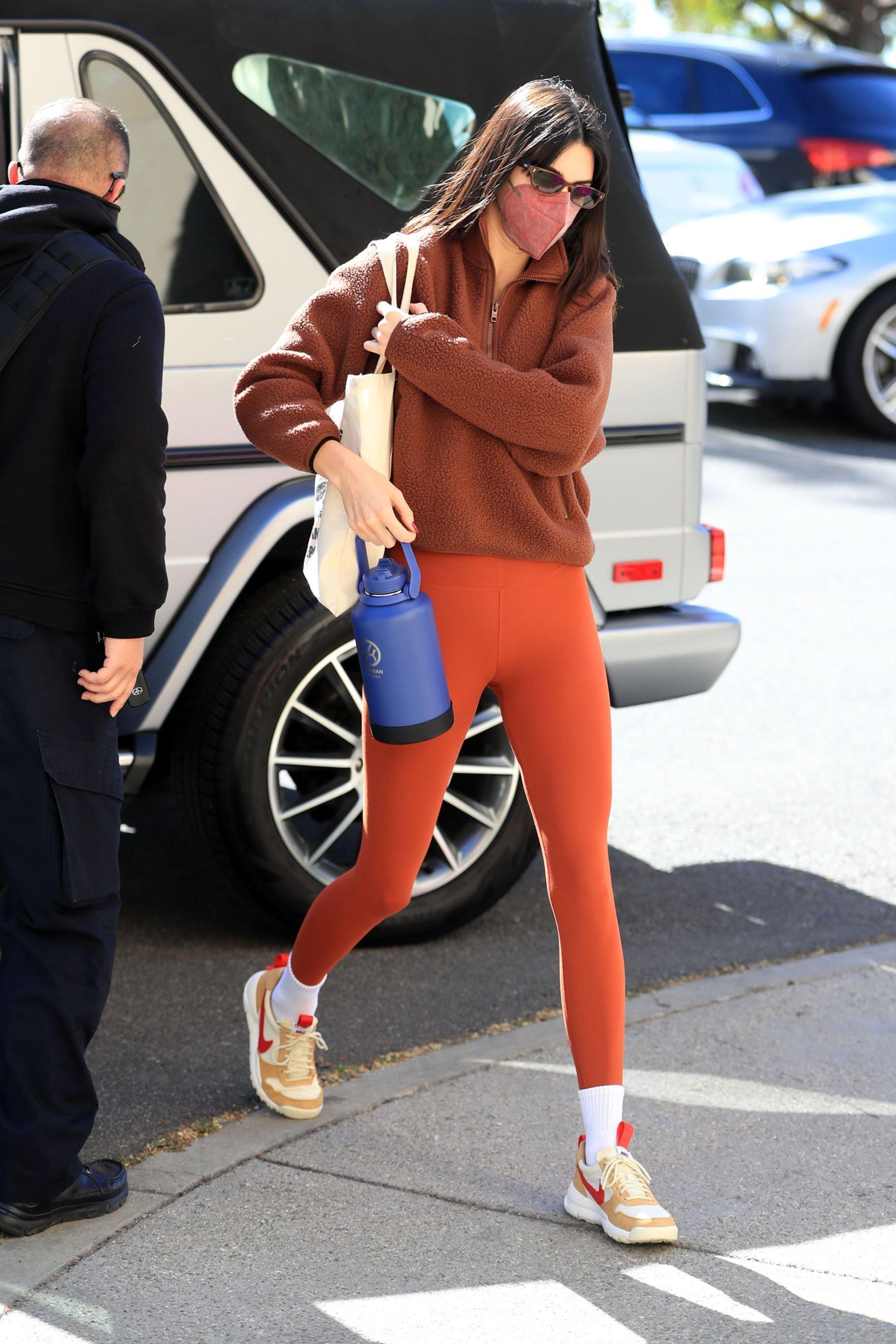 Scroll for the snap. Jenner was all poker face and sending out direct eye contact as she posed by an artsy wall splattered in multicolor paint. The E! star showcased her slender figure in a structured and slate-gray jacket with a collared detail, going matching in the waist-flaunting number as she also modeled a tiny coordinating miniskirt.
Kendall also wore thigh-high boots with a fluffy trim, posing with a light pink Givenchy bag slung over her shoulder. The 818 tequila founder further opted for drop earrings and pale makeup - a swipe right, meanwhile, showed her posing in a black pantsuit.
See Her Bikini Body Below
Kendall took to her caption to shout out her Givenchy SS22 campaign, also taking part of the crew. Over 2.5 million likes have been left, including ones from mom Kris Jenner and sister Khloe Kardashian. "Gorgeous!" came from mom Kris, with fans calling the catwalk queen "perfect."
Kendall also fronts major brands including Hugo Boss, Michael Kors, and Calvin Klein, plus designer Jacquemus and gym-wear label Alo Yoga.
Article continues below advertisement
Not All It Seems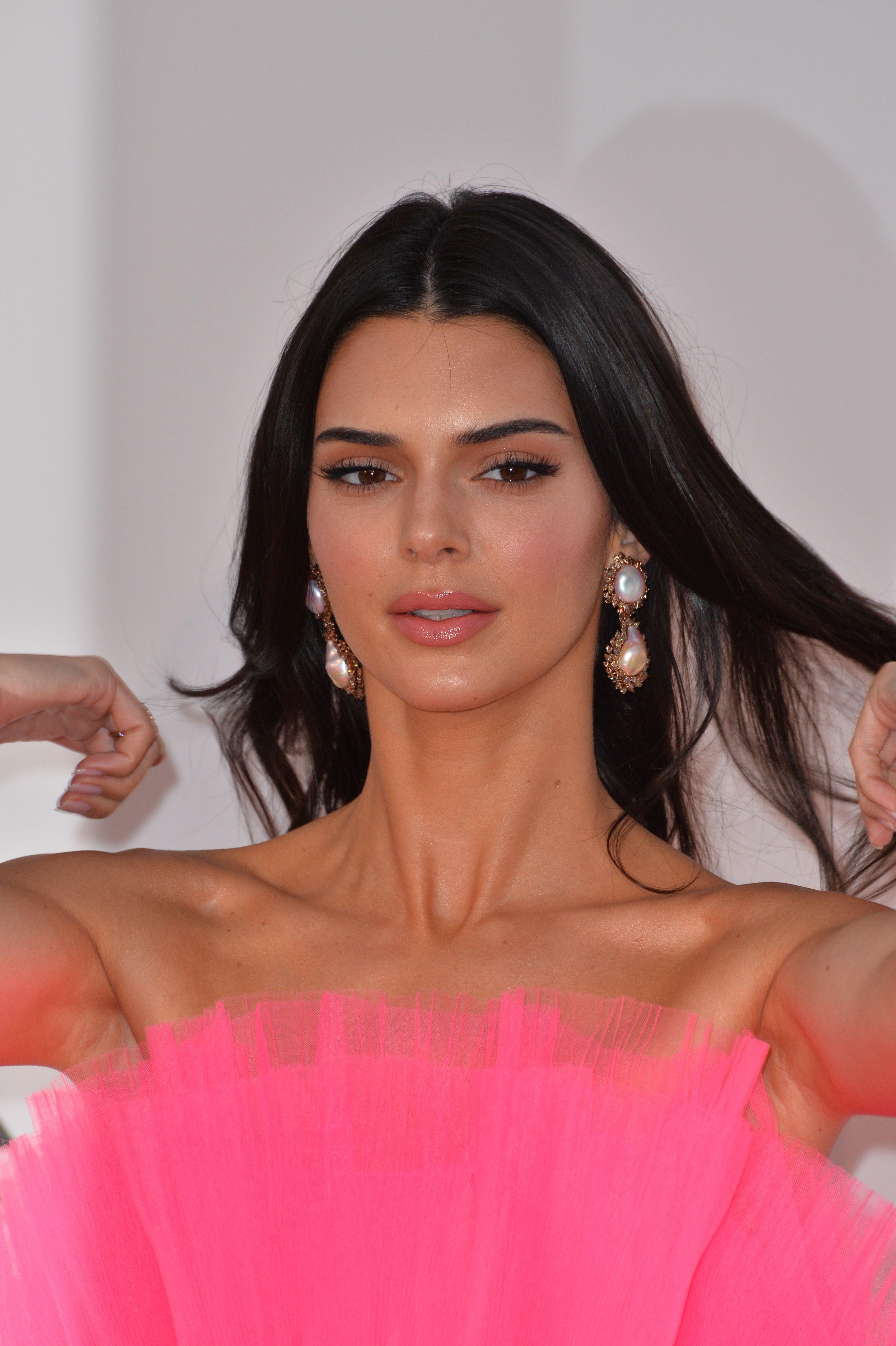 Kendall was Instagram's highest-paid female influencer back in 2019, earning $15.8 million from the platform alone. The model has, however, opened up on another aspect of her life - anxiety. In 2021, and as part of a Vogue YouTube series, Kendall stated:
"I am very aware of my anxieties. I don't like the pity party. I don't like talking about when I don't feel too well," continuing: "I don't know. I am a little nervous just being kind of open about what I struggle with, and making it known to other people is a bit nerve-wracking."
-
Going Out Again
The sister to makeup mogul Kylie Jenner also referenced the pandemic, adding:
"Now that things are slowly opening up, if I go to a dinner or if I see a few more of my friends that I am not used to seeing throughout this last year, it gives me anxiety,"
-