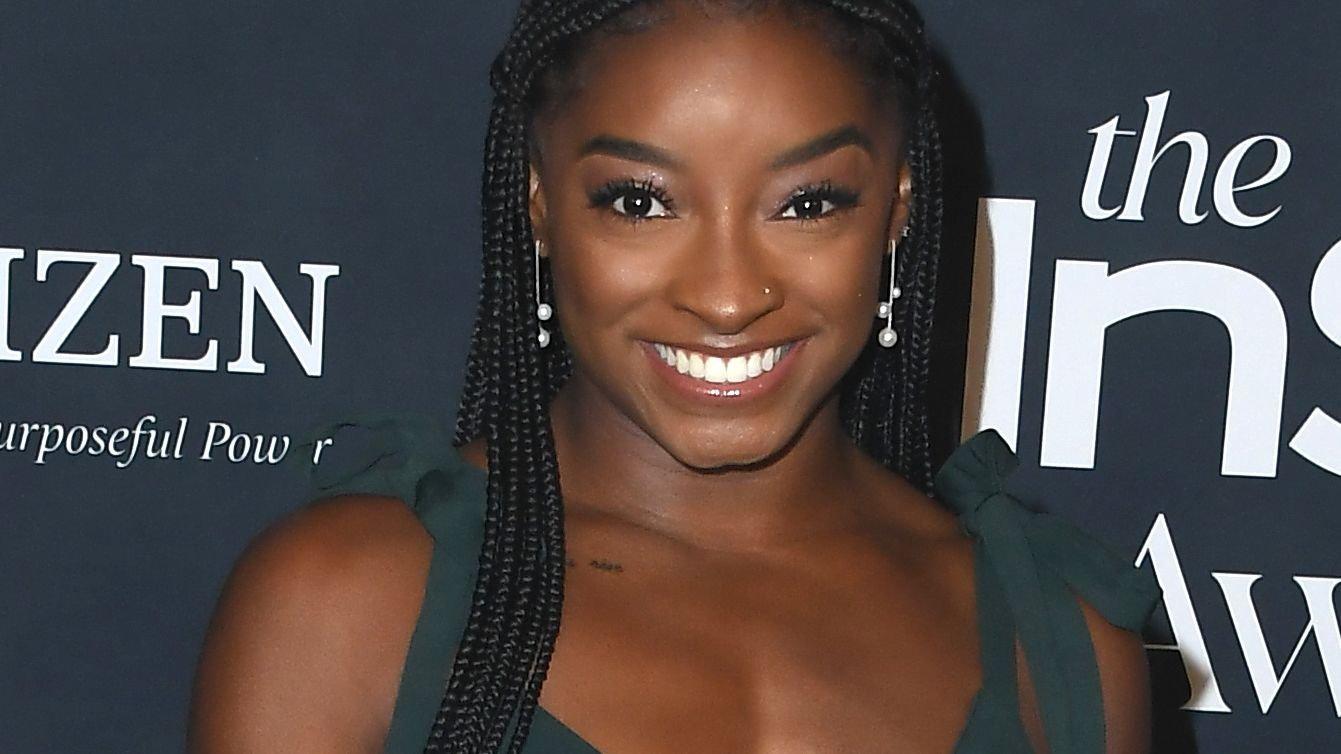 An Inside Look Into Simone Biles' Epic Proposal
Olympic gymnast Simone Biles is officially engaged, and the stunning proposal is now all over the internet - complete with the 24-year-old in her killer minidress and high heels. Simone and her NFL player boyfriend, Jonathan Owens, have confirmed they're getting married, with Houston Texans safety Owens picking the most romantic day of the year to pop the question.
Simone was proposed to on Valentine's Day 2022 - the couple went official on social media in August 2020, and it's now nearly two years since they first connected back in March 2020.
Article continues below advertisement
Showing Off Stunning Engagement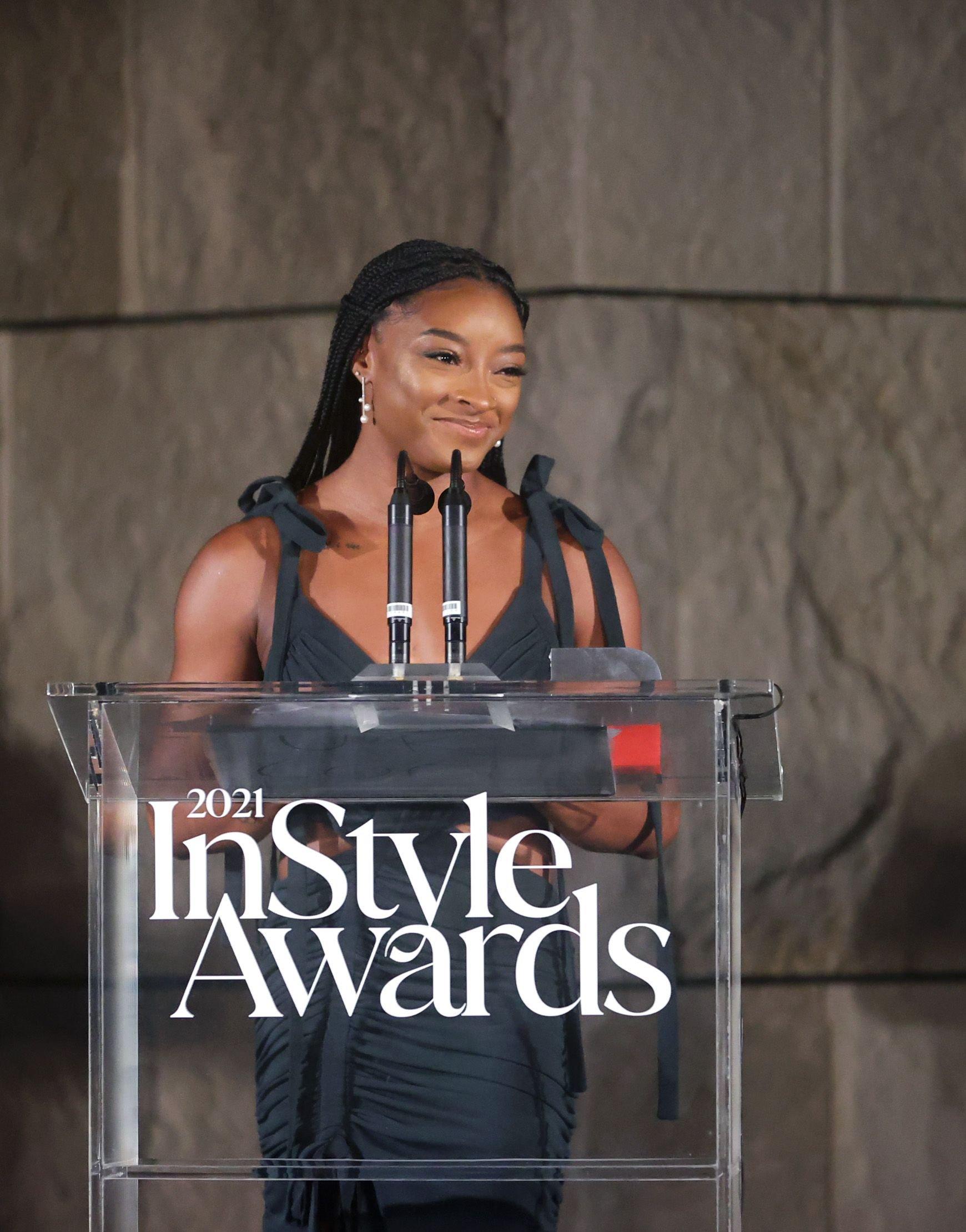 Scroll for the photos and a video. Biles, who has since said her engagement ring beats a Gold Medal, posted photos of Owens getting down on one knee, and it was a giant fat "YES" from the Ohio native. Jonathan, wearing a light gray suit and chic leather sneakers, was all hopes and smiles as he proposed to his super-famous girlfriend - Simone was seen grinning to ear to ear as she saw the ring, also showing off her muscly legs and waistline in a ruched black minidress.
Biles also wore sky-high black stilettos, plus her hair all gorgeous, wavy, and down.
See The Video Below
One snap did capture Simone's look of surprise as she accepted the marriage proposal. Taking to her caption as she also shared a video, the Athleta face wrote:
"I can't wait for this new chapter of life with you, I'm honored to be your future wife 🤍 I love you so much Jonathan James Owens!" Simone captioned the announcement: "THE EASIEST YES I can't wait to spend forever & ever with you, you're everything I dreamed of and more! let's get married FIANCÉ 💍🥺🥲🤎 @jowens_3." More after the video.
Article continues below advertisement
Pandemic Brought Them Closer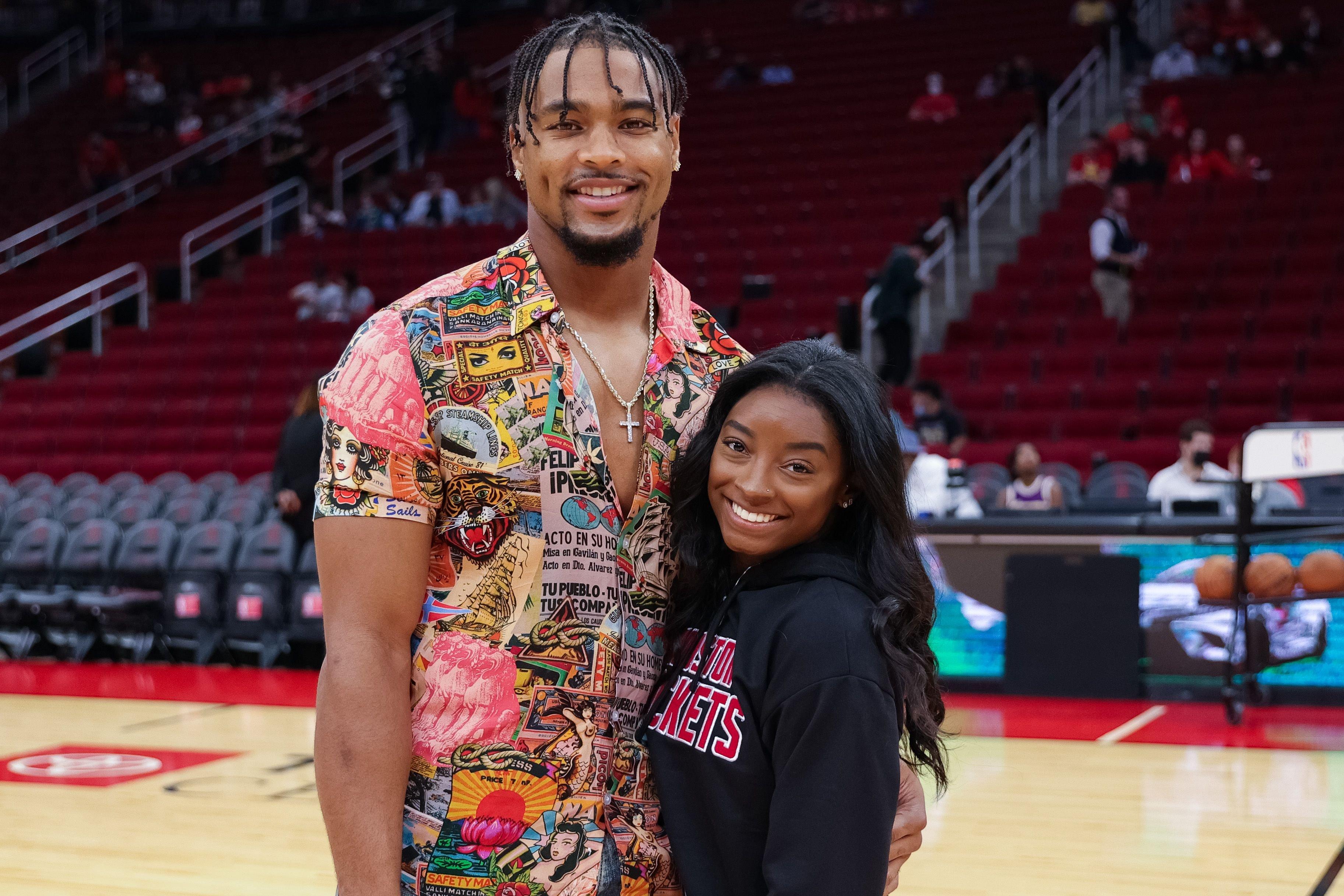 We ended up hanging out right before the pandemic. It was one of the few times in her life where everything was just shut off, and she couldn't do anything. So we used it to get to know each other — really get to know each other. It created our bond and made it stronger. Now I'm so thankful.
-
She Thought He Was 'Pretty Cute'
Biles, meanwhile, recollected first setting eyes on Owens, stating:
I saw him and I was like, 'Oh, he's pretty cute,' so I said hi ... and then I saw that he was in the Houston area, so we started chatting a little bit, and then we went to hang out a week or two later.
-