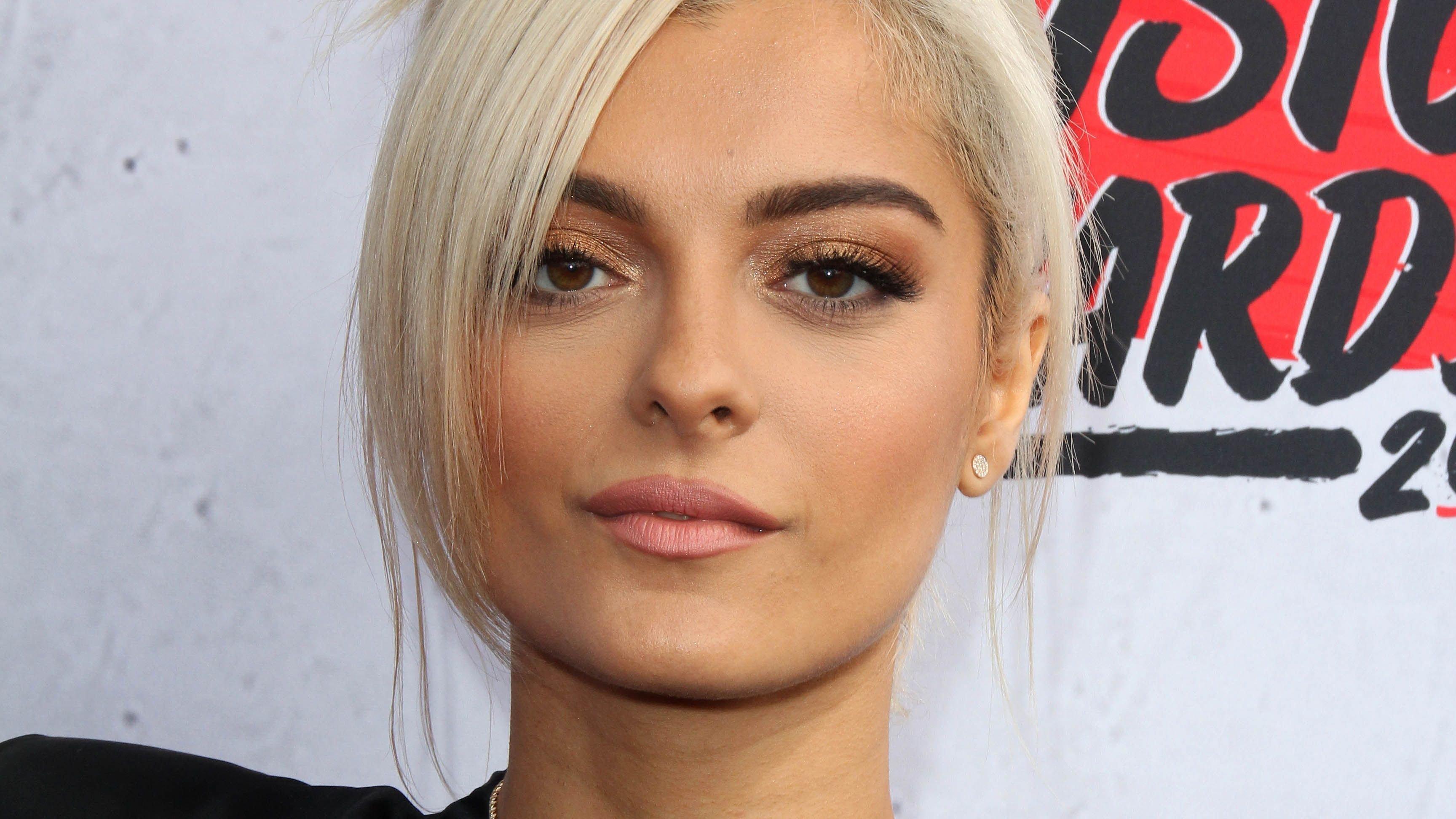 Bebe Rexha In Bikini Takes A Dip In Waterfall
Bebe Rexha 100% knew how to rake in the engagement while stripped down to a tiny patterned bikini and enjoying major waterfall action ahead of the weekend. The singer and body-positive star made her 10.7 million Instagram followers swipe - but for those leaving her over 300,000 likes, it was well worth the effort.
The New Yorker's gallery kicked off with yacht vibes and a skintight dress, but it wasn't long before the "Say My Name" hitmaker was showing off her bikini body. Ahead, see the photo, plus Rexha's best.
Article continues below advertisement
Worth The Swipe
Scroll for the photos. The "Baby, I'm Jealous" hitmaker threw back her head to soak up rays from a yacht in her welcoming photo - here, she wore a strappy and leopard-print maxi dress showing off her killer figure. Bebe also donned shades and giant hoop earrings before going video mode in the same look, but there was more skimpy action to come.
See The Photo Below
The blonde bombshell went for a rear-view finish as she and a gal pal were seen admiring a stunning waterfall, with the low-key snap bringing Bebe in a halterneck and stringy bikini in red and aqua. Bebe also included a bikini snap of her friend, before returning for a glam video while in a white bathrobe and rocking heavy and sparkly purple eyeshadow.
Further photos and videos, meanwhile, showed the singer pouting in a purple banded dress, with a beach view of palms and a blue bay also included. Comments were left by both socialite Paris Hilton and actress Vanessa Hudgens. Swipe for the lot, scroll for more.
Article continues below advertisement
Opening Up On Her Bikini Body
In December 2021, Rexha made headlines for a brave social media post, one seeing her open up on body image and reveal she was at her heaviest weight. Instead of shying away from the issue, the singer wrote:
"So it is the holidays, and I know we're all supposed to be, like, merry, and like, 'Yay, it's the holidays!' — which I am … ish. I think I am the heaviest I've ever been. I weighed myself just now. And I don't feel comfortable sharing the weight, 'cause I feel embarrassed."
Says Screw Photoshop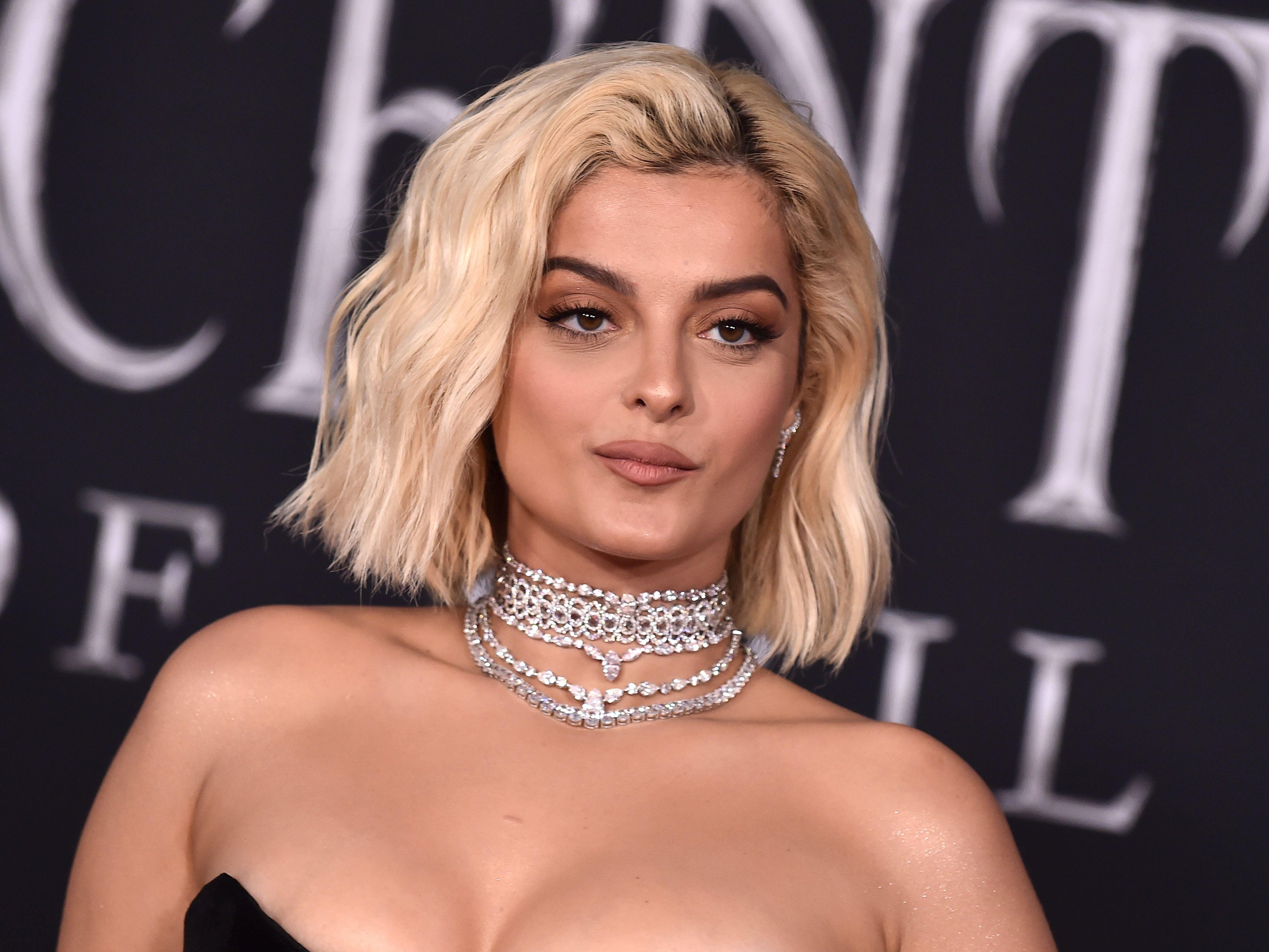 Two years earlier, Rexha had put down a firm foot on the Photoshop trend, refusing to cave and telling fans:
"I probably should of photoshopped my stomach and made it look flat. I probably should of photoshopped my legs to make them look thinner." She added that "society can really f--- with you. Here is what a real woman looks like on Instagram without photoshop."