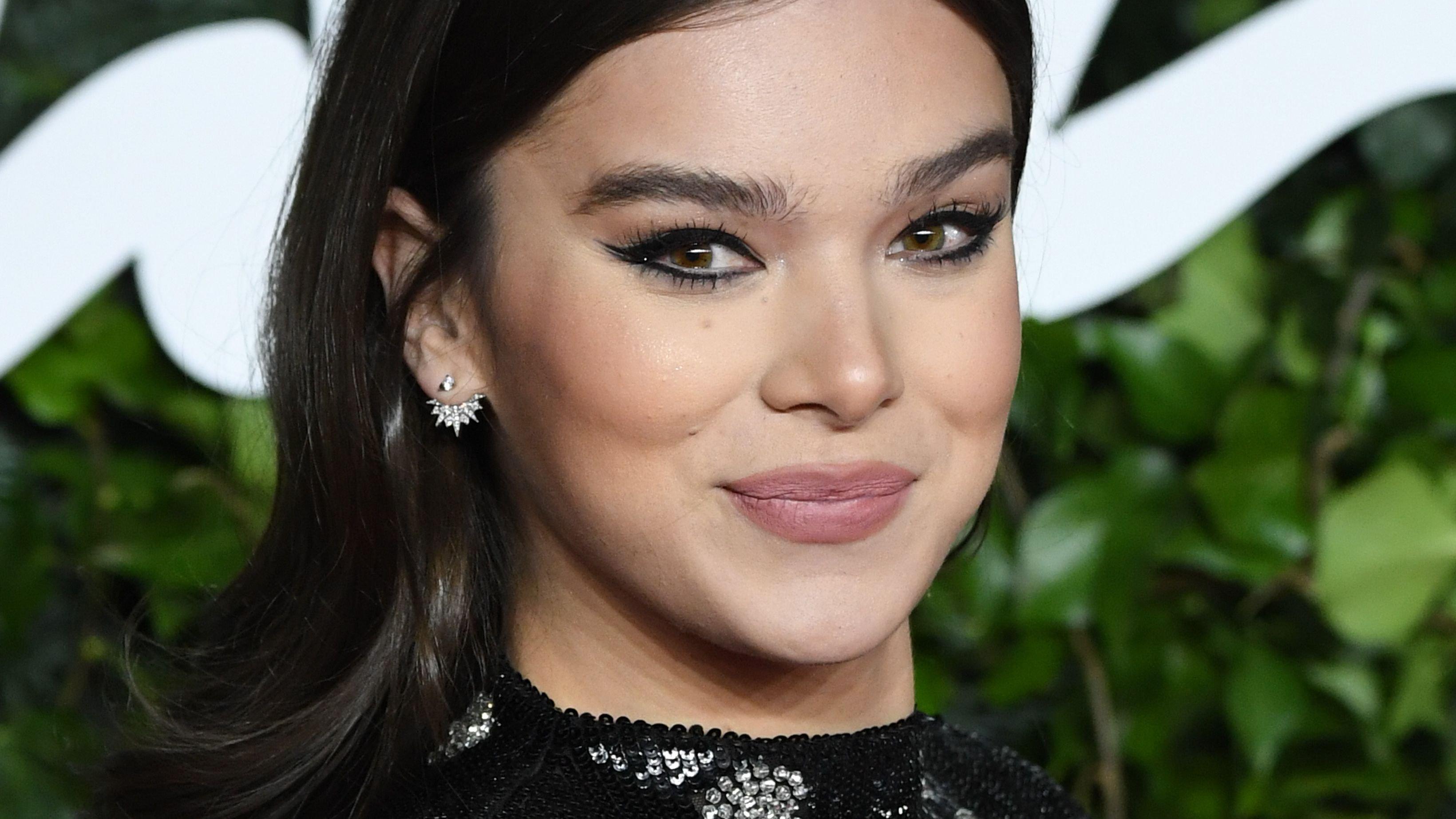 Hailee Steinfeld In Red Lips Says 'Take Me Back'
Hailee Steinfeld dropped jaws while in a sizzling robe and belt as she pouted with the hottest red lip ever earlier this month. The 25-year-old actress and singer's latest Instagram share thrilled her 17.8 million followers so much, they left her over 1.7 million likes, and it was selfie game strong for the brunette as she posed in a fierce makeup look while also going low-cut.
Hailee was rocking a bathrobe-like finish via her chic and belted outfit, although the focus seemed to be the vivid and bold cosmetics. Ahead, see the photo, plus Steinfeld's best.
Article continues below advertisement
'Take Me Back'
Scroll for the photo - if you swipe right, you'll also get a video. The True Grit star was all bouncy curls in her snap, an indoor one seeing her amid white walls and block frosted glass. Hailee wore a black robe dress belted with a circular and minimalist metallic belt - she also rocked heavy chain jewelry via gold bracelets and matching layered necklaces.
Showing off her high cheekbones, the California native opted for heavy pink blush and dramatic matching eyeshadow, plus a very bright and statement red lip. The lipstick matched hues from the star's red-and-white smartphone - a caption, meanwhile, read: "Take me back?"
See More Photos Below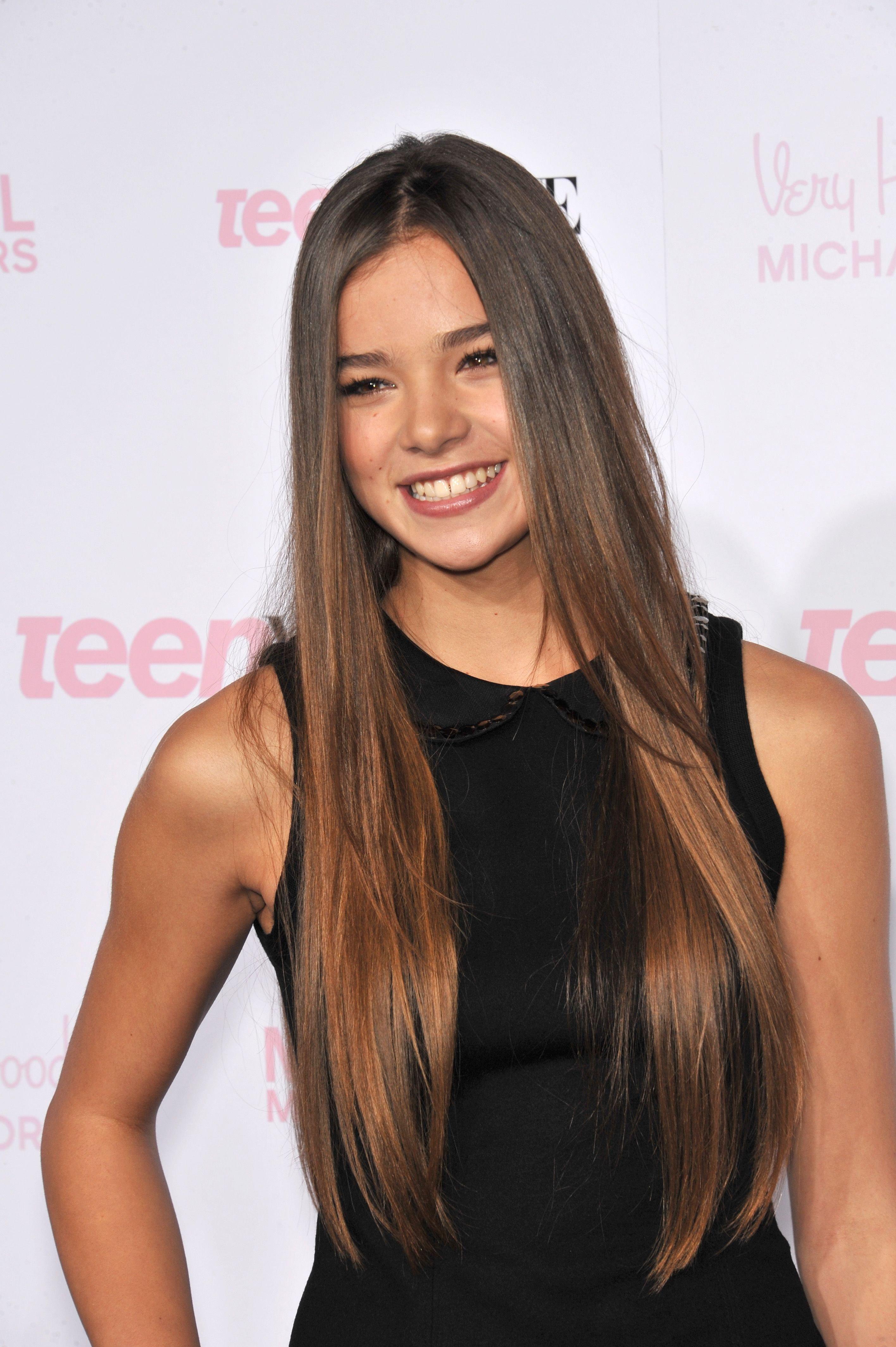 The Marvel star quickly gained a like from fellow singer Willow Smith - the daughter to Will and Jada Pinkett-Smith now also tops comments with her "Stunning" reply. "I'll take you back," a fan wrote - clearly, this celebrity's followers pay attention to the captions.
The post has yet to top Hailee's January 19 post, though, where over 2.2 million likes have been left for Hailee's sizzling bikini body. Here, the star posed in a cut-out and striped bathing suit while backed by blue skies and a city skyline.
Article continues below advertisement
Dishing Her Beauty Secrets
Hailee is fast rising as a beauty icon - some might argue she already was one back in 2018, when she told Hello Giggles:
For my whole life, I have been told by almost everyone I've ever encountered not to touch my brows, so I really haven't done much. There's the occasional cleanup I've got to do, and sometimes I'll fill them in lightly. I don't love going too dark.
-
Her Favorite Product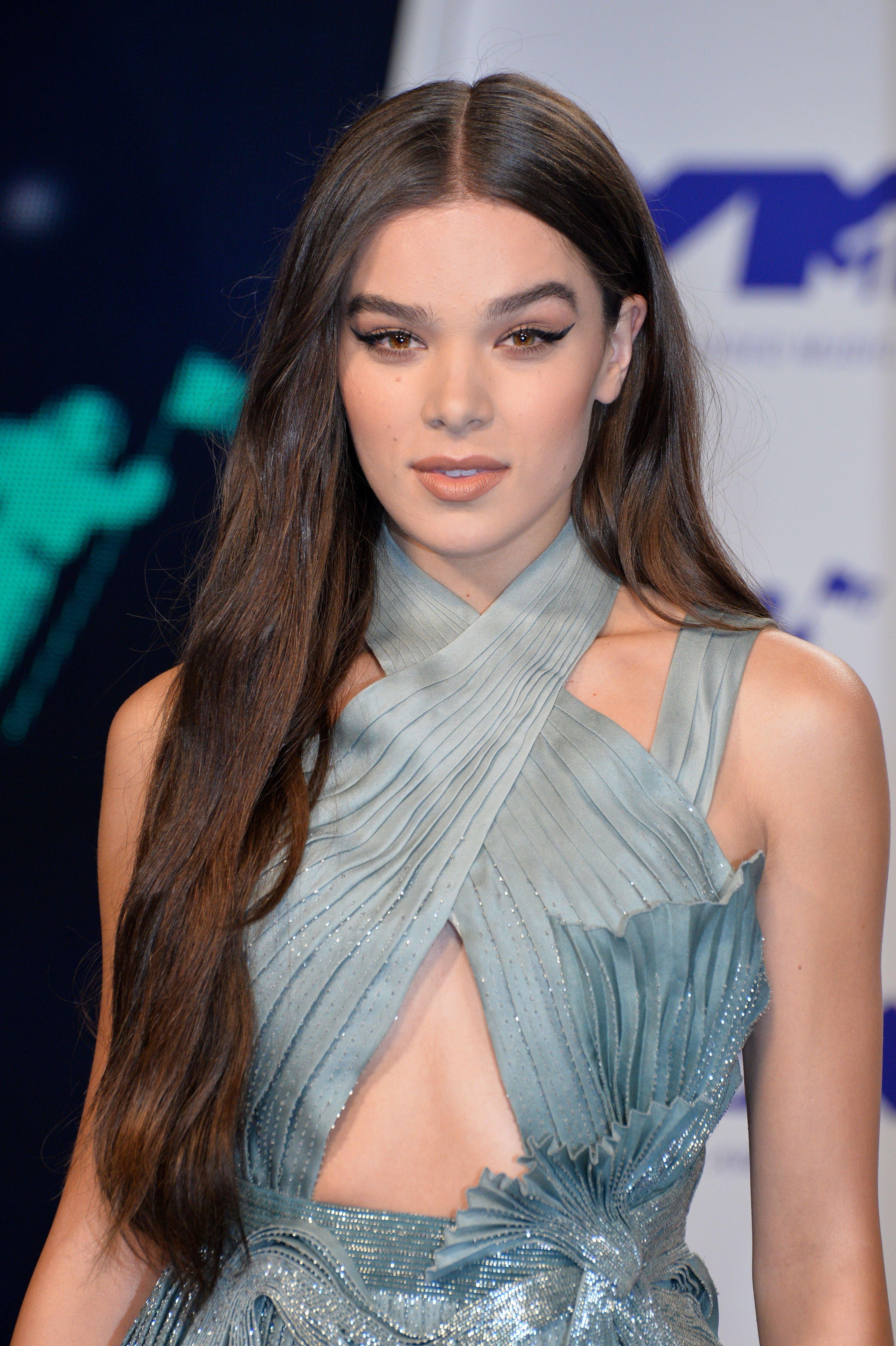 Hailee also name-dropped cult favorite brand Charlotte Tilbury, adding:
I'm always trying new moisturizers. That's the base for everything, and I love a good under-eye cream. My everyday sort of thing is another Charlotte Tilbury product.
-