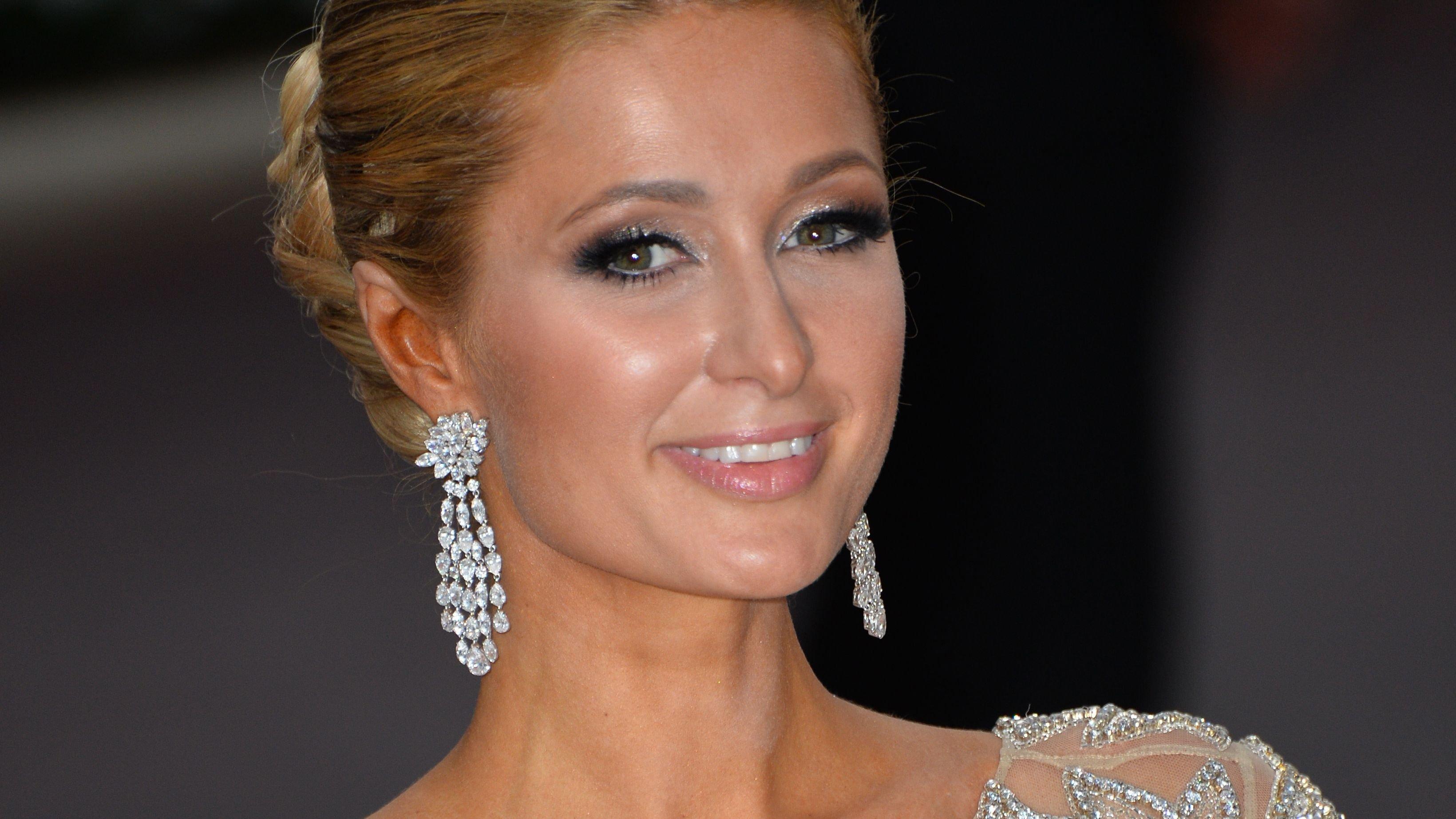 Paris Hilton In Halter Top Celebrates 'Flower Power'
Paris Hilton has gone "Flower Power" in a head-turning and popping pink look - nothing new for the socialite and reality star. Posting a little throwback action for her army of Instagram followers on Friday, the 41-year-old went for her trademark 2000s look - lots of girly pinks, a flash-fleshing finish, plus the golden tan that's her signature tone.
Paris' photo also went with a little cleavage showoff, and the post has been gaining likes from both fans and celebs. Ahead, see the shot, plus Paris' best.
Article continues below advertisement
Stuns With 'Flower Power' Throwback

Scroll for the snap. It comes as The Simple Life alum continues to make headlines for enjoying her newly-married life - in 2021, she wed Carter Reum in a custom-made Oscar de la Renta. Very much not going for a couture look in this snap, the blonde delighted her 18 million fans with a close-up as she rocked the plunging and floral-embellished top. The halter look came formed of fun pink, purple, and blue flower details, with Paris also donning a matching and baby pink shoulder bag.
See The Photo Below
Hilton was definitely channeling the Barbie feel here, also donning a glittery cross necklace, plus her hair in a choppy, layered, and long bob. A glossy lip and warming blish completed the look, with a caption reading:
"Flower 🌸 Power 🌸 Never stop blossoming into your most beautiful self! 🌱👸🏼💕 🦋#FlashbackFriday#ThatsHot 🔥." The post quickly gained a like from YouTuber Tana Mongeau. Fans, meanwhile, called the bombshell both a "LEGEND" and a "STAR."
Scroll For More Snaps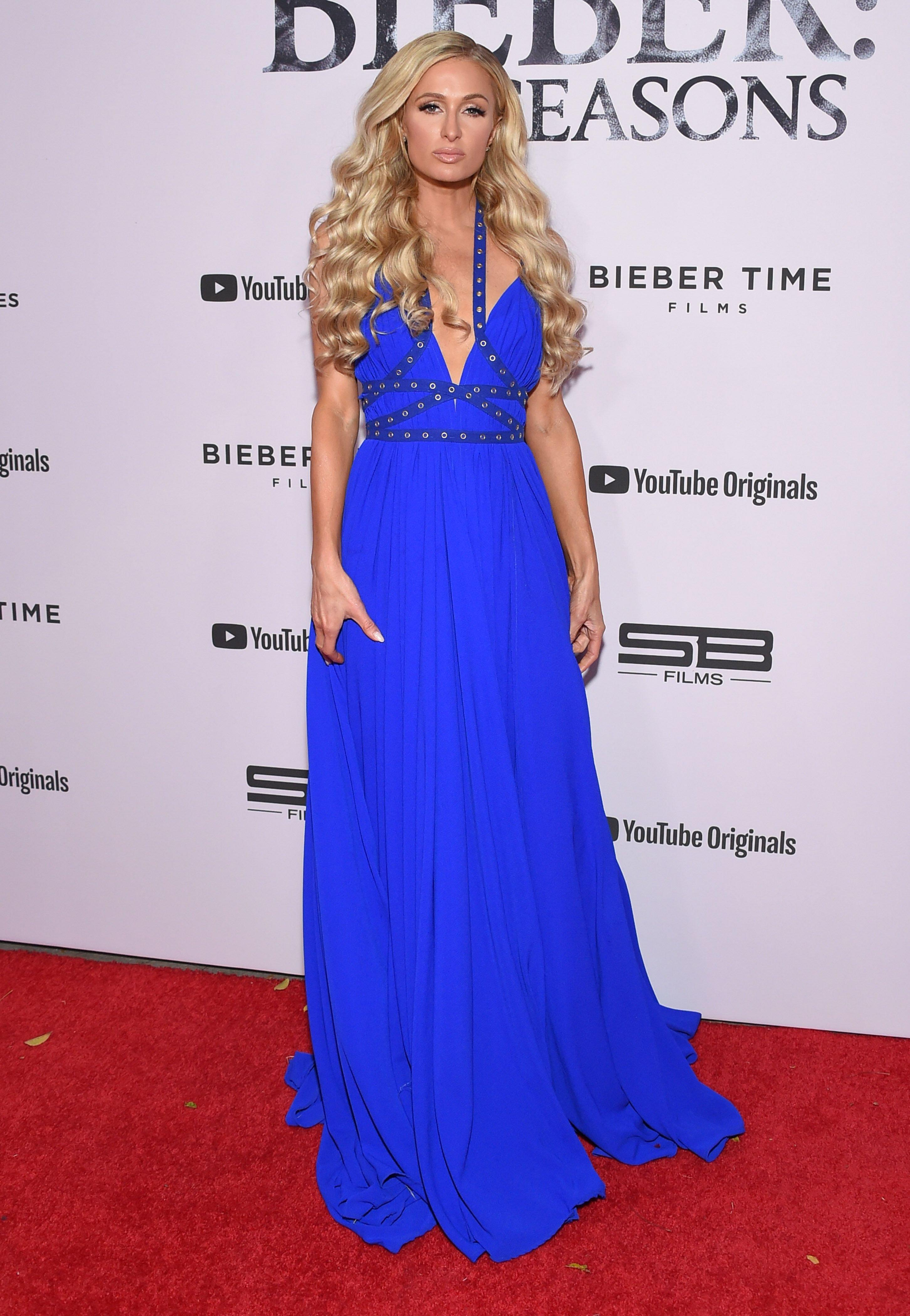 Paris quickly followed her shot with a birthday one - here, she posed in a low-cut and pastel dress with a slice of strawberry-topped cake and thanked her "love" for making her birthday so special. The BFF to mogul Kim Kardashian has also been opening up on her beau - and her priorities - amid COVID.
"I feel like I was just focused on my business and all of that, [and] I really didn't focus on my personal life at all, and now I'm realizing what's most important. For me, that's building my future, my relationship, focusing on my love, and just moving on to the next phase in my life, she told In Style about life under lock-down.
-
The interview even hinted at the sound of tiny pattering feet as Hilton added: "I don't want my children being raised by nannies and not having their mother around."