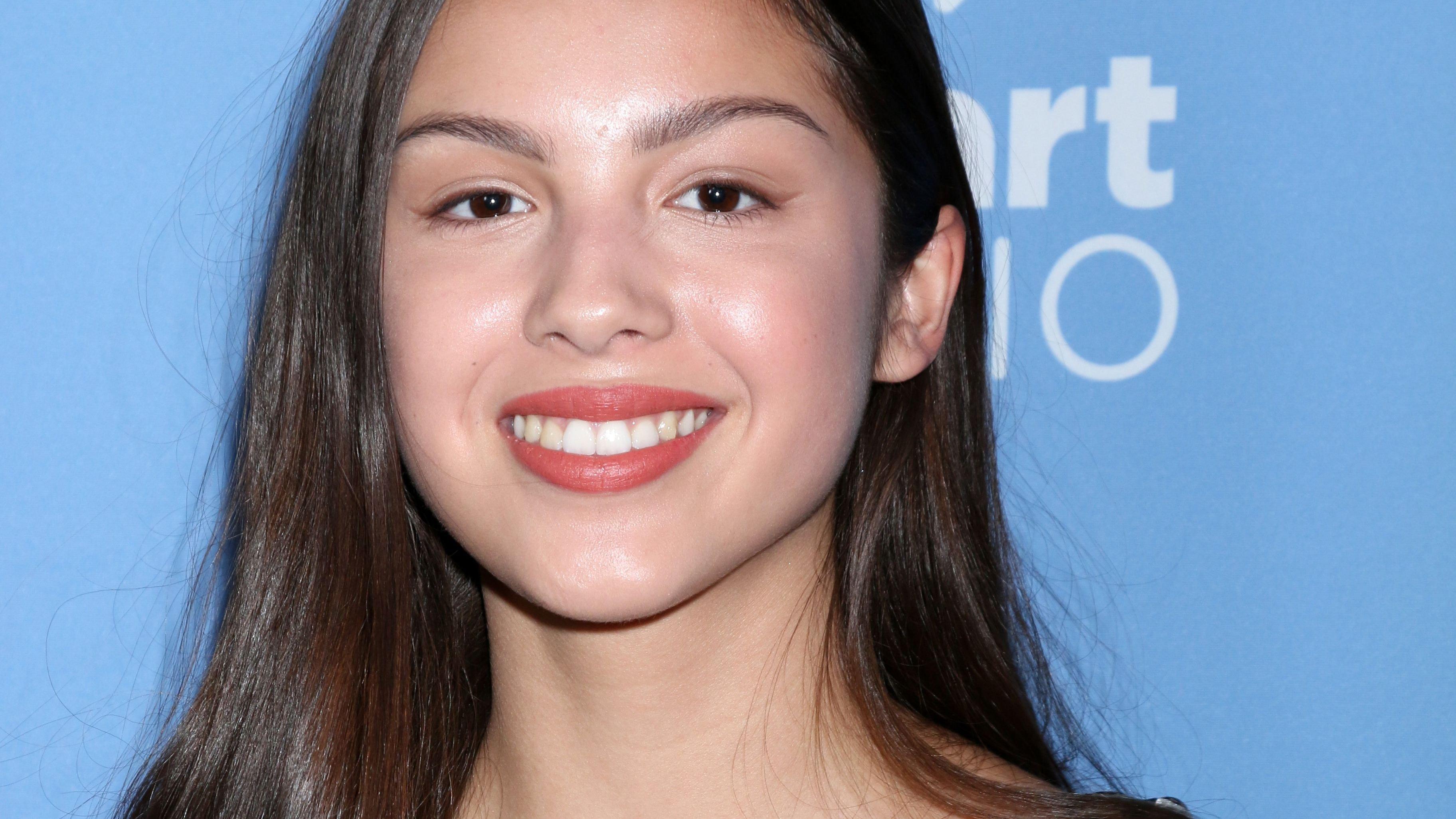 Olivia Rodrigo In Crop Top Says 'I Love Fantasy'
Olivia Rodrigo is showing off her killer abs in a massive Disneyland gallery while going #croptop on Instagram. The teen pop sensation is fresh from an update shared with her 21.9 million followers, one seeing her enjoying the happiest place on earth and shouting out a little fantasy. The "Driver's License" hitmaker shared a total four photos on Friday January 18, and the post gaining over 5 million likes has even brought in celebrity attention.
Ahead, see the photo, plus Olivia's best.
Article continues below advertisement
Disneyland Time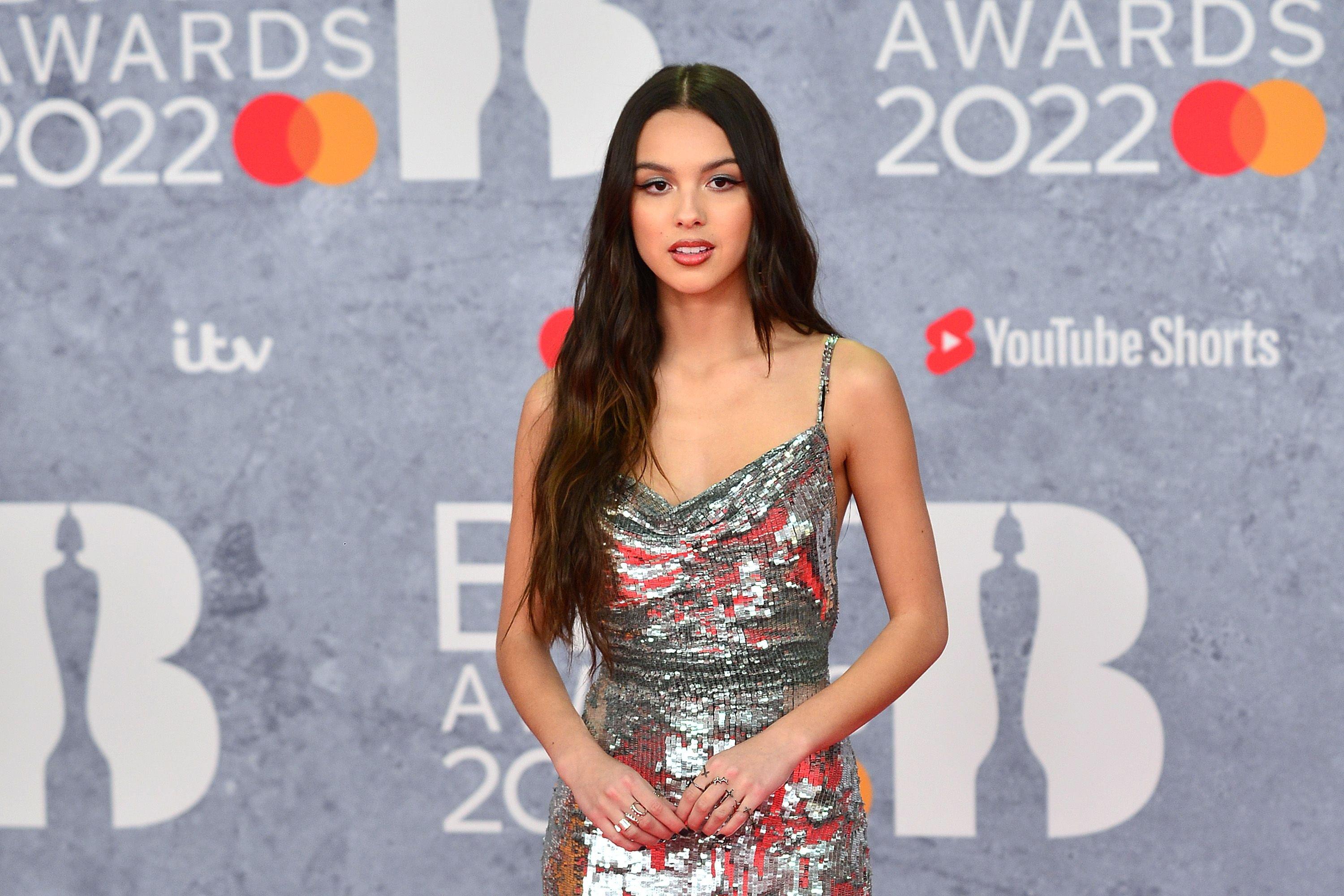 Scroll for the photos. They opened with Olivia in a very Disney setting - a massive castle structure with turrets and blue-and-pink paint backed the star - Olivia was posing backed by other visitors as she rocked an edgy, all-black look with a slight grunge feel.
The 18-year-old, soon to turn 19, wore low-slung black pants with a metallic-studded belt, plus a cute and cropped black t-shirt covered in a print with rainbow writing. Olivia also rocked her hair braided in pigtails, plus a large baseball cap with "I [heart] fantasy" written on it. She pouted slightly in the first shot.
See The Look Below
The rising sensation then shared photos with her friends - of course, cute ear headwear matched the location, with further photos seeing Rodrigo back in her ab-flashing outfit as she enjoyed her downtime. A caption came without words - just a sting of emoji that included a heart, a pretzel, plus a red rose.
Likes came in from stars including 41-year-old actress Rebel Wilson, plus supermodel and wife to Justin Bieber, Hailey Bieber. Swipe for the gallery, just scroll for more photos.
Article continues below advertisement
See More Photos Below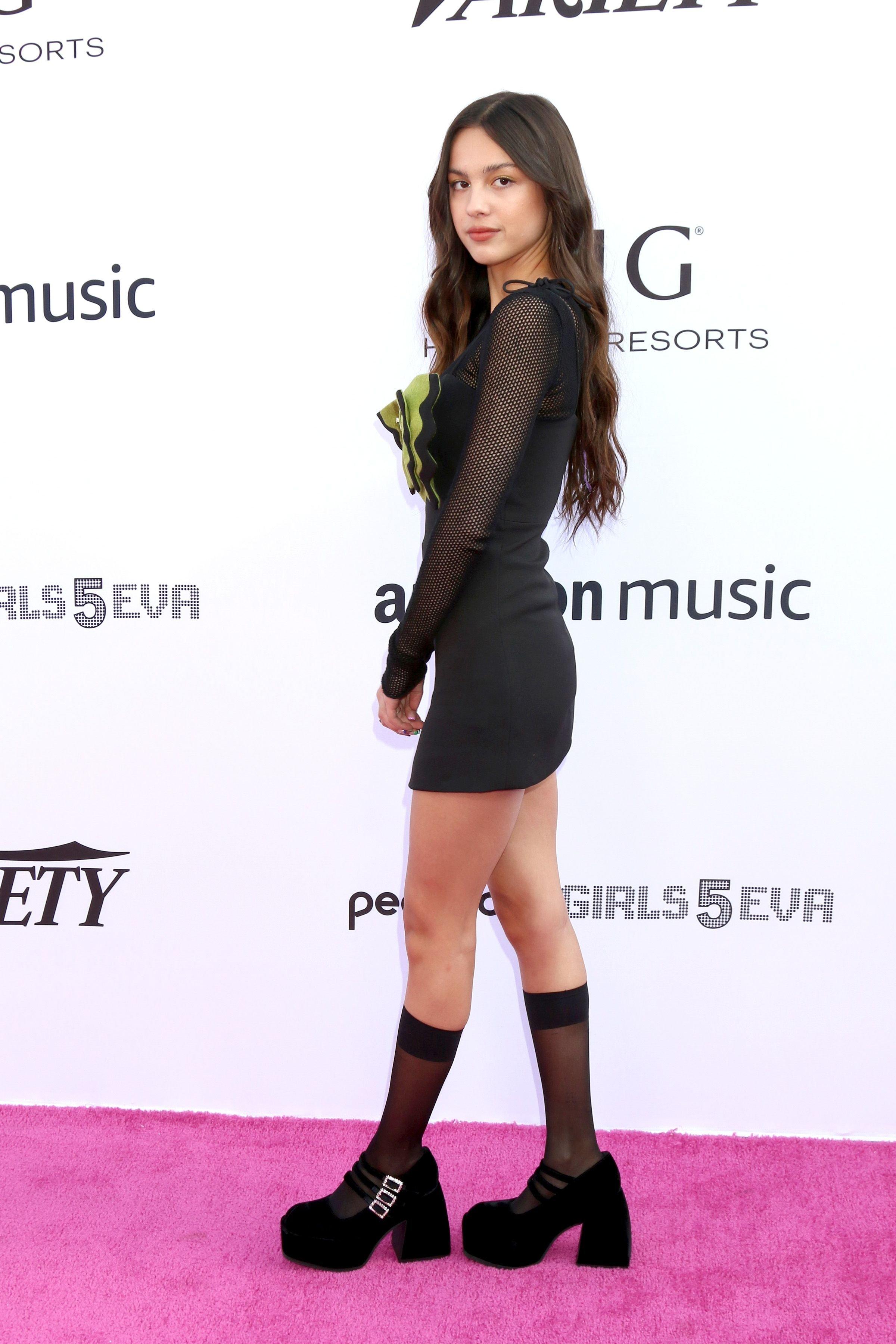 Olivia has also been opening up amid her rapid rise to fame - the media outlets are waiting in line to profile her. Teen Vogue was lucky enough to catch the star last year, when she reflected on her career, stating:
I've just been trying to remember that I write songs because I love them. I feel lucky I get to do that and be a songwriter and a performer for a living. …. At the end of the day, I feel it doesn't have too much to do with me."
-
Shower Thoughts
For anyone who wonders if the A-Listers write their songs in the shower - they do. Olivia added: "Obviously, I write all of my lyrics from my heart and my life first. I came up with the lyrics and the melody for 'good 4 u' one morning in the shower."