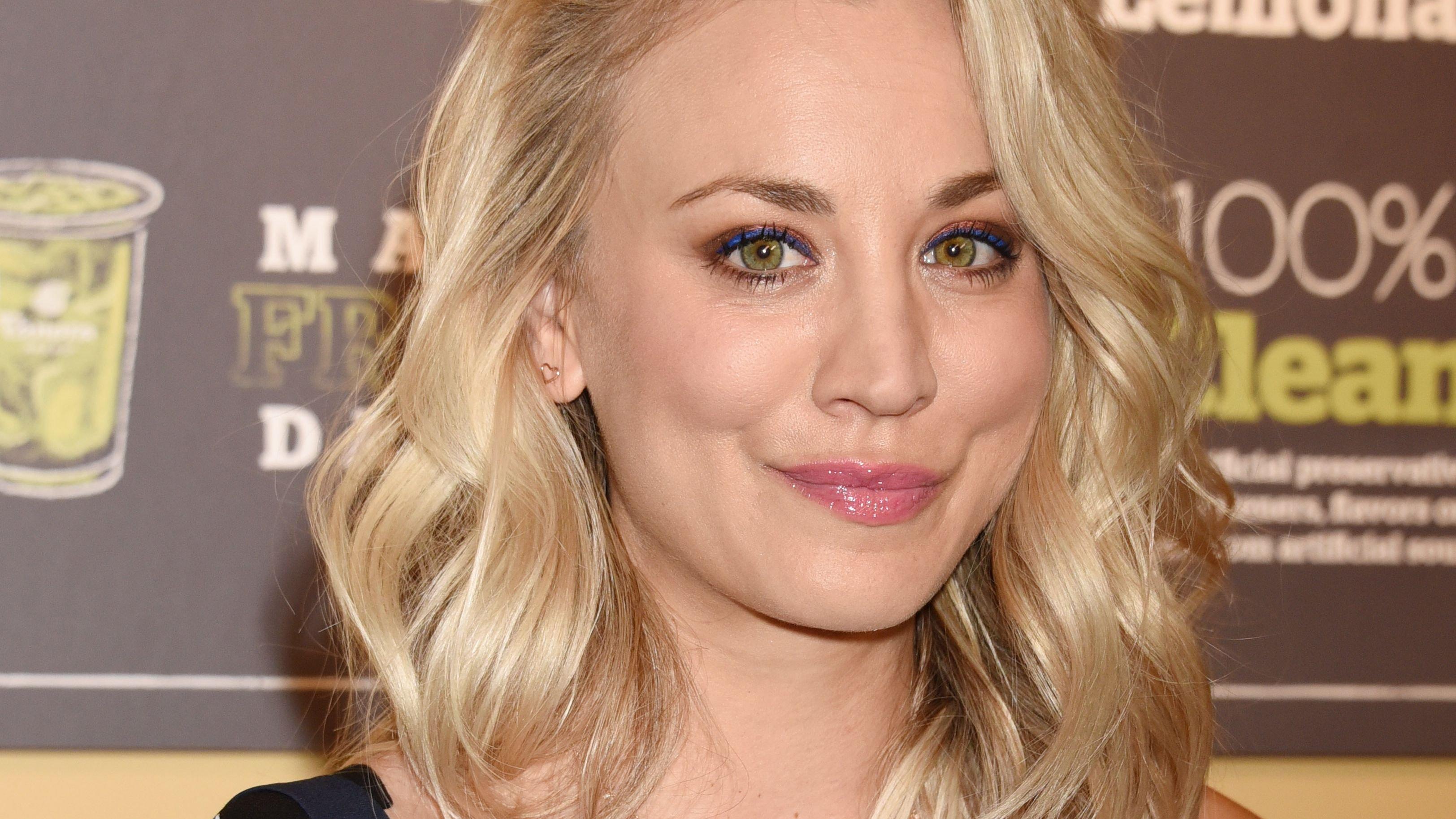 Kaley Cuoco Is Ready To 'Land This Plane'
Scroll down to see the crew's hilarious prank for Kaley.
Article continues below advertisement
Shaking Her Booty
On a high from the last day of taping, Kaley couldn't help but do a little booty shaking. She posted a short clip of herself and her stunt double dancing and sliding around the marble floor to the tune of Everbody Dance Now.
"Last day of shooting! 👯‍♀️ @flightattendantonmax season 2✈️ time to land this plane ,baby !," she wrote in the caption.
Fans were entertained and also hyped up to start the sophomore season of the hit series.
Surprise Prank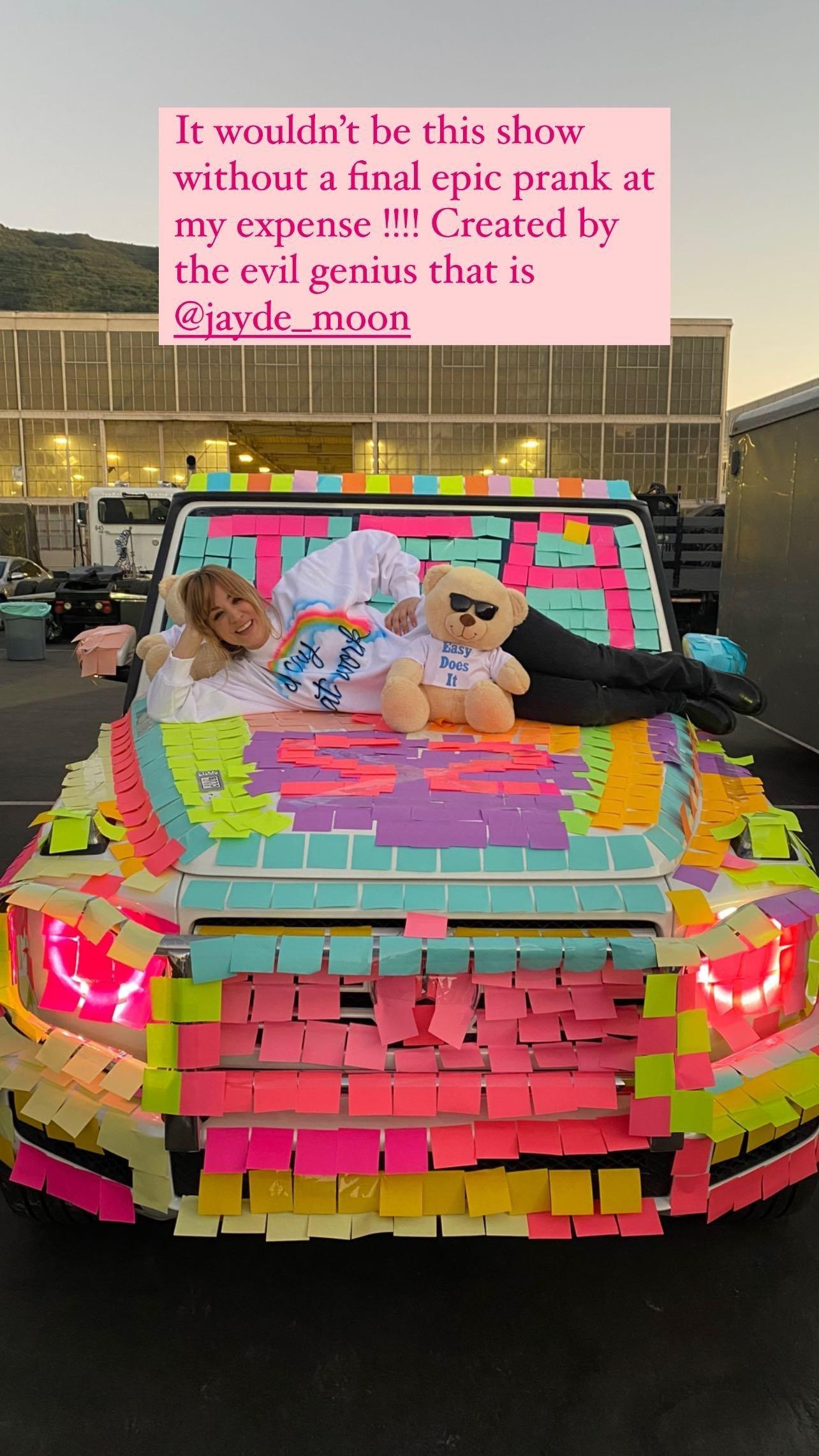 Kaley also shared how the crew surprised her with an epic prank on the last day of the shoot.
They dragged her over to the parking lot to show her the surprise. Her car was fully covered in Post-It notes, with the words "TFA S2" (The Flight Attendant season 2) spelled out on the windshield and hood.
The star, who was dressed in a sweatshirt with the print 'I Cry At Work', posed on top of the car with a big smile on her face.
Last year, her tight-knit TFA squad also surprised her with a simple birthday bash and hilarious new trailer rules on set.
Article continues below advertisement
Crew Love
It has been a long seven months of shooting the second season for the crew. According to reports, the upcoming season will feature a bigger storyline and more drama for Cassie Bowden.
The first-class hostess will also be involved in doing part-time spy work as she figures out how to navigate her new life of sobriety.
Kaley shared a photo dump of some BTS scenes with the crew, showing the genuine love and positive aura on their set.
Emotional Speech
After the wrap, the actress expressed her gratitude to the crew with an emotional speech that had her tearing up.
"This was a huge, huge team effort. I couldn't have done this without all of you," she started.
I know that I end up being the face of this and I am well aware that is not the true case. Each of you made this a dream. You worked so hard. Thank you from the bottom of my heart. This flight has been unbelievable...
-