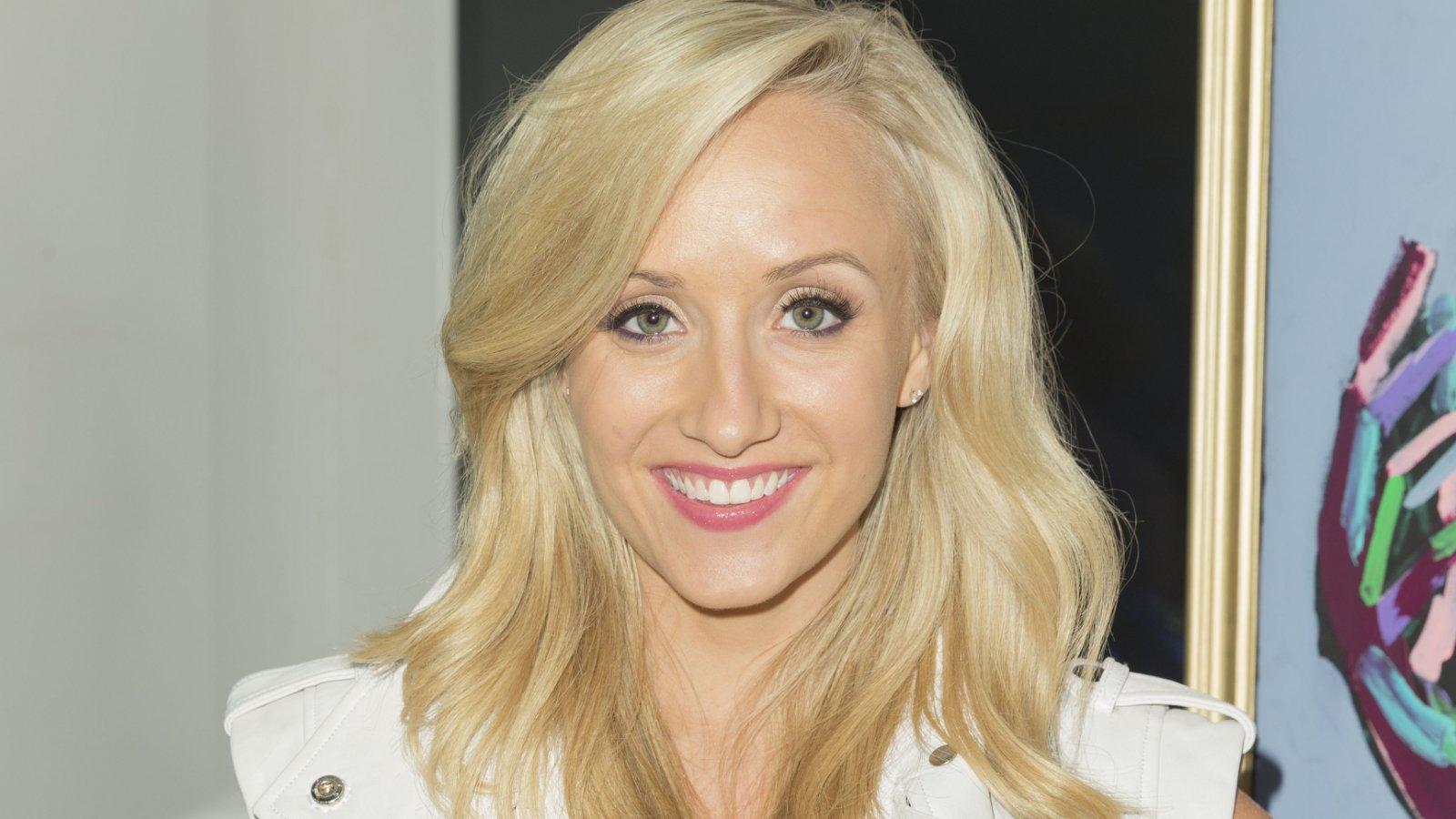 Nastia Liukin Criticized In Upside-Down Splits
Former Russian-born Olympian gymnast Natia Liukin has over one million followers on her Instagram. Thanks to her large followership base, many establishments turn to her for advertorial purposes as they are most likely to reach more people through her popularity. Thus, it is not surprising that the gymnast has paid partnership deals with brands like Dove skincare, Pottery Brand, and even the Facebook app.
However, while many fans love Nastia for her incredible talent, beauty, and personality, some of them had harsh words for her following her latest paid ad campaign. Find out why.
Article continues below advertisement
Nastia Stuns with Upside-Down Splits
This past summer, Nastia shared pictures that showed her performing incredible upside-down splits while perched on a beam. Besides showing off her enviable flexibility and balance, the gymnast also displayed her gorgeous figure while clad in a pink tank top and matching leggings.
Nastia Details Her Battle With Migraines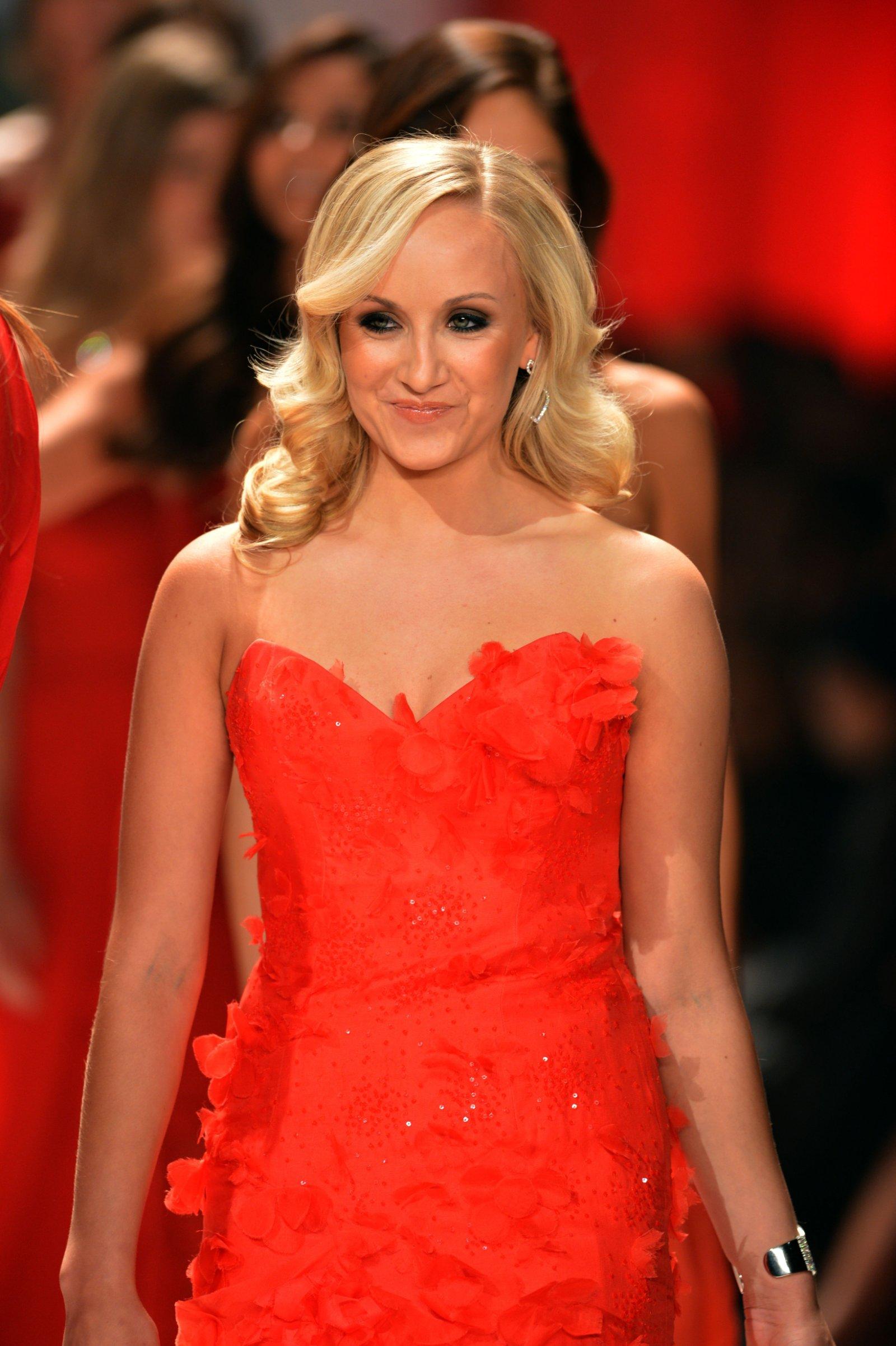 Although Nastia's incredible flexibility and balance were all too good to see, it wasn't the only thing she wanted her followers to know about. In the post's caption, she revealed her battle with debilitating migraines.
The gymnast, who retired at 22, began her caption by stating that she's still got it kind of, before adding, "Training looks a lot different these days than it once did. What some of you might not know is that I struggled with frequent #migraines leading up to some very special moments in my life. They were debilitating, and I didn't have a solution."
Article continues below advertisement
The Controversial Ad
In the concluding parts of the caption of her post, Nastia highlighted the qualities of the prescription drug, Nurtec® ODT (rimegepant) 75 mg. She claimed the drug helped her to deal with her painful migraines.
She wrote, "After years of migraines, I discovered Nurtec® ODT (rimegepant) 75 mg, which alleviates pain quickly and lets me get back to the important things in life."
Nastia urged her followers to talk to their doctors about the prescription drug or visit its page to learn more. In addition, she disclosed the drug's effect and side effects and urged her fans to view its safety information which she included as one of the pictures in her post.
Not Everyone is Pleased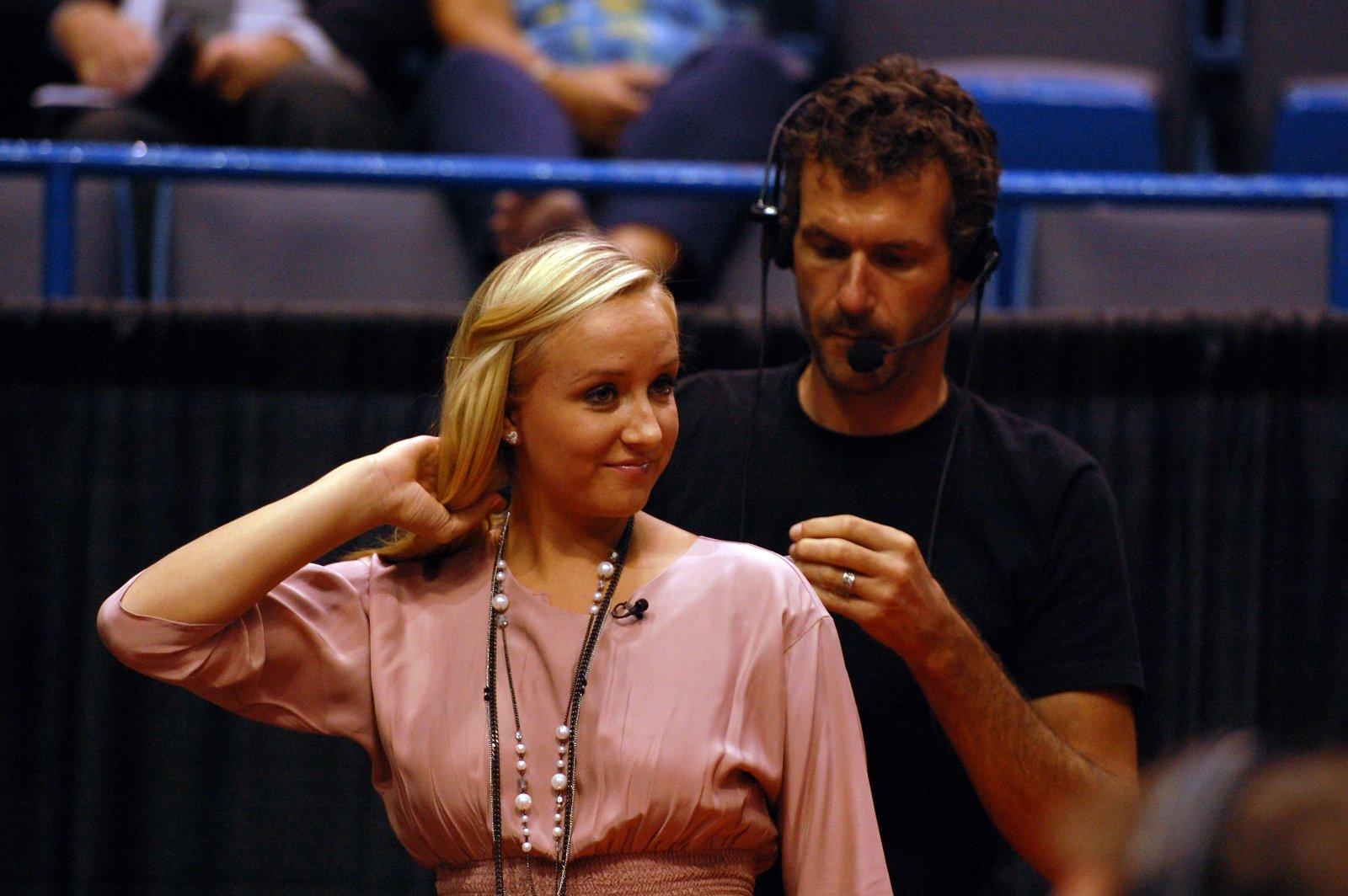 Despite Nastia's best attempts to promote the migraine prescription drug, not all her fans were pleased. Some of them took to the comment section of her post to vent their displeasure.
One of the disgruntled fans wrote, "What's up with all the ads for pharmaceuticals. First Laurie, now Nastia. I get that influencers need to advertise for stuff in order to earn their income, but why pharmaceuticals?"
Another fan wrote, "Really, a pharmaceutical?!?" and called Nastia's post unethical while a third person chimed in, "Ads for medications should be illegal. This is embarrassing."
Some Respite for Nastia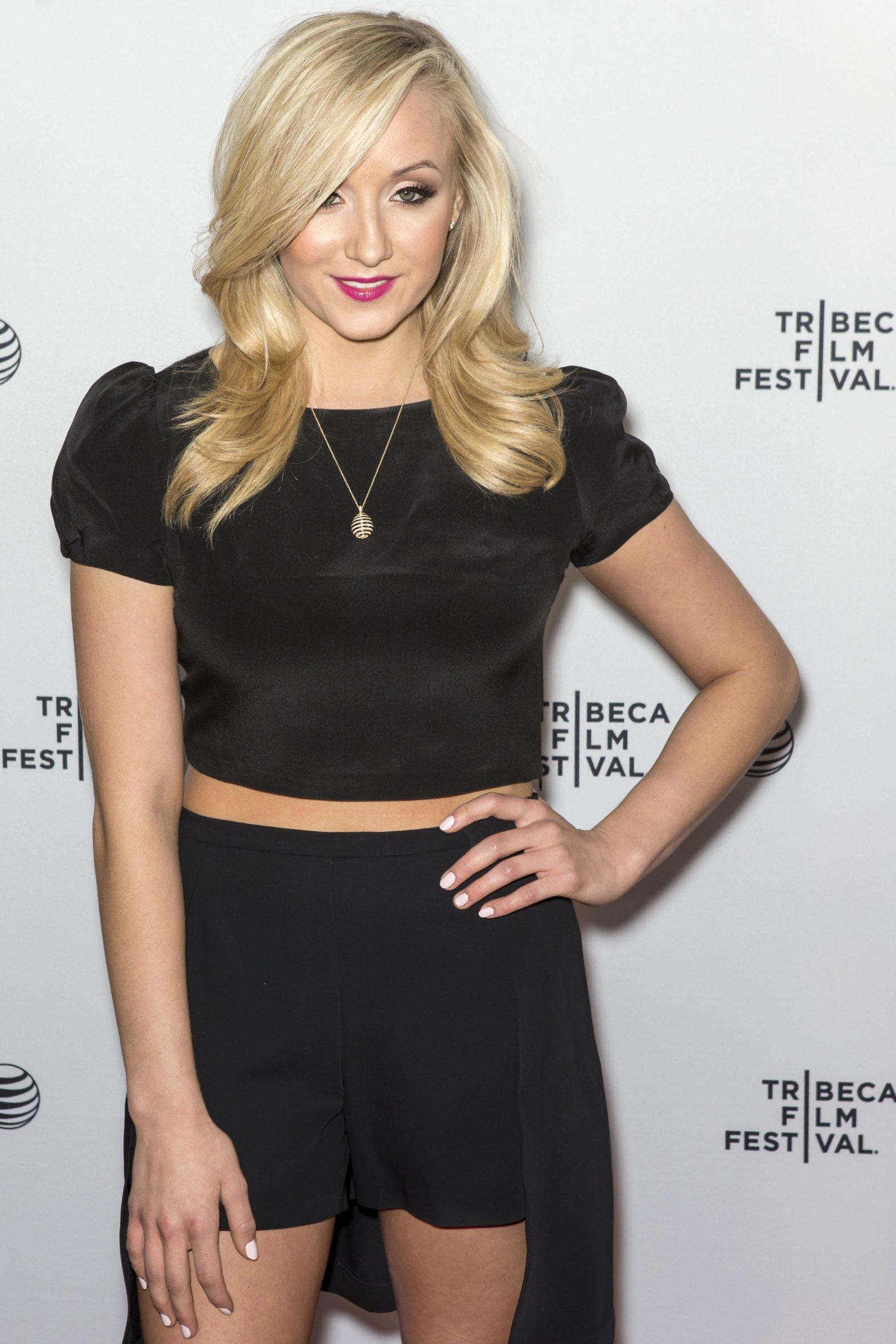 Although some of Nastia's followers were displeased with her paid ad for Nurtec® ODT, not all of them were against her. Some of the gymnast's fans appreciated her for sharing her battle with migraines and sharing information about the prescription drug.
One fan wrote, "All of this negativity in this world. Why just leave it alone. So what it's a pharmaceutical ad. For some people, this helps. I didn't even know there was medication for migraines. My niece gets severe migraines, maybe I can let her know about this to help her."
Another fan told those condemning Nastia to mind their business while a third person described Nastia as an amazing athlete and thanked her for her achievements with Team USA.
With Nastia's pharmaceutical ad, she joined other celebrities like Khloe Kardashian and Jessica Simpson in promoting prescription medication. Although there are those who find such ads unethical, many more find it helpful. Nastia did not respond to the naysayers and there is no hint that it would be the last time she would do a paid ad for a pharmaceutical product.