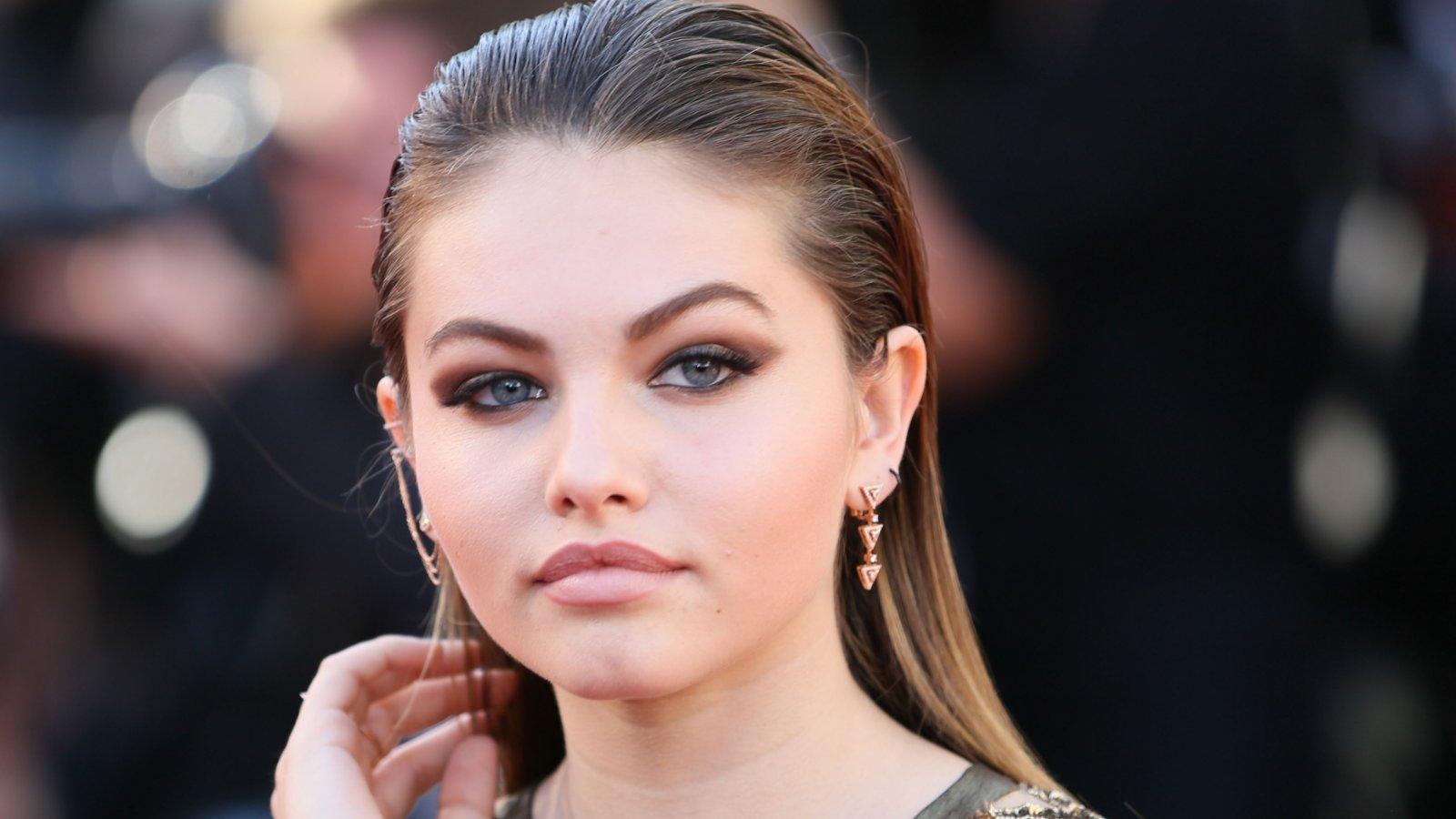 Five Times Thylane Blondeau Stunned In Bikini
French model Thylane Blondeau began her modeling when she was very young and was once described as the "Most Beautiful Girl in the World" in 2007. The 20-year-old has done incredibly well in her career and has modeled for big-name designers like Versace, L'Oreal, and Dolce & Gabbana.
There is no doubt that Thylane enjoys stunning on the runway, on magazine covers, and on billboards. However, there is another thing she loves doing, which is looking gorgeous in bikinis. A quick glance at Thylane's Instagram posts and one will find several pictures of her in swimsuits. Here are five times she held everyone spellbound while clad in bikinis.
Article continues below advertisement
A Mirror Selfie To Get The Day Started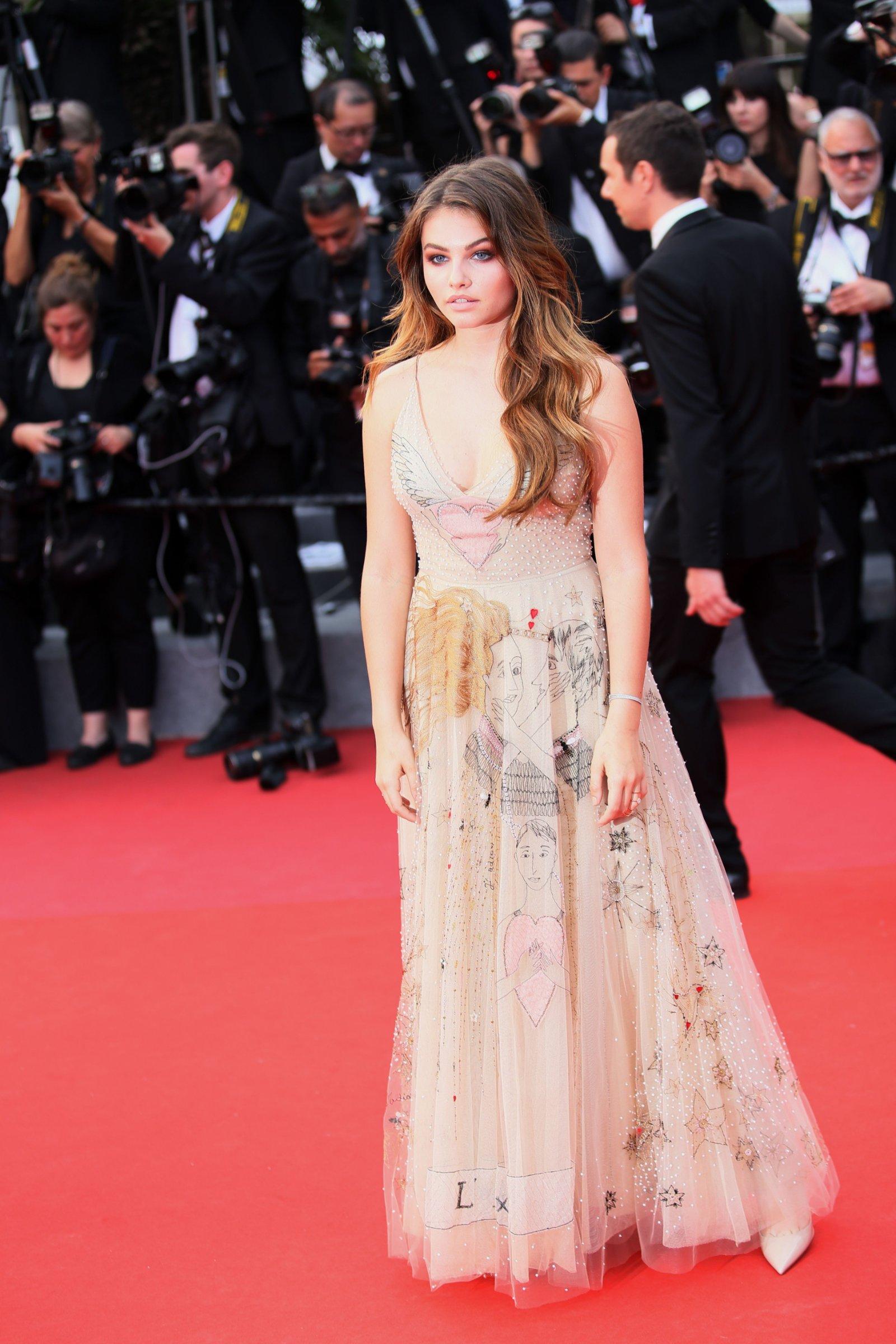 On August 7, 2019, Thylane woke up feeling great and thought to share her excitement with her fans. Thus, the young model shared a mirror selfie on her Instagram page. However, it wasn't just any kind of mirror selfie.
Thylane posted a snapshot that showed her clad in a two-piece multicolored bikini. She flaunted her sexy figure, abs, and cleavage. Besides her unique features, it was hard not to notice her long brown hair as she stared at her camera. The post got many of her five million followers talking and they reacted with multiple comments and likes.
White Is The Theme
On August 14, 2020, Thylane shared a selfie that showed her at the beach clad in a white two-piece bikini. In the snapshot, she kept a straight face but looked so innocent and beautiful.
Thylane accessorized her look with a silver chain and wore gold and silver bangles on both wrists. She flaunted her cleavage and black hair in the snap and generated multiple comments of affection from her followers.
Article continues below advertisement
Bathing And Enjoying A Beautiful View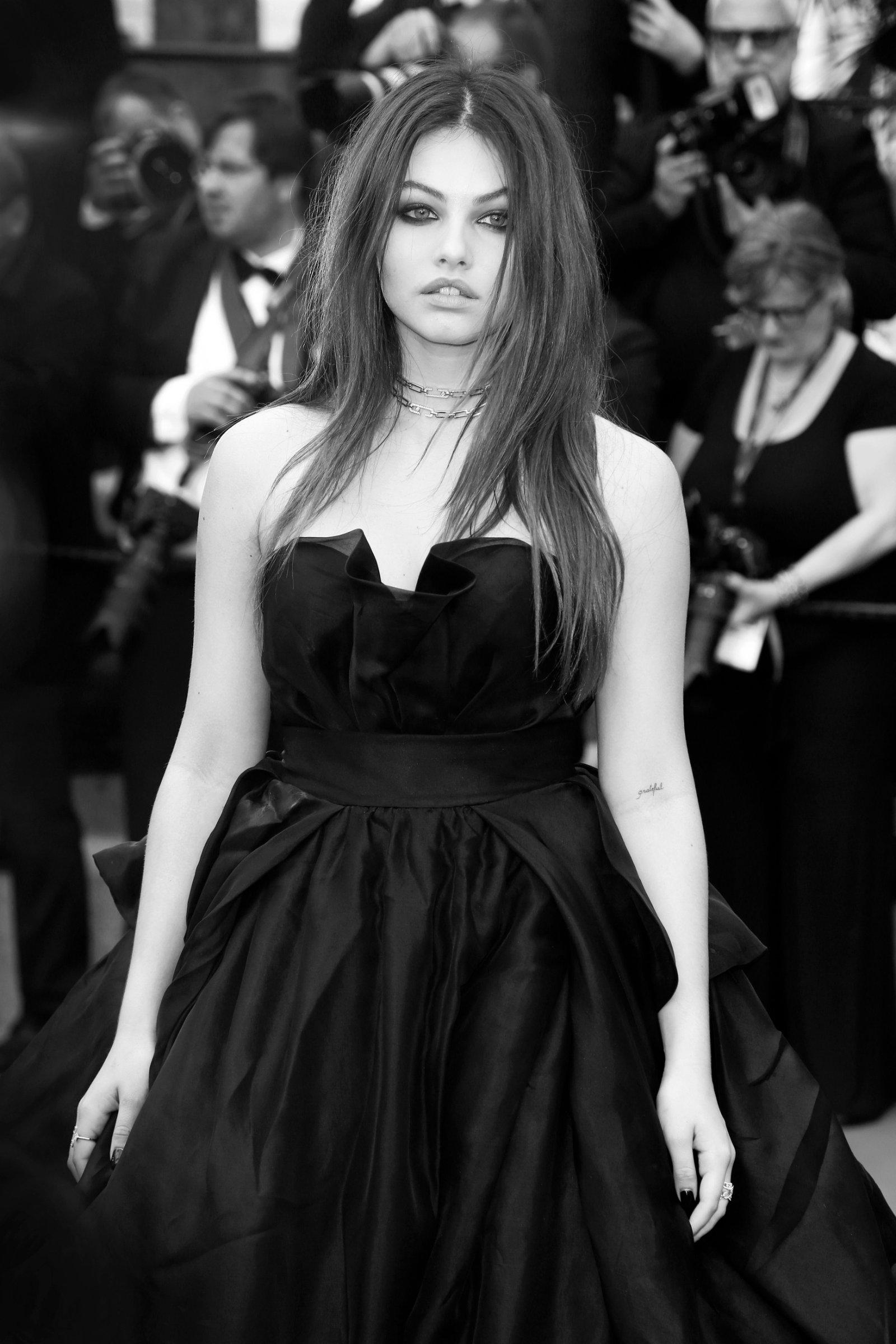 Thylane seemed to be in bikini mode in August 2019 as she followed her August 7 post with another on August 10. This time, the model shared a photo that showed her in an outdoor bathtub covered in flower petals.
Thylane wore a red bathing suit and placed her left hand on her black hair while enjoying the beautiful view of the blue sea, blue skies, white clouds, and green plants surrounding her. The location stamp in the post showed she was in Christopher St. Barth, probably enjoying a romantic vacation. She captioned the post, "the most beautiful view !!!🌺 @christopher_stbarth."
Thylane Loves Blue
On July 13, 2021, Thylane showed her love for blue by posting a picture that showed her lying on a concrete pavement while clad in a strap blue patterned one-piece swimsuit.
The beautiful diva lay flat on her back and placed both hands underneath her cleavage while staring at the camera with a straight face. She flaunted her long curls and looked so beautiful as she posed. Thylane captioned the post with a blue heart emoji.
Leaving St. Tropez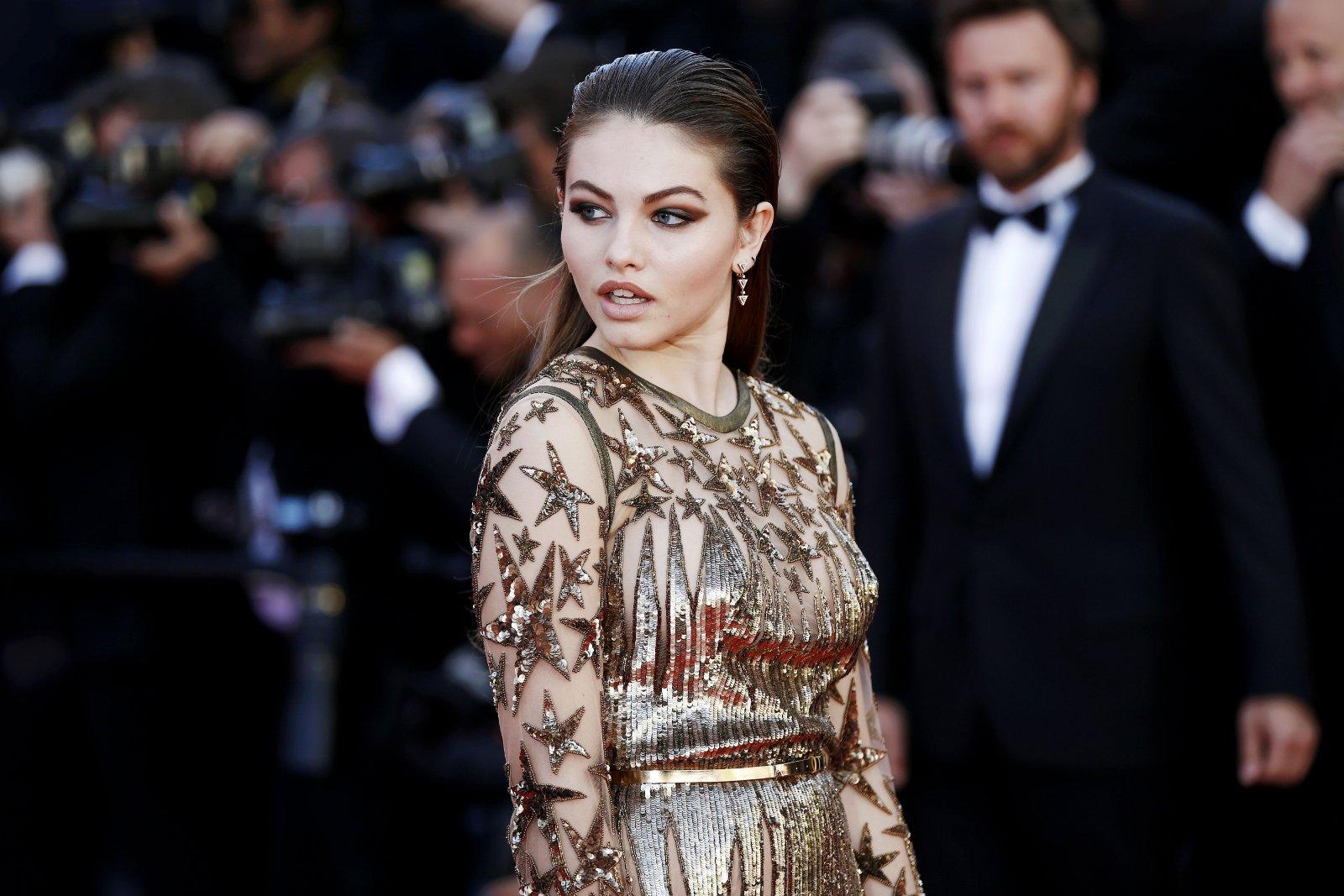 In August 2021, Thylane and her fiancé Ben Attal vacationed in St. Tropez and when it was time to leave, she felt it was right to share some pictures of their time together with fans. Hence, she posted several snapshots of their moments on her Instagram page.
Quite right, the first photo in the post showed her in a two-piece white and black patterned bikini. In the picture, she posed by kneeling on the beach sands with her hands on her laps as she stared at the camera. She captioned the post, "Byyyyeeee st tropez 💞."
Thylane is a woman of style and clearly enjoys flaunting her gorgeous figure. She will surely post many more bikini snaps for her fans to enjoy in the coming days.