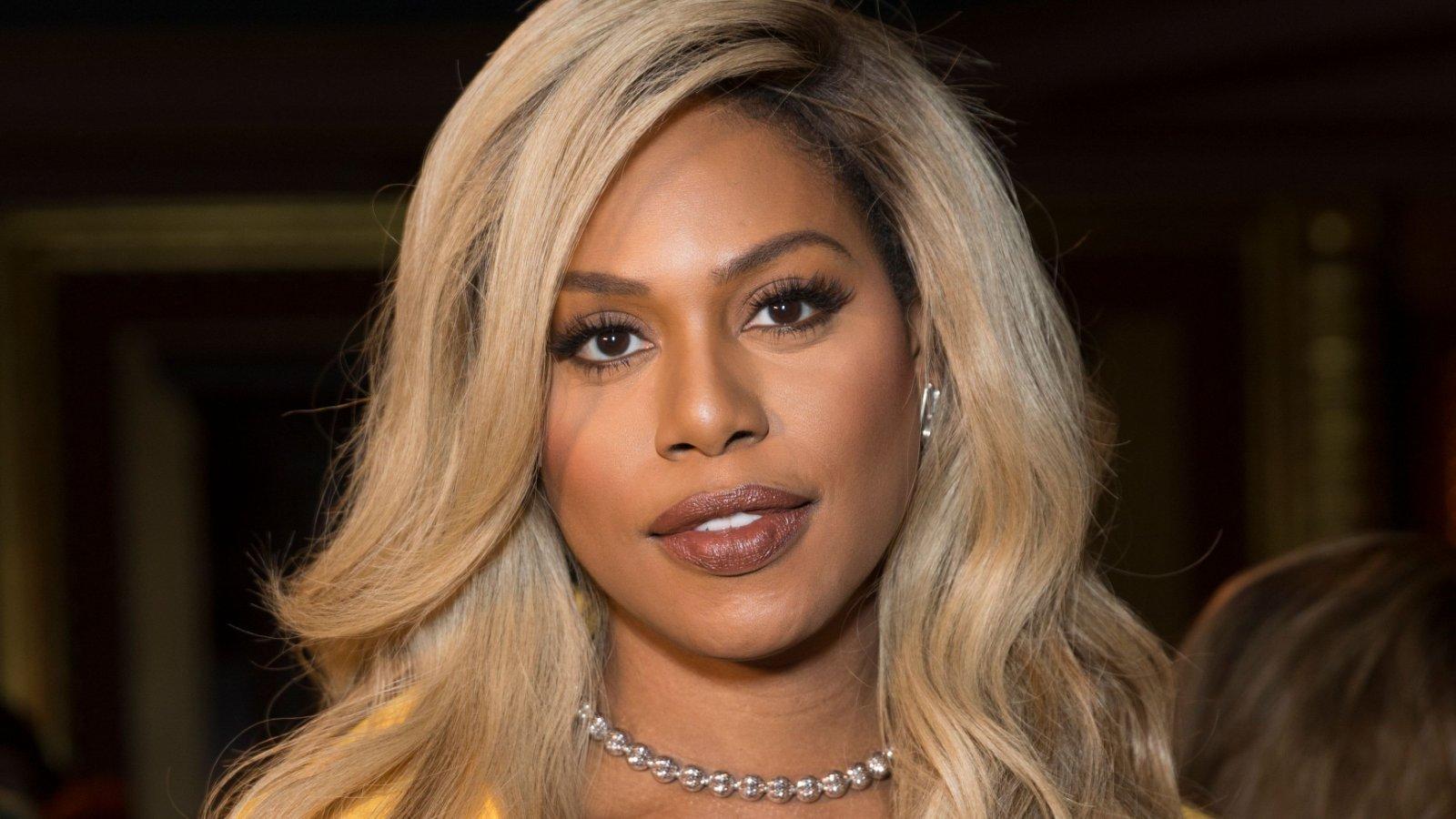 Laverne Cox Opens Up About Her Real Age
Laverne Cox is proud of her age and sticking her perfectly manicured middle finger up at ageism in Hollywood. During a recent appearance on The Ellen Show, the actress and LGBT icon talked about her upcoming milestone birthday and her journey from being ashamed of her real age to embracing it wholeheartedly. Plus, she revealed some juicy deets about her love life.
Cox posted a clip of the interview on her Instagram, which racked up more than 50 thousand views and a comment from Nicole Scherzinger saying, "Love you sis you so damn 🔥🔥🔥🔥🔥."
Article continues below advertisement
Milestone Birthday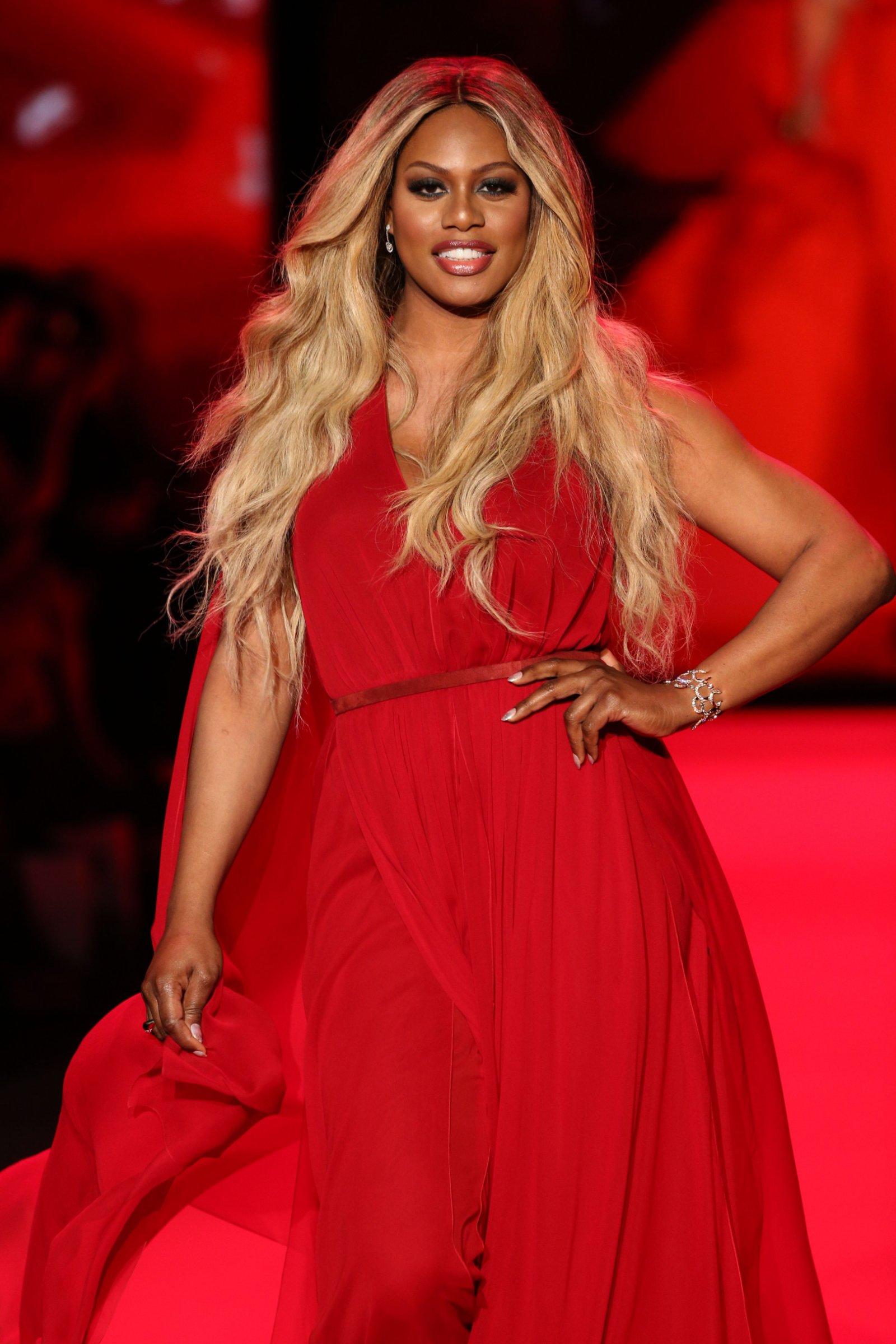 When Ellen DeGeneres asked how old she was, the Orange is the New Black alum replied without hesitation, "My birthday is May 29 and I will be turning 50 years old," prompting an eruption of cheers from the audience.
She might have sounded proud but it wasn't always that way. Cox recalled a time when she wasn't so honest, saying, "I started lying, being elusive about my age in 2000. I was 28 years old and I was dating a guy who was 21. He broke up with me 'cause he said I was too old."
Real Age Revealed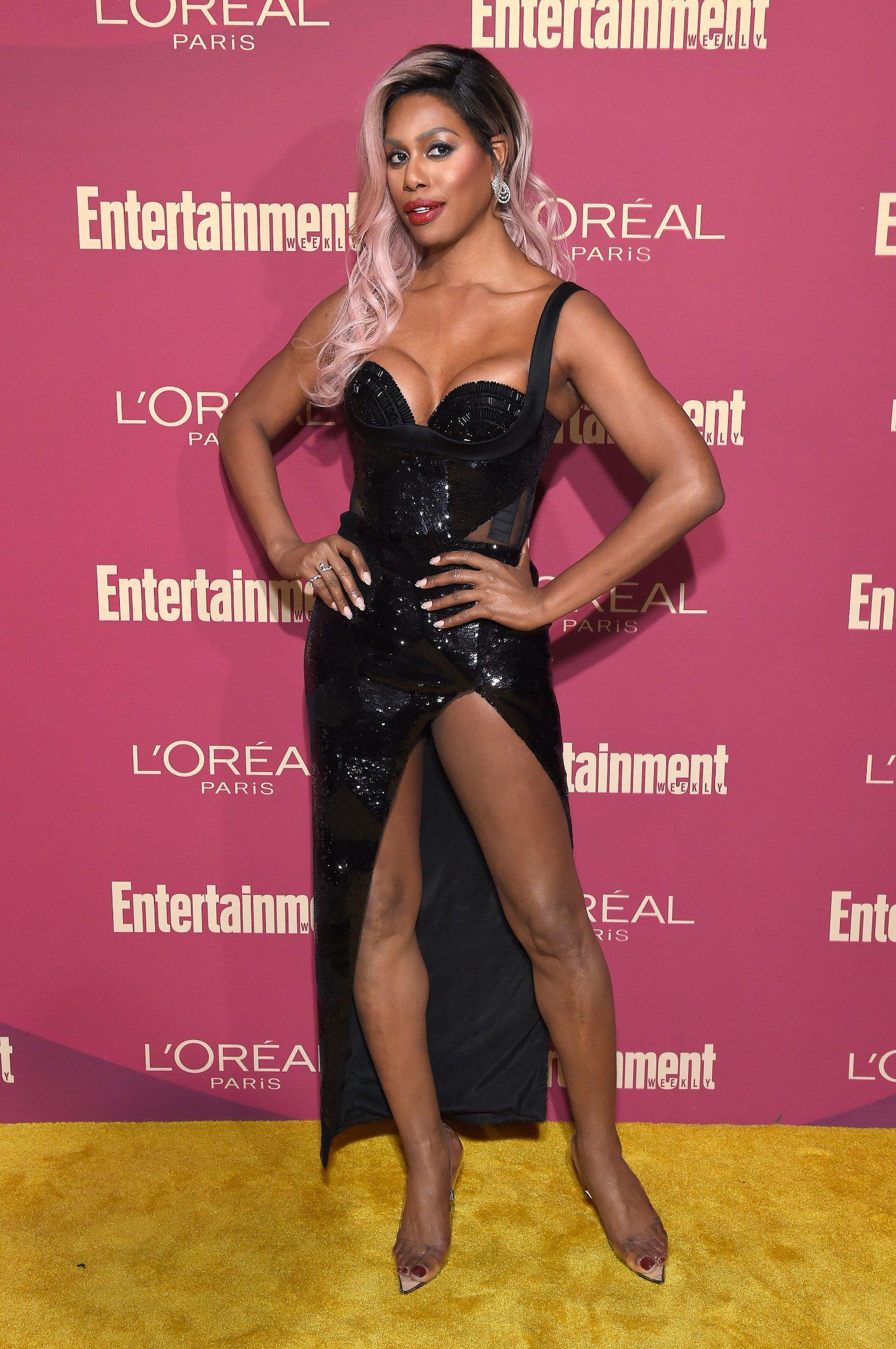 Because of that rejection, the Inventing Anna actress decided to "just be 22" for the next two years – on her "dating apps and online…everywhere." Not comfortable about lying, she later changed it to "over 21," which she said was her age "from like 2002 to 2019" (cue laughter from the audience).
The turning point was when IMDb came out with her real age, which gave her so much anxiety that she decided to talk to her therapist about it.
Article continues below advertisement
'No One Really Cares'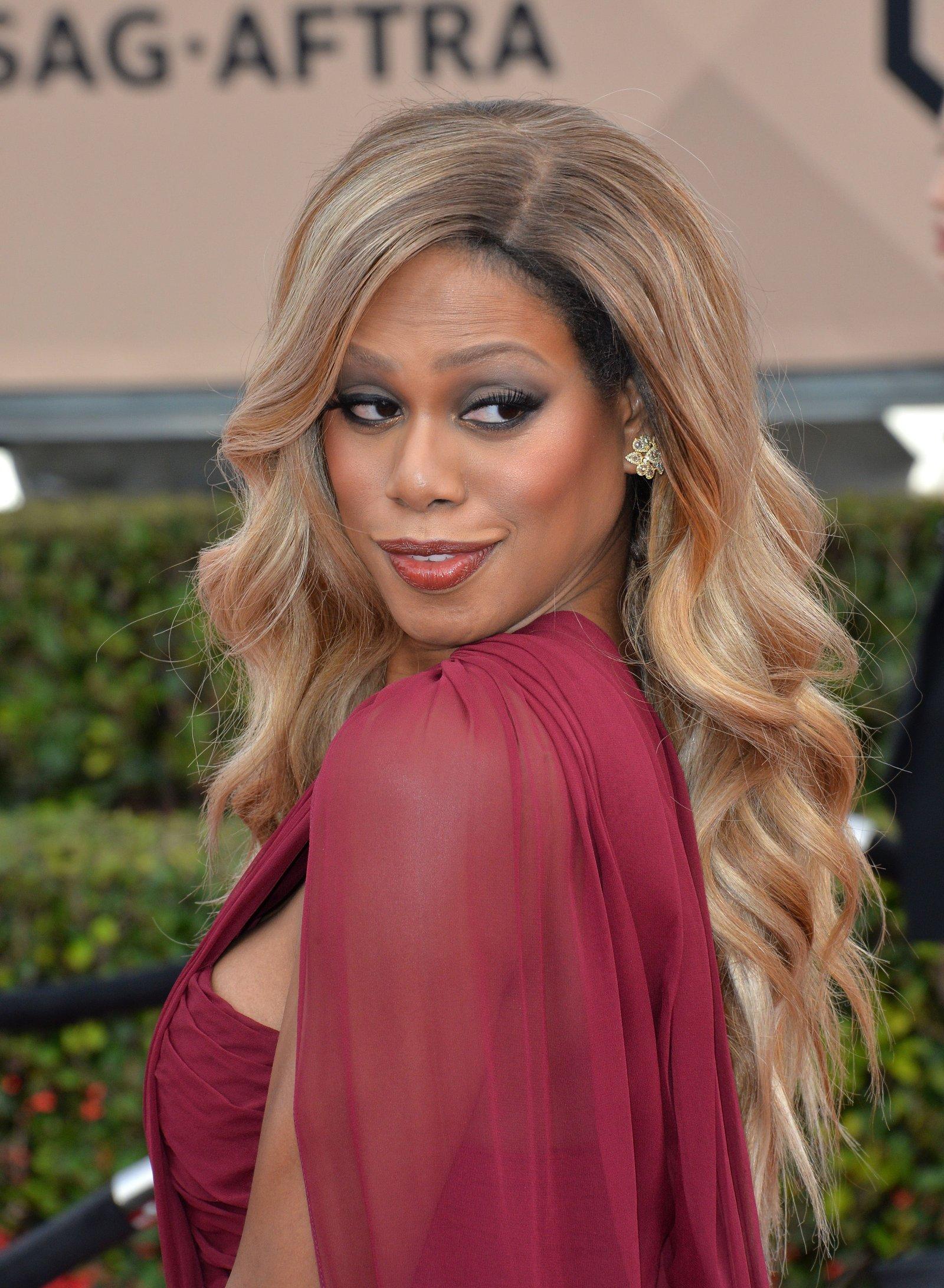 In therapy, Cox "started unpacking all the stories I had about being older. The stories were like I wasn't hireable. I wasn't datable. I wasn't f-able over a certain age…And then I worked through all of that," she told DeGeneres.
During a speaking engagement in January 2019, she talked about her real age for the first time and "thought the sky was gonna fall." Surprisingly, it was no big deal to the audience.
"It was a reminder that, in our heads, we might have shame about something and it's terrible and awful if people know…and no one really cares," she said.
49 Turning 50, And In Love!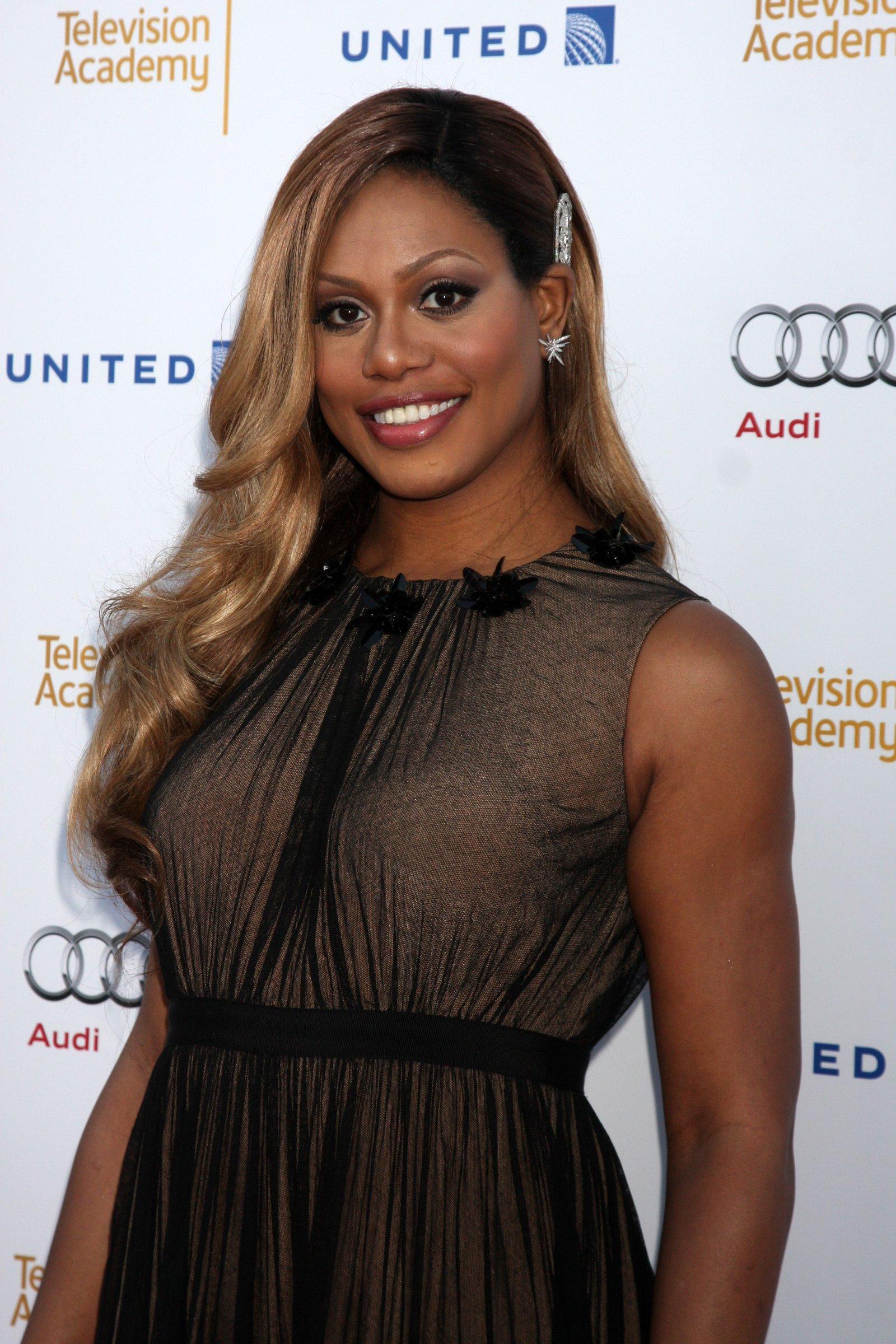 "So I am proudly 49, about to turn 50, and I'm so excited and happy to be able to own this," the actress continued.
Later, DeGeneres steered the conversation towards Cox's boyfriend and love life, which the latter described as "magical" and "amazing."
"It's sacred, and I've never felt a spiritual connection with someone before…I'm just really grateful."