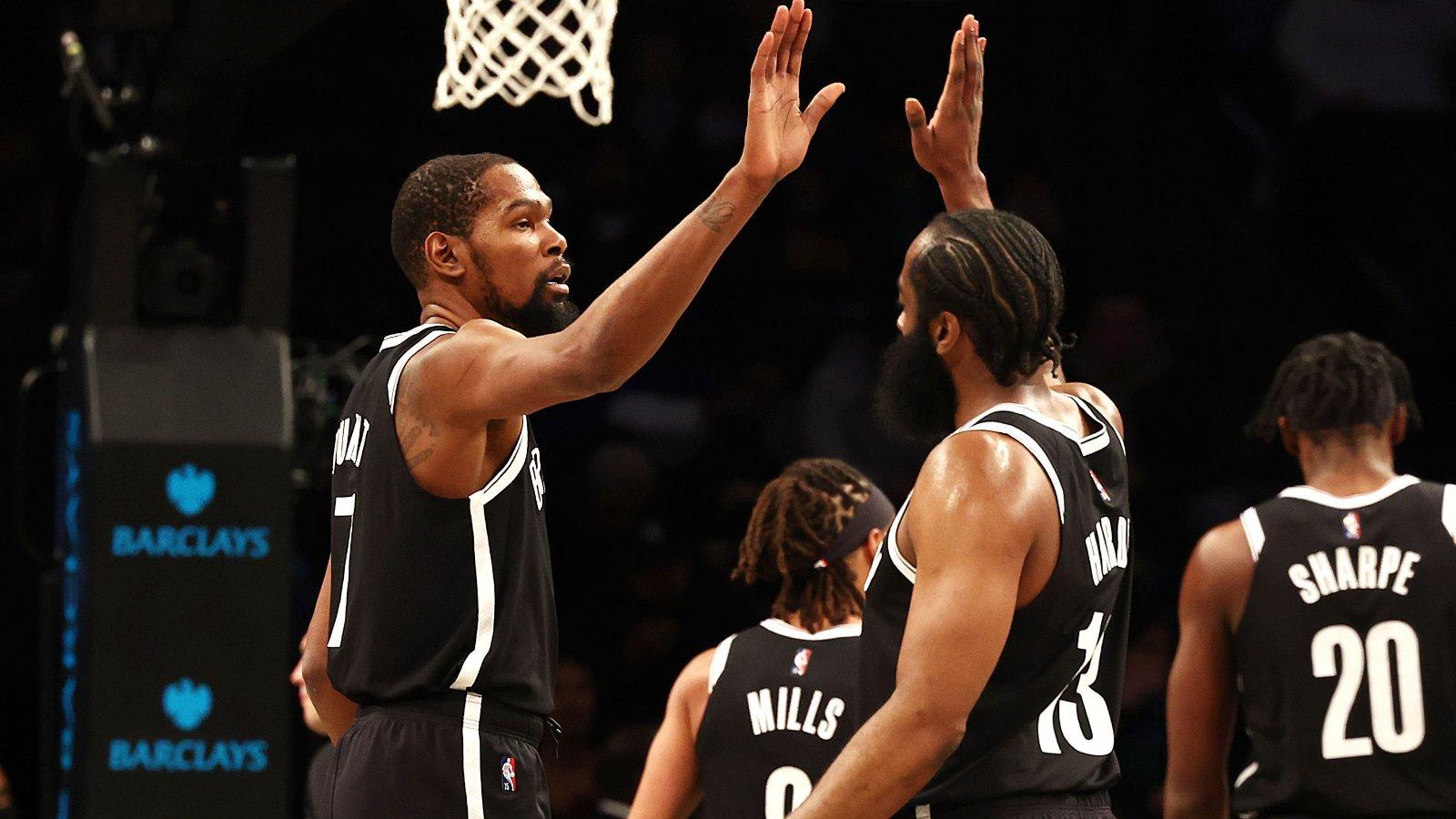 NBA Rumors: Kevin Durant 'Initially Resisted' Idea Of Trading James Harden For Ben Simmons
After acquiring James Harden from the Houston Rockets last summer, the Brooklyn Nets immediately became one of the heavy favorites to fully dominate the Eastern Conference and win the NBA championship title in the 2021-22 NBA season. With the "Big Three" of Harden, Kevin Durant, and Kyrie Irving, most people believed that the Nets could easily beat any powerhouse team in a best-of-seven series. Unfortunately, the Nets' "Big Three" didn't even last for one season after it was dismantled before the 2022 NBA trade deadline.
Article continues below advertisement
James Harden-Ben Simmons Became Official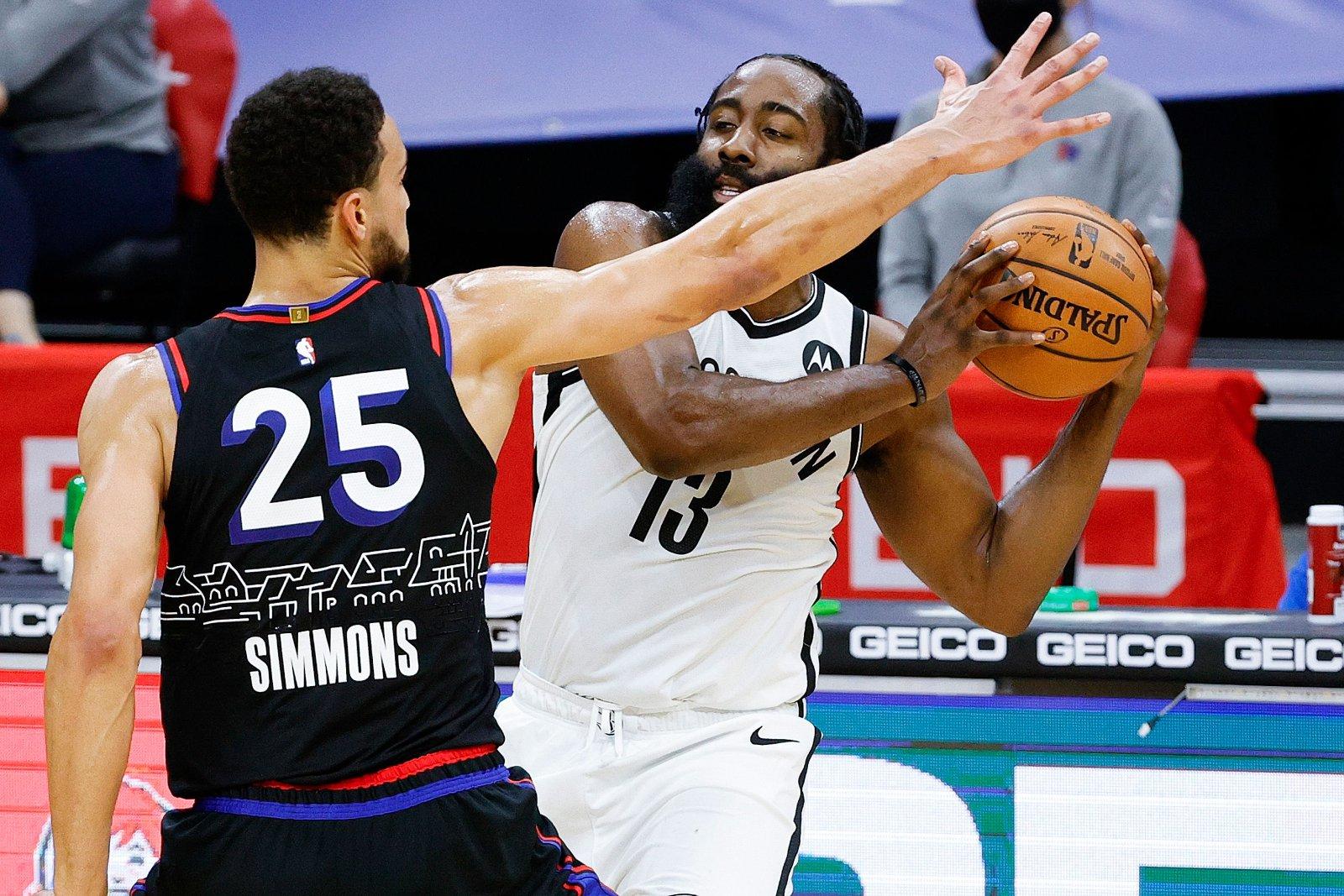 In the past months, rumors have been swirling that the Sixers were eyeing to trade disgruntled star Ben Simmons for Harden. During that time, the Nets have been informing the Sixers and everyone in the league that they have no interest in trading "The Beard." However, hours before the 2022 NBA trade deadline, the Nets and the Sixers have agreed to a blockbuster deal that sent Harden and Paul Millsap to Philadelphia in exchange for Simmons, Seth Curry, Andre Drummond, and two future first-round picks.
After both Harden and Millsap passed the physical exams, Adrian Wojnarowski of ESPN revealed on Twitter that the Sixers-Nets trade have become official.
Kevin Durant 'Initially Resisted' James Harden-Ben Simmons Trade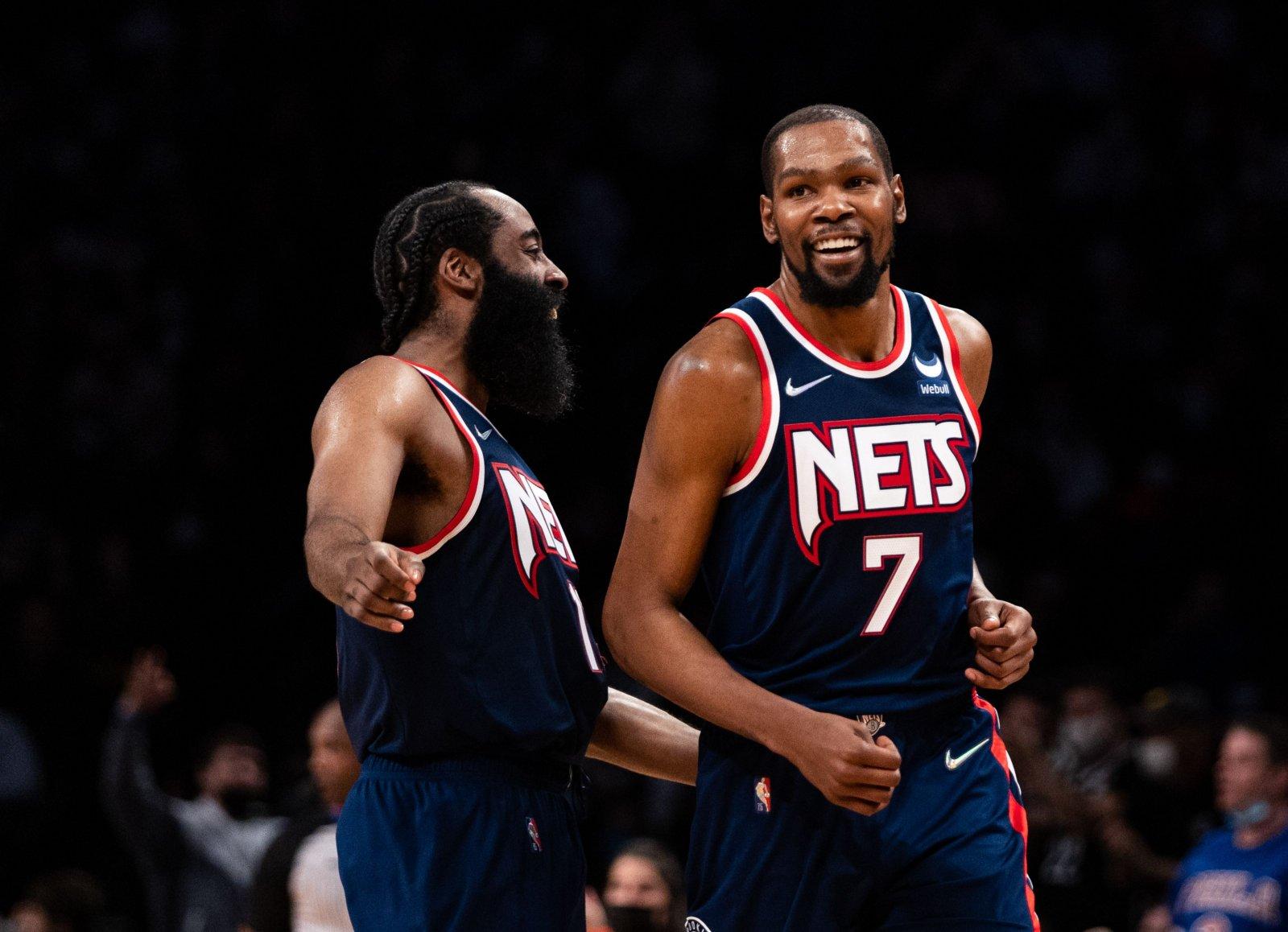 In a recent article, Tim Bontemps of ESPN shared some interesting details about the Sixers-Nets blockbuster trade featuring Simmons and Harden. A month before the 2022 NBA trade deadline, Bontemps revealed that Rich Paul of Klutch Sports Group had a meeting with Durant where they discussed the idea of trading Simmons for Harden.
"While on business in New York on Jan. 13, Paul met with Durant and Durant's business partner, Rich Kleiman. The conversation transitioned to basketball, and Paul made his case for a Harden-Simmons trade, sources said. Durant initially resisted, but within 48 hours, Durant suffered the MCL injury, and his absence became an accelerant to Harden's spiral with the franchise," Bontemps wrote.
Article continues below advertisement
James Harden Specifically Demanded A Trade To Philly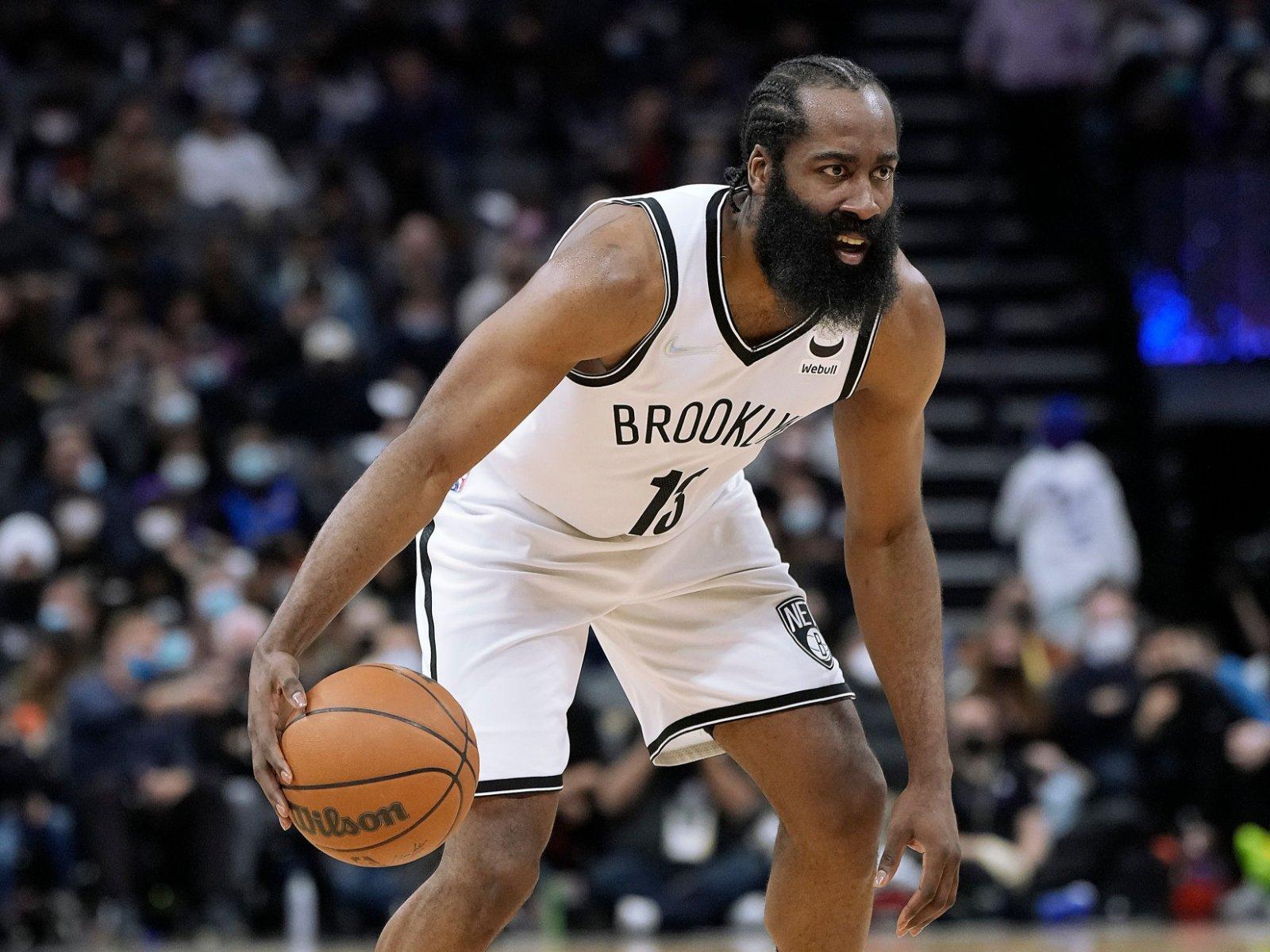 It wasn't surprising that Durant initially resisted the idea of trading Harden for Simmons. Overall pick, most people would agree that Harden is a much better player than Simmons. Though he's not an elite defender like Simmons, Harden is a very reliable scorer and can shoot the ball from beyond the arc.
Unfortunately for Durant, Harden wasn't invested long-term in Brooklyn. Despite saying on numerous occasions that he wanted to stay with the Nets, Bontemps revealed that it was Harden who personally called Nets GM Sean Marks and owner Joe Tsai to tell them about his desire to be traded to the City of Brotherly Love.
Are The Nets Still Title Contender?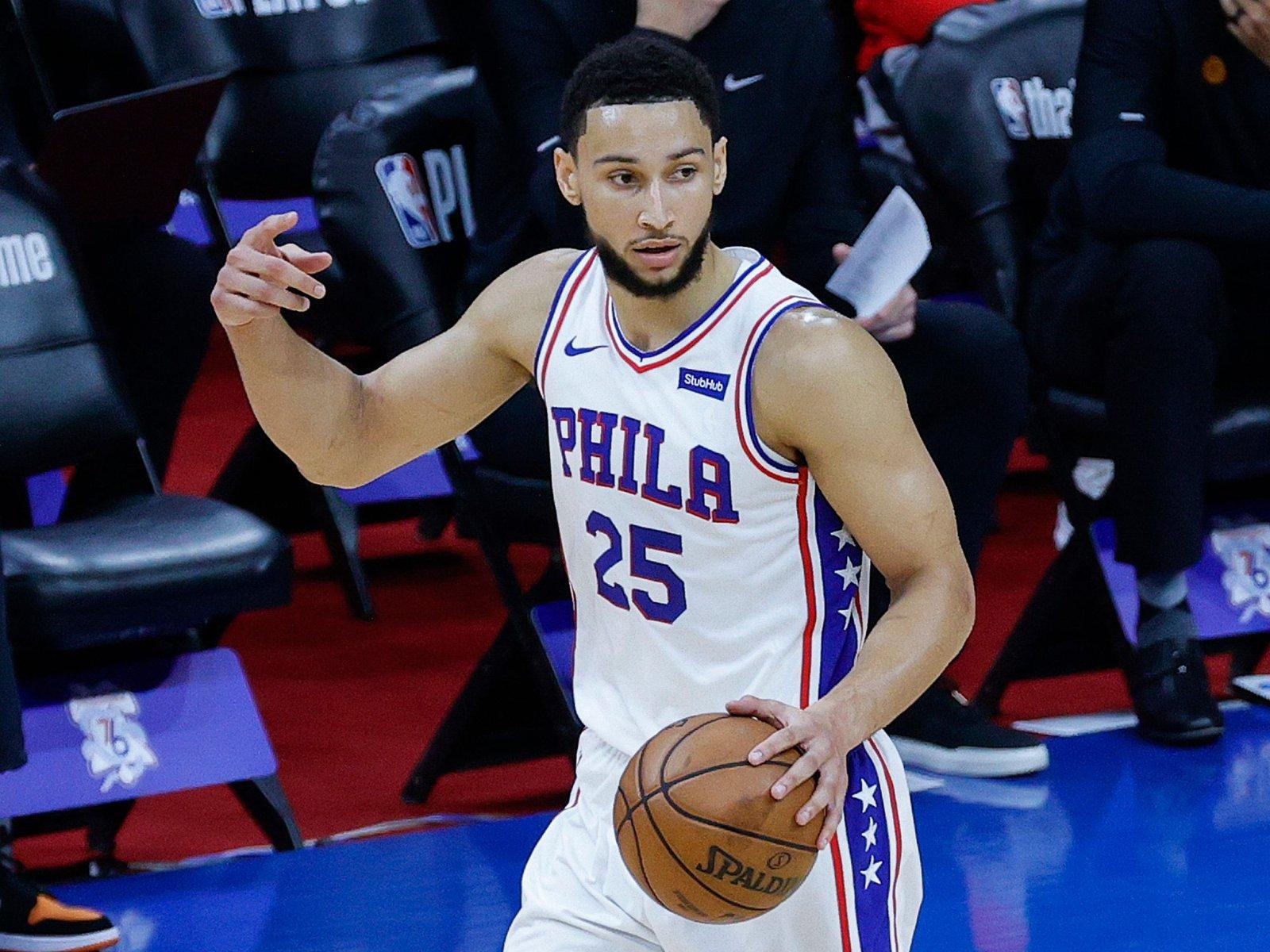 Losing Harden is undeniably tough for the Nets, but they still managed to acquire some intriguing assets in return. Aside from receiving two future first-round picks, the Nets also added players who could help achieve their main goal in the 2021-22 NBA season. In exchange for Harden, the Nets got a young star in Simmons, a veteran sharpshooter in Curry, and a defensive-minded big man in Drummond.
On paper, the Nets are still a team to fear in the Eastern Conference. However, their chances of winning the NBA championship will likely depend on Simmons, who is still dealing with mental issues and has yet to play a single game this season.