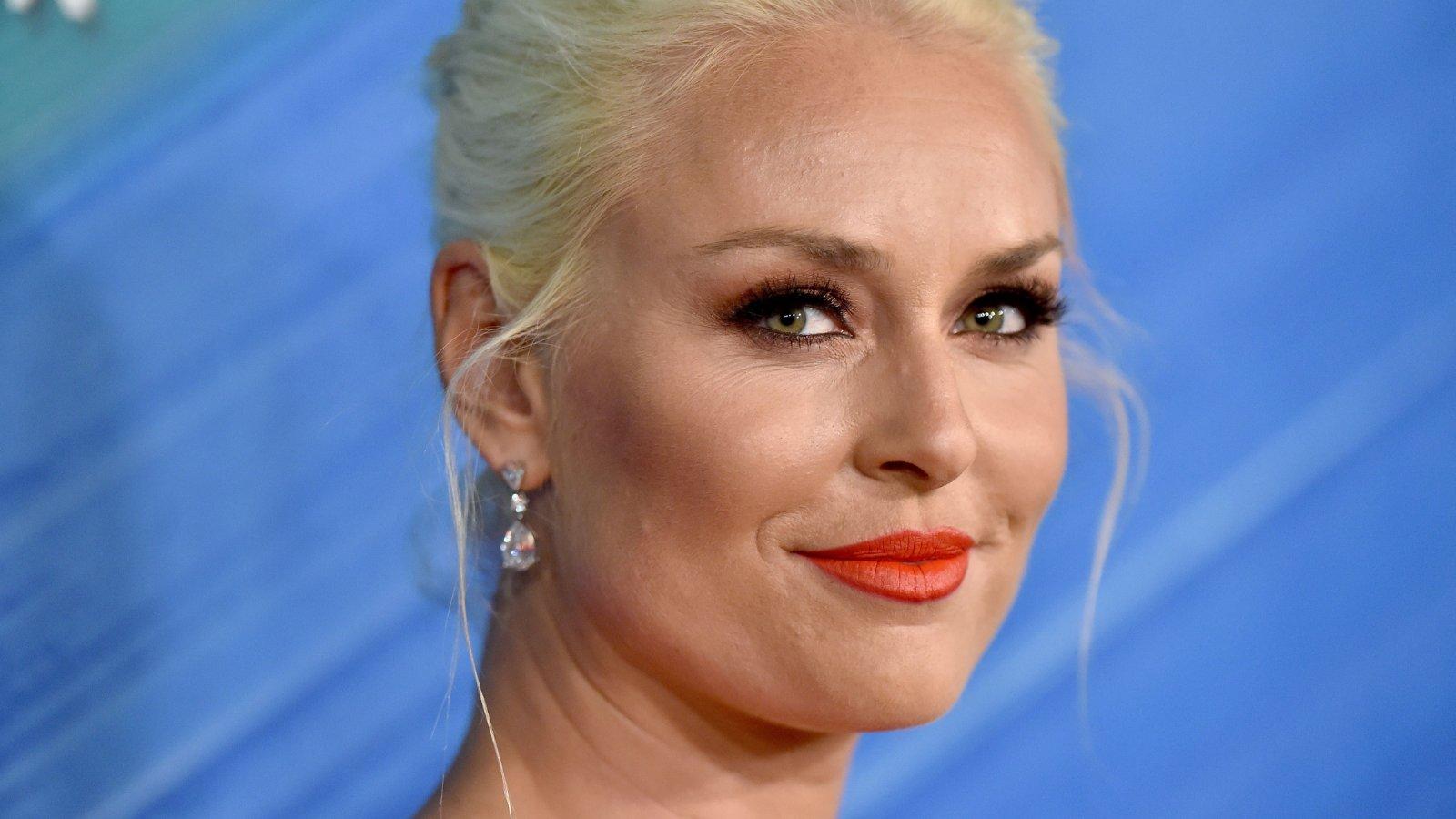 Olympian Lindsey Vonn Flaunts Killer Abs While 'Raising The Bar' Again
Lindsey Vonn shows no sign of slowing down after retiring from alpine ski racing and has instead brought the action from the snowy slopes to the gym. The 37-year-old Olympic gold medalist ended her epic sports career in 2019 but is staying in top athletic form via intense workouts.
Vonn took to Instagram recently with a post showing off what a gym day looks like for her, and her super-fit physique and boundless energy are definitely #fitnessgoals for the rest of us. See below.
Article continues below advertisement
'Raise The Bar'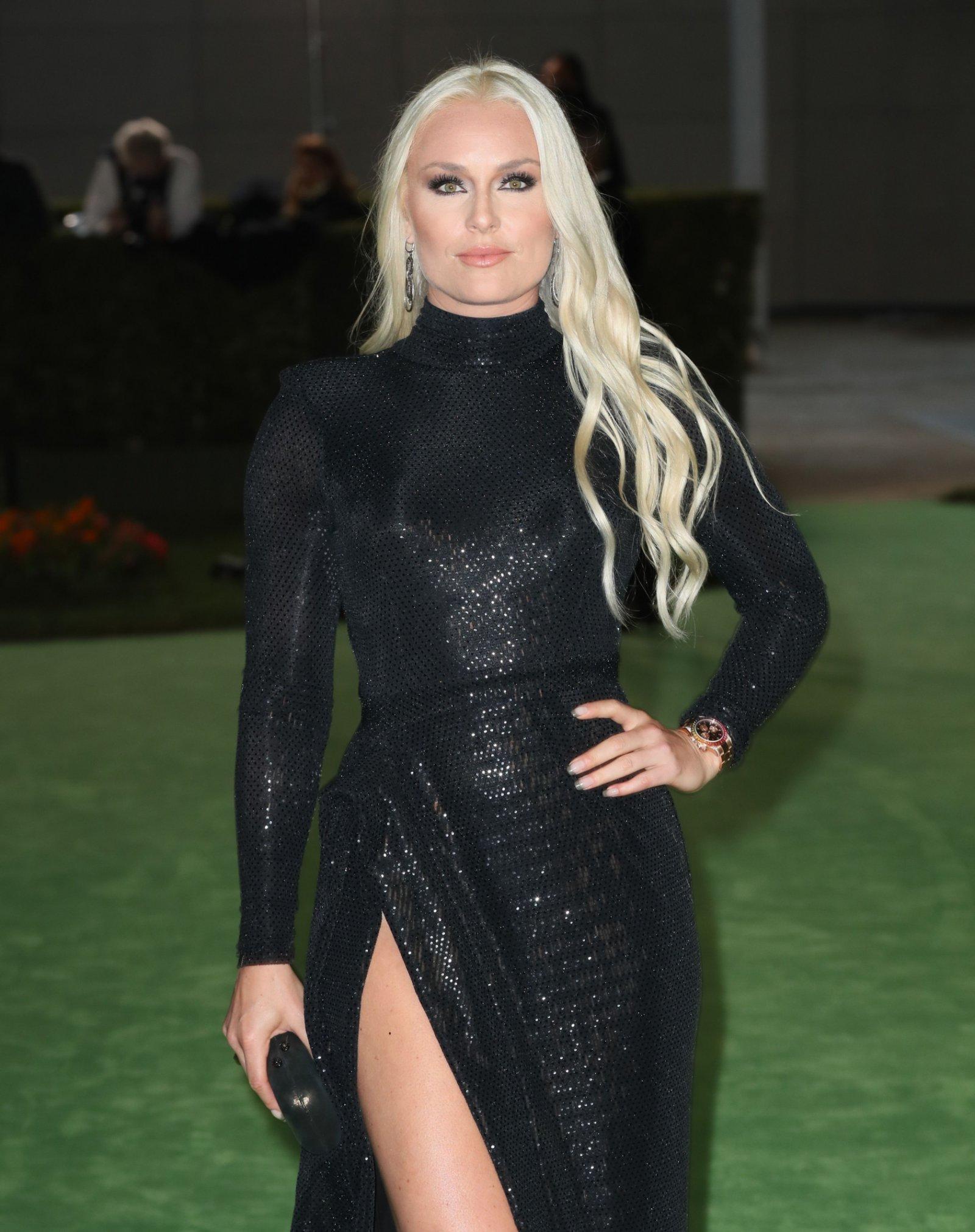 The athlete-turned-businesswoman's post, which is captioned "Raise the bar…and then raise it again," shows her in a grueling workout session with skier Bella Wright and fitness coach Ariel Belgrave. Vonn is doing side squats with a resistance band wrapped around her thighs while raising a weight plate over her head. Wright, meanwhile, is doing single-leg squats and lifting a weight plate as well, and Belgrave is doing pushups.
There's definitely a lot of female energy and power going on here and the hashtag #HardestWorkersInTheRoom is totally on point!
Project Rock Ambassador
In her caption, Vonn also mentions the Project Rock collection, which is a brand collaboration between Dwayne "The Rock" Johnson and Under Armour. The ski star has had a long-term partnership with Under Armour and she was also tapped to be the first ambassador of Project Rock when it launched in 2019.
She's wearing pieces from the collection in the video, including a pair of printed leggings and a cropped hoodie that showcases her killer abs as she lifts her weight plate.
Article continues below advertisement
Her Friendship With Dwayne 'The Rock' Johnson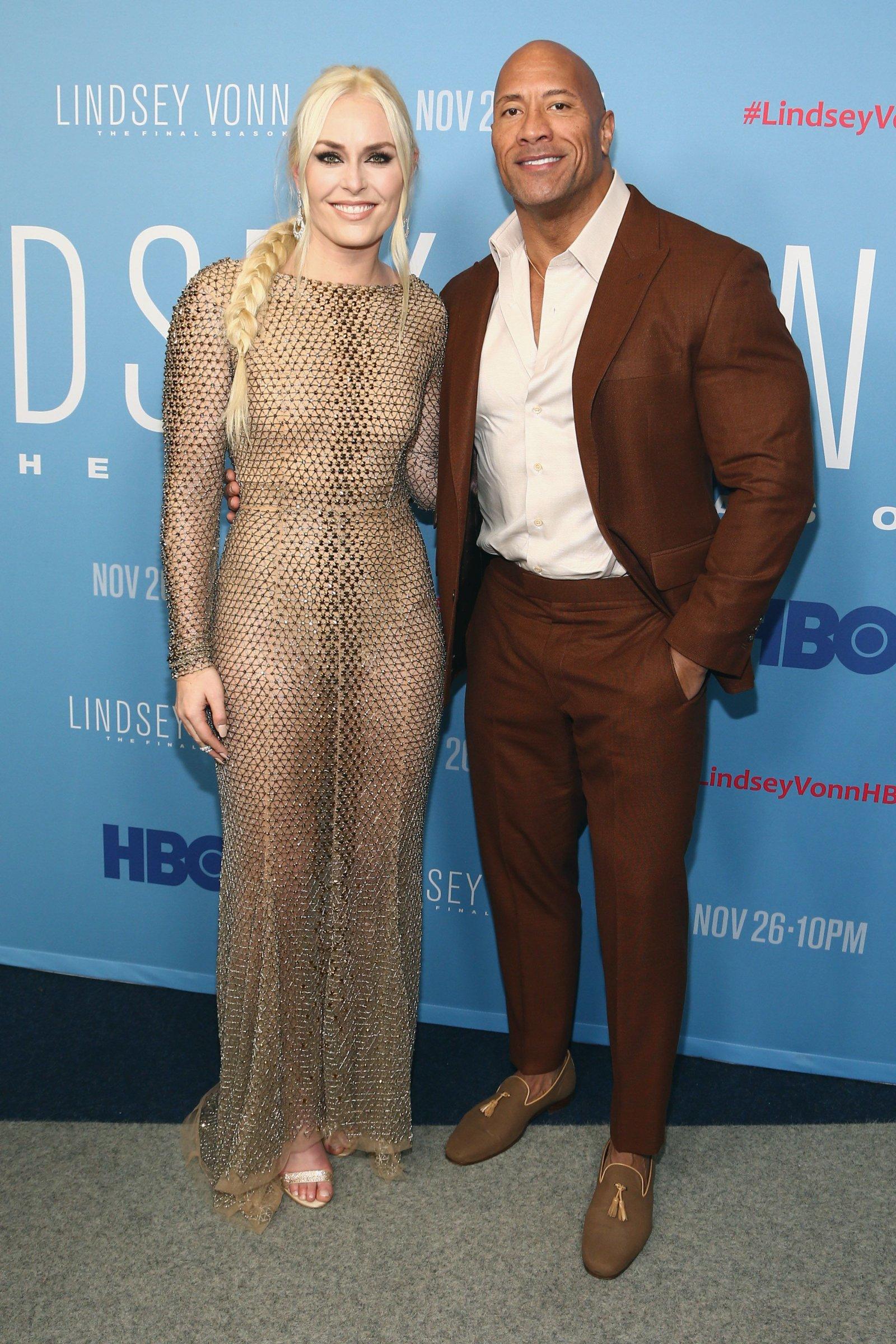 Talking to FN about her partnership with Johnson, Vonn said, "We actually started our friendship because he was on the cover of Sports Illustrated and they asked him, 'Could anyone keep up with you in the gym?' And he said the only person would be me — and I was like, whoa, whoa, I'm not sure that's accurate. Anyways, I was shocked by the interview and his people contacted us and he's really been a great friend and a great mentor since then."
'The Hardest Worker In The Room'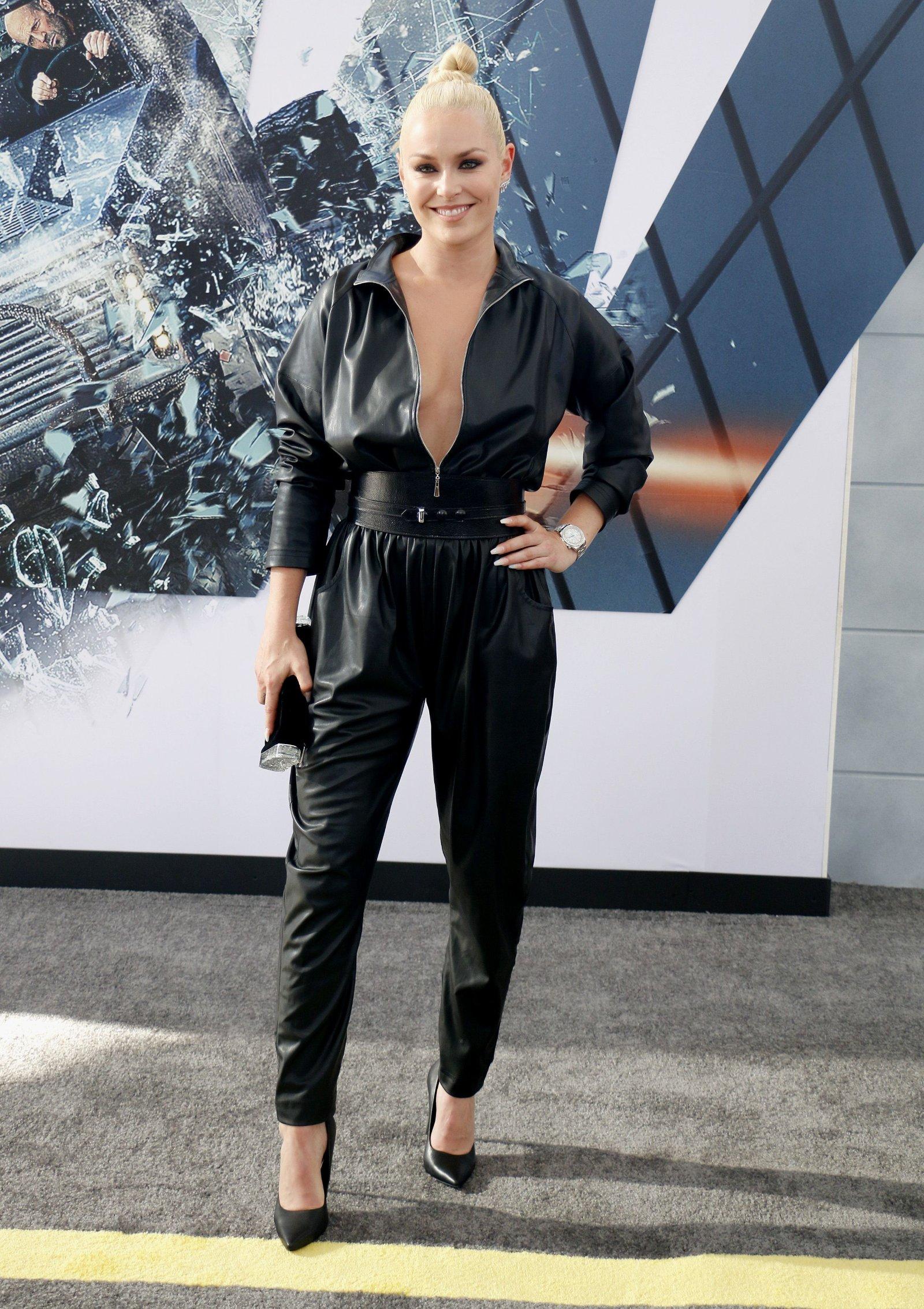 That was why when Johnson created Project Rock with Under Armour, Vonn called him and broached the idea of doing a women's line together. "And he said, 'You know what? That's a great idea.' And within like a month, we were on board," she recalled.
Back then, Johnson announced the partnership via an Instagram post that said, "Proud to welcome @LindseyVonn as our first ever #ProjectRock Ambassador. A woman who I've known, admired and respected over the years. ‬The hardest worker in the room. ‬The best worker in the room."