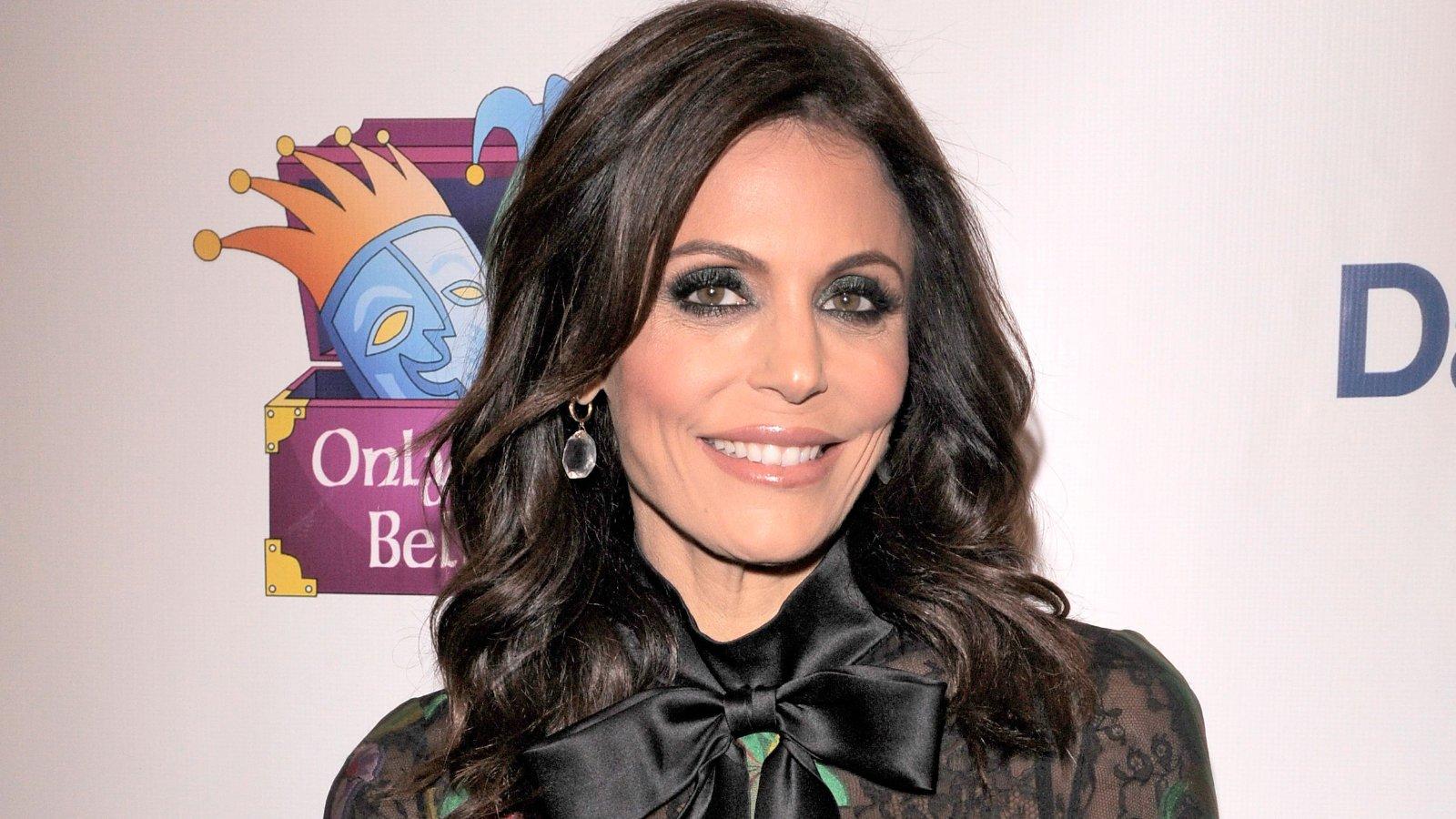 'I May Jump Through My Phone': Bethenny Frankel Reacts To 'RHONJ' Star Teresa Giudice Not Having Prenup
Bethenny Frankel reacted on Twitter after Teresa Giudice revealed she did not plan to sign a prenup ahead of her wedding with fiancé Luis Ruelas.
Article continues below advertisement
Teresa Giudice Shared The News On 'WWHL'
Months after Luis Ruelas got down on one knee in Greece and proposed to Teresa Giudice amid a cast trip with friends Dina Manzo and Dave Cantin, the Real Housewives of New Jerseycast member appeared on Watch What Happens Live, where she revealed she wasn't planning to sign a prenup and felt there was no real reason why she should.
A short time later, Bethenny Frankel, who's divorce from ex-husband Jason Hoppy lasted far longer than their short-lived marriage, weighed in on Twitter.
Bethenny Frankel Didn't Like What She Heard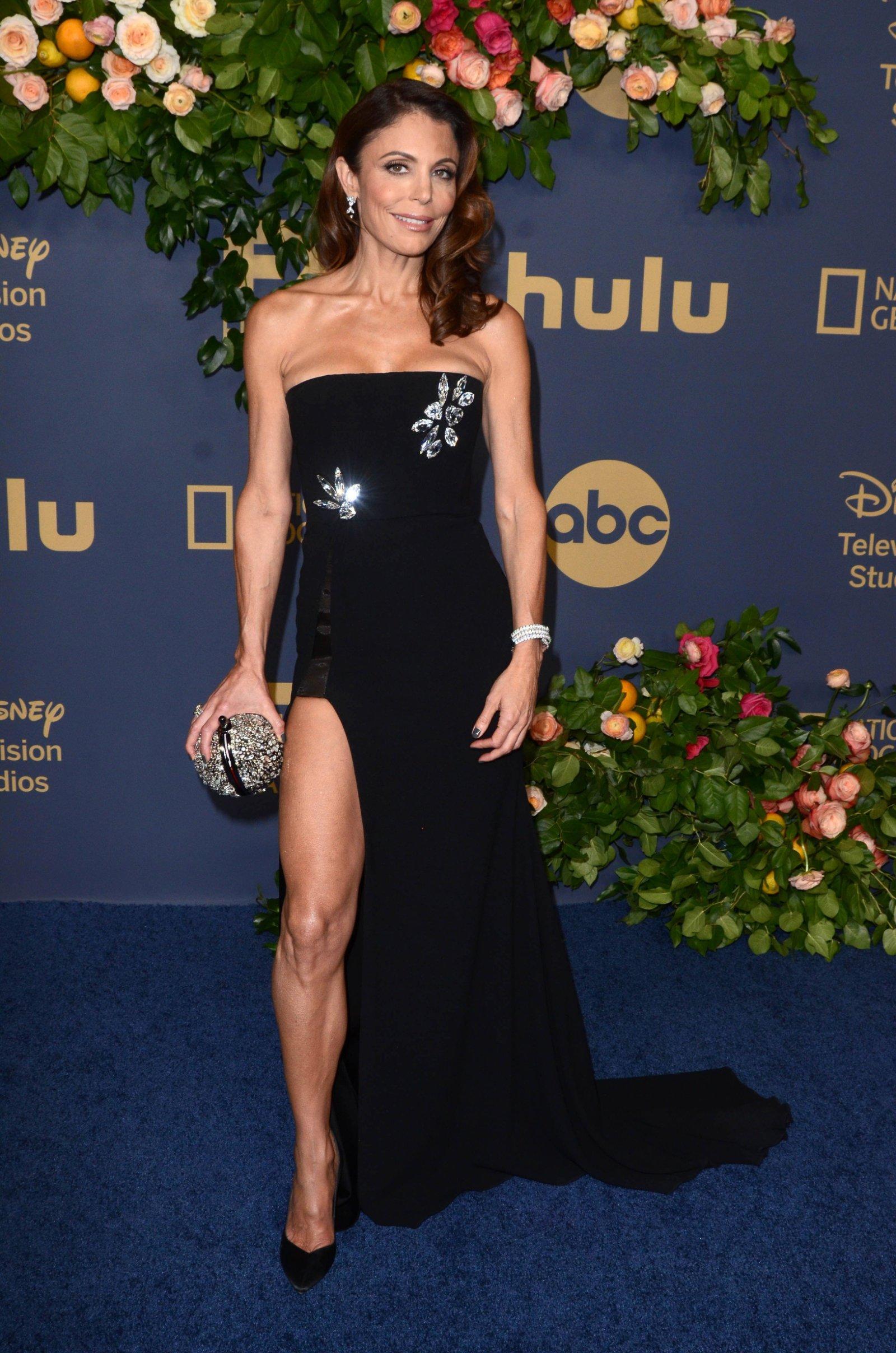 "I may jump through my phone if [Teresa Giudice] doesn't sign a prenup [Andy Cohen]," Frankel wrote to her fans and followers after last week's episode of Watch What Happens Live.
As a report from PEOPLE revealed, Giudice's daughter, Gia, was also present during the WWHL episode. And, when it came to her opinion on a prenup, she didn't want her mom signing one either. That said, after Gia noted that she didn't believe Giudice or Ruelas would ever take anything from one another, Cohen stepped in.
Article continues below advertisement
Andy Cohen Was Also Concerned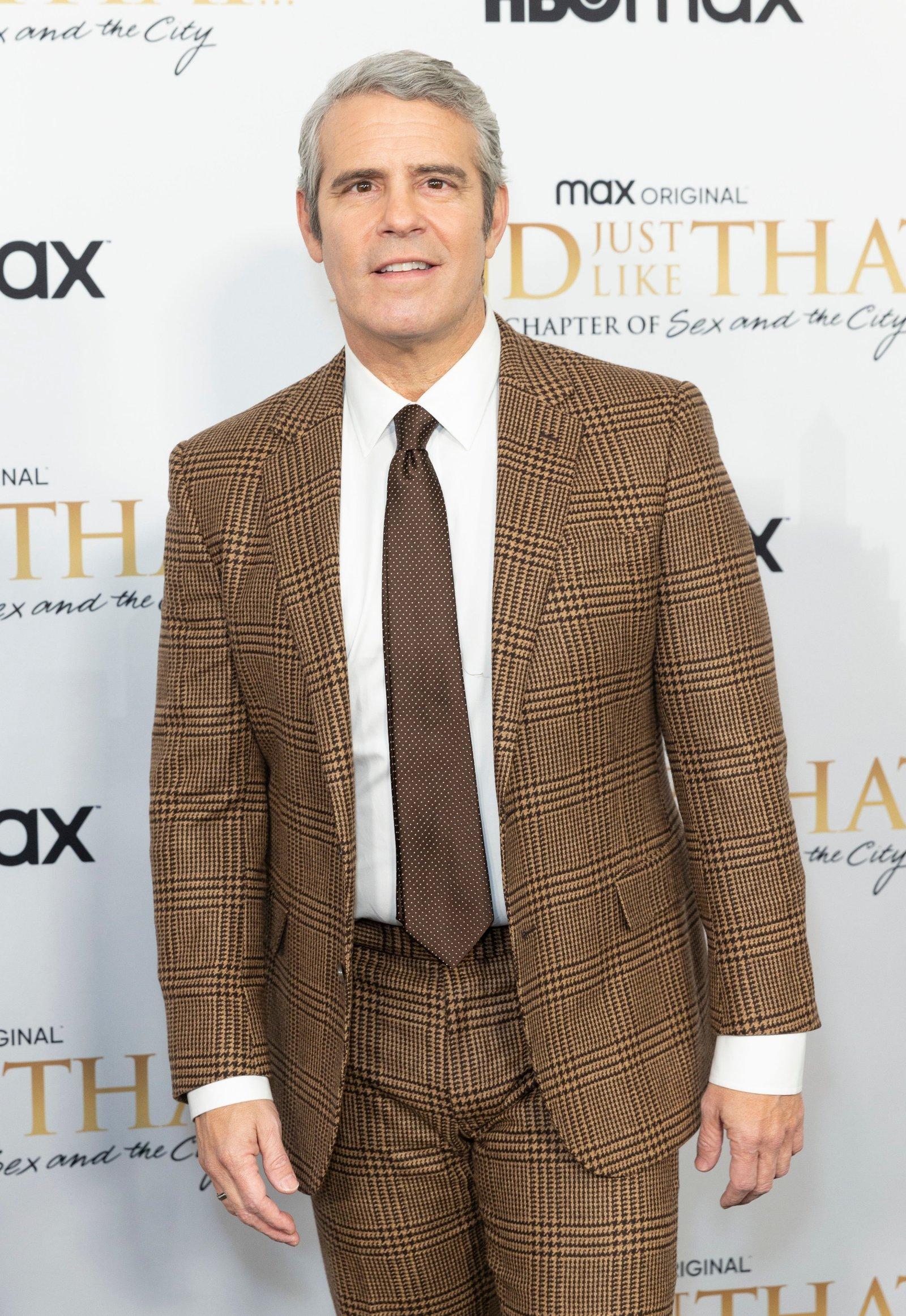 "I know, but you put it in writing! You just put it in writing. Of course, they don't want to take anything from each other," he said.
While Giudice said she was willing to sign a prenup if Ruelas wanted to, she left many worried about her finances by confirming that she has no intention to do so.
As Real Housewives fans well know, Frankel only recently got out of her marriage to Hoppy, even though the couple parted ways nearly 10 years ago and were only married for a few years.
If anyone knows the value of a prenup, it's certainly the Real Housewives of New York City alum.
Teresa Giudice Doesn't Yet Have Set Wedding Plans
While speaking to PEOPLE in January, Giudice said she was feeling "overwhelmed" with the idea of planning a wedding.
"We wanted to go get married in Italy. We wanted to do it [there] because originally, we were supposed to get engaged in Capri," she said at the time. "But then he had to change it because of COVID. Everything he planned was going to be in Capri."
To see more of Giudice, Ruelas, and their cast mates, don't miss new episodes of The Real Housewives of New Jersey season 12 air Tuesdays at 8/7c on Bravo.