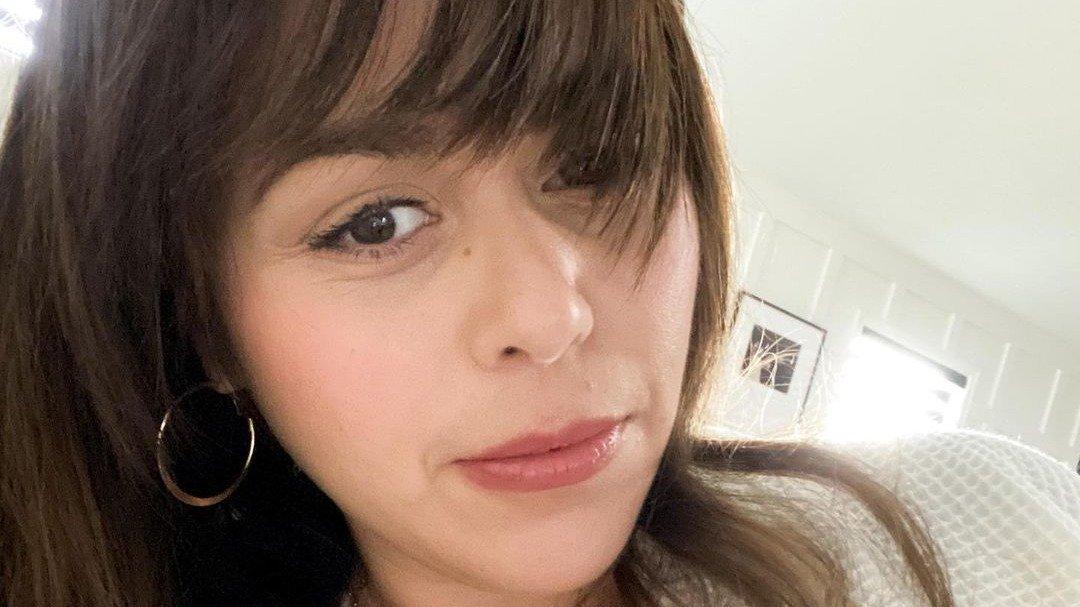 Krystal Cantu-Cuate In Bikini Reveals Meditation Benefits
CrossFit Athelete Krystal Cantu-Cuate made headlines when a ghastly accident led to a hand amputation. She didn't let that faze her as she continued her sports, setting records as a one-armed weightlifter. Krystal has a burgeoning career in IT but chooses to remain a CrossFit athlete because she loves the gym. Of course, some trolls think she's in it for the attention (as if), but Krystal shut that down, saying she does it for the love of the sport.
Article continues below advertisement
How To Focus During Meditation
Krystal's curves sit pretty in this lavender bikini, with her light brown hair falling in bouncy curls to her back. The 32-year-old shares a message on balance during meditation and refocusing a wandering mind in her caption.
If I focus on the breath and count each inhalation and out breath (up to 10, then repeat), I always find calm. As calm as the ocean on a perfect day.
-
Finding Balance
The 32-year-old athlete posted this sunny picture of herself enjoying a lounge day and shared a piece on finding balance in life. In her caption, she mentioned her knowledge of friends missing the old version of her personality, being a people pleaser, and feeding her ego. Instead, she preached healing and the importance of prioritizing your mental health.
I want to feed my soul, and right now, sharing my journey through mental health is what's important for me. It's what I feel I'd like to share with you in this moment of my life.
-
Article continues below advertisement
Beach Day Workout
Krystal is beautiful in this mismatched green and yellow bikini as she spends a day on the beach soaking in the Sun and working out. The CrossFit athlete paired her bikini with dark sunshades and packed her brunette fringe hair in a messy bun. Krystal relaxed in the sand for some minutes before getting down to business, and she was gracious enough to share her routine, "Todays Beach Workout, 4 Rounds Not For Time-20 Goblet Squats-30 KB Swings-40 Sit Ups."
'Love Yourself Like Your Life Depends On It'
Krystal shares this self-help motivational book Love Yourself like your life depends on It by Kamal Ravikant, and there's no better person to tell this story than she. Her career arc has been a determination story since the CrossFit athlete resumed the gym barely three weeks after her amputation.
Krystal uses her Instagram as a personal blog taking her 43,000 plus followers along on her journey to healing from anxiety.
This book was recommended from another anxiety healing book, and it was such an eye opener for me. I was having a very hard time trying to love my new self, because I didn't know who she was just yet.
-
There's no gainsaying the CrossFit athlete discovered her new self as she's thriving in her career, and life as a mother and wife.