'I Don't Get Paid To Babysit': Joel Embiid Shares Feelings On Ben Simmons Situation
Ben Simmons has refused to suit up for the Philadelphia 76ers this season. He claims not to be mentally fit to play and the team chose to hold out his pay until further notice.
Neither side seems willing to cave in to the other's demands, with the Sixers expecting a massive haul for Simmons and the latter growing apart from his teammates and the organization as a whole.
Article continues below advertisement
Embiid Wants Players Who Want To Be There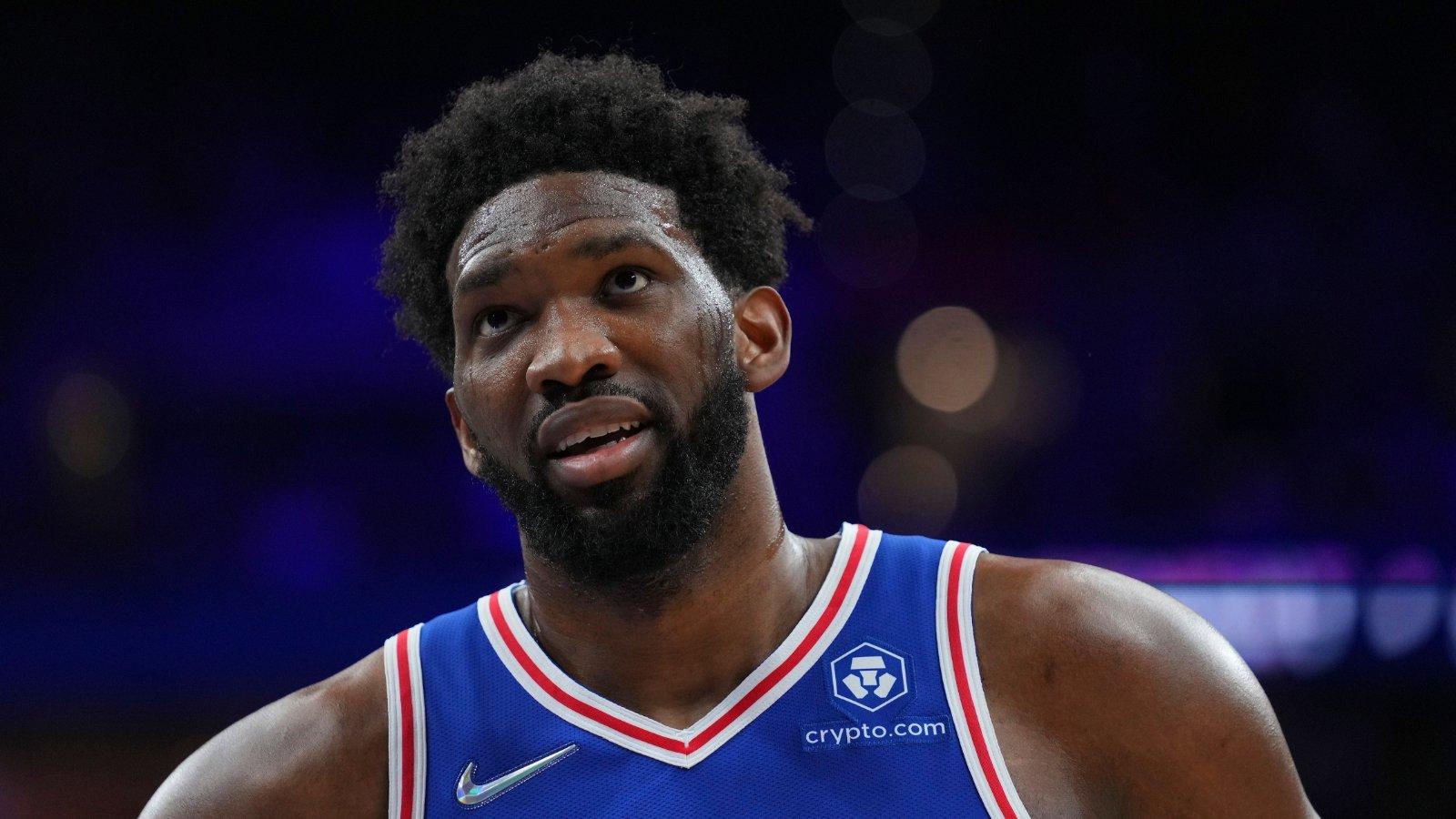 But with the trade deadline just hours away and the looming possibility of Simmons not being traded, it seems like his co-star Joel Embiid doesn't actually expect anything at all from him.
Per Embiid, he only cares about the players who want to be there. If that's the case with him, he's welcome. If not, so be it:
Whoever wants to play is welcome, Embiid told the media. If someone wants to play, they're welcome. But we've got guys here that want to be here, that show up every night. At the end of the day, our job is not to babysit somebody,"
-
Embiid Says He's Not Paid To Babysit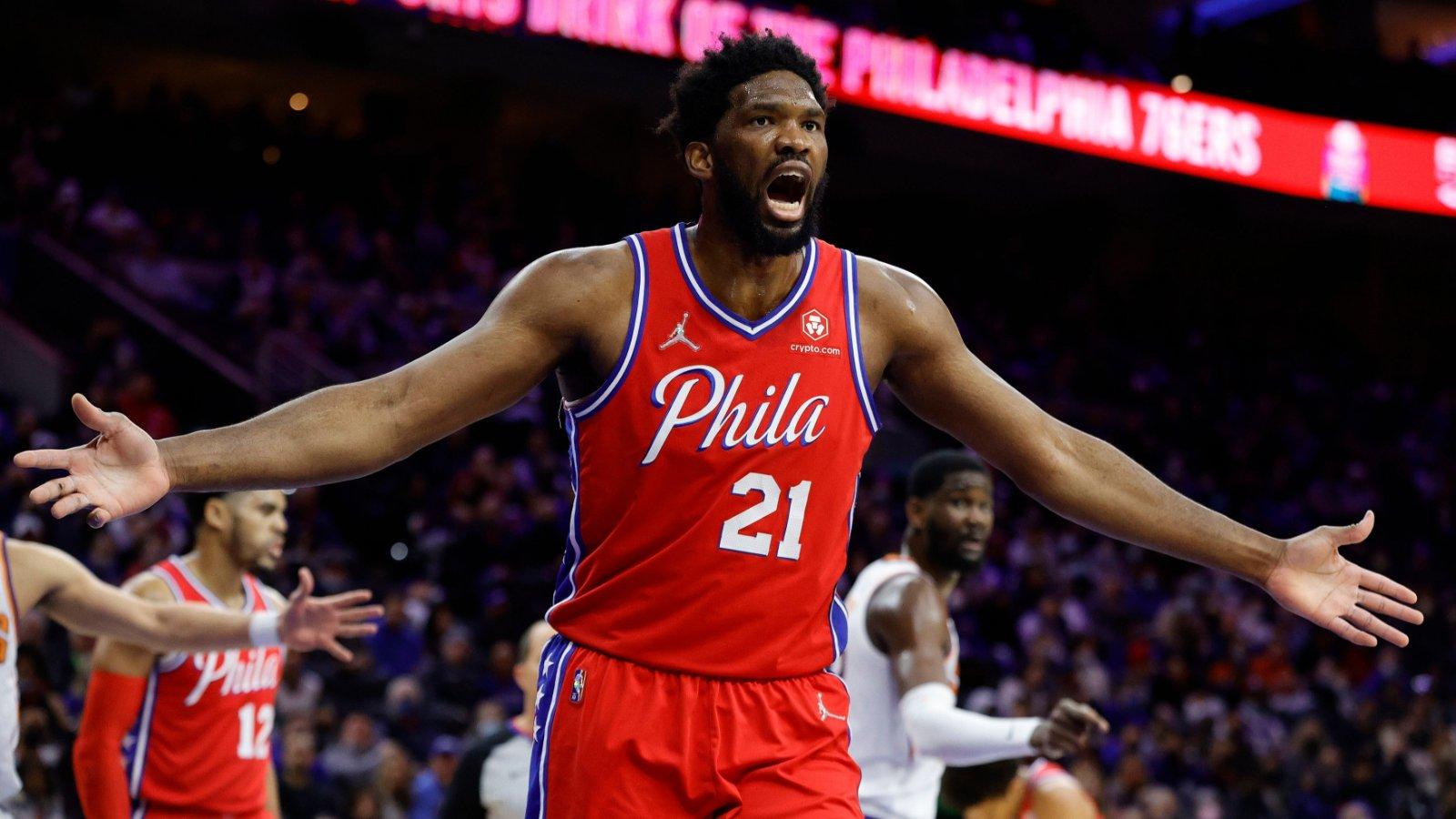 Embiid added that he's only there to win basketball games and doesn't feel responsible for taking care of Simmons or any other player who doesn't want to be there:
I get paid to bring results and win games, I don't get paid to babysit Tyrese [Maxey], Embiid elaborated. I get paid to do the same thing as Tobis [Harris] and all the other guys, and they respond to it, every single time. And just like the same way they challenge me, they know that it's never personal. I always go at them and they always go back at me because we have the same goal. We want to win.
-
To answer your question, nah [I don't feel a responsibility]. I'm just worried about the guys that are here. And for the guys that are here, if you're here, I'm gonna challenge you and we're gonna challenge each other to be better and try to win a championship.
-
Embiid Wants Simmons To Be Held Accountable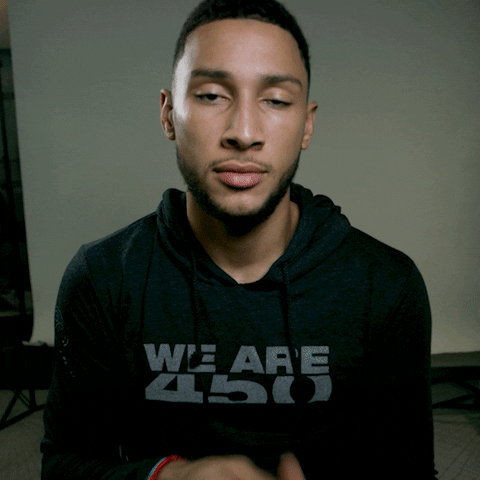 It's not the first time that Embiid shares his thoughts on Simmons' situation. A couple of days ago, he called him out for his lack of accountability and self-criticism:
Everybody's at fault. But at the end of the day, you've gotta look at yourself, Embiid said. Just like when we lost, I looked at myself. I knew I wasn't good enough. I knew I wasn't healthy enough and I knew I wasn't good enough.
-
Even if Simmons were to stay and suit up again, it seems like he'll never shake off this infamous story.