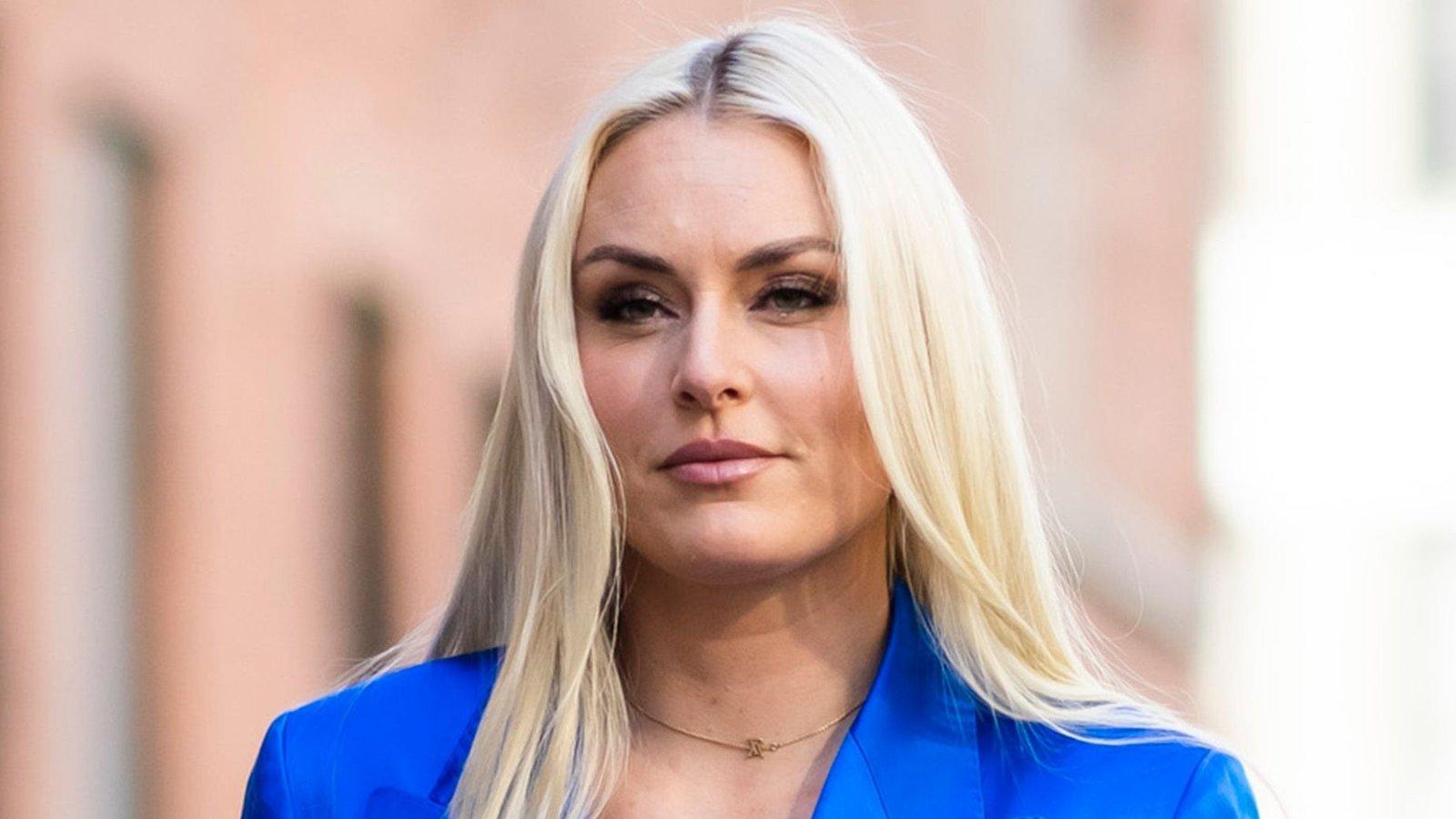 Lindsey Vonn In Bikini Asserts Dominance
It's not uncommon to see ex-Olympians reminisce on their glory days during new seasons. The nostalgia of watching younger athletes perform sports they love reminds them of their heydays, and that's not bad. Lindsey Vonn has so much to reflect on, from a marriage dissolution to releasing her tell-all autobiography and more. The retired skier asserts her dominance in the industry, saying she'll always be part of the conversation no matter what happens.
Article continues below advertisement
Expressing Gratitude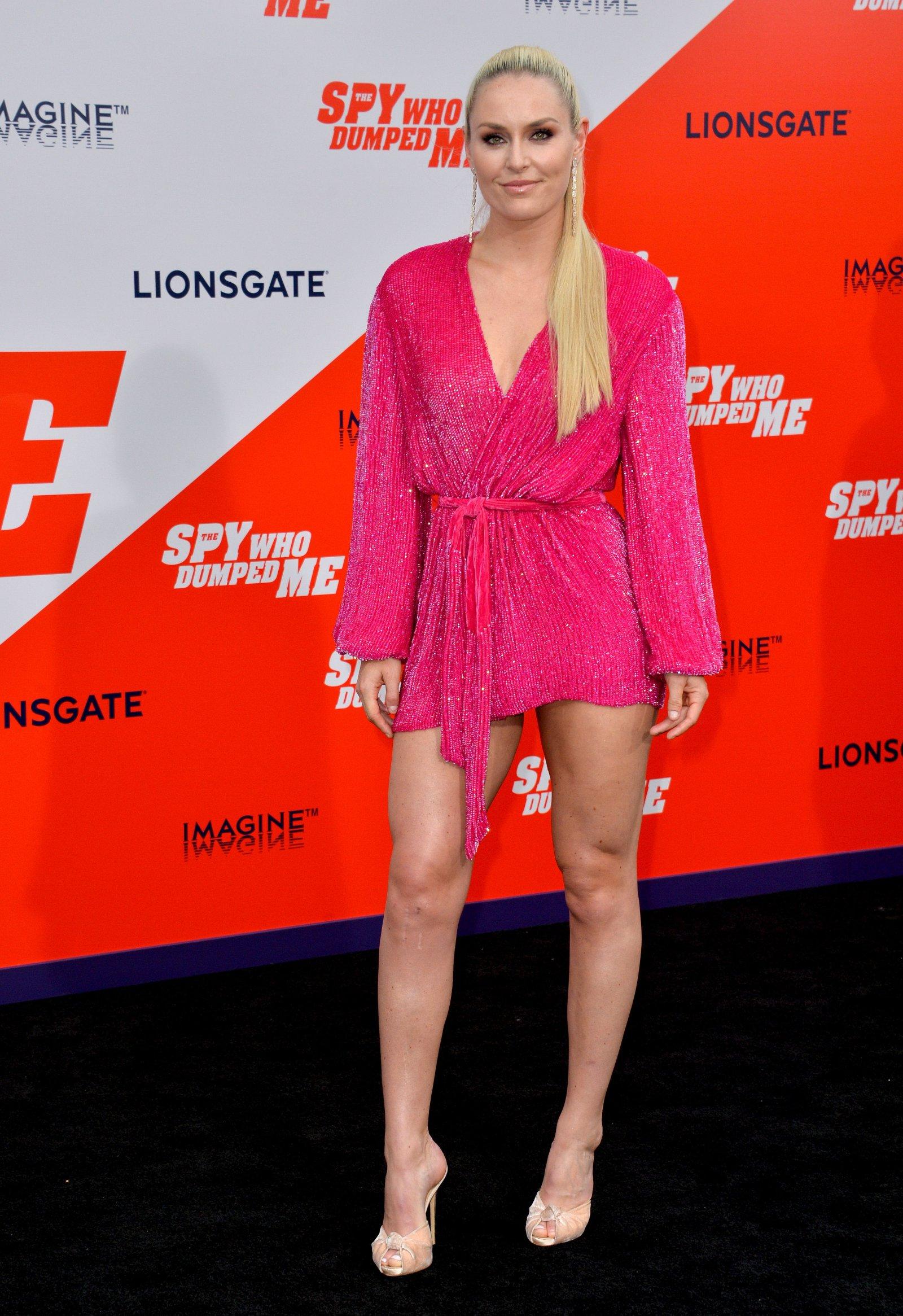 Lindsey Vonn expresses gratitude in her red halter neck and high-rise bikini. The pant has a smocked centerline at the back as she reminisces on the past. Lindsey ties her blonde hair in a top knot and protects her eyes and facial expression with the giant sunshade.
Other Career Options ?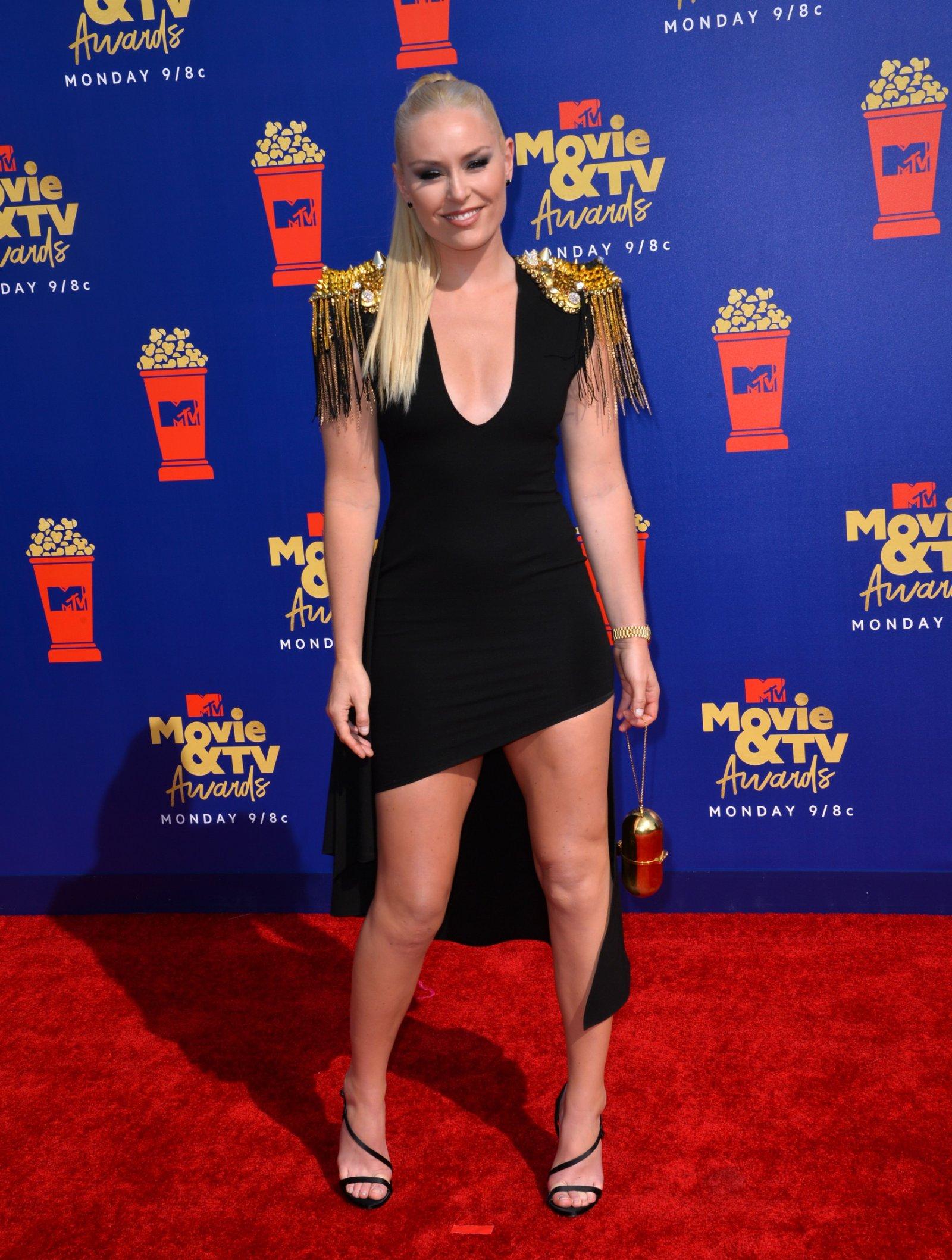 Lindsey wore this shimmery brown/gold bandeau bikini to celebrate her 36th birthday two years ago, thanking her family and friends for their love. The book author flaunted her curves and toned body on the beach, leaving significant footprints in the sand. Significant because in her caption, she assured fans and detractors that she'll always be in the conversation, and they shouldn't count her out yet.
She wore a classic gold chain link wristwatch on her left hand, studs on her ears, kept her side-swept blonde hair wet, and covered her eyes with dark sunshades. Lindsey shared this moment with some of her girlfriends. Somewhere in the middle, Lindsey proves that she can run a seafood restaurant (we're kidding!) with her expert shrimp-catching skills. Then, she shows her modeling side as she stretches by the beach in the same golden brown glittery bikini.
Article continues below advertisement
The Champion Has 'Entered The Chat'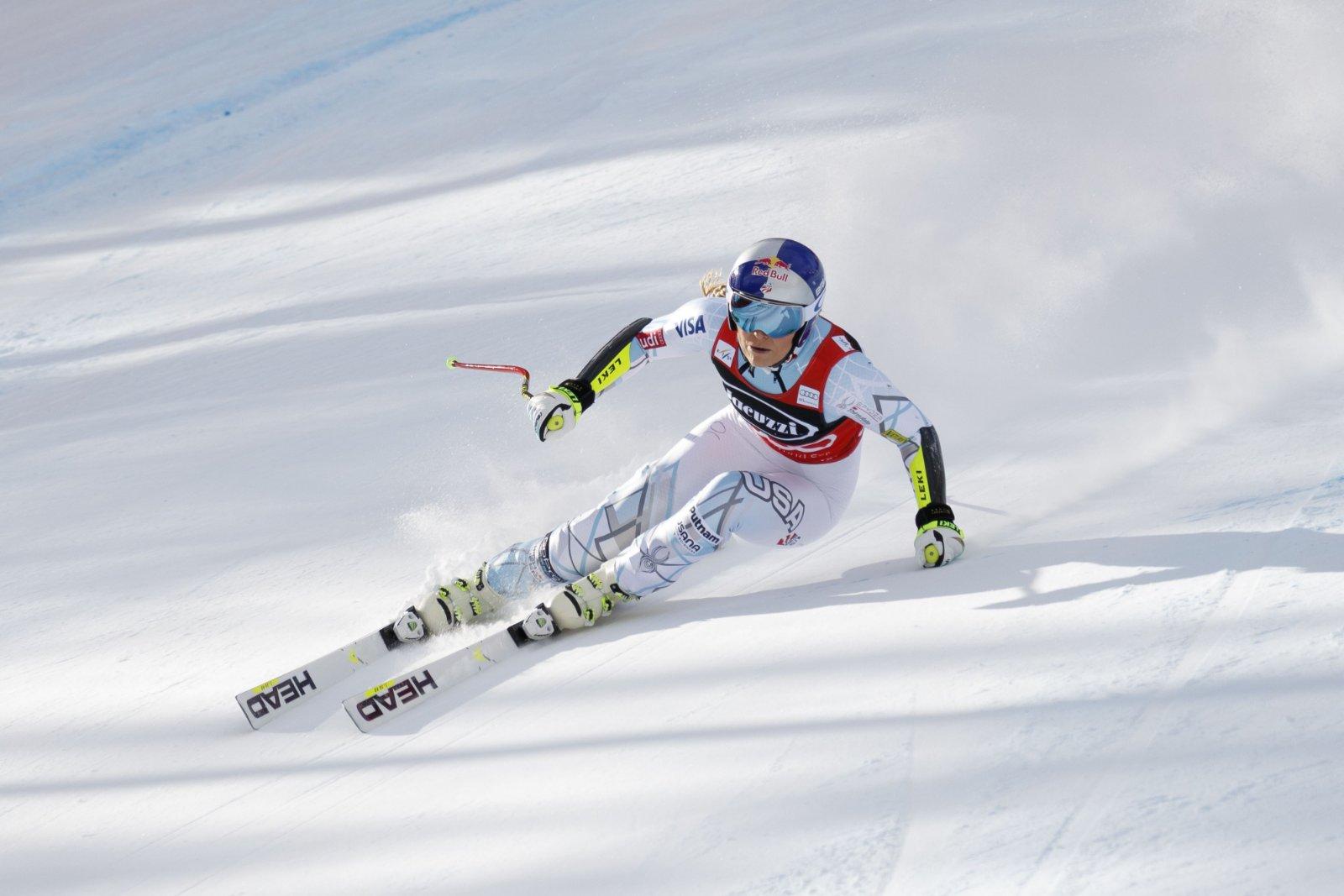 We know Lindsey is hip and wouldn't let up on the Millennials and Gen Z with the trends and fashion, so her participation in the viral TikTok #SkiChallenge isn't surprising. The newly separated Olympian quipped that she would teach the song's rappers and comedian Kevin Hart how to do the challenge right, and who better than the record holder of 82 skiing wins?
Showing Support For The New Generation
Although Lindsey is retired, she still plays the Big Sister role to some of her favorite Olympians in active competition. Earlier this year, she preached a message of authenticity and happiness which she's practicing in this encouraging tweet. Vonn expressed shared regret over Mikaela Shiffrin double disqualification at the Beijing Olympics Slalom then boosted the gold medalist's morale by telling her to keep her head high.
Sports analysts previously projected Shiffrin would make a clean sweep at the Winter Games. Unfortunately, her events started rocky footing, with two consecutive disqualifications upsetting the 26-year-old.