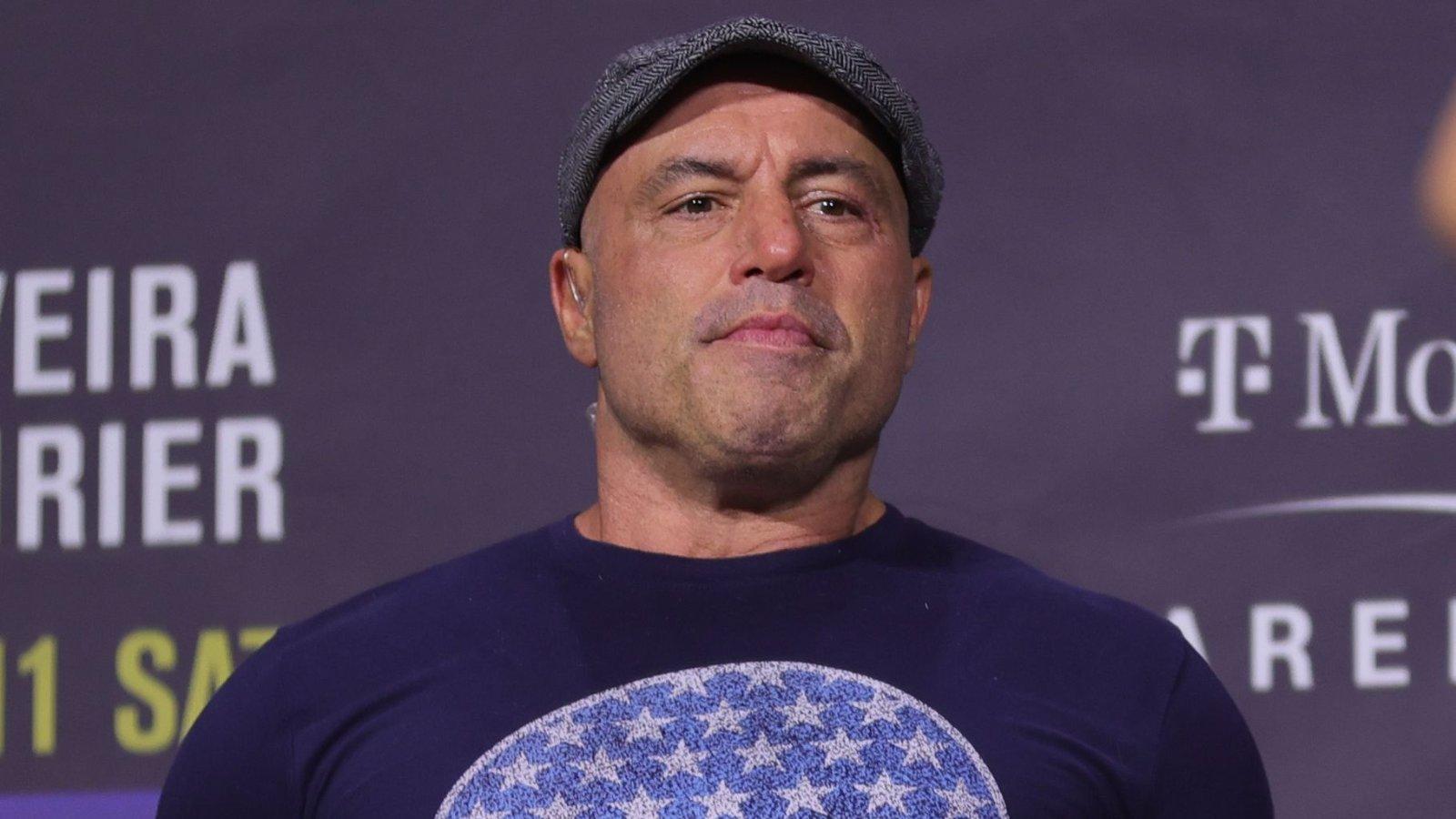 Spotify CEO Says Joe Rogan Himself Pulled Episodes From Platform
Podcaster, comedian and UFC commentator Joe Rogan has been involved in a number of controversies over the past several weeks.
Rogan was first slammed for platforming COVID-19 vaccine skeptics, and then attacked for repeatedly using the n-word on his podcast.
As a result of these controversies, more than 100 episodes of The Joe Rogan Experience have been removed from Spotify so far -- by Rogan himself.
Article continues below advertisement
Spotify CEO Memo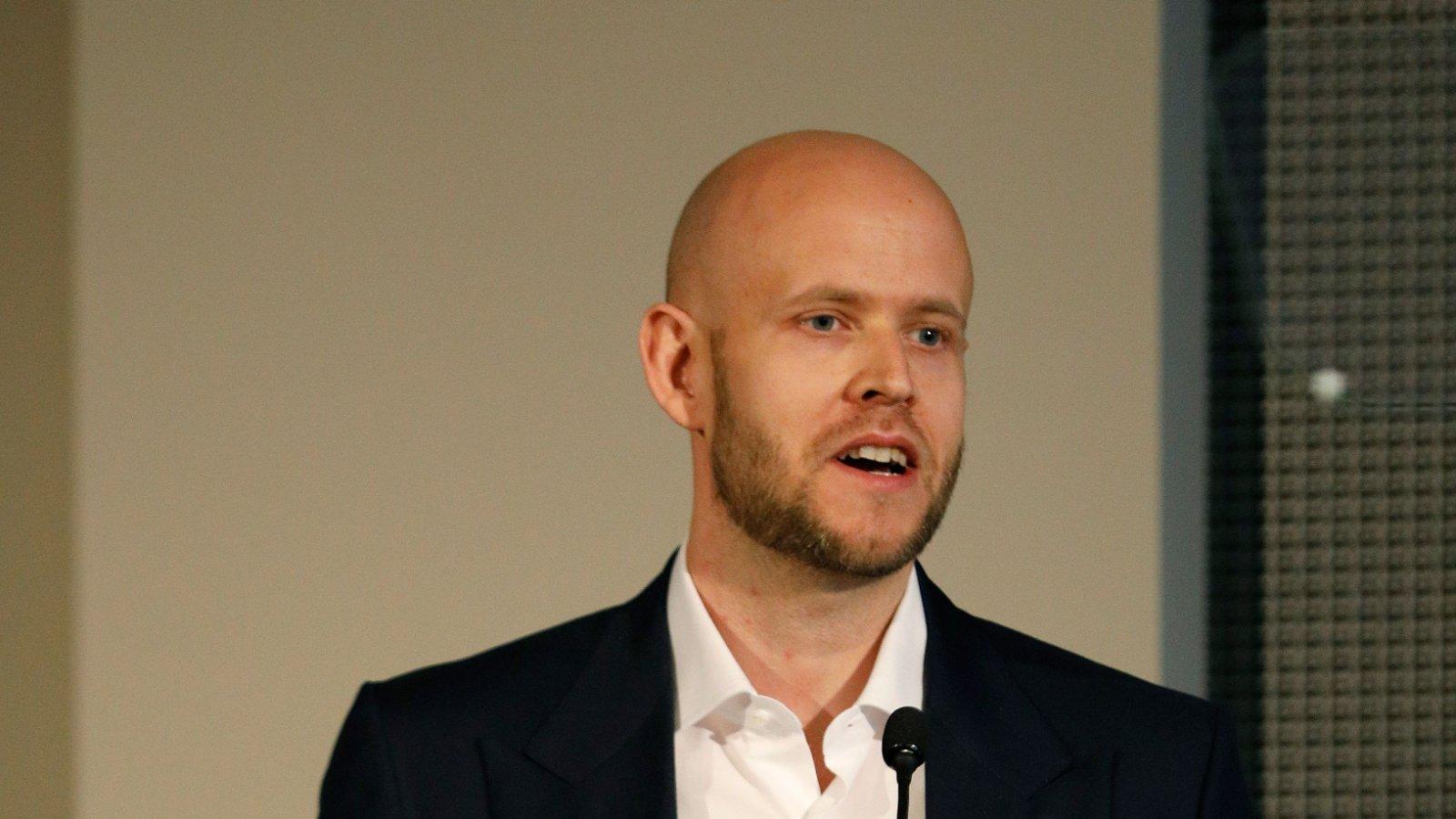 In a memo sent to employees, Spotify CEO Daniel Ek acknowledged that the situation with Rogan "leaves many of you feeling drained, frustrated and unheard."
"There are no words I can say to adequately convey how deeply sorry I am for the way The Joe Rogan Experience controversy continues to impact each of you. Not only are some of Joe Rogan's comments incredibly hurtful, I want to make clear that they do not represent the values of this company," he wrote, as reported by The Wall Street Journal.
Rogan Removed Over 100 Episodes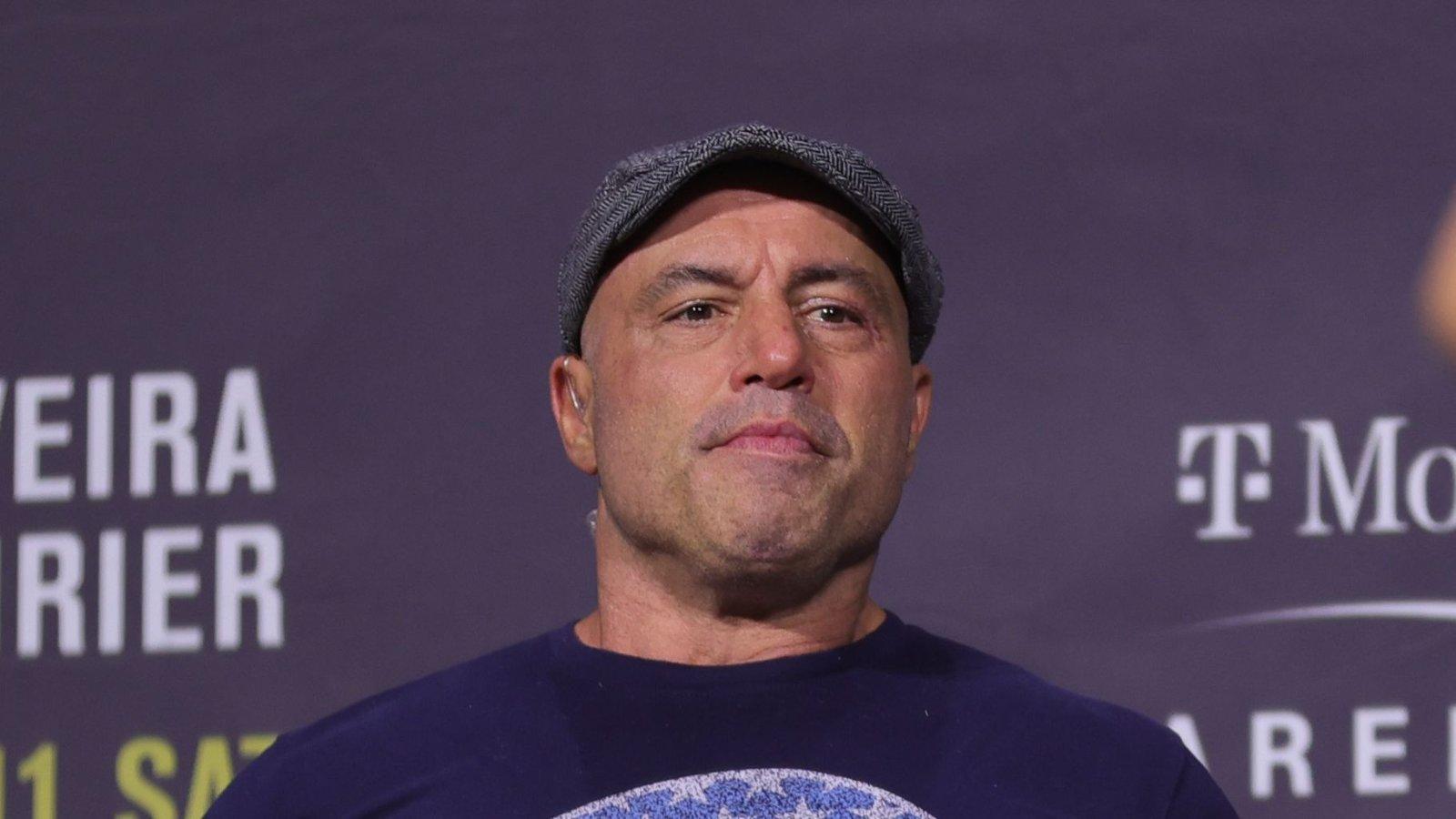 Elk noted that Rogan himself removed over a hundred problematic episodes from Spotify, but dismissed the suggestions that the comedian's show needs to be canceled.
"While I strongly condemn what Joe has said and I agree with his decision to remove past episodes from our platform, I realize some will want more. And I want to make one point very clear -- I do not believe that silencing Joe is the answer," Elk said.
"We should have clear lines around content and take action when they are crossed, but canceling voices is a slippery slope. Looking at the issue more broadly, it's critical thinking and open debate that powers real and necessary progress," he added.
Article continues below advertisement
Rogan And Spotify
For years, Rogan uploaded full episodes of his show to YouTube. However, in 2020 Spotify reportedly paid him $100 million to host The Joe Rogan Experience exclusively on its platform.
According to The Wall Street Journal, Rogan's podcast is currently the most popular show in 93 markets. It is also the most listened-to podcast in over 30 markets, including the United States.
A person familiar with the matter told the publication that Rogan's listeners have grown by 75 percent between September and December 2021.
Calls To Boycott Spotify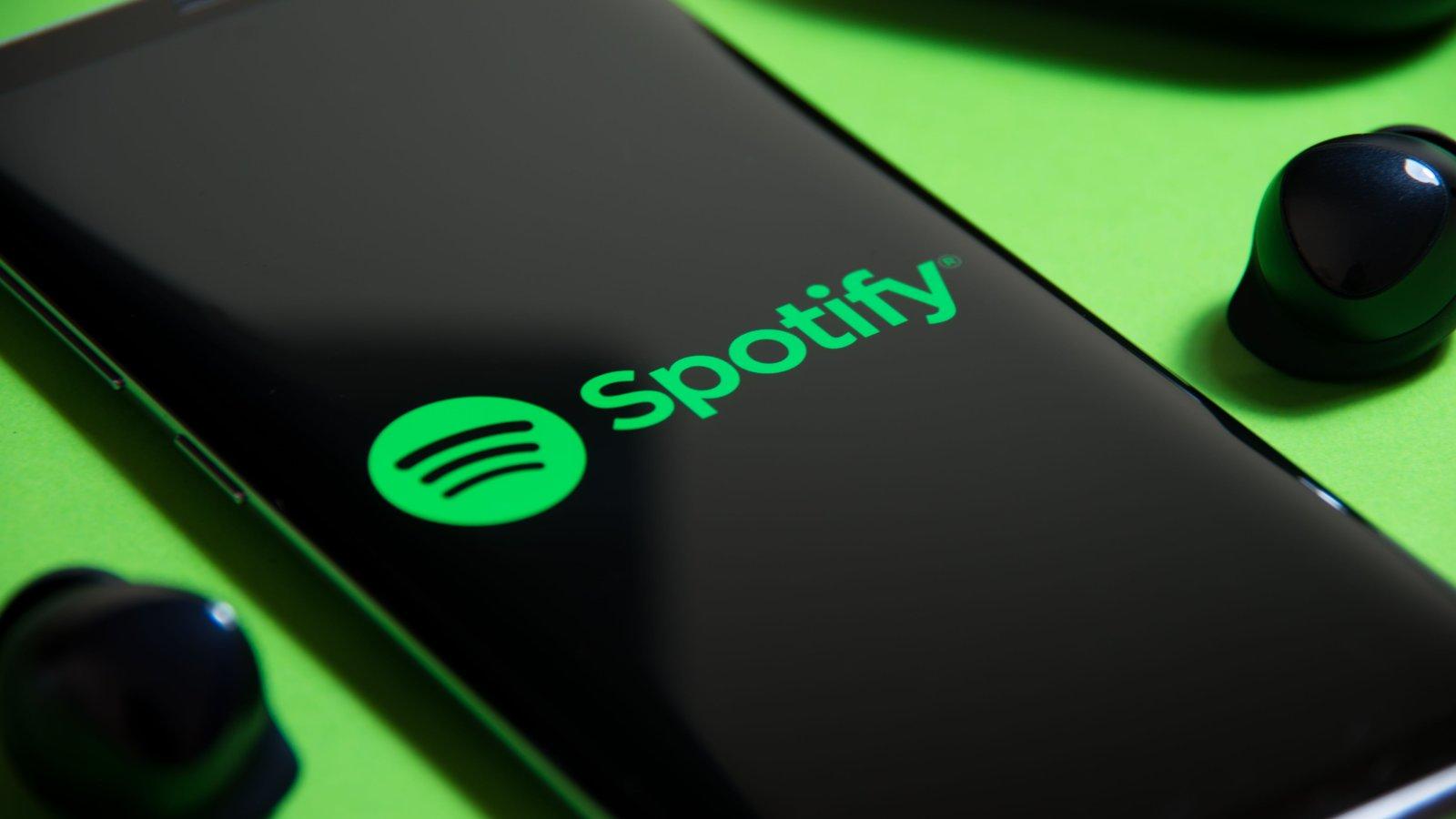 Though liberal and progressive activists have urged Spotify to censor Rogan, they have yet to target convicted criminals, alleged sex traffickers, and anti-Semites.
According to Fox News, R&B legend R. Kelly's music is still available on Spotify, even though was found guilty in 2021 of sex trafficking and sexual exploitation of a child.
Similarly, the platform still host infamous anti-Semite Louis Farrakhan's content. Bill Cosby, Nick Cannon and other controversial individuals also remain on the platform.