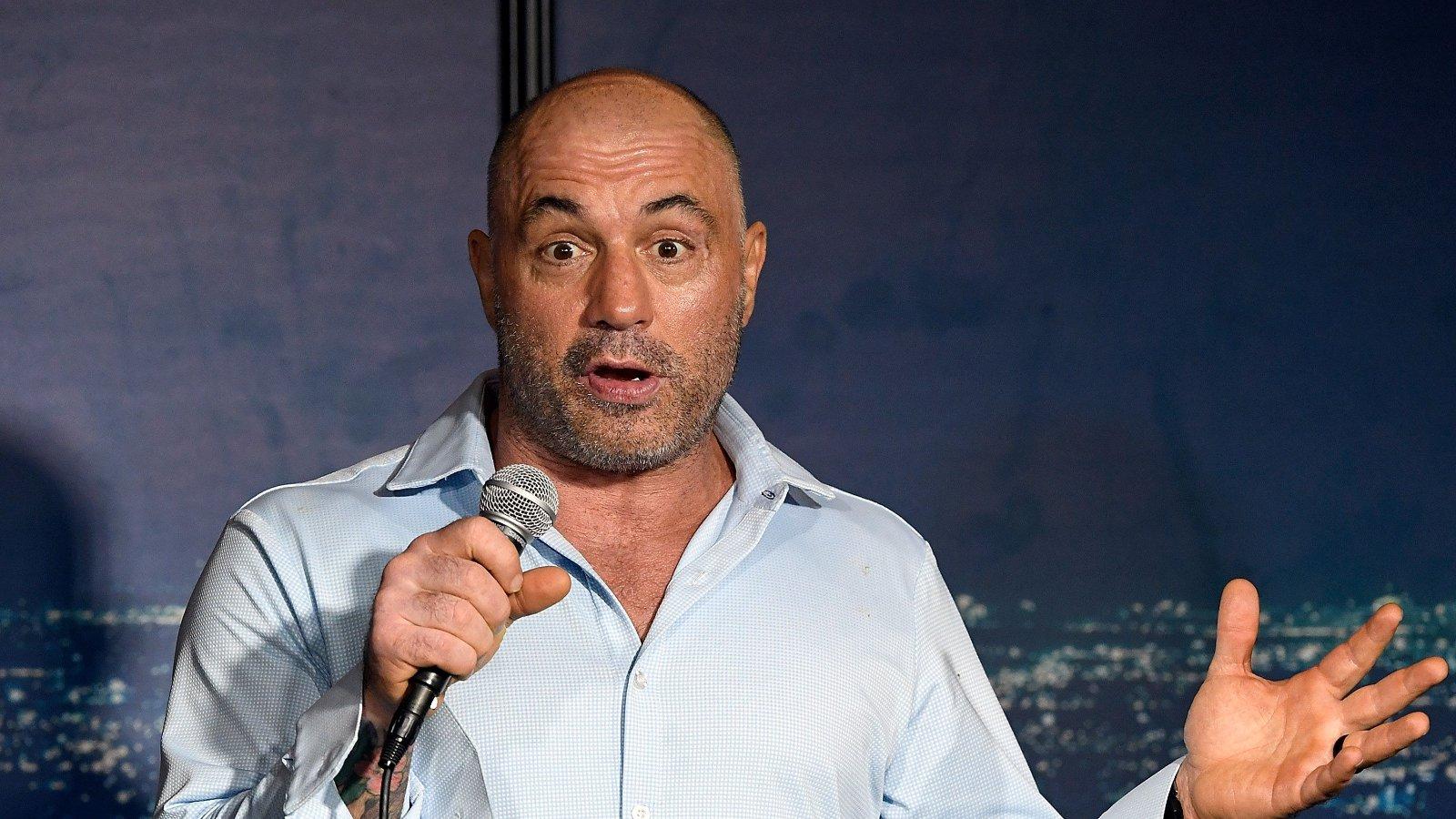 Joe Rogan Discusses Attempts To Cancel His Podcast
UFC commentator and comedian Joe Rogan has been in hot waters lately as activists called on Spotify to cancel and remove his podcast.
The calls began after Rogan had several coronavirus vaccine skeptics on his show, and intensified once old clips of him using the n-word resurfaced.
Rogan apologized for both, stressing that he only used the n-word when quoting other people, and not to insult and disparage African-Americans.
He addressed the controversies in a recent episode of his podcast, The Joe Rogan Experience.
Article continues below advertisement
Rogan Hits Back At Critics
Speaking with fellow comedian Akaash Singh, Rogan slammed the "judgmental, unforgiving f*cks" who are trying to destroy his career, as reported by The New York Post.
"This is a political hit job," Rogan repeatedly argued.
"They're taking all this stuff that I've ever said that's wrong and smooshing it all together," he said of the attempts to paint him as a racist.
Rogan admitted that the footage "looks f*cking terrible," but stressed that he never used the n-word "to be racist."
Read More Below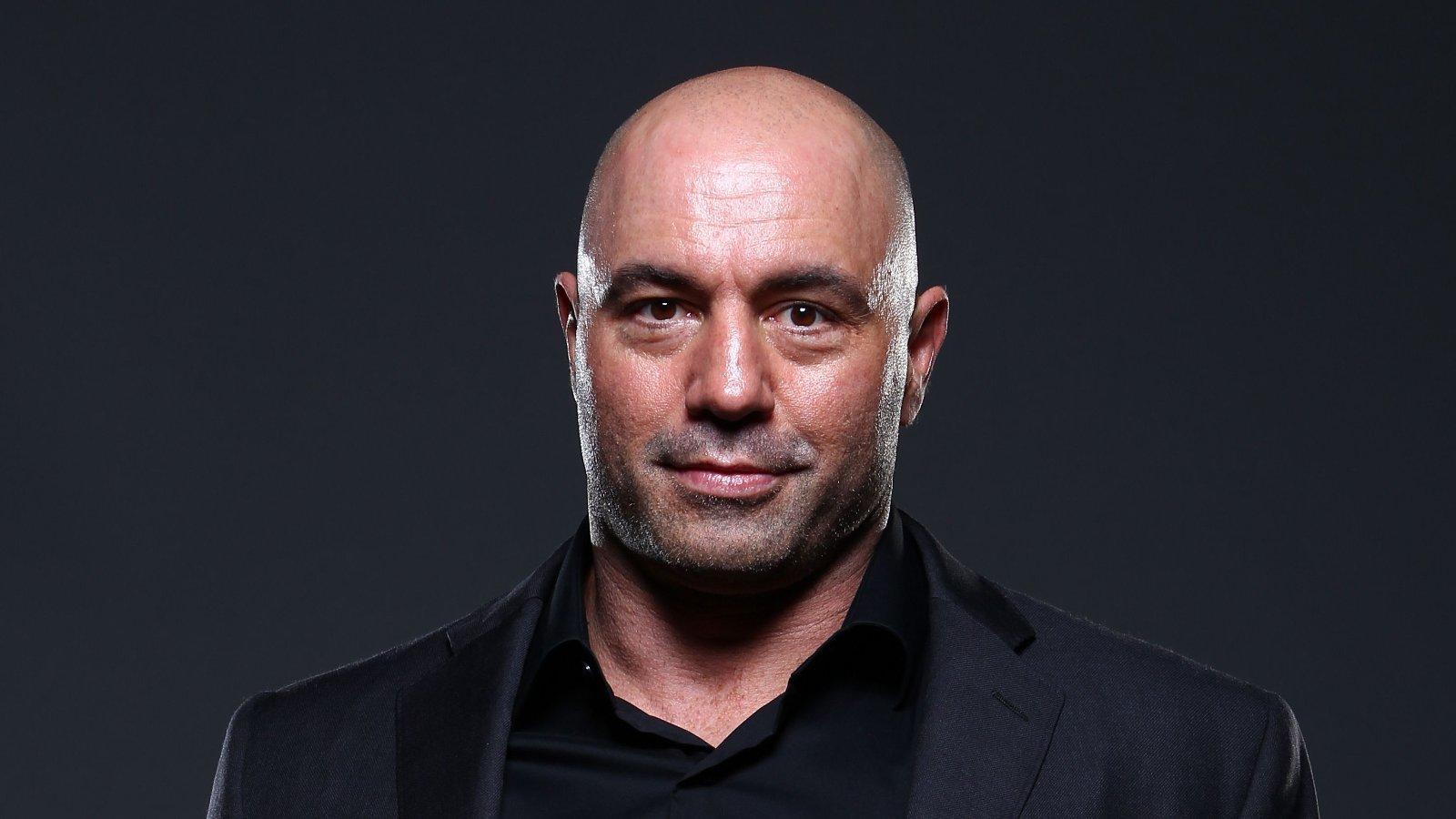 In a way, Rogan continued, "it's good" that clips of him using the n-word resurfaced because they forced him to "address some sh*t that I really wish wasn't out there."
"Obviously, this is a political hit job but with me," Rogan said once again, slamming people who "like to dig up old things that you said" in order to "get you in trouble."
It's not productive. Like, if you're spending all your time trying to attack a person versus trying to better yourself, you're not gonna do as well. You're wasting time. … That's why they're not successful... It's like it's literally poison for yourself.
-
Article continues below advertisement
On Wokeness
Although he is constantly being attacked by "woke" activists, Rogan said he believes wokeness is also a force for good.
The comedian said that "all the wokeness is moving in a good direction" because it is making clear that "everybody should be treated equally."
Rogan added that he is still doing "good" despite the controversies, because they are mostly confined to the internet and people in the real world don't really care about them.
"If you stay offline, it's just real life. You just have to stay offline … You just -- life goes on, as normal," he said.
Spotify Stands By Rogan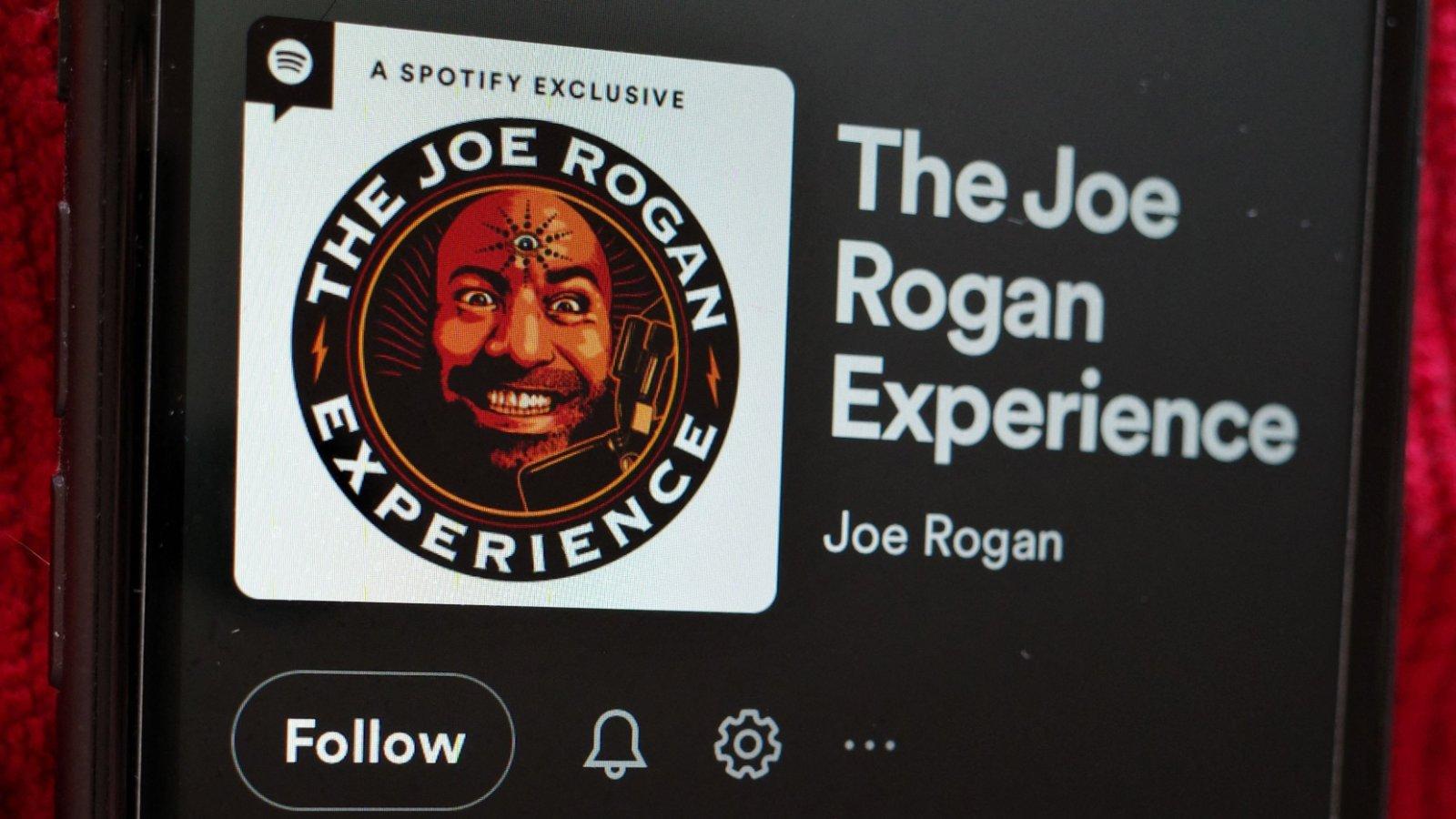 The company's CEO Daniel Ek said in a statement that silencing people like the UFC commentator is simply "not the answer."
"We should have clear lines around content and take action when they are crossed, but canceling voices is a slippery slope," he argued.
Elk noted that Spotify plans to invest $100 million for the "licensing, development and marketing" of music "from historically marginalized groups."