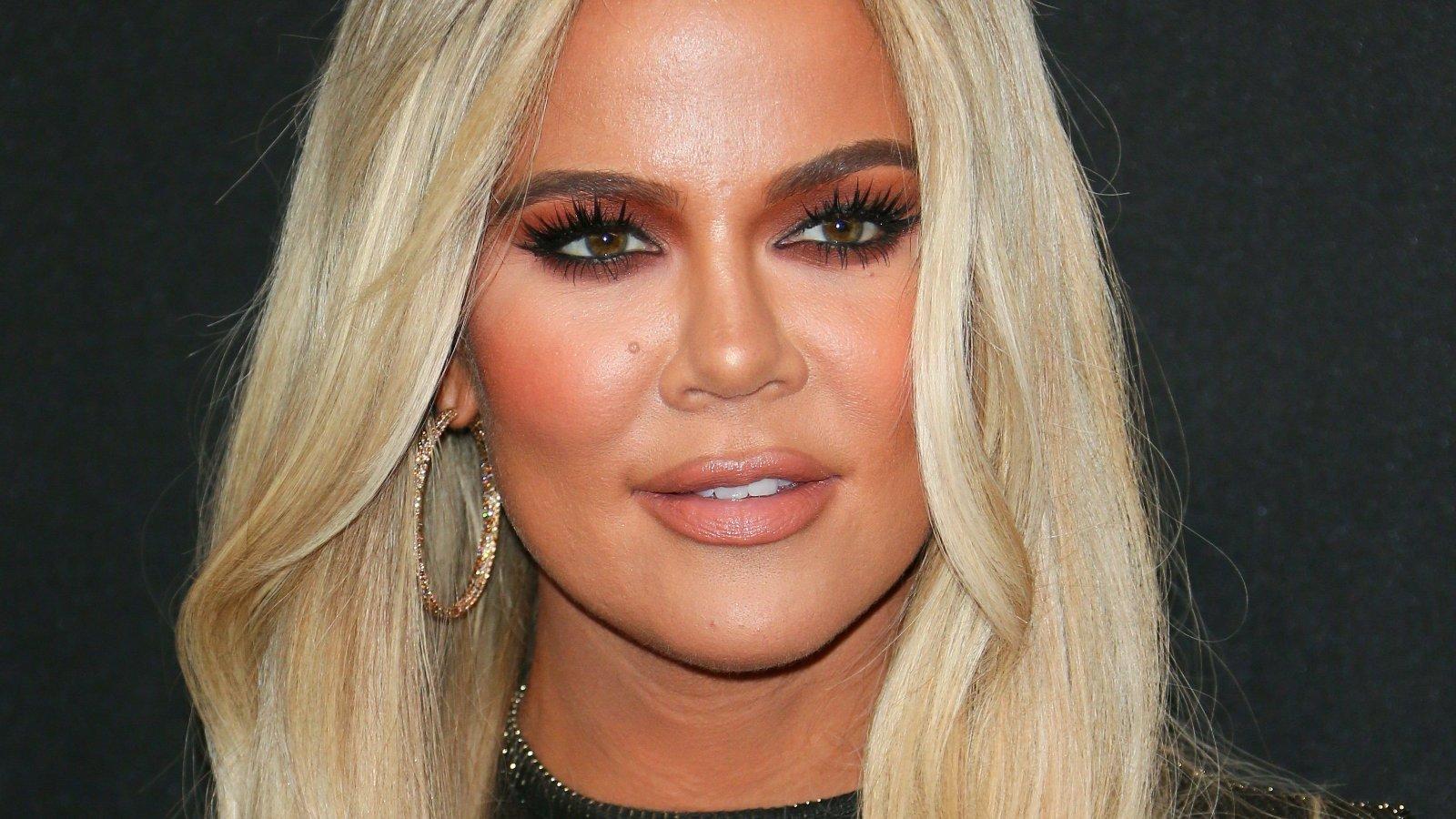 Khloe Kardashian Impresses In Skintight Bodysuit
The reality star and fashion entrepreneur shared a hot photo on her Instagram featuring her jaw-dropping curves. The pic quickly got over 1.9 million likes in less than a day of posting.
Scroll down for the must-see photo.
Article continues below advertisement
Skintight Skims Bodysuit
Flaunting her famous Kardashian curves, Khloe donned a chocolate-colored strapless bodysuit from sister Kim's shapewear brand Skims.
The skintight bodysuit, from the brand's All-In-One collection, is designed to smooth and sculpt the body, while also providing support. It can be worn under the clothes as shapewear, or on its own as a bodysuit.
Fans and friends praised Khloe's look, while Real Housewives of Beverly Hills star Erika Jayne was also quick to leave a like.
Declaring Her Queen Status
To style the look, Khloe kept her hair in a tight top bun and wore gold Chanel earrings. She also displayed her fiery red nails, which added a spicy hue to the neutral ensemble.
"The crown is heavy, but the queen is strong," Khloe captioned the photo above.
The cryptic quote could be a reference to all the drama Khloe is currently caught in. It wasn't too long ago when news broke out that Khloe split with Tristan because the NBA player admitted to fathering a child with fitness model Maralee Nichols.
Article continues below advertisement
Serial Cheater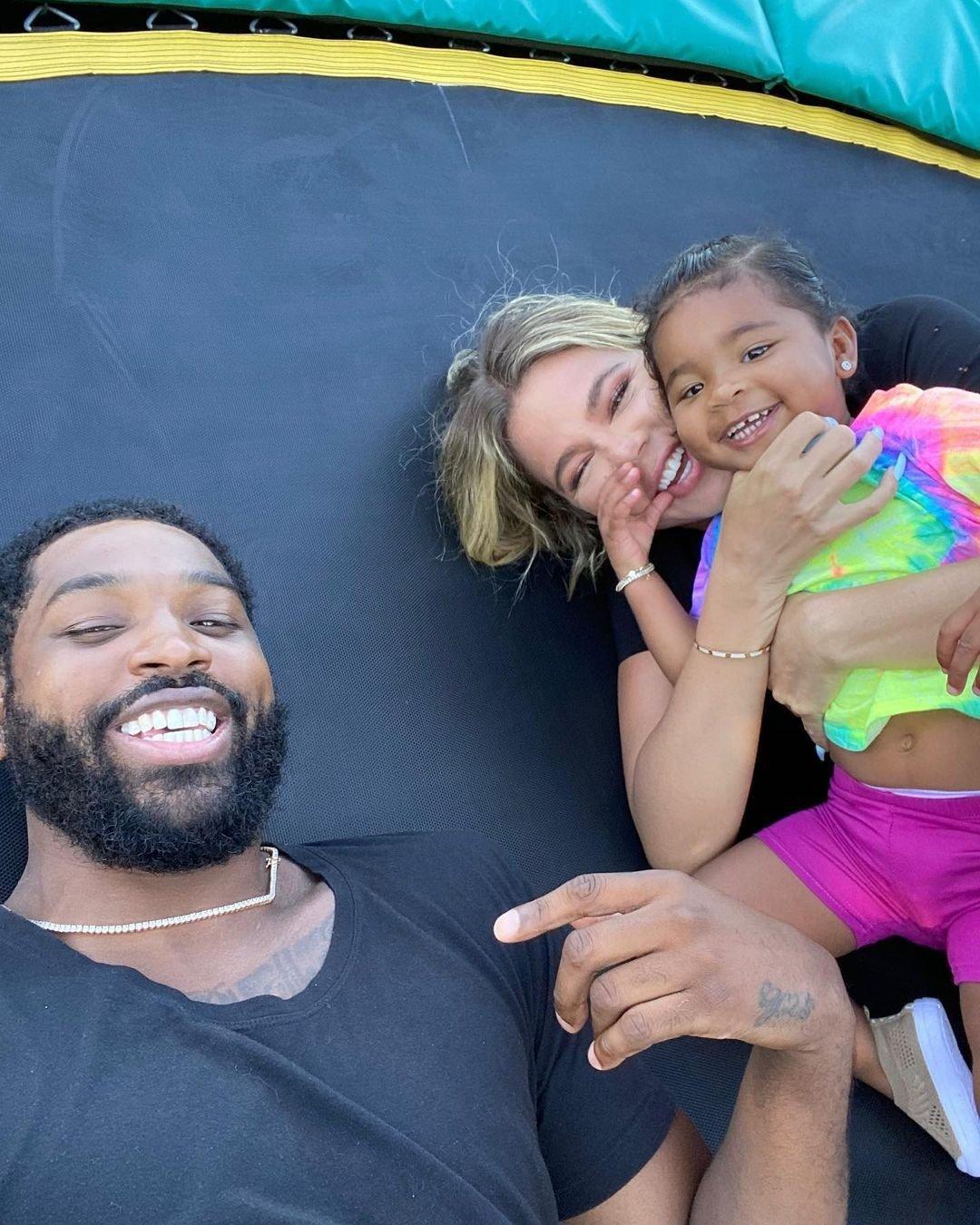 On January 3, Tristan issued a public apology to Khloe, confirming the rumors.
"Khloe, you don't deserve this," Tristan started. "You don't deserve the way I have treated you over the years. My actions certainly have not lined up with the way I view you. I have the utmost respect and love for you. Regardless of what you may think. Again, I am so incredibly sorry."
This isn't the first time the athlete has been caught cheating. Who could forget the Jordyn Woods incident that got the longtime family friend kicked out of the Kardashian-Jenner circle?
Lamar Odom Missing Khloe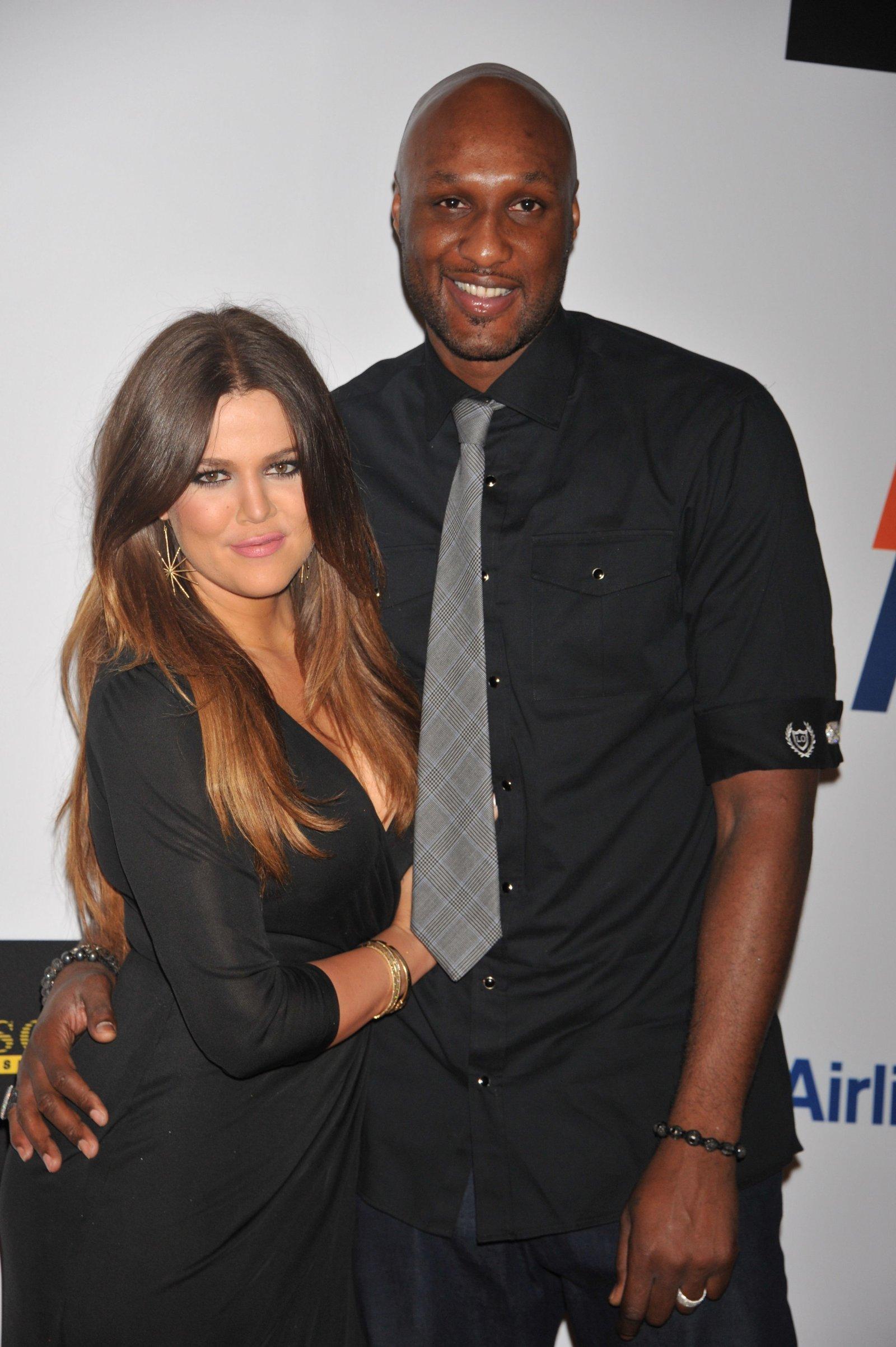 Meanwhile, ex-husband Lamar Odom has been publicly voicing his feelings for Khloe. The two got married in 2009 and divorced in 2016, following Lamar's almost fatal drug overdose.
In a recent Celebrity Big Brother episode, Lamar was caught opening up about his ex-wife.
"I dreamt [about] my ex-wife last night," he said to Todrick Hall. "I miss her so much. I wish I could take that time back."
Khloe, however, had different sentiments during last year's Keeping Up With The Kardashiansreunion. According to her, while she wishes the best for Lamar, she no longer speaks with him.