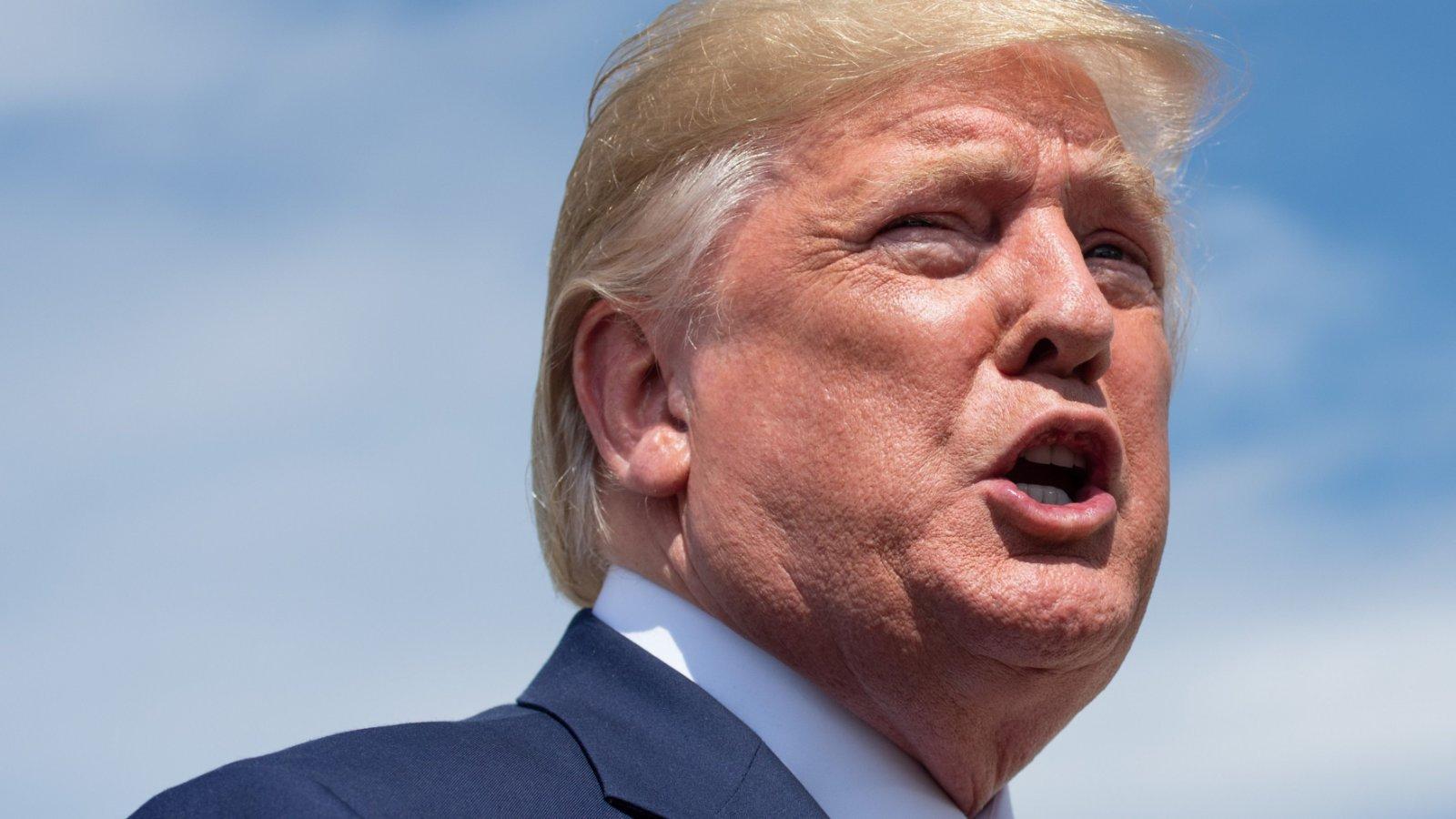 Donald Trump Has A Message For Joe Rogan
UFC commentator, comedian and host of The Joe Rogan Experience, Joe Rogan, came under fire earlier this month when he interviewed medical professionals opposed to coronavirus vaccine mandates.
Just as that controversy was about to blow over, video clips of Rogan using the N-word began circulating on social media, with liberal and progressive activists urging Spotify to remove his podcast.
Rogan apologized for using racial slurs, noting that he was simply quoting other people. He also vowed to to interview pro-vaccine guests as well.
Former President Donald Trump is now weighing in on the controversies.
Article continues below advertisement
'Stop Apologizing'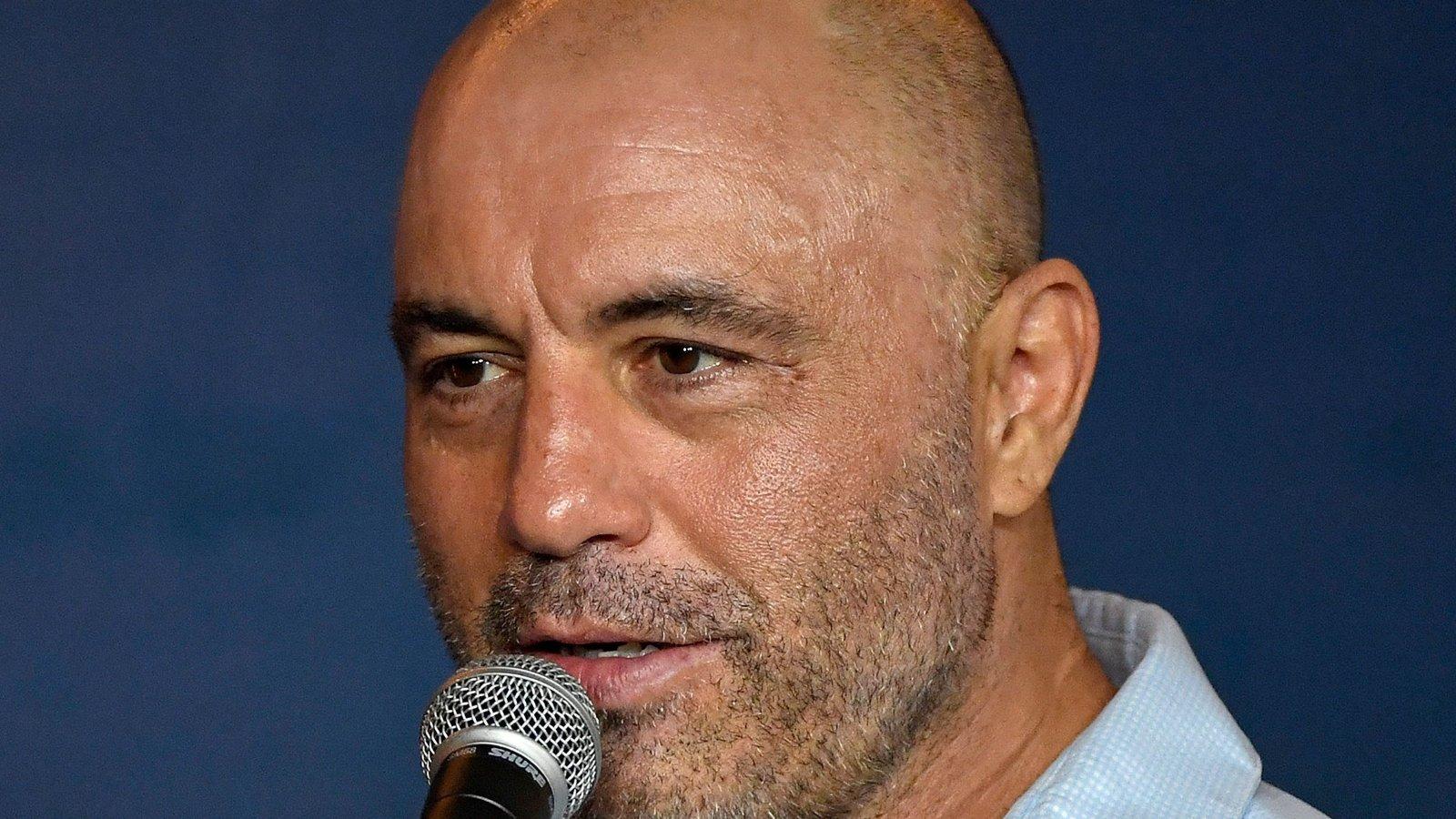 In a statement issued via donaldjtrump.com, the former commander-in-chief urged Rogan -- whose podcast is one of the most popular in the world -- to "stop apologizing" to those who are trying to destroy his career.
"Joe Rogan is an interesting and popular guy, but he's got to stop apologizing to the Fake News and Radical Left maniacs and lunatics," Trump said.
"How many ways can you say you're sorry? Joe, just go about what you do so well and don't let them make you look weak and frightened. That's not you and it never will be!" he added.
Rogan Supported Sanders In 2020
Rogan, a self-described progressive, supported Independent Vermont Sen. Bernie Sanders in the 2020 presidential election.
The comedian endorsed Sanders after the democratic socialist appeared on his podcast to discuss his candidacy.
But once Sanders dropped out of the race, Rogan said he would rather vote for Trump than for Biden, claiming that Biden should not be in charge of the country because he is suffering from cognitive decline.
Article continues below advertisement
Trump Vs. Biden
As The Inquisitr reported at the time, Rogan said on his show that Biden can't "handle anything."
"You're relying entirely on his cabinet. If you want to talk about an individual leader who can communicate, he can't do that. And we don't know what the f**k he'll be like after a year in office," Rogan said.
Sanders then faced intense pressure to disavow Rogan's endorsement, but never did so.
Rogan's Podcast Is Staying On Spotify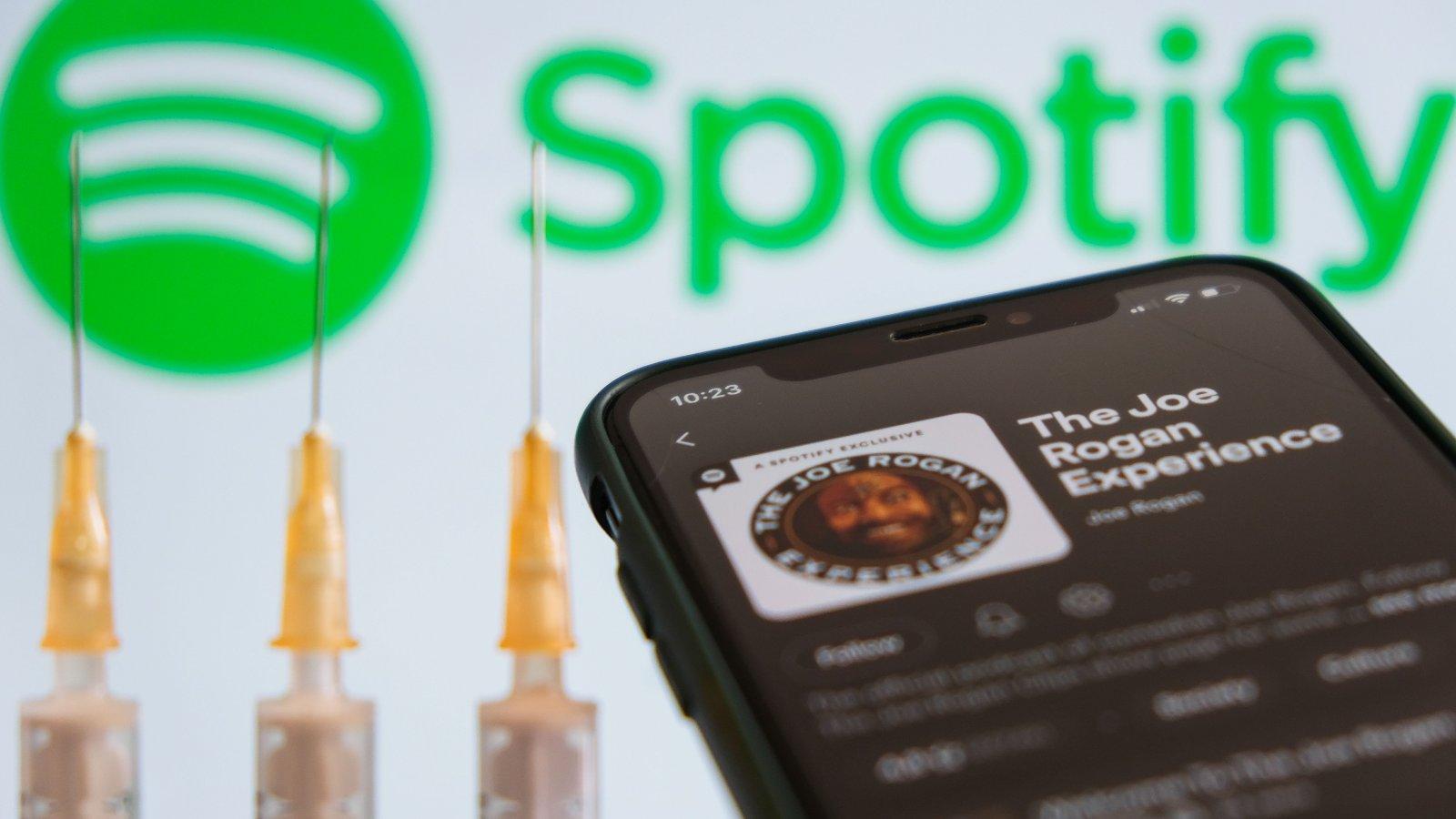 Spotify's Chief Executive Officer Daniel Ek has refused to cave to pressure, saying that Rogan's podcast will not be removed from the platform.
"I do not believe that silencing Joe is the answer. We should have clear lines around content and take action when they are crossed, but canceling voices is a slippery slope," Ek said, as reported by CNBC.
However, the CEO apologized to company staff.
"There are no words I can say to adequately convey how deeply sorry I am for the way The Joe Rogan Experience controversy continues to impact each of you. Not only are some of Joe Rogan's comments incredibly hurtful — I want you to make clear that they do not represent the values of this company," he said.