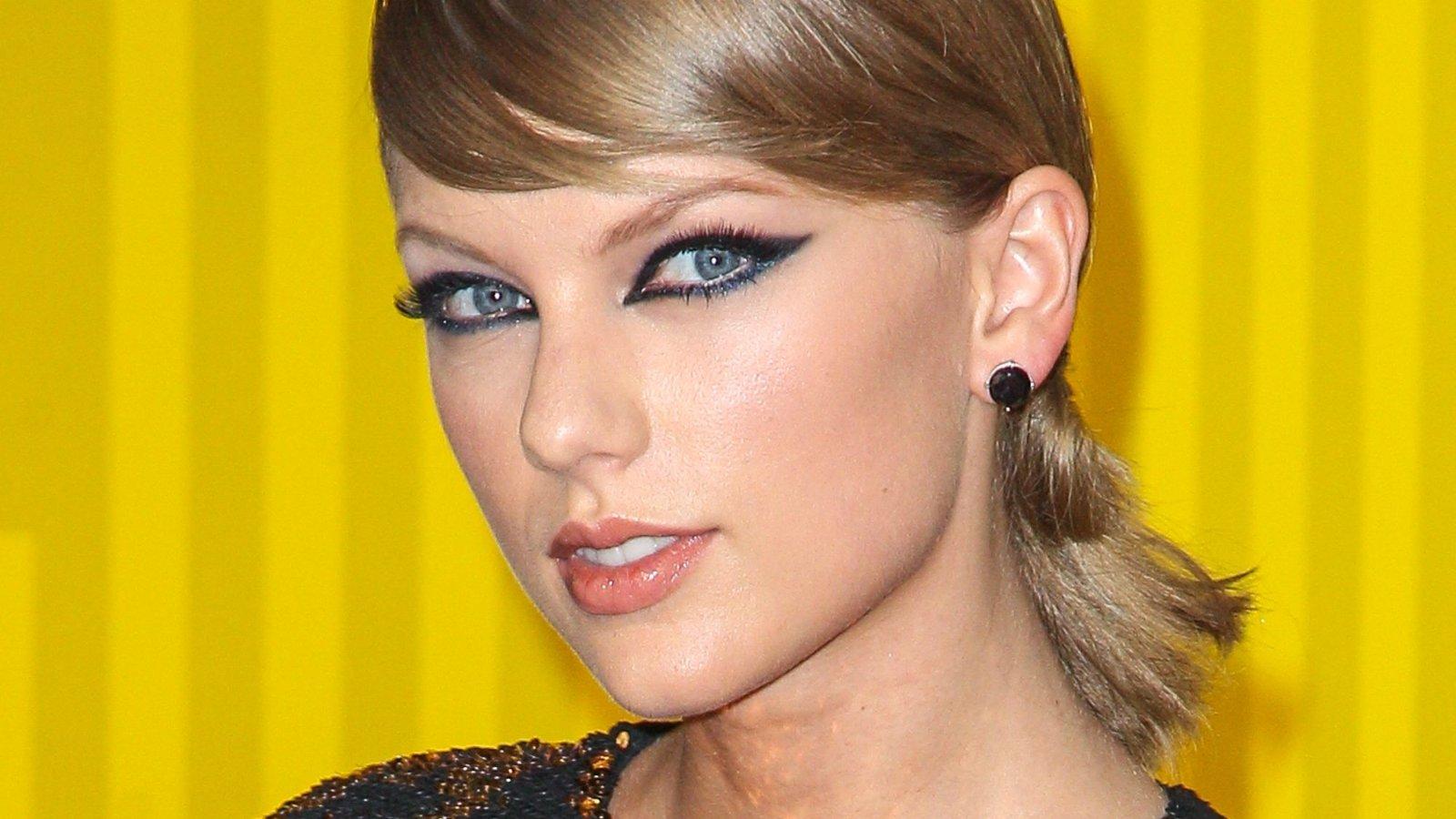 Taylor Swift's Cats, Meredith Grey, Olivia Benson & Benjamin Button, Are Kitty Superstars
It seems like no other three felines in the world are as fortunate as Taylor Swift's cats. With movie-inspired names to reflect their celebrity status, Meredith Grey, Olivia Benson, and Benjamin Button are, according to Cosmopolitan, "quite literally living a better quality of life than most humans on this earth, and they definitely know it."
Not only has the trio taken over Swift's Instagram following with their cute antics and kitten charm, but they're also rich and famous. Having toured with the Grammy winner and starred in her music videos, they've become stars in their own right and boast a net worth that will make your jaw drop.
Here's everything we know about them.
Article continues below advertisement