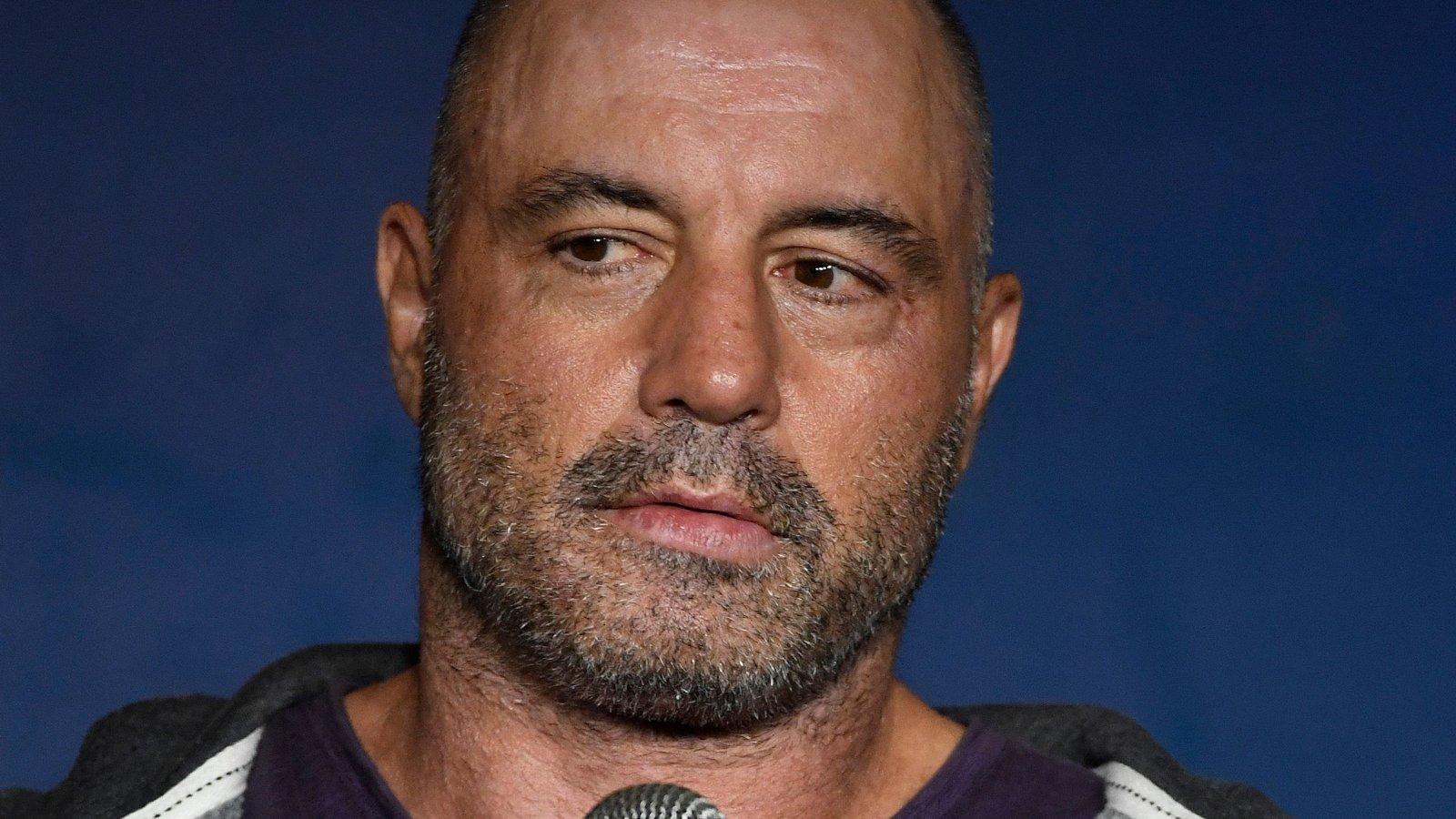 Joe Rogan's Controversial Spotify Podcast Sparks Protests From Musicians And Medical Professionals
Joe Rogan is currently in the midst of a free speech controversy stemming from allegations of Covid-19 misinformation. The 54-year-old media personality and UFC commentator struck a $100 million deal with Spotify in May 2020 to air his podcast, The Joe Rogan Experience, exclusively on the giant streaming service. Now he's under fire for allegedly spreading false information regarding Covid-19 vaccines via his podcast.
The inaccurate claims have been met with protests from musicians, doctors, and Spotify users. See the details below.
Article continues below advertisement
Protests From Doctors And Neil Young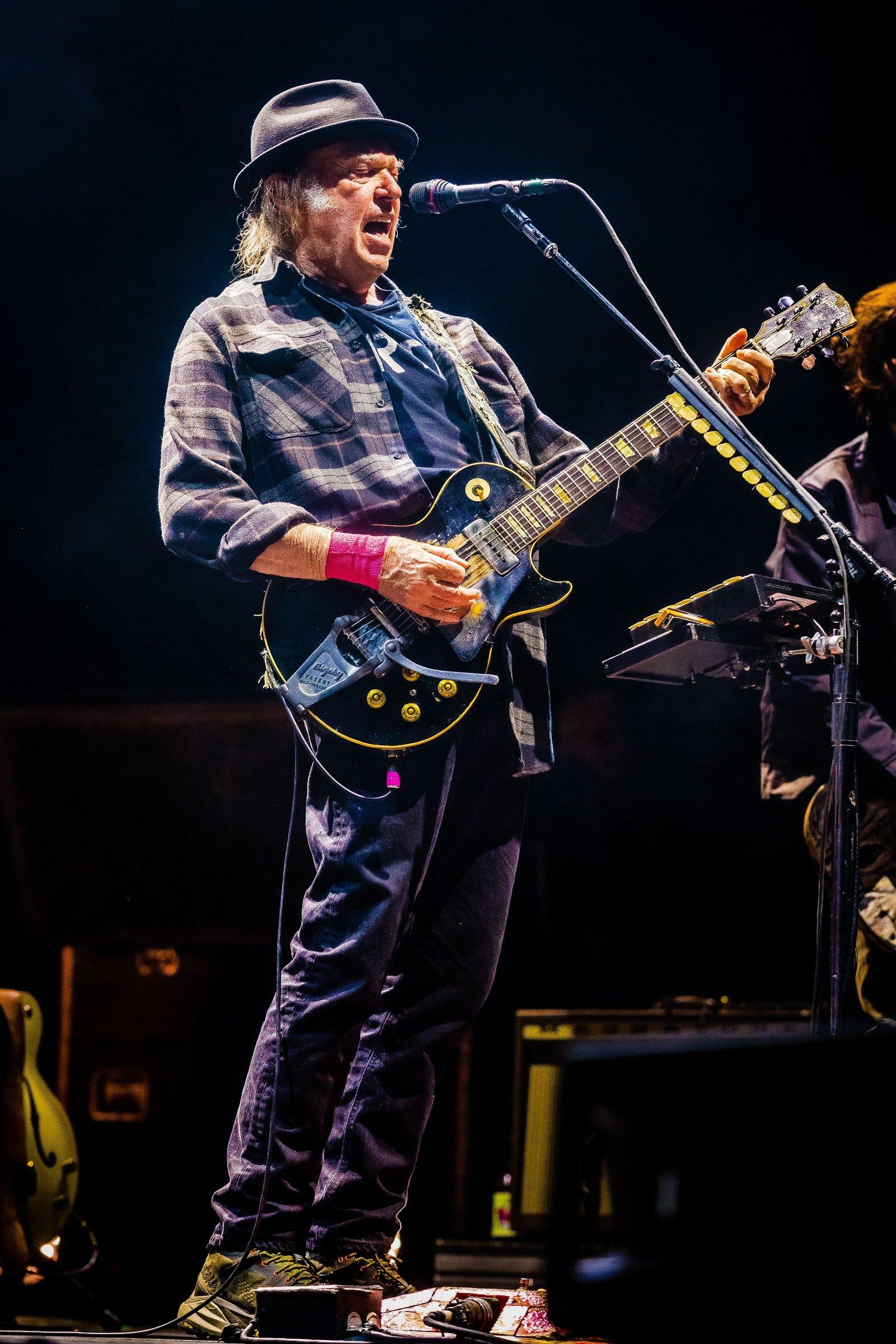 Following the December 31 episode of The Joe Rogan Experience in which he talked to Dr. Robert Malone, a known vaccine skeptic, hundreds of medical professionals signed an open letter calling for Spotify to crack down on misinformation.
Citing this letter, singer Neil Young ordered his manager and label to remove his music from the streaming service as a form of protest. On January 24, Rolling Stonequoted Young as saying, "I am doing this because Spotify is spreading fake information about vaccines – potentially causing death to those who believe the disinformation being spread by them."
Who Else Has Left?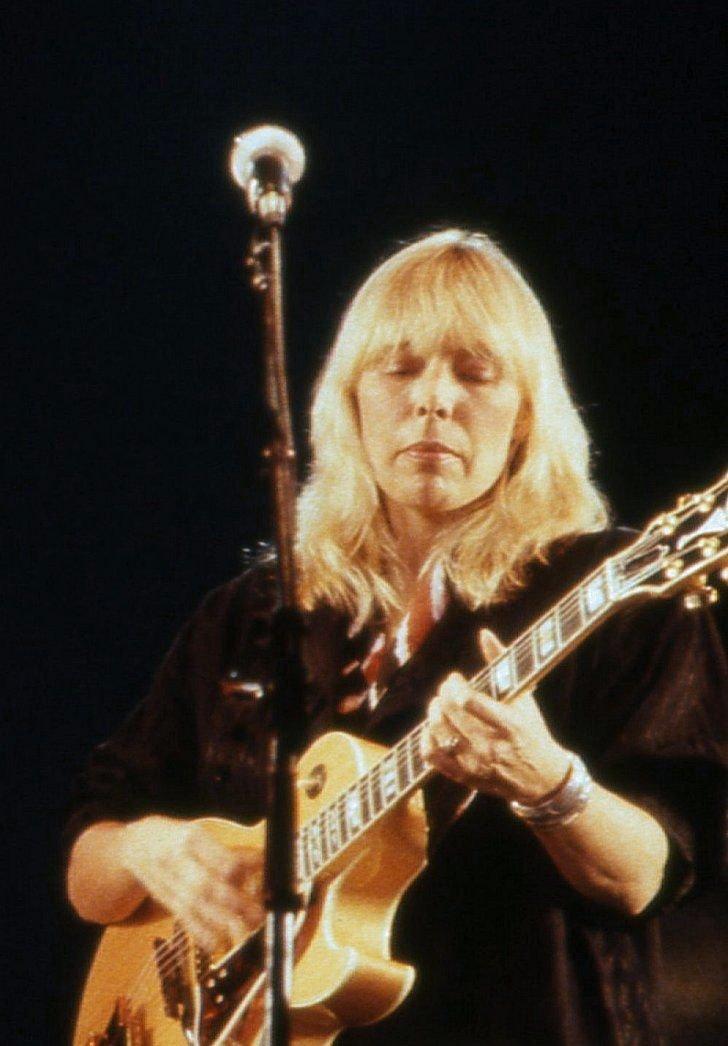 Following Young's lead, singer Joni Mitchell announced via her website that she was also pulling her work from the platform.
"I've decided to remove all my music from Spotify. Irresponsible people are spreading lies that are costing people their lives. I stand in solidarity with Neil Young and the global scientific and medical communities on this issue," the announcement said.
In the wake of Young and Mitchell's boycott, several other musicians have left the platform as well, including folk-rock trio Crosby, Stills and Nash, singer India Arie and rocker Nils Lofgren.
Article continues below advertisement
Spotify's CEO Responds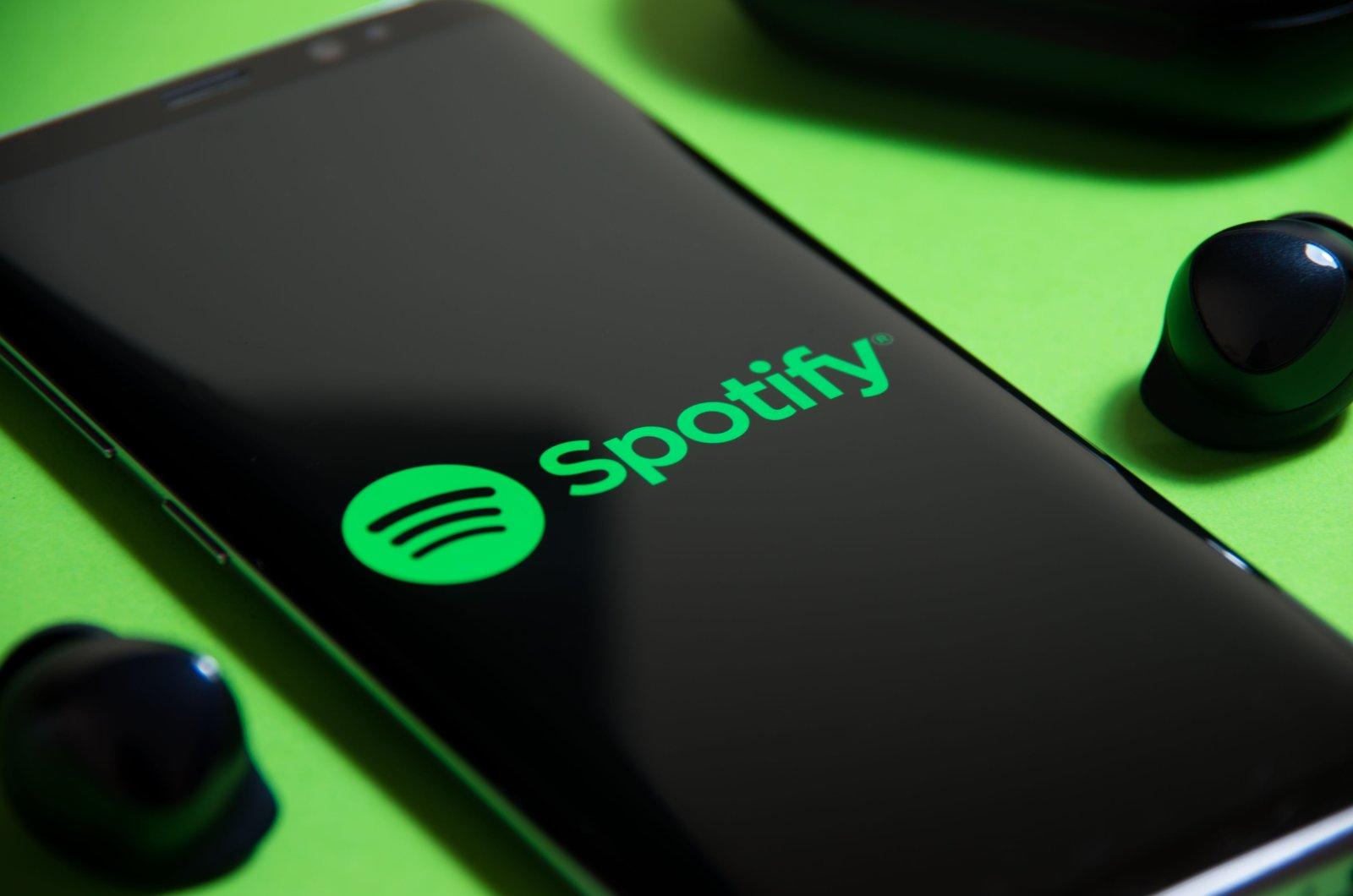 With musicians boycotting, users canceling their subscriptions, and the hashtag #DeleteSpotify trending, CEO Daniel Ek responded to the issue on January 30 via a blog post, saying that while the company doesn't want to "take on the position of being content censor," they also want to make "sure that there are rules in place and consequences for those who violate them."
He promised "to do more to provide balance and access to widely-accepted information from the medical and scientific communities guiding us through this unprecedented time."
Spotify, however, is going to continue airing Rogan's podcast.
What Rogan Said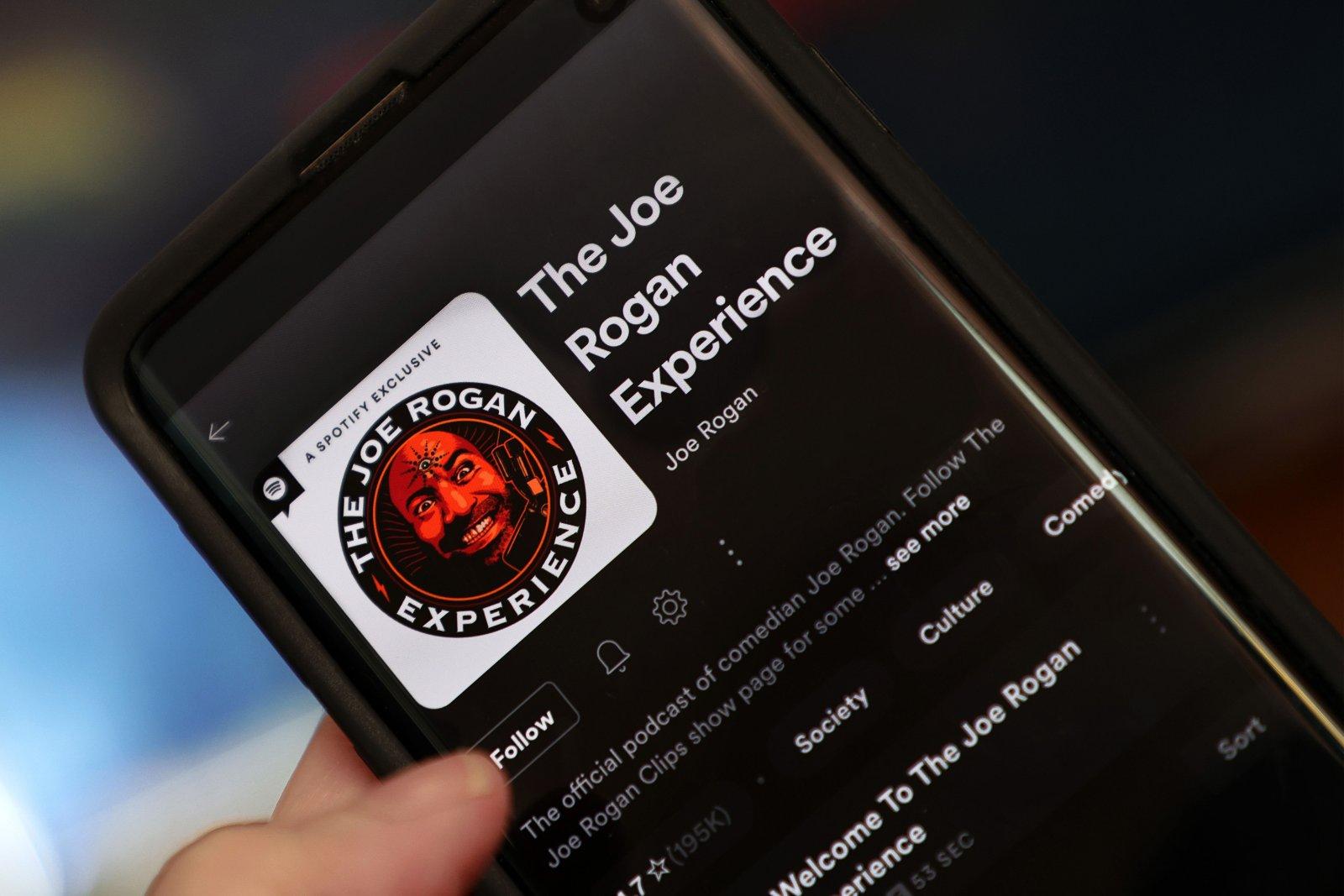 Rogan responded to the controversy in a lengthy video posted on his Instagram on January 30. After speaking about Dr. Malone's credentials and defending his decision to have the physician on the show, he said he agreed with the changes Spotify made to address the issue, including putting disclaimers at the beginning of controversial podcasts.
He also said he would try his best to have "more experts with differing opinions" and promised to do better research on topics so he'll have all the facts. He stated that he was not promoting misinformation, just having conversations and that there were no hard feelings towards Young and Mitchell.