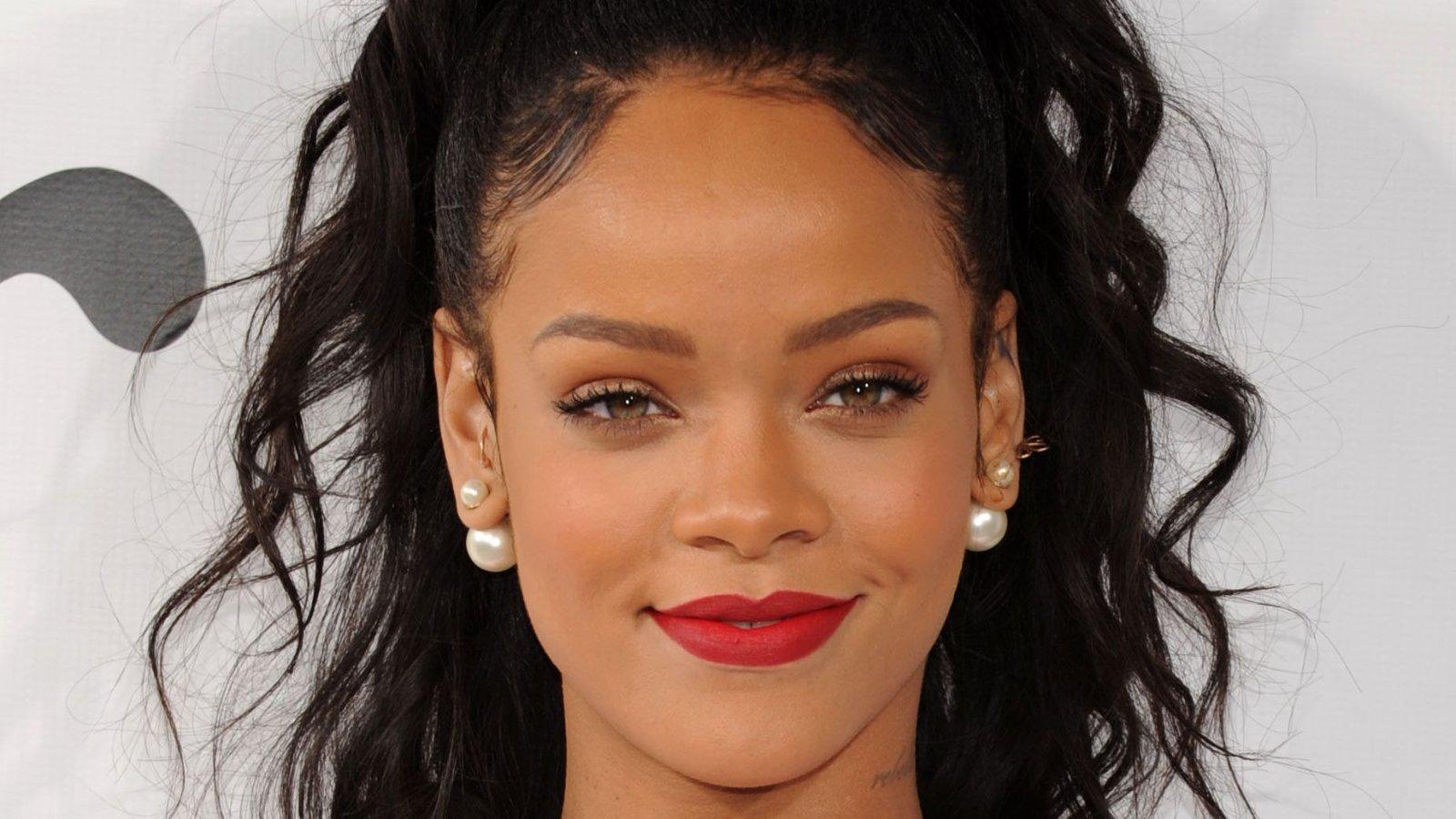 Rihanna Releases New Fenty Beauty ICON Lipstick
A few moments after Rihanna casually broke the internet with news of her pregnancy, the billionaire announced the launch of a new Fenty Beauty lipstick collection. The Navy would just have to wait longer for new music because the ANTIsinger isn't stopping for anyone to overtake her in the beauty and fashion industry. This new collection holds a special place in her heart like previous ones according to Elle USA.
Article continues below advertisement
When it came down to creating the collection, I really wanted to add my personal touch. We designed the bullet to fit perfectly into my cupid's bow, which is really defined.
-
Don't we know just how defined, and if you've forgotten, here's a refresher for you.
Article continues below advertisement
FB Icon Has A Hydrating Formula Good For The Skin
The Fenty Beauty ICON has a hydrating formula built on hyaluronic acid, vitamins C and E, and amino acids good for the skin - after all, Rihanna is also the founder of Fenty Skin. The lipsticks are cream-based soft-matte formula with refillable lips collections.
As if we didn't already guess it, Rihanna admits to Elle that Red is her favorite lipstick color.
The perfect red lip is the sexiest, most empowering thing you can put on when it comes to beauty. When you wear a red lip, it exudes confidence. I love that anyone can put it on and feel strong and sexy with just one swipe.
-
Article continues below advertisement
Self Assemble Design
The Fenty Beauty ICON is an eco-conscious lipstick designed as refillable. It has a unique shiny metallic package that instantly attracts customers. Unlike the former collections, Fenty Beauty sells the lipstick and bullet separately.
Because of its different style, they published a tutorial on the official website and social media pages on assemblage and refill.
First, you attach the base gently to the lipstick.
Secondly, you insert the lipstick bullet and twist it down into the case's open end.
Finally, you press it until you hear a click.
If you're still confused, watch the real below.
Ten Iconic Shades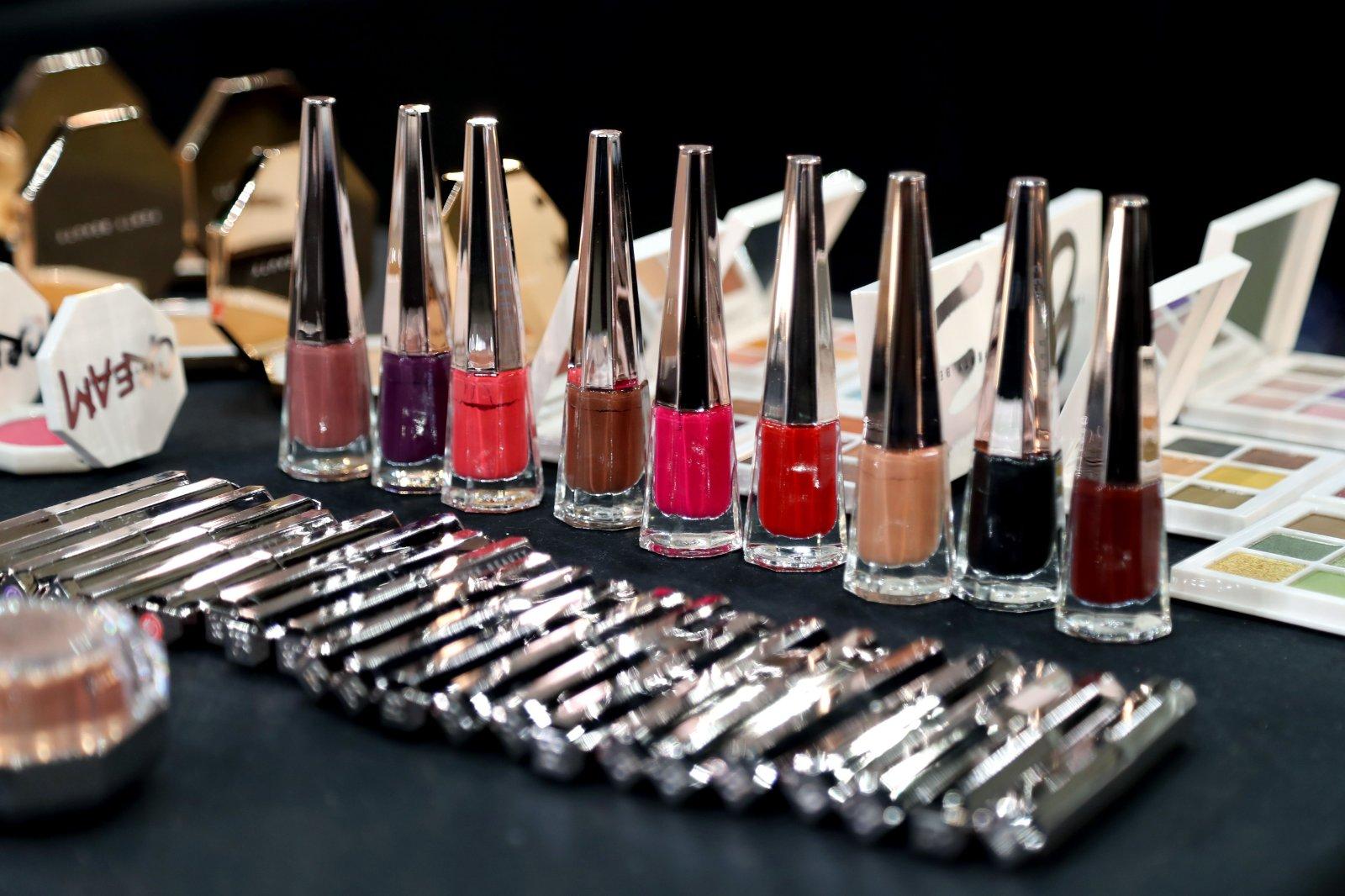 While Rihanna founded Fenty Beauty on the principles of embracing diversity, she carefully curated this collection to only ten ICONic shades ranging from nude to red. There are three reds - The MVP (Rihanna's favorite, and the one she has on in the videos), Board Memb'r, and Grill Mast'r, four medium nudes - Flaunty Aunty, She a CEO, Major Magnate, and Ballin' Babe, and three light nudes - Scholar Sista, Pose Queen, and Motha Luva.
Release Date
Rihanna released the Fenty Beauty ICON collection on Feb. 4, just in time for valentine. On creating the red shades, Rih told Allure her mother inspired the creative style.
I've always loved lipstick since the day I saw my mom applying red lipstick. It was my favorite from the very, very beginning. I wanted to create that perfect shade of red that works with every skin tone, and I love it.
-
The lipsticks went live on the online store and in select affiliated stores like Sephora.