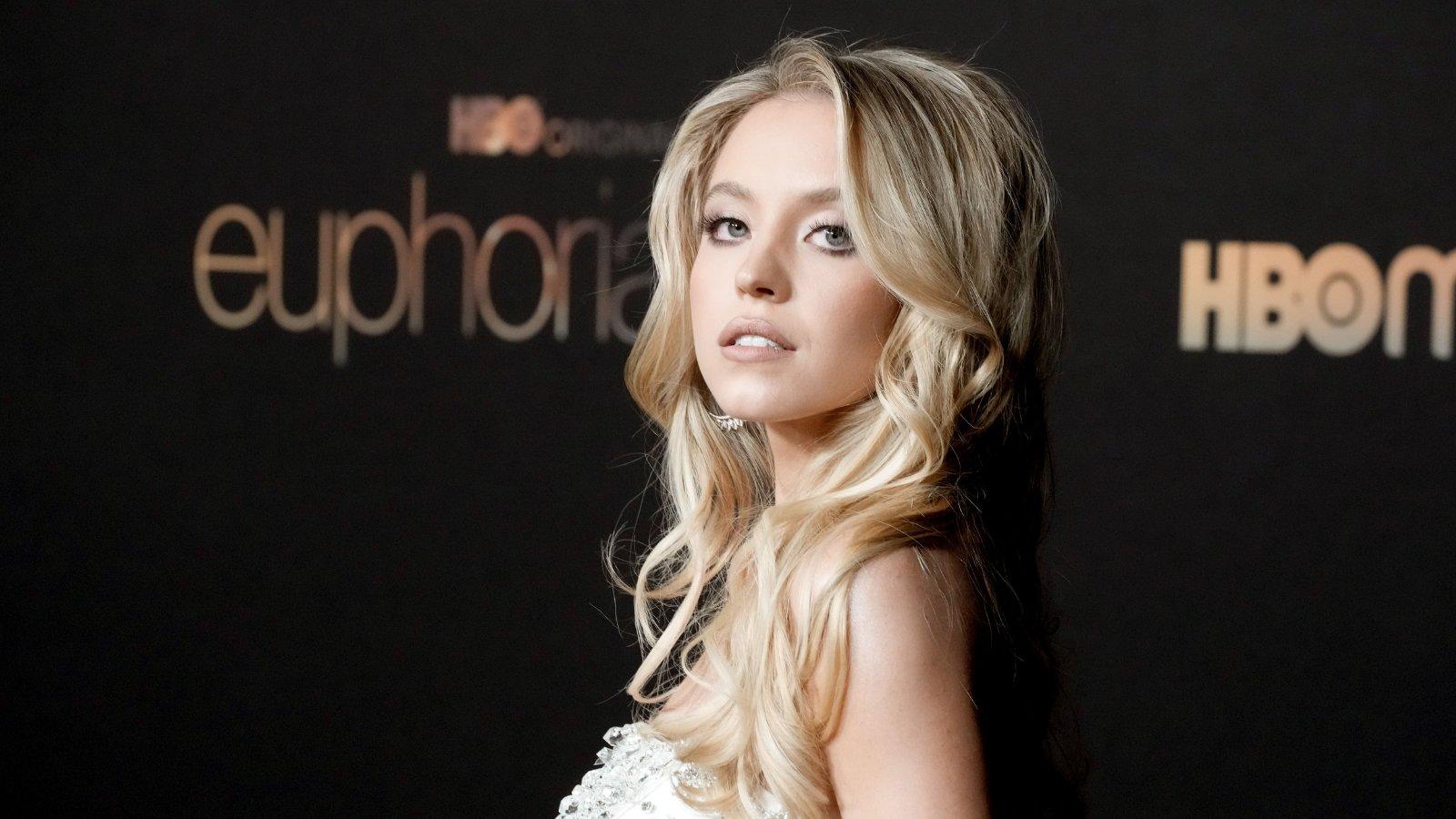 Sydney Sweeney In Christian Siriano Attends The Late Late Show
It's been a great year for Sydney Sweeney so far as critics and fans praise her performance as Cassie Howard on HBO Max's hit TV series Euphoria. Now that everybody wants to hear what she has to say, the 24-year-old actress turned up to The Late Late Show with James Corden in a custom Christian Siriano cocktail dress.
Article continues below advertisement
Classy Sydney
The Once Upon a Time in Hollywood actress wore a midi two-toned Christian Siriano Pre-Fall 22 midi dress. Its bustier cup was a bridge between sweetheart and V-neck, displaying Sydney's cleavage. The black cup merged into a plunging V style, forming a T-shape on her bodice, while the rest of the dress down to her mid-calf was a classic cream.
Sydney wore a black pointed-toe pump and minimal jewelry, keeping it classy.
Article continues below advertisement
The Late Late Show With James Corden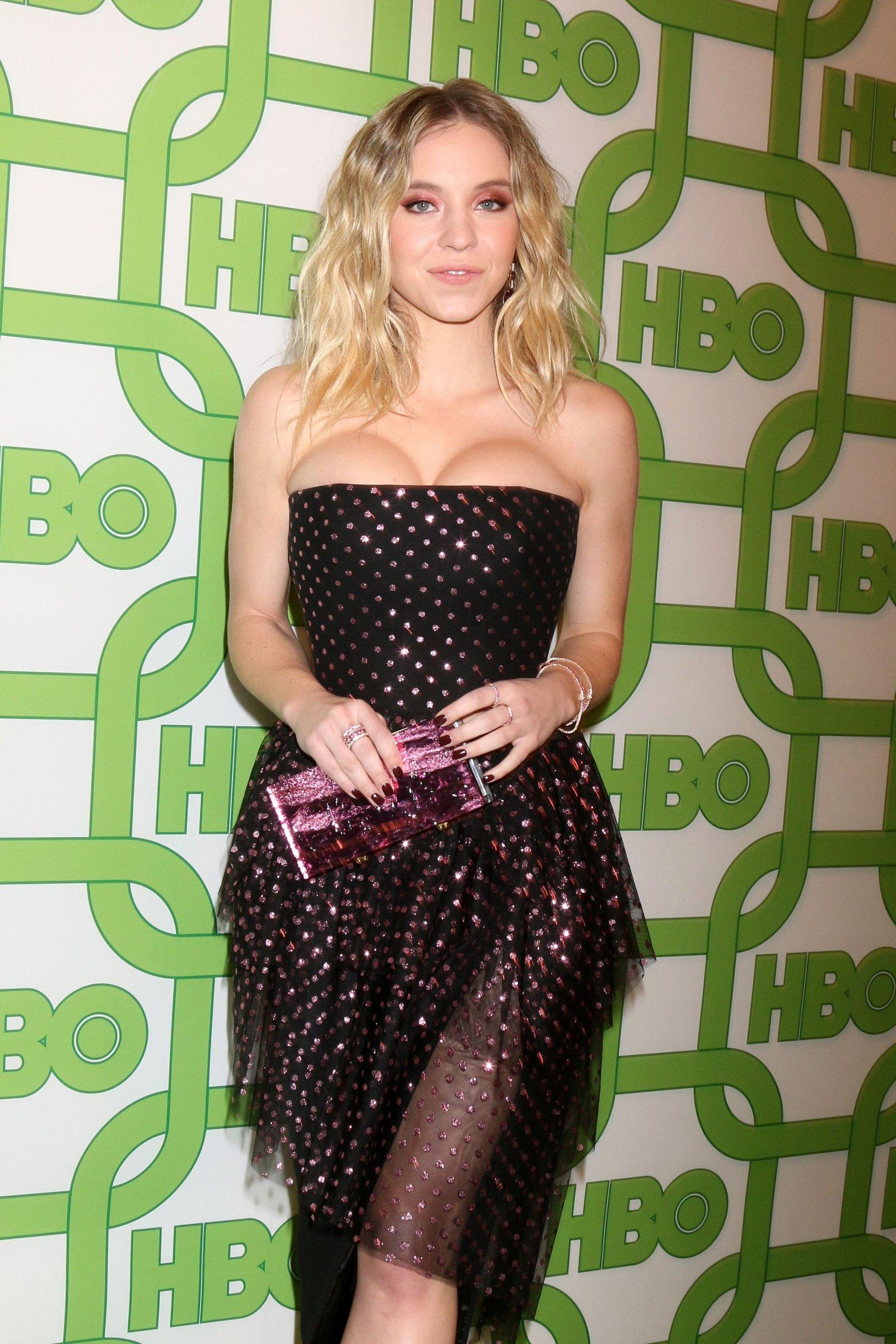 Sydney thanked James Corden for the invitation while prompting her fans to watch the show. She had a great time being on the Late Late Show, and she spilled some tea. The actress told James about that one time her on-screen bestie Maddie (Alexa Demie) accidentally broke her toe. She ended up at the E.R. so she missed the season finale party. Sydney also admitted that 40 seemed terrifying to her at 24. You can watch the epic reveal moment below.
Who Stomped Sydney's Toe?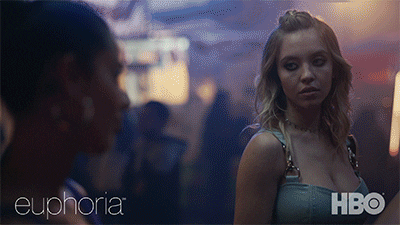 Sydney told James she learned to work on cars from her mother who showed her "tough love." The young actress changed car tires for the first time at 15 after earning her permit because her mother insisted. She appreciates the lesson now and is remodeling a vintage vehicle.
I've been working on a 1969 Bronco and I completely changed the transmission, changed the front rear axle, made it from drum brakes to disk brakes, changed it to power steering, and right now I took it to the upholster and I'm changing the entire interior.
-
James Corden also commended the actress and her co-guest Hamilton's Daveed Diggs saying,
"I've got to say, we have had some very, very gifted and talented people sit on this couch. I would argue this — from a talent perspective — is arguably as high as any talent perspective. Arguably, one of the most talented couches we've ever had together at the same time."
-
How Does Sydney Describe Euphoria?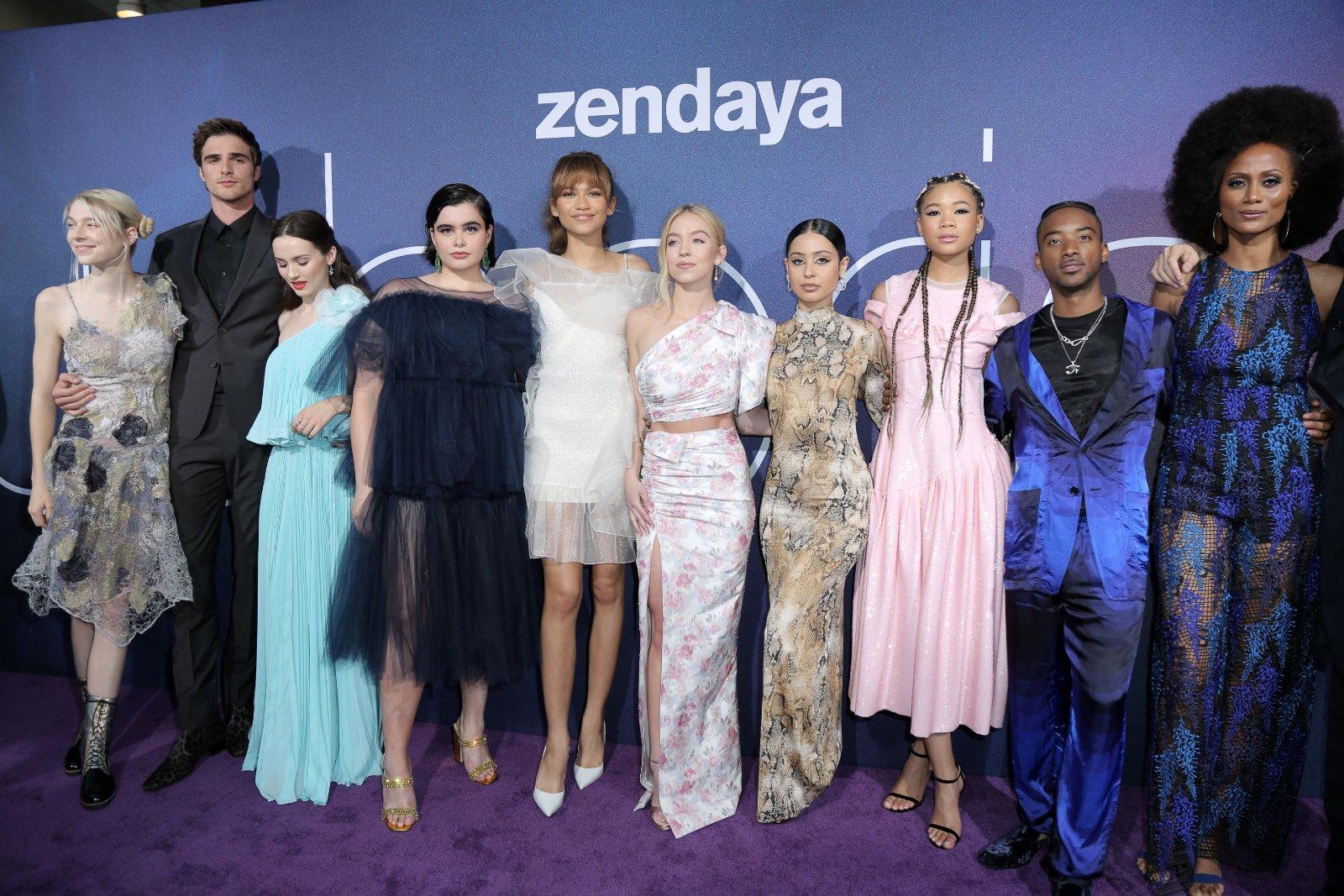 Euphoria means different things to many people but Sydney Sweeney describes her character and the show as a bunch of teenagers with plenty of problems.
I play Cassie, and she is definitely looking for affirmation and love from other people other than herself. The show tackles a bunch of teenagers that struggle with drugs, sexuality, a lot of problems.
-
Euphoria airs on HBO Max every Thursday and recently announced a third season renewal. So, we'll most likely see more of Sydney and the gang.