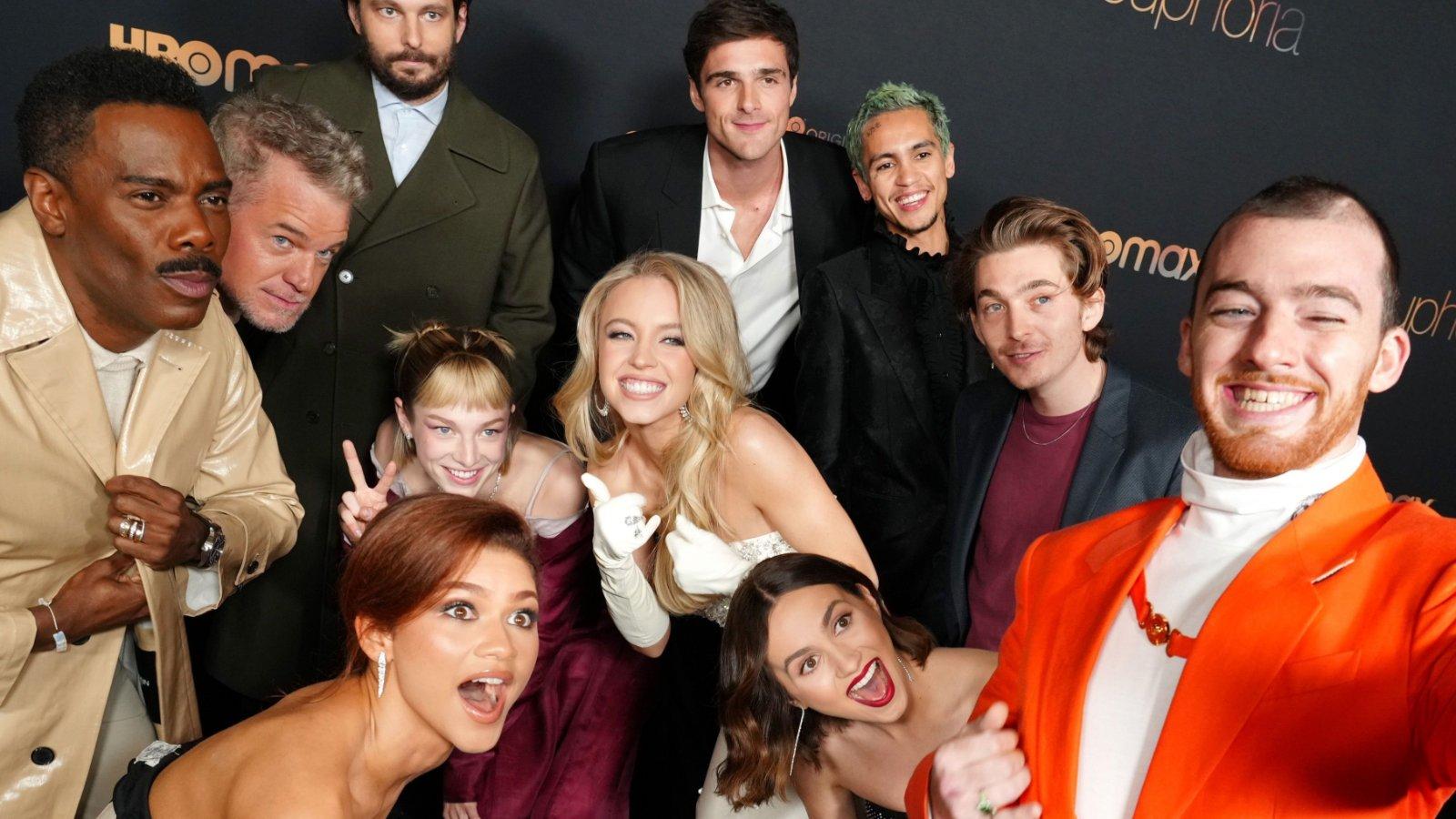 Where You've Seen The 'Euphoria' Cast Before
Euphoria features a number of well-versed actors and actresses.
Read on to find out where you've seen the HBO Max series' biggest stars before as you continue to watch new episodes of the series' second season each Sunday night at 9/8c.
Article continues below advertisement
Zendaya Hit It Big In 2010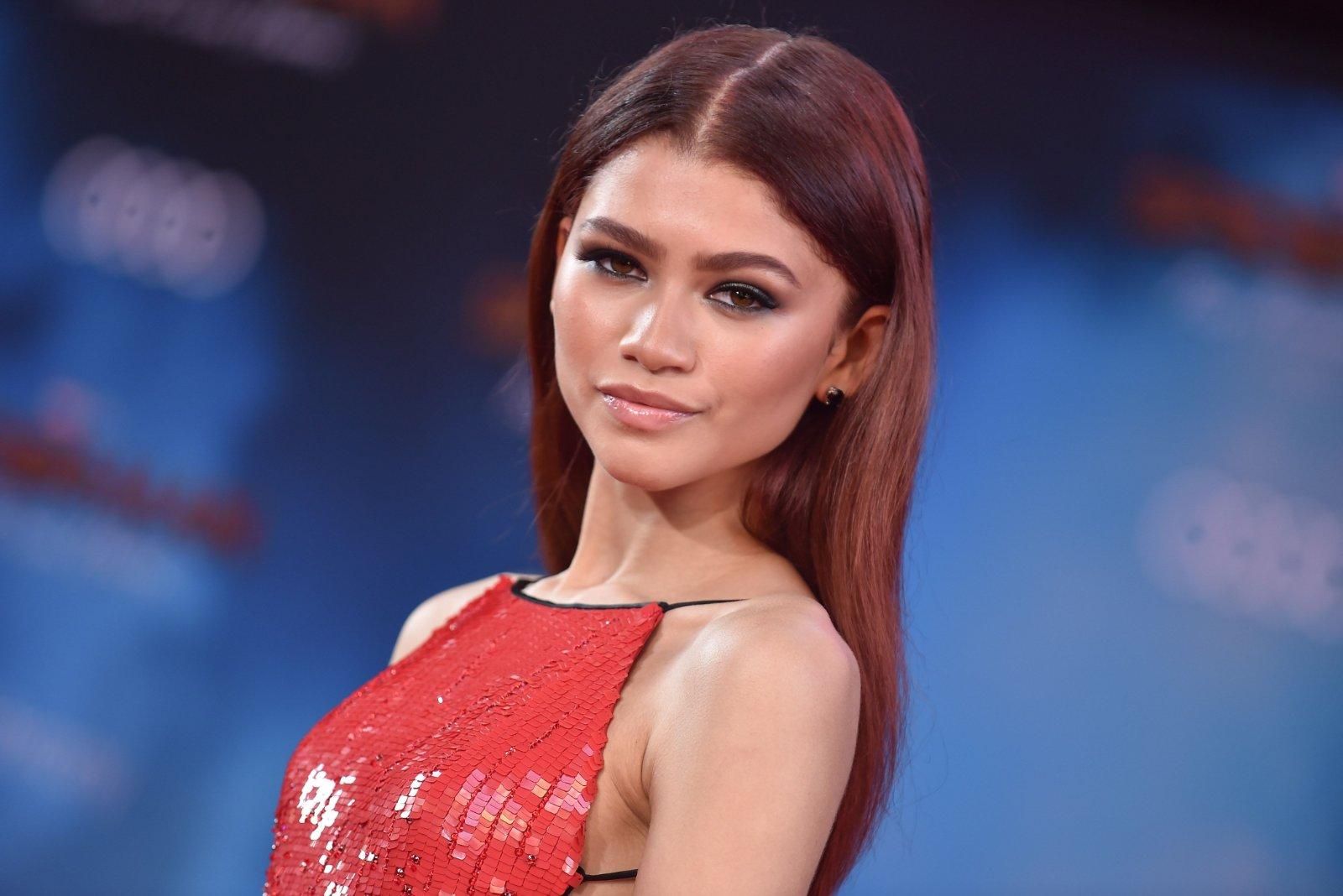 Over 10 years ago, after working as a child model, Zendaya began starring on Disney's Shake It Up alongside Bella Thorne, where she became a household name for many. From there, she appeared on a number of other television shows in guest-starring roles, including Love Advent and Black-ish, and spent four years in a recurring role on K.C. Undercover, which also aired on Disney. She was a Disney child and has shifted her role drastically.
As for the world of film, Zendaya has had main roles in Spider-Man: Far From Home, Spider-Man: Homecoming, and Dune.
Jacob Elordi Has A Years-Long Career In Film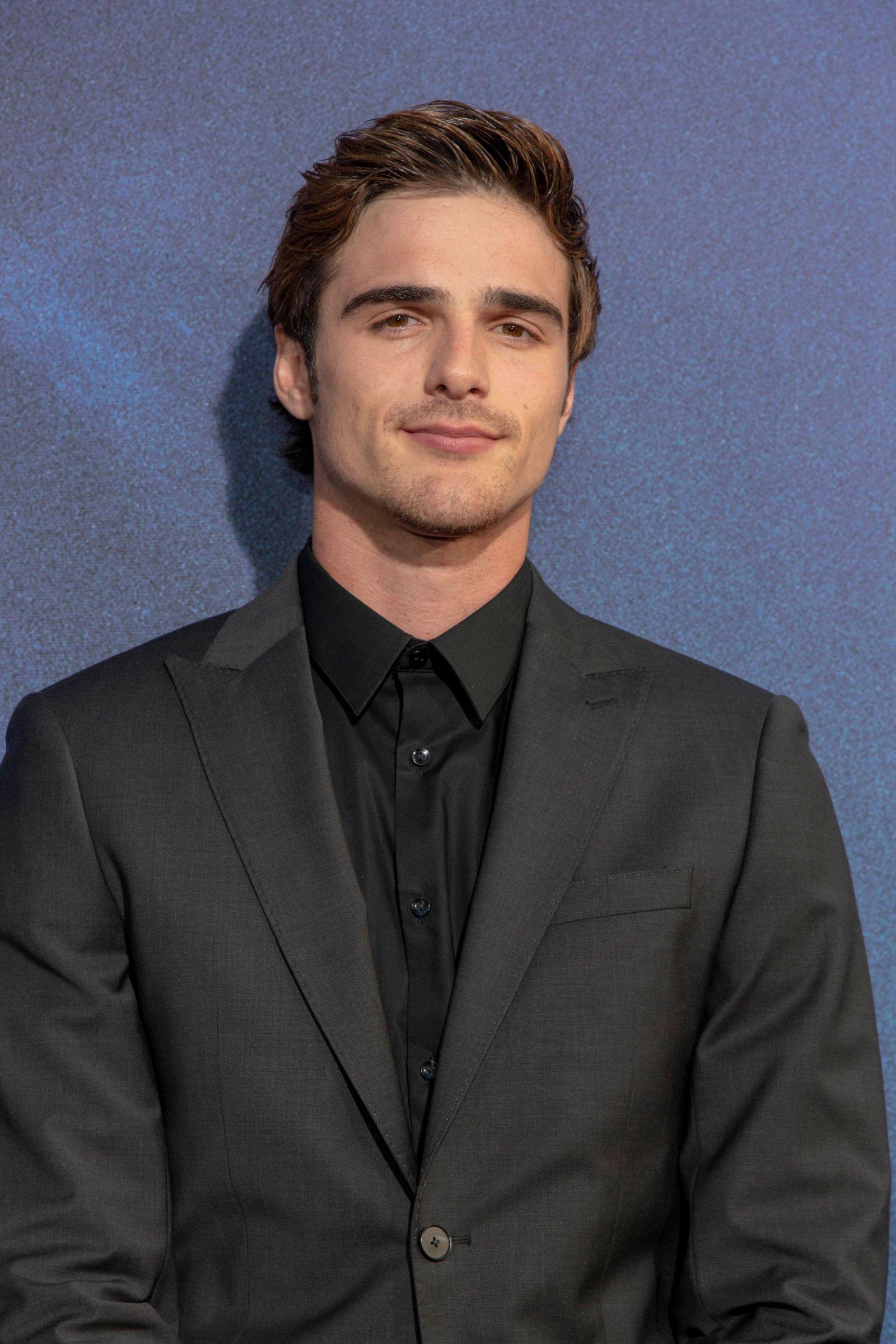 At the start of Jacob Elordi's acting career in 2015, he starred in a couple of shorts, including Carpe Liam and Max & Iosefa. Then, in 2018, he landed roles in not one, but two films, including The Kissing Booth and Swinging Safari.
As the years continued, Elordi appeared in the second and third installments of The Kissing Booth as well as a number of other films, including The Mortuary Collection, The Very Excellent Mr. Dundee, and 2 Hearts.
Article continues below advertisement
Sydney Sweeney Is No Stranger To Hit TV Shows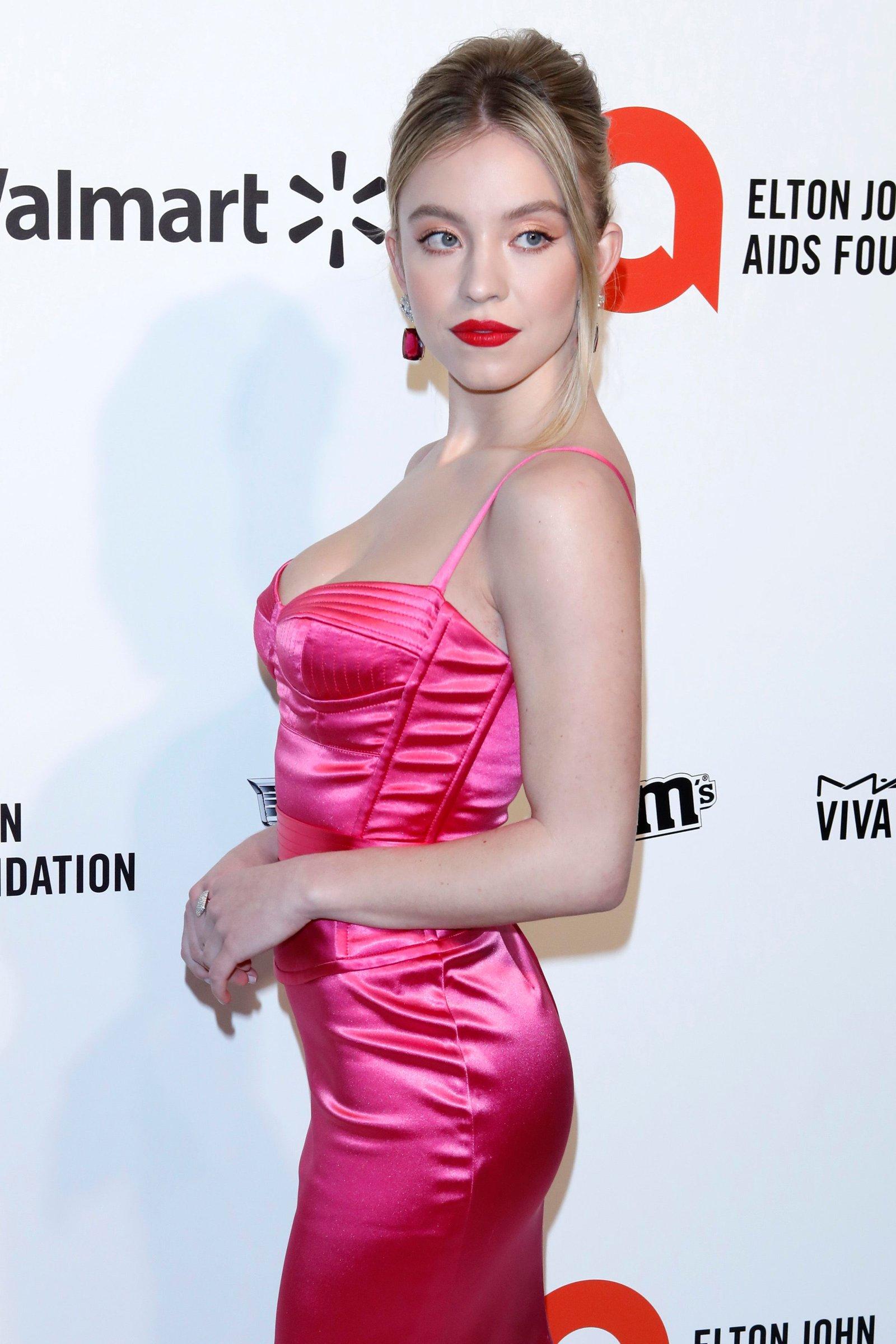 Prior to landing her role on HBO Max's Euphoria, Sydney Sweeney was most widely known for her role in The Handmaid's Tale. However, in recent years, she's be featured in a number of television shows and movies.
As IMDb notes, Sweeney has appeared on many popular series, including Heroes, Criminal Minds, 9010, Grey's Anatomy, and Pretty Little Liars. As for her movie career, Sweeney has been seen in several films, including The Martial Arts Kid, Angels in Stardust, Cassidy Way, and The Way, to name a few.
Colman Domingo Began Acting In 1995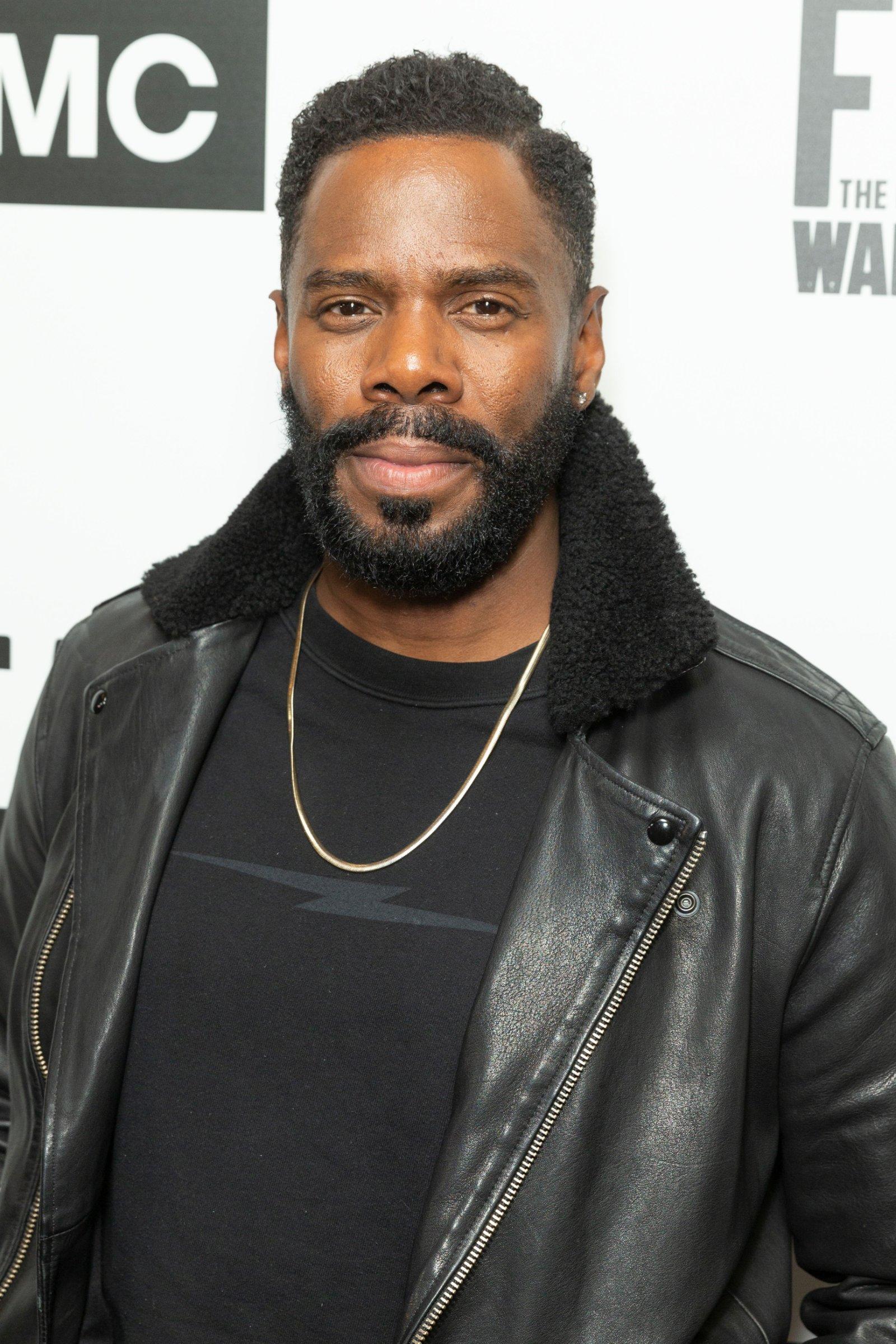 Colman Domingo has one of the longest careers out of the entire Euphoria cast, having begun acting over two decades ago. So, when it comes to his past credits, there are simply too many to name.
In addition to appearing in roles on Nash Bridges and a number of the Law & Order franchises, Domingo has a longstanding role on Fear the Walking Dead and has made past cameos in Timeless, The Twilight Zone, and Horace and Pete.