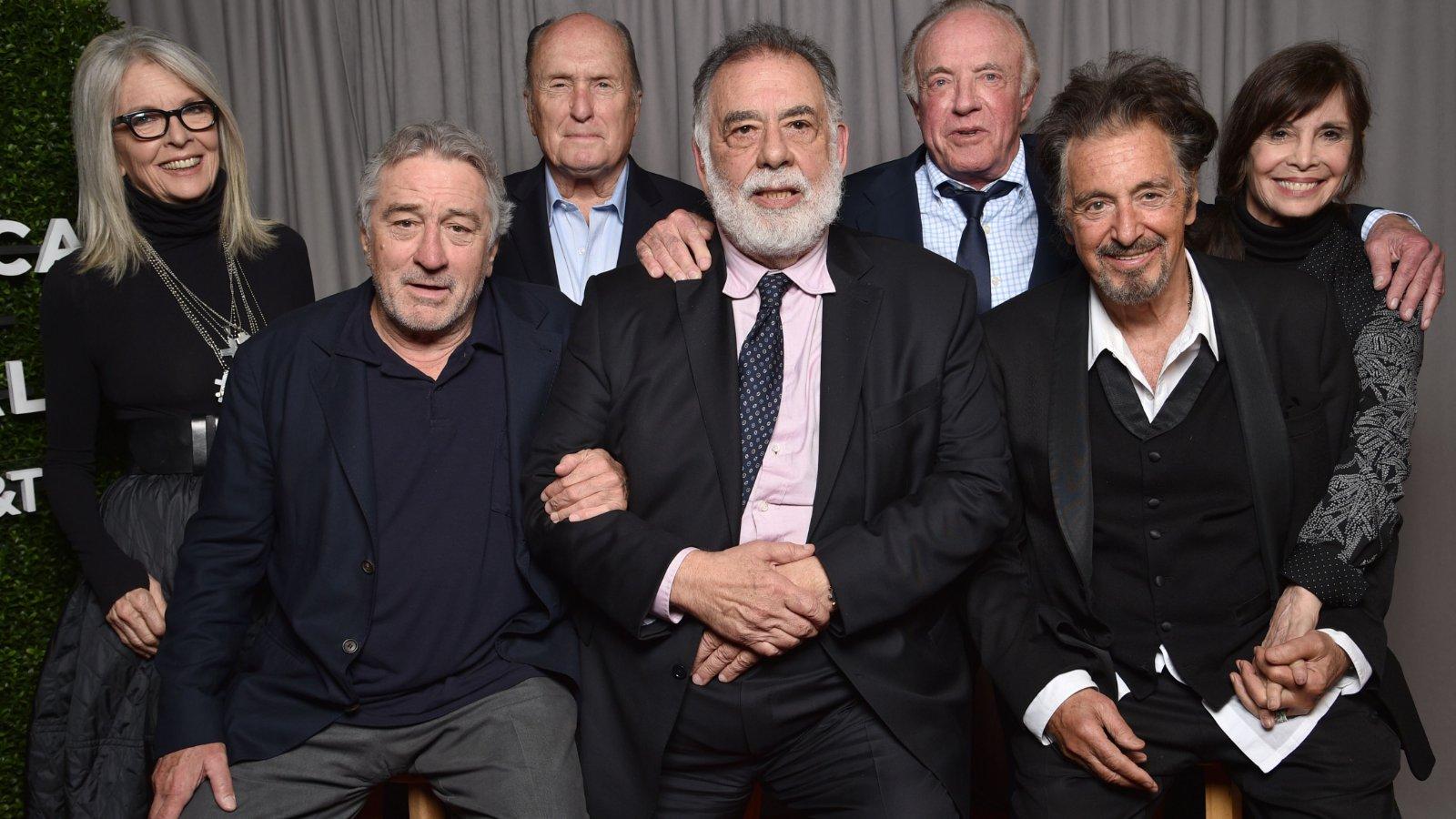 'The Godfather' Slated For Theater Return In Honor Of 50th Anniversary
The Godfather will hit theaters later this month for a limited time.
Article continues below advertisement
Paramount Pictures Confirmed The Theater Return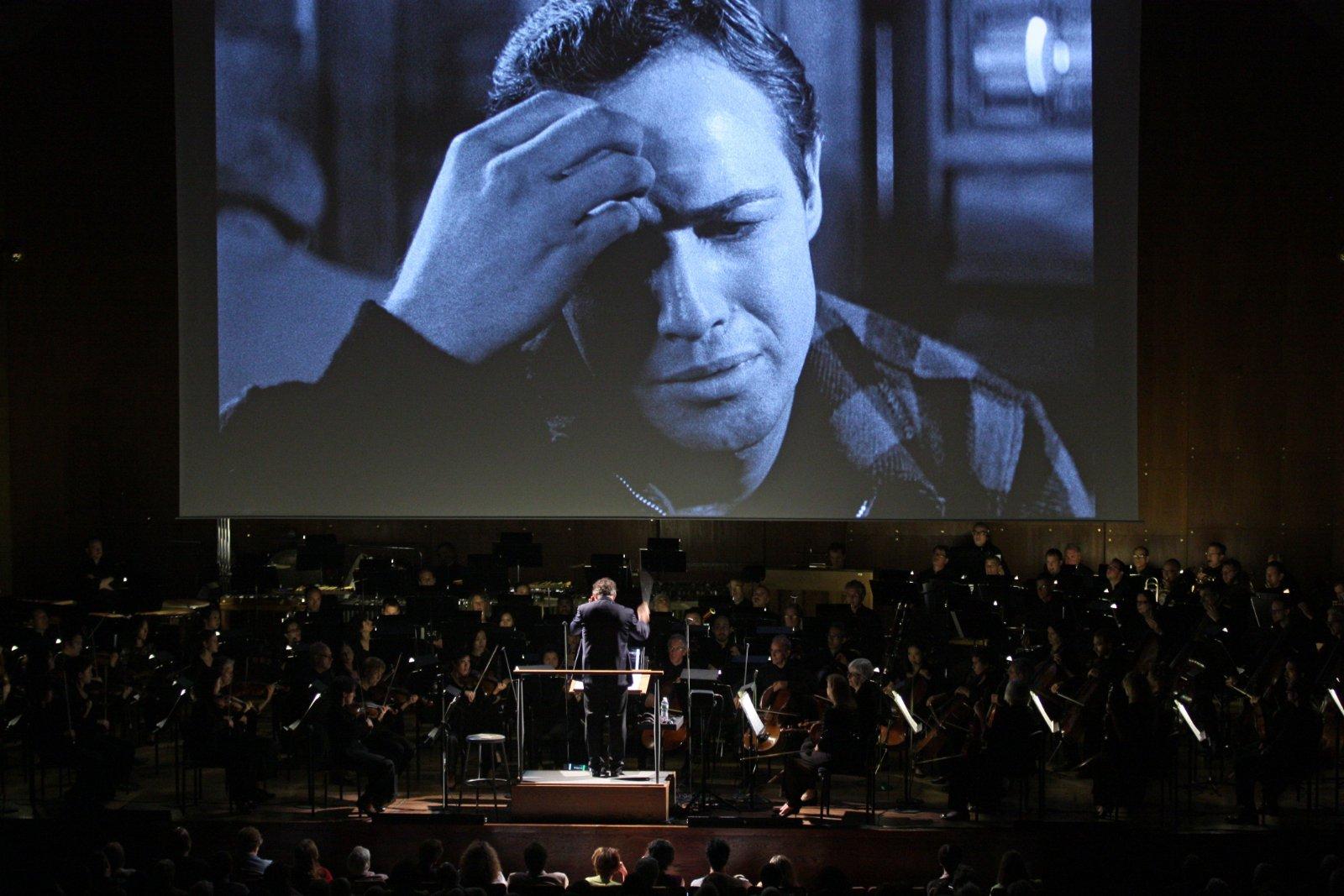 Earlier this month, Paramount Pictures confirmed that The Godfather, which was initially released in 1972 with famous faces including Marlon Brando, Al Pacino, and James Caan, would be returning to movie theaters for a limited time in honor of its 50th anniversary.
According to a report from Variety, the award winning firm will hit Dolby Cinema and AMC theaters on February 24 and be released in 4K Ultra HD and digital on March 22.
The outlet also confirmed to readers that the film will be seen in a restored version.
Francis Ford Coppola Directed The Restoration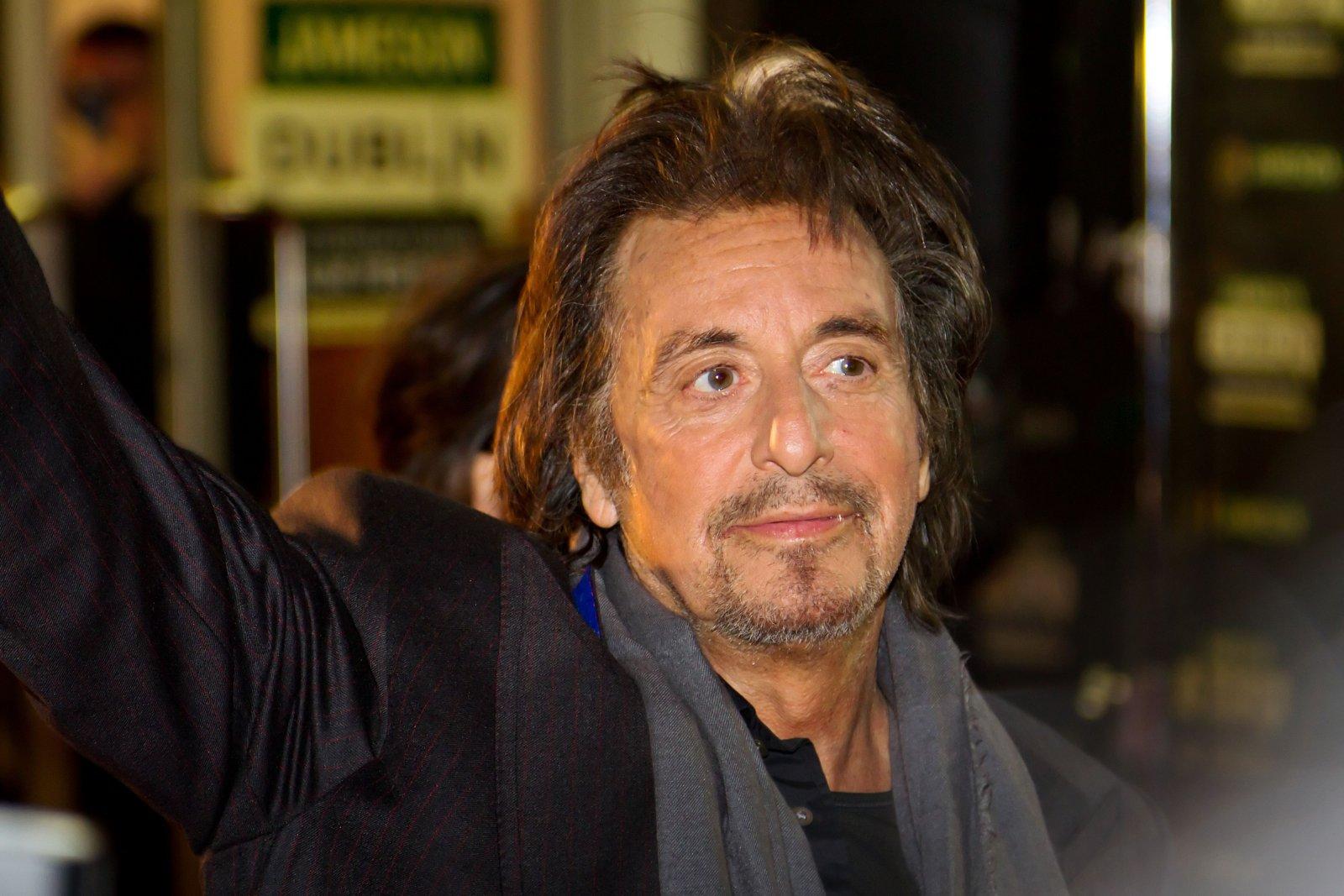 All three of The Godfather films, including The Godfather Part I, The Godfather Part II, and The Godfather Part III, were restored with the direction of Francis Ford Coppola. And, amid the announcement of the film's theater return, Paramount Pictures released a trailer to fans.
According to the report, the restoration of the films was no easy feat. In fact, it required a whopping 5,000 hours of work, including 1,000 hours of color correction and 4,000 hours of stain and tear repairs.
Article continues below advertisement
What Was 'The Godfather' About?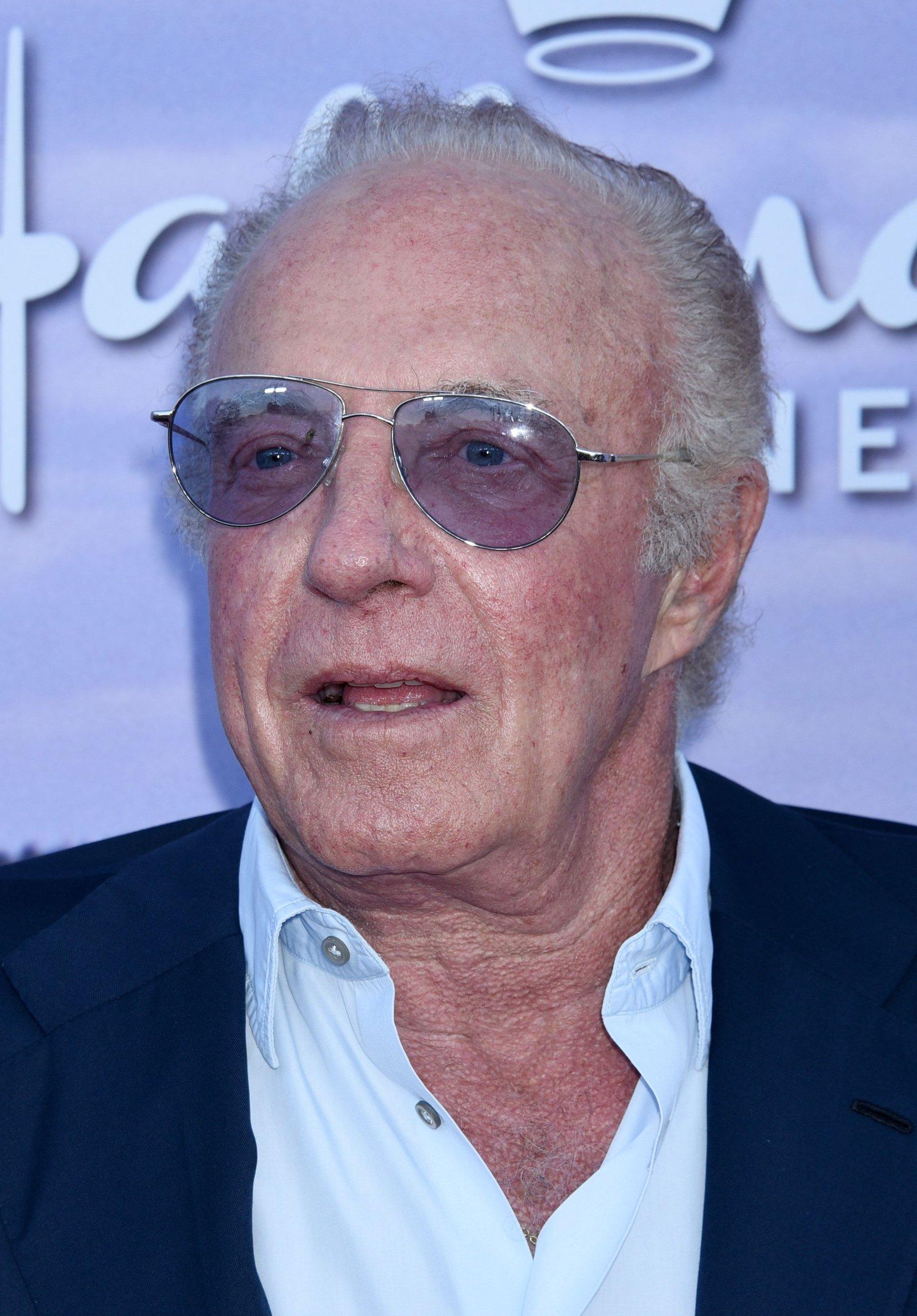 As longtime followers of The Godfather trilogy well know, the films chronicled the rise and fall of the infamous Corleone family, which was headed by Vito Corleone, played by Marlon Brando. The films also featured the journey his youngest son, Michael, played by Al Pacino, as he went from a hesitant outsider to the family to a mafia boss who was 100 percent dedicated to the family business.
Francis Ford Coppola Is Excited For The Theater Return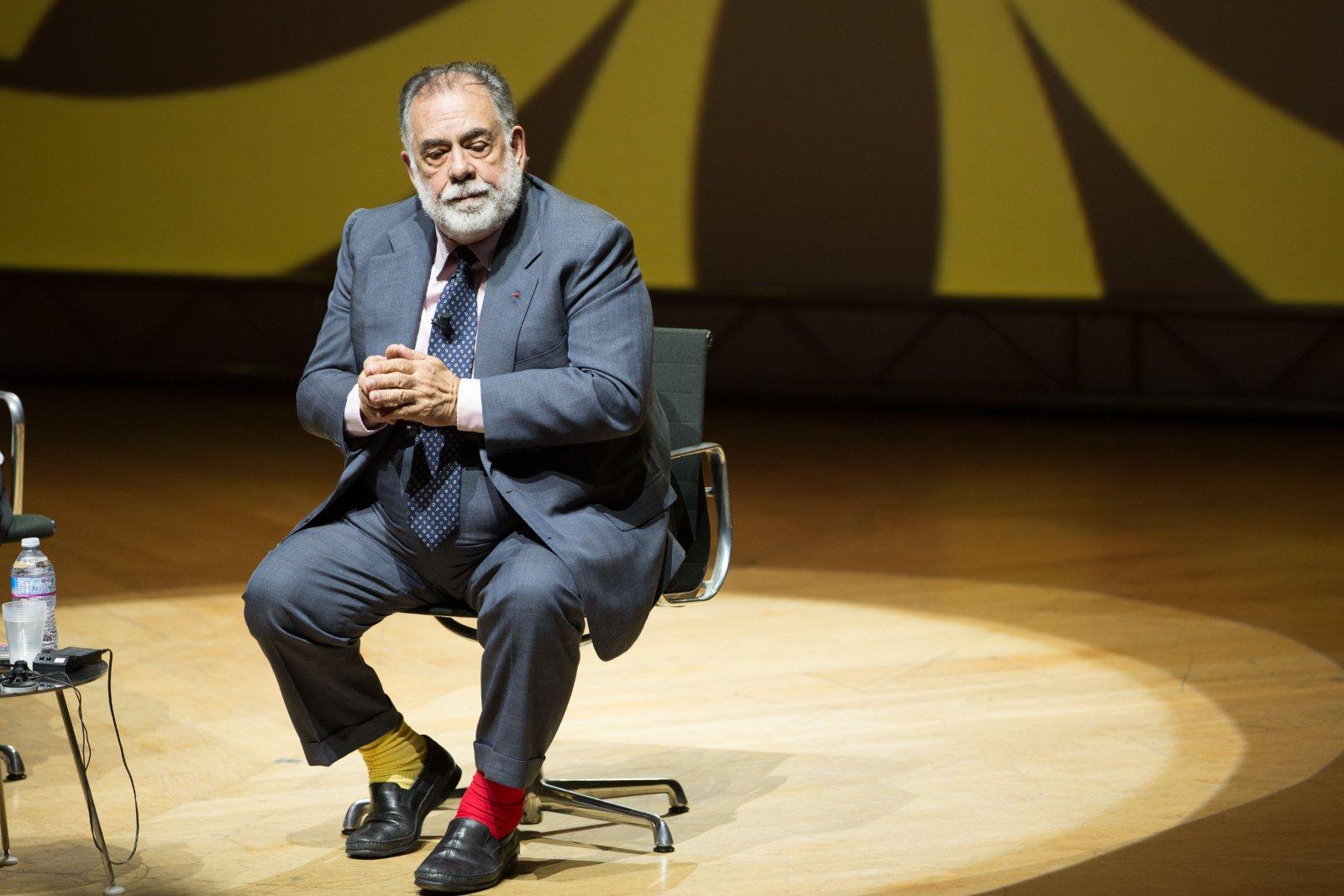 In a statement, via Variety, director Francis Ford Coppola said that he is extremely proud of the popular trilogy and noted that working on the films took up a large portion of his life.
"I am very proud of 'The Godfather,' which certainly defined the first third of my creative life," he stated. "With this 50th anniversary tribute, I'm especially proud of Mario Puzo's 'The Godfather',' Coda: The Death of Michael Corleone' is included, as it captures Mario and my original vision in definitively concluding our epic trilogy."
"It's also gratifying to celebrate this milestone with Paramount alongside the wonderful fans who've loved it for decades, younger generations who still find it relevant today, and those who will discover it for the first time," Coppola concluded with his statement.