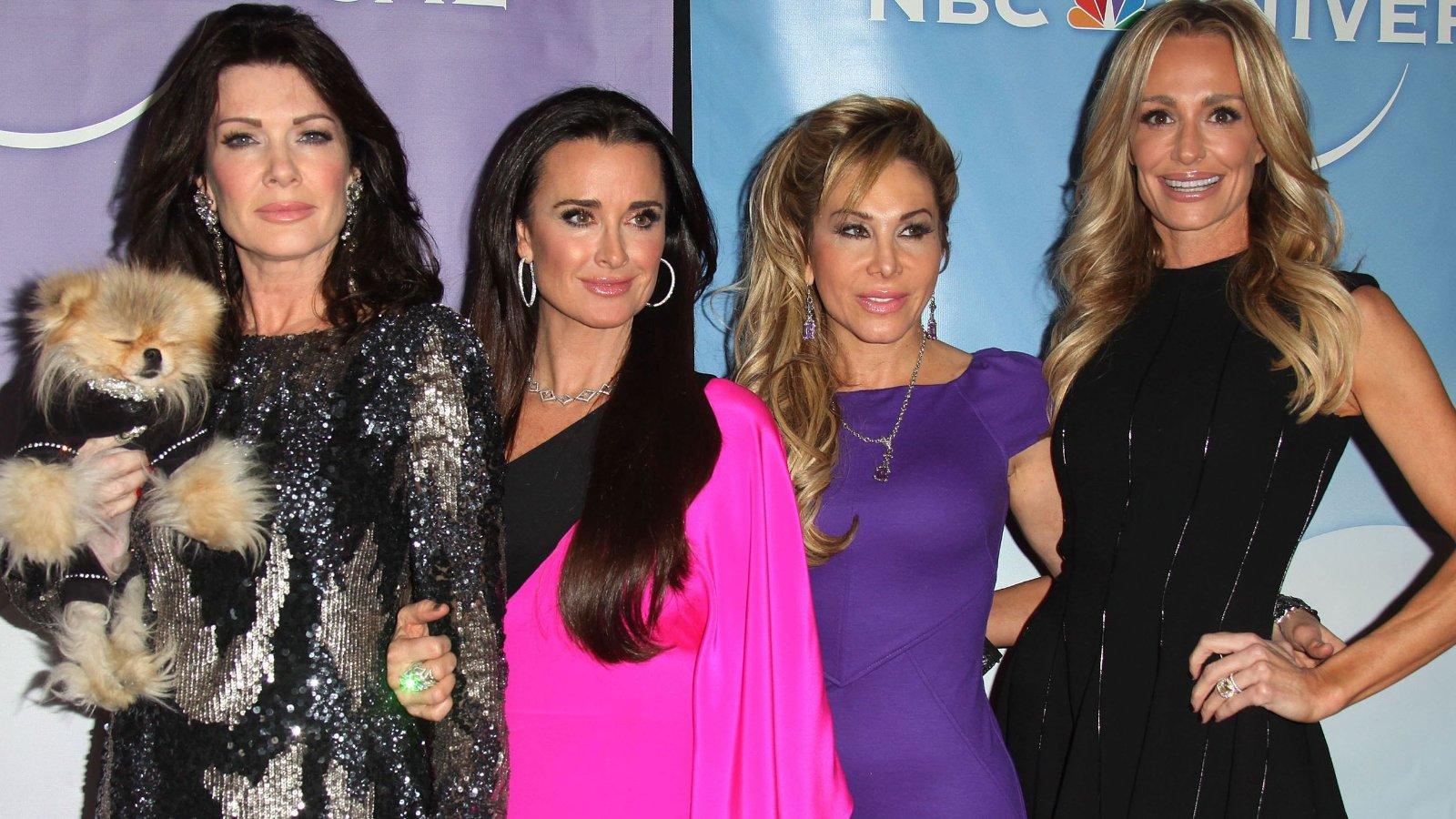 Shows That Fans Of The 'Real Housewives' Should Be Watching
If you love Bravo's Real Housewives franchise, you'll likely love these reality TV shows as well.
Article continues below advertisement
'Vanderpump Rules' Is A Spinoff Of 'RHOBH'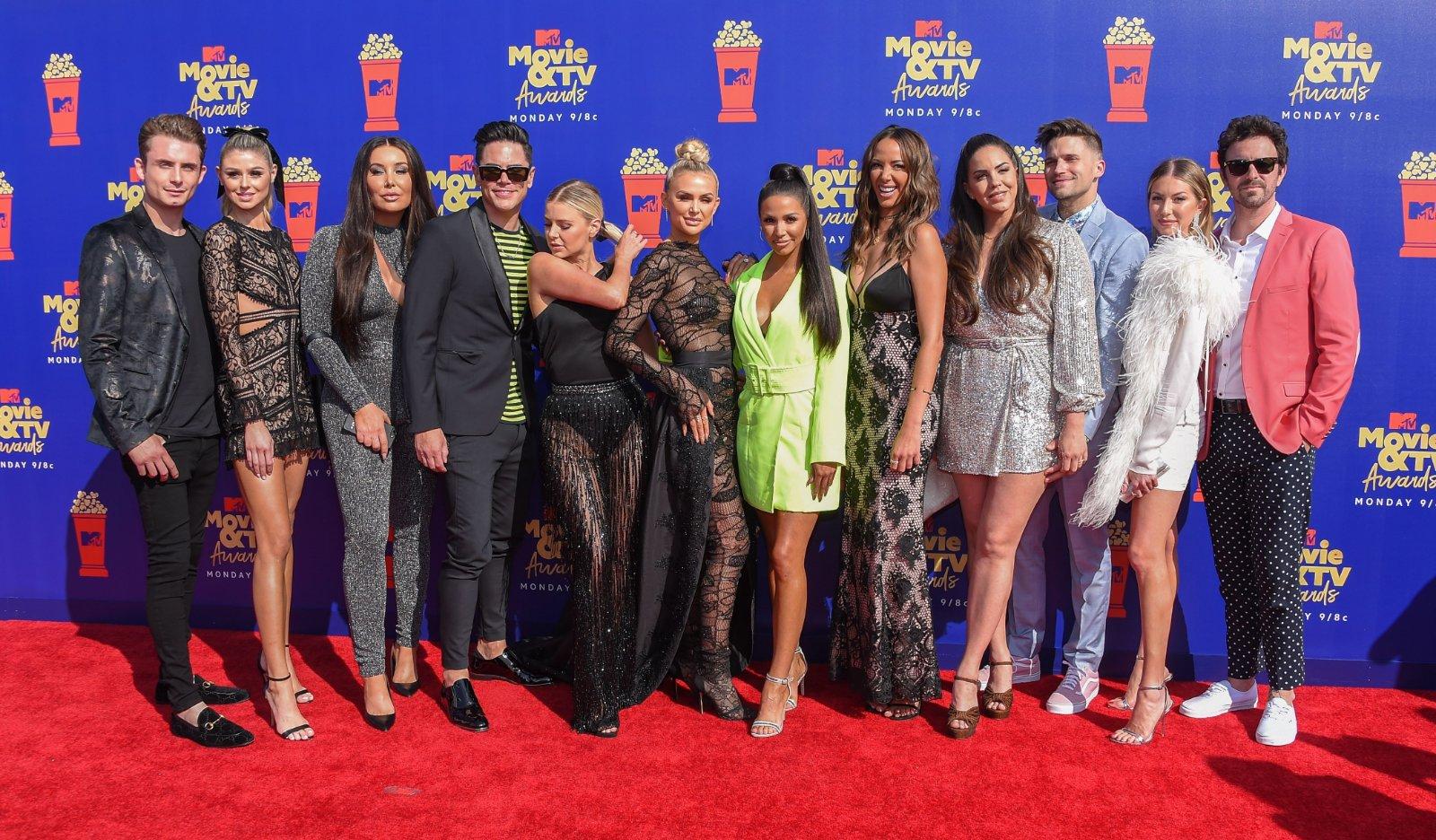 In 2013, following years of success with The Real Housewives of Beverly Hills, Bravo launched a spinoff based out of the SUR Restaurant, which is owned by Lisa Vanderpump, who appeared on RHOBH for its first nine seasons.
The spinoff, Vanderpump Rules, began airing in 2013 and wrapped its ninth season at the end of January 2022 (via IMDb).
While 10th season is not yet promised, season nine ended on a season high with the kickoff of its two-part reunion (via TV Deets).
'Married To Medicine' Has A Similar Format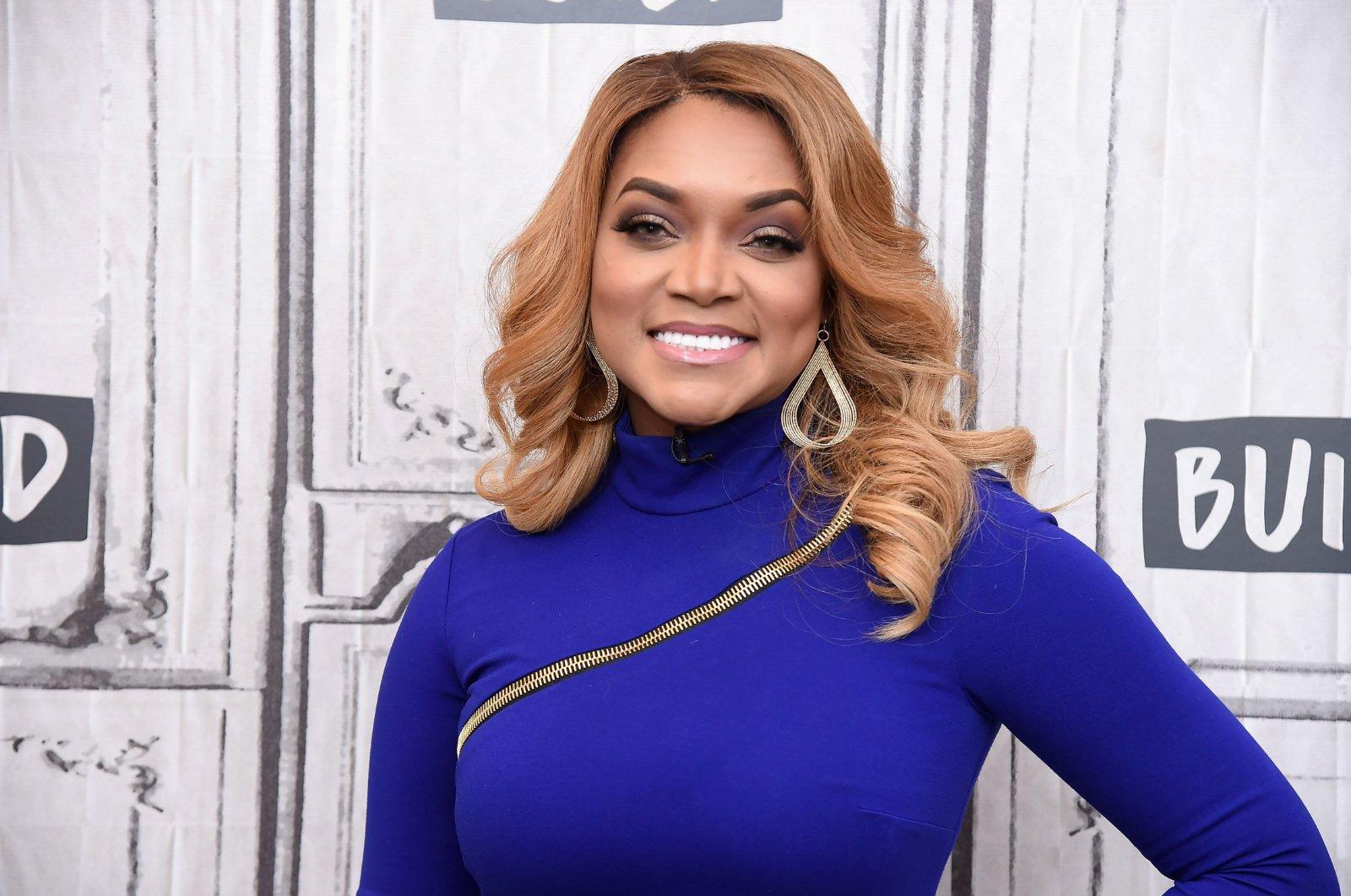 Married to Medicine, which began airing in 2013, just as Vanderpump Rules, is shot in a similar fashion to the Real Housewives franchise and also follows a group of women. However, rather than chronicling the lives of housewives, this series follows doctors and the partners of doctors.
The cast includes Dr. Contessa Metcalfe, Dr. Heavenly Kimes, Dr. Simone Whitmore, Toya Bush-Harris, and Dr. Jackie Walters, and previously included Mariah Huq.
Article continues below advertisement
'Shahs Of Sunset' Follows Wealthy Persian-Americans In L.A.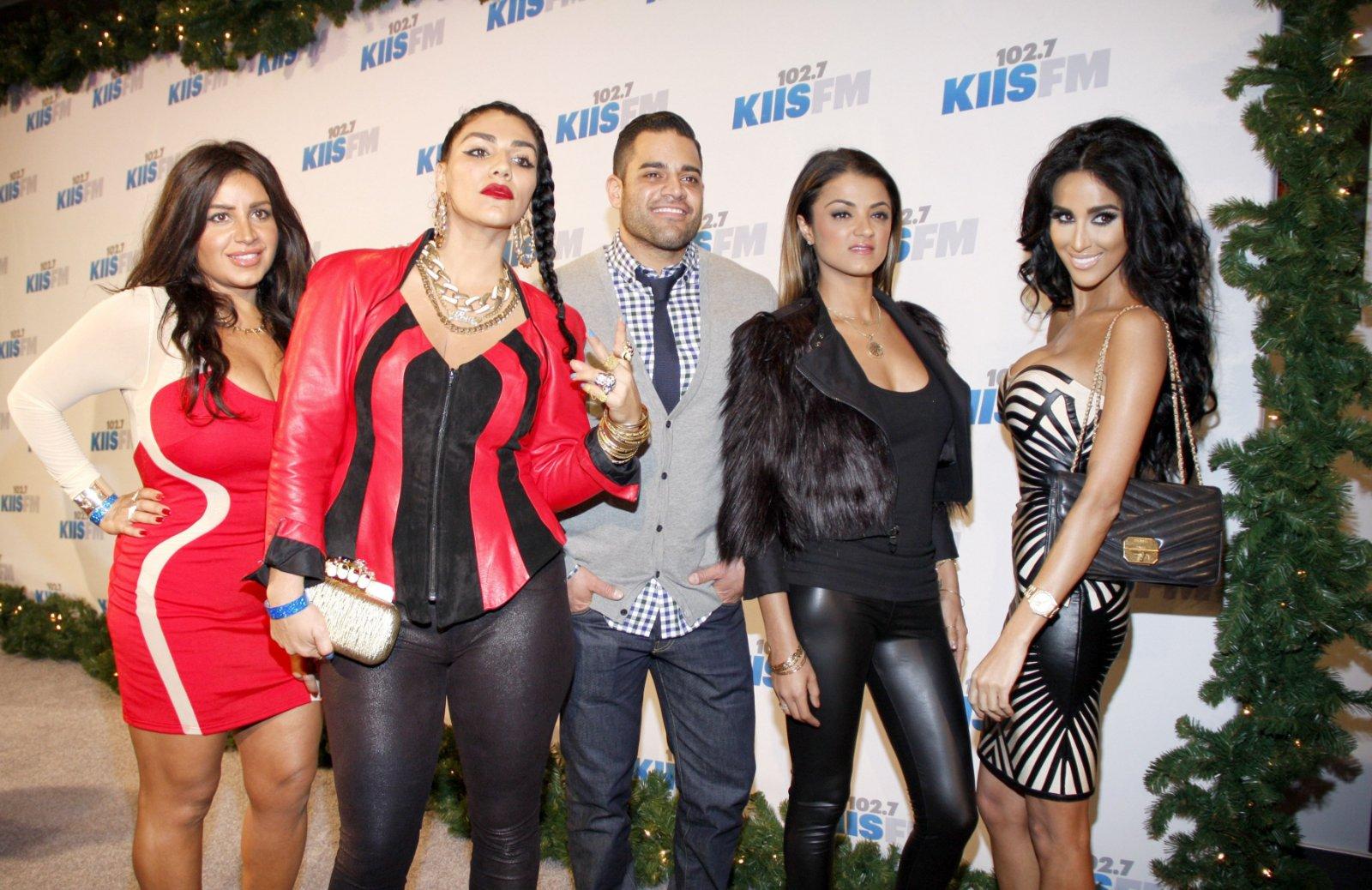 Shahs of Sunset is another Bravo show that Real Housewives fans will likely enjoy, as it follows a group of wealthy Persian-Americans living in the Los Angeles area.
The series was created by Ryan Seacrest and began airing in 2012 with cast members, including Golnesa "GG" Gharachedaghi, Reza Farahan, Asa Soltan Rahmati, Sammy Younai, and Mike Shouhed. But Rahmati and Young are no longer featured.
A 10th season of the series is expected to begin airing on Bravo sometime in mid to late 2022 with Destiney Rose and Nema Vand.
'Relatively Famous: Ranch Rules' Is A Newer And Younger Option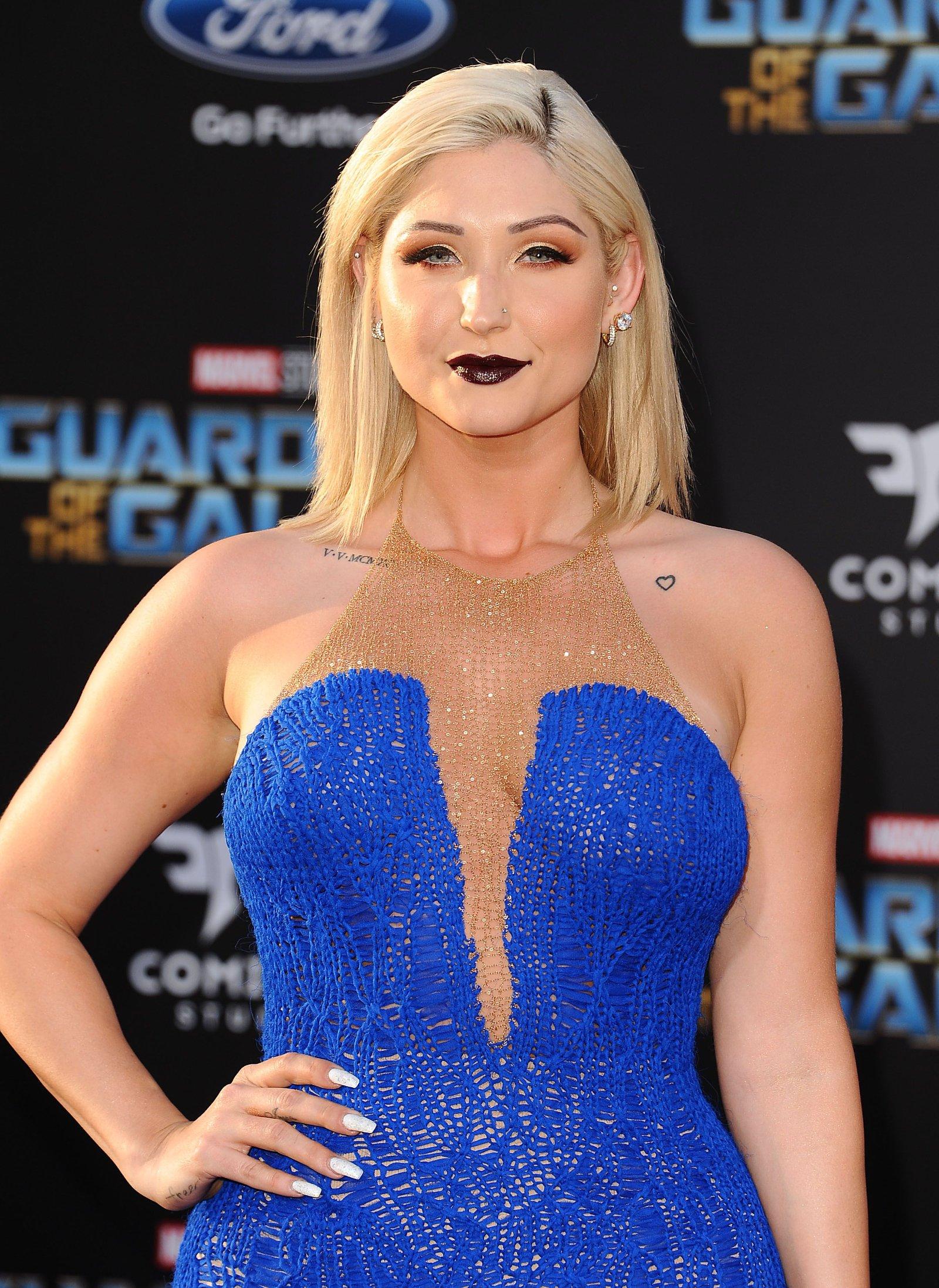 This E! series follows a number of children of famous people, including Taylor-Ann Hasselhoff, Harry James Thornton, and Myles O'Neal, the children of David Hasselhoff, Billy Bob Thornton, and Shaquille O'Neal, respectively, as they attempt to live on a farm and tend to the requirements of maintaining such a property.
Needless to say, not everyone can "rough it" as well as others. And, when it comes to getting along as a group while trying out this new lifestyle, the cast doesn't always mesh.
That said, there are times that the cast does mesh. In fact, in clips from the show, some of the men and women have been caught making out with each other.