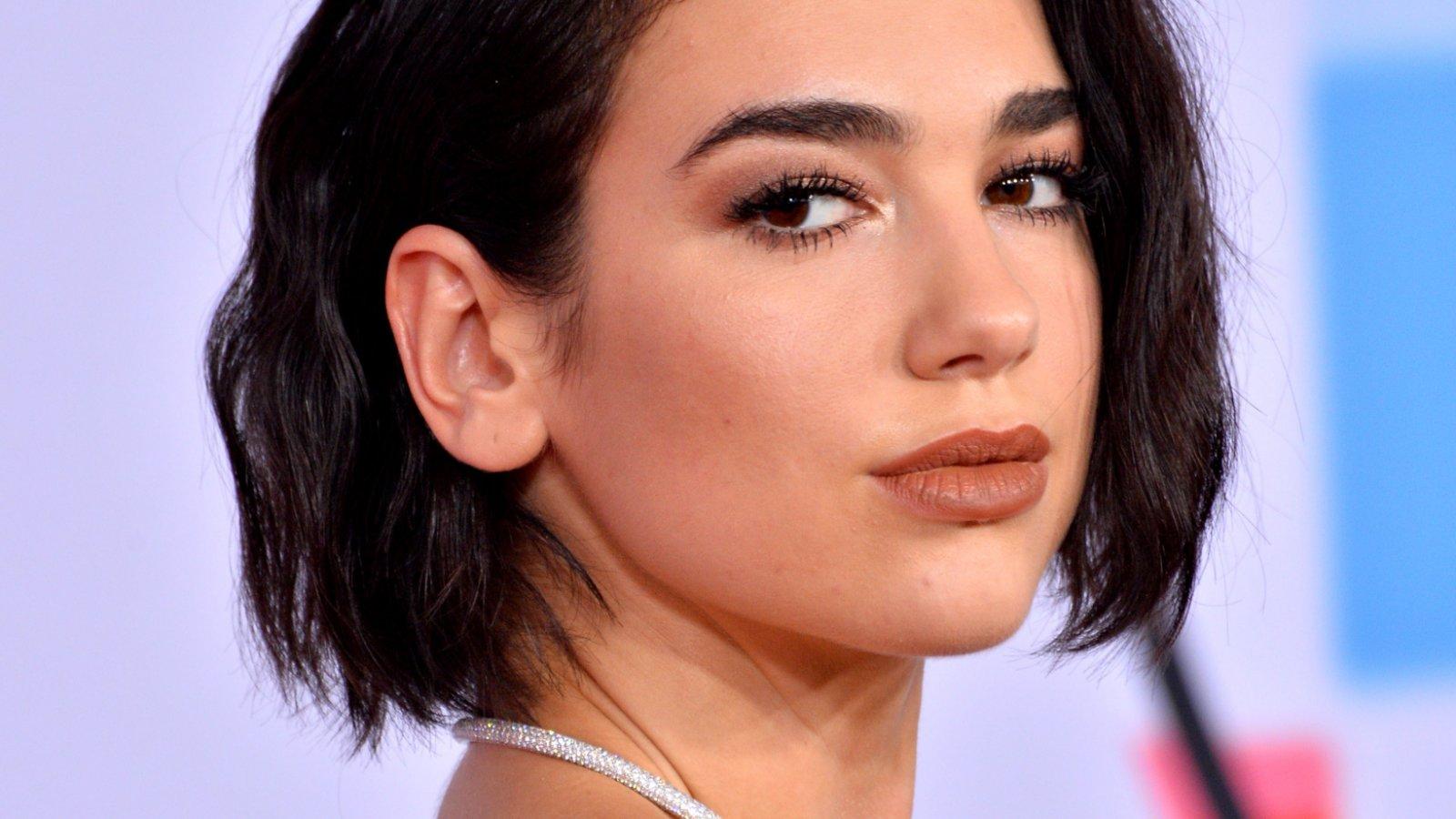 Dua Lipa Delivers 'Weekly Report' In Bikini
Dua Lipa 100% knew how to get the digital space talking as she delivered her "weekly report" while in a bikini last year. The 26-year-old Grammy winner has already made swimwear headlines over 2022 as she rang in the New Year in St. Barts, but there was plenty coming ahead of the vacation as she stripped down for fans and showed off her figure.
Posting to Instagram in 2021, Dua opened from a sunny pool while in a hot pink bikini and cowboy hat, blowing her fans a kiss and delivering her usual photo dump via a giant gallery. Check it out below.
Article continues below advertisement
'Weekly Report' Time
Scroll for the snaps. They showed the "Prisoner" singer enjoying pool waters in her first photo - the workouts were showing as Dua flaunted her gym-honed body while celebrating the sun. The PUMA partner also included photos of a Macbook on her laptop, a video of her in the cowboy hat as she rocked her bikini, plus a gorgeous outdoor sunset view.
"Weekly report," the singer wrote, gaining over 2.8 million likes for her gallery. Swipe for it below, just scroll for more.
See More Photos Below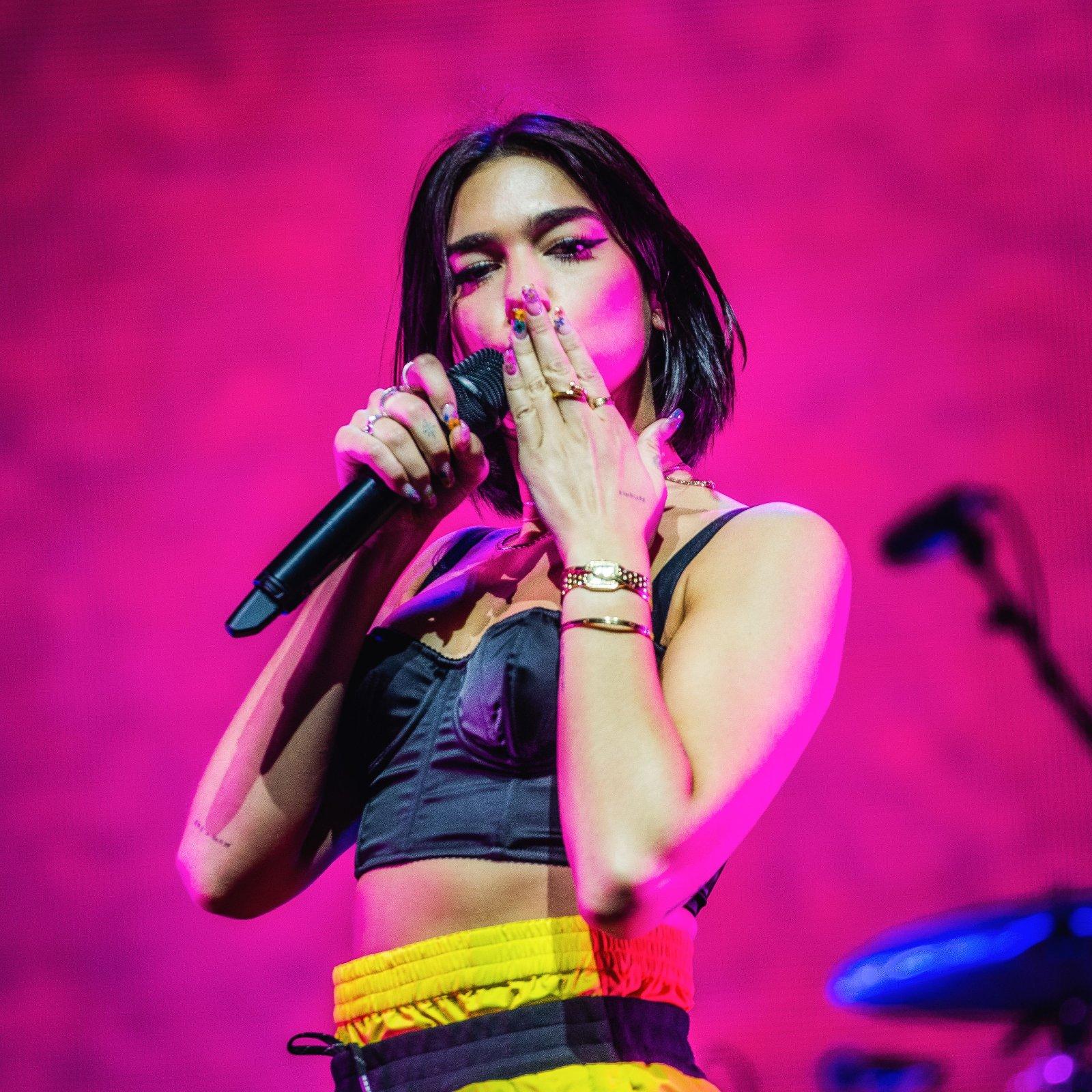 Dua continues to prove a talking point for hit album Future Nostalgia, and her manager has opened up about how the pandemic kinda changed things. Per Elle, he stated:
"The global pandemic certainly changed things, and we were limited in terms of the promotion we were able to do for the album. But I was very proud of the way in which the team adapted and changed to put together the best release plan possible."
Article continues below advertisement
She Speaks Out
Lipa, meanwhile, spoke of COVID as she told the magazine:
"I think we'll tread differently with Mother Nature—we won't be as careless as we have been. I think we'll be more empathetic and make moments count. We won't take things for granted. I think our world is probably going to change forever."
What's Next?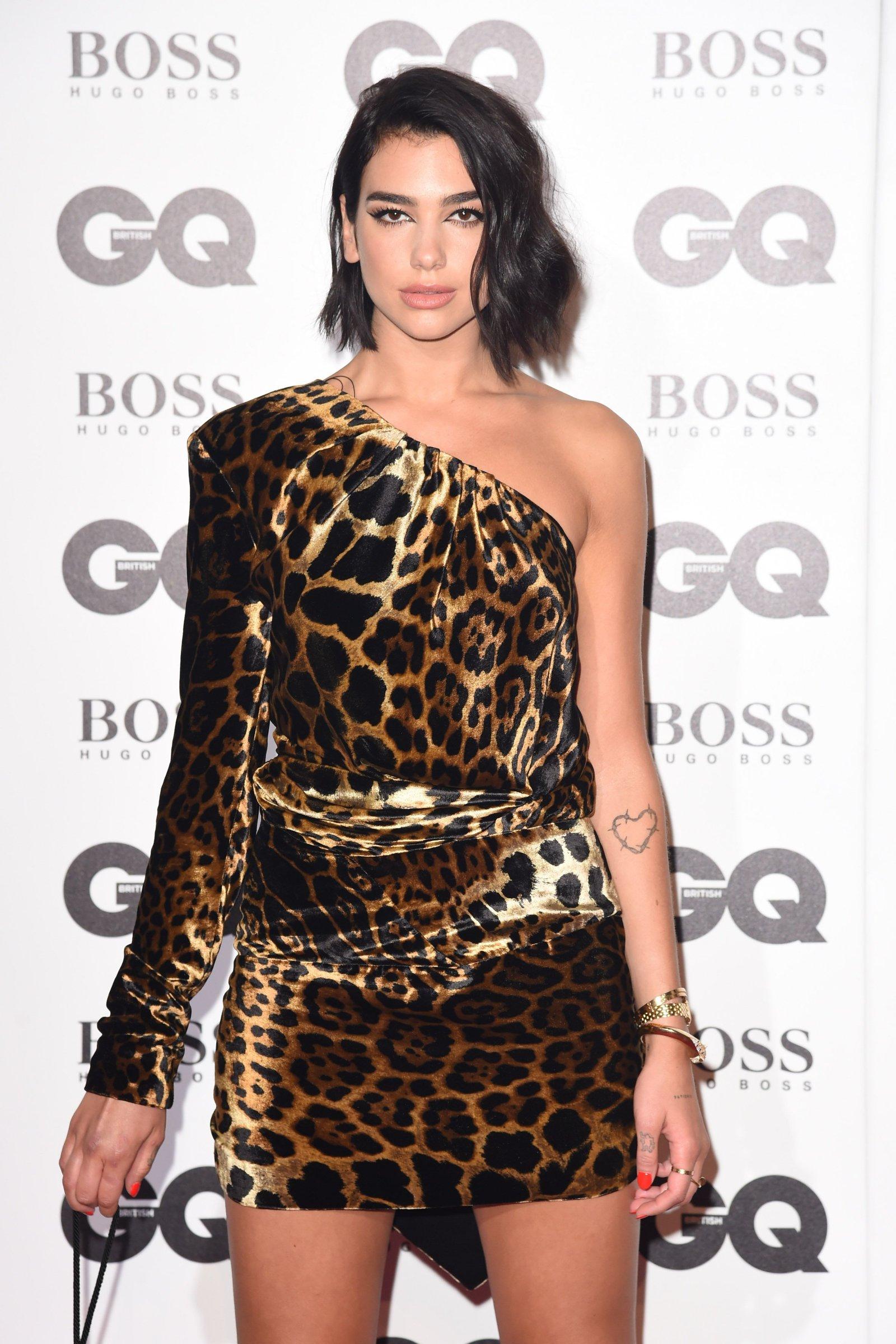 The Versace ambassador, now fronting Italy's most-famous fashion house, further stated:
"I don't feel like we'll want to be reminded too much of this time," continuing: "Of course, this is a major moment in history that we won't forget. But I don't know whether that's going to influence where my music is going to go next." Dua has since made headlines for splitting from boyfriend Anwar Hadid and releasing her capsule collection with sportswear giant PUMA. For more, give her Instagram a follow.