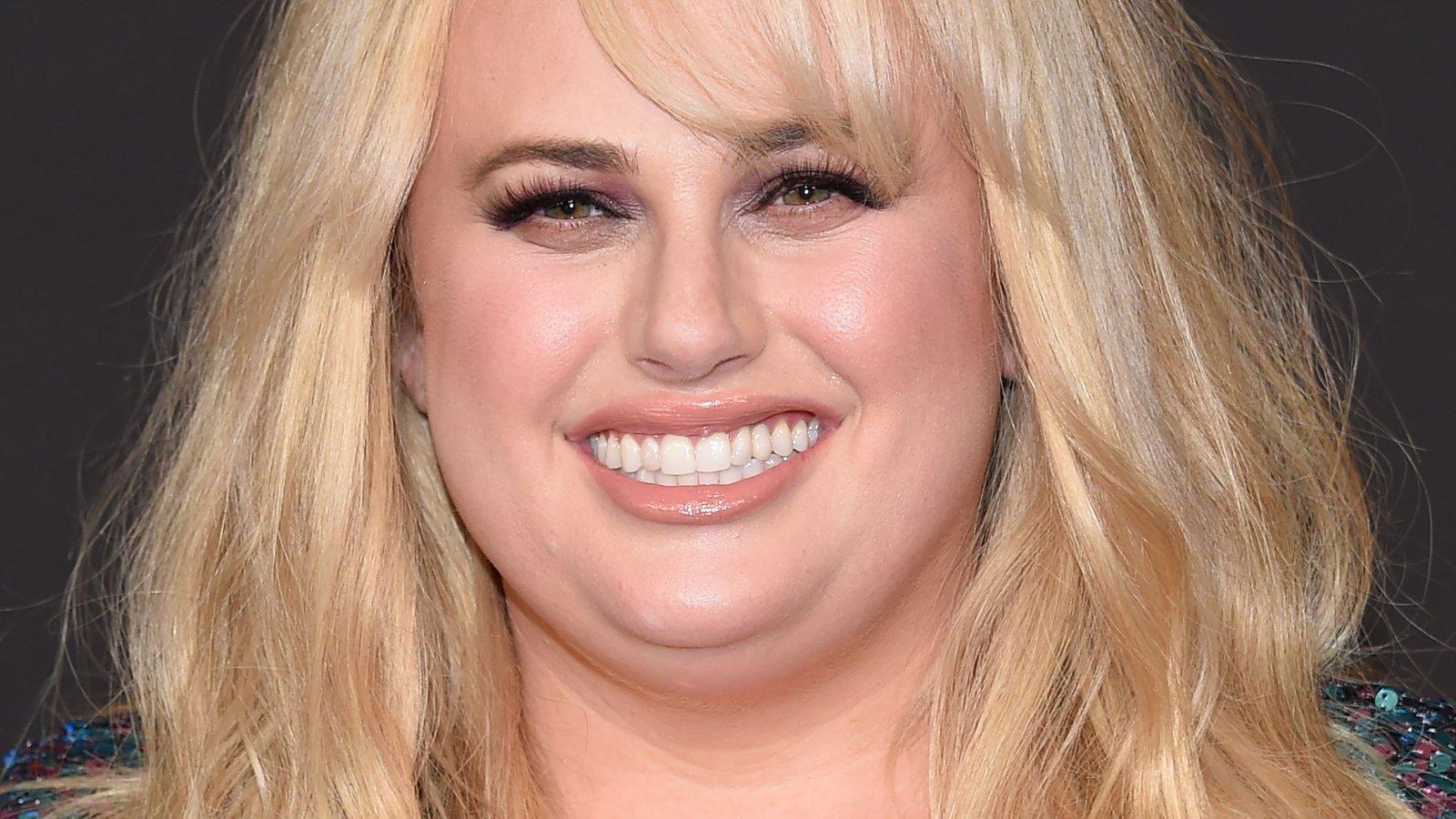 Rebel Wilson Highlights Amazing Weight Loss In Swimsuit
Rebel Wilson is having the last laugh after dropping 77 pounds, and she's showing off her amazing weight loss in a plunging swimsuit. The Australian actress continues to make headlines following claiming 2020 would be her "year of health," and 2021 was the same deal as she maintained her weight loss - she actually dropped even more.
Rebel updated her Instagram back in September of last year, posting a tropical island shot from the ocean and showcasing her whittled-down figure while in a bathing suit. Ahead, see the photo, plus Rebel's weight loss reveal.
Article continues below advertisement
Stuns After Dropping 77 Pounds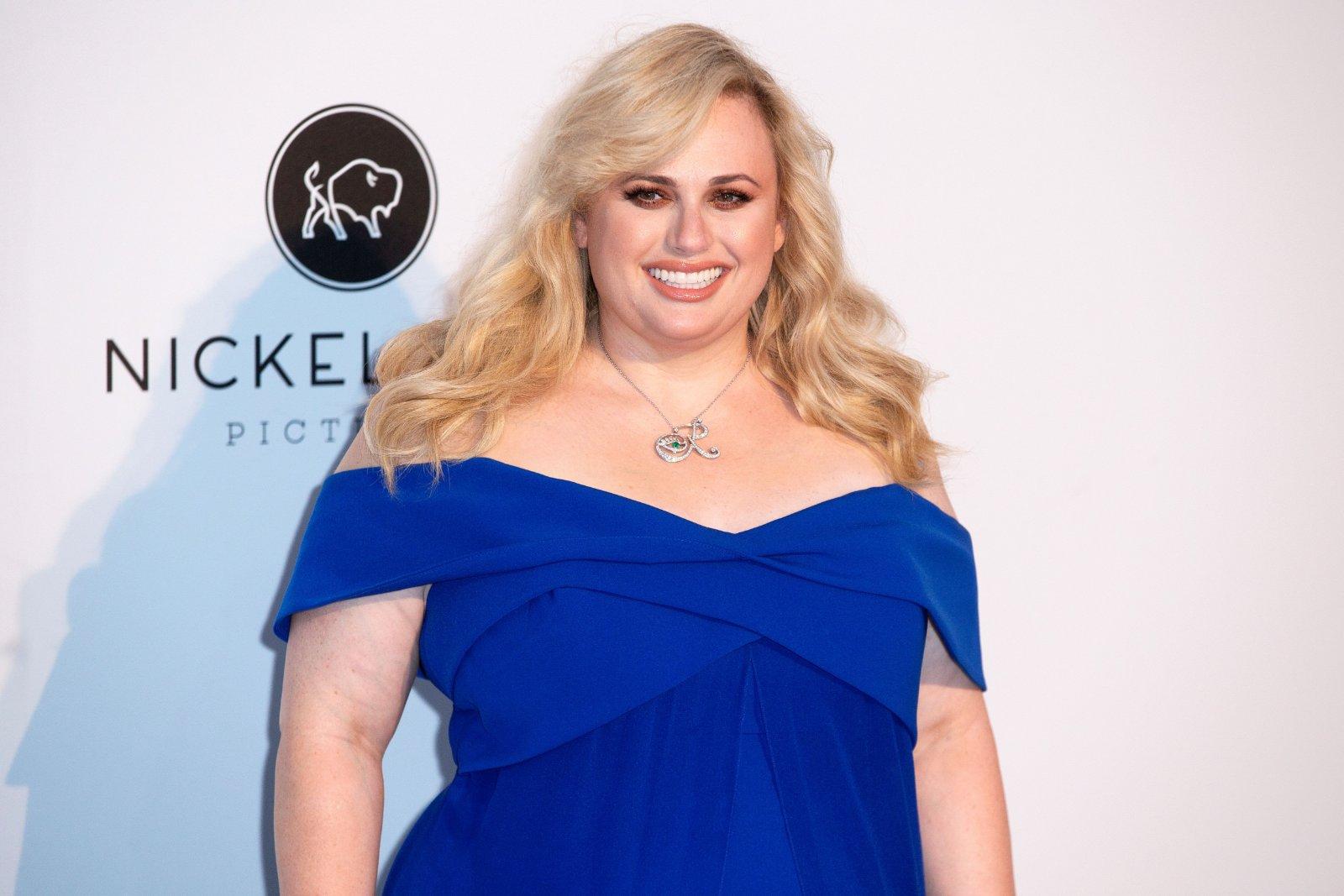 Scroll for the photo, one showing Rebel posing on driftwood and amid uninterrupted and blue ocean waters. The 41-year-old threw one arm up as she posed in a one-piece, going low-cut and showcasing her toned legs, plus her shrinking waistline. Fans also saw the blonde in shades, with a caption out to motivate everyone and remind them that it's never too late.
See The Photo Below
Taking to her caption, the Olly wellness partner wrote: "It's never too late to improve yourself - to improve your health, your heart, your happiness, your harmony. For everyone out there just trying to be a lil bit better this week: go for it! Every bit counts. Every effort is worth it. You're worth it." The post has now gained over 600,000 likes, including one from sitcom star Jennifer Aniston. "Amazing," one fan replied. Scroll for more after the snap.
Article continues below advertisement
Opening Up On Her Weight Loss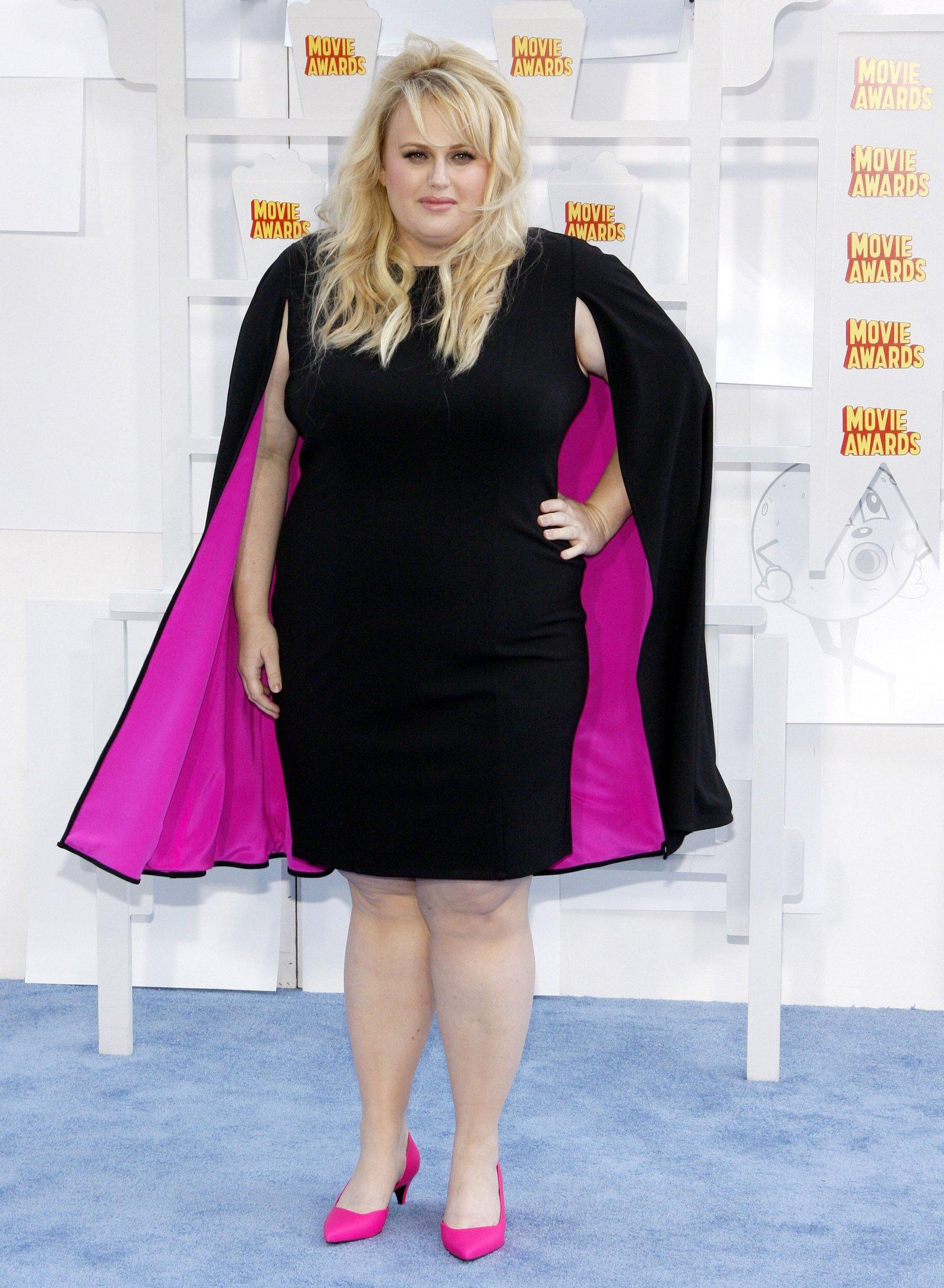 Rebel had already hit her goal weight of 165 pounds when she opened up, telling fans:
"Even if you have to crawl towards your goals, keep going x it will be worth it. Try and give a little bit of effort each day...I know some days are frustrating as hell, you feel like giving up, you get annoyed at the lack of progress...but good things are coming your way."
The actress shed the weight via mindful eating, also enjoying outdoor walks as she claims low-impact exercise did her more favors than high-intensity cardio.
It's About How You Feel
Wilson further stated: "You never want to be, like, too unhealthy because that's bad. But you just want to be comfortable with who you are, whatever your size." Rebel has since snagged a deal with Olly's vitamins, a brand also fronted by sitcom star Kaley Cuoco. For more, give Rebel Wilson's Instagram a follow.