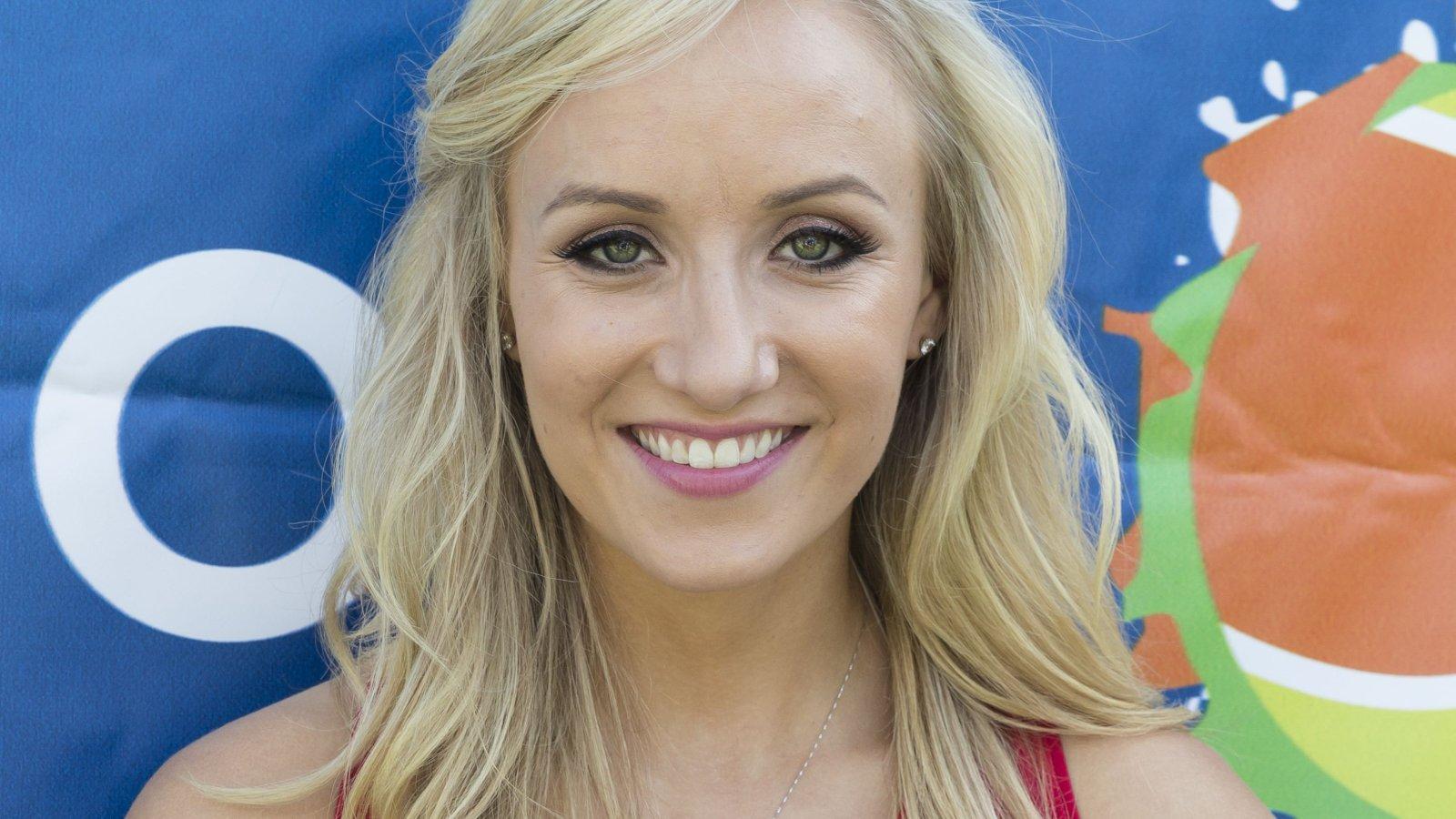 Olympian Nastia Liukin Eyes Summer In Bikini
Olympic gymnast Nastia Liukin had her eye on Summer - and not this year's one. The 32-year-old Gold Medal winner was all cloud bikini in a mirror selfie back in 2021, one gaining major likes from her 1.1 million Instagram followers and likely not forgotten. Posting just as the weather was heating up, the 2008 all-around champion delighted her army of fans with a bedroom selfie, one showing off both her rock-hard abs and her stylish Dallas, TX home.
Ahead, see the photo, plus Nastia's best.
Article continues below advertisement
Hi, Summer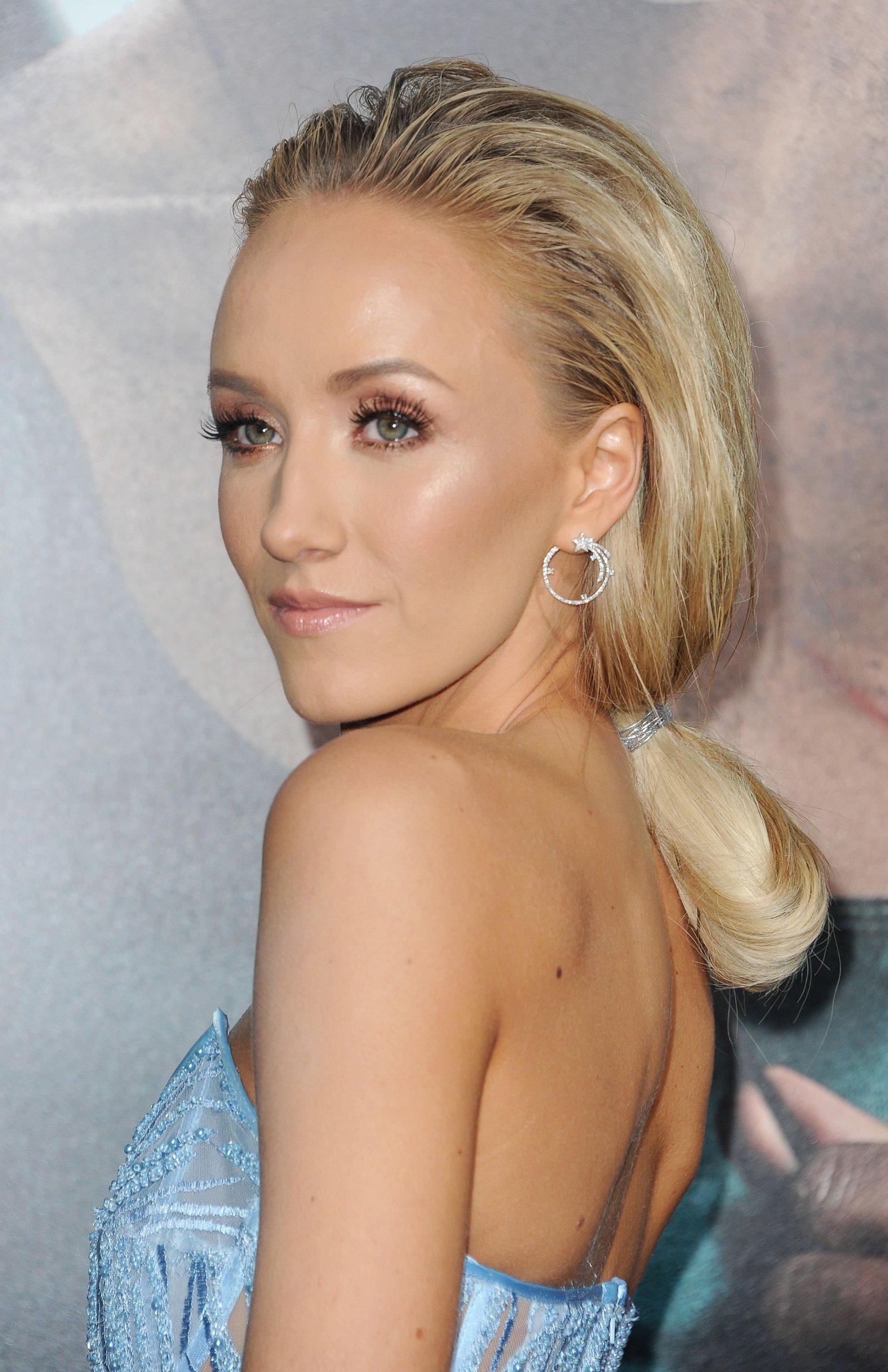 Scroll for the shot. Liukin, born in Russia, moved to the U.S. as a child. She now calls Texas home. The blonde posed without showing her face, but she showcased the famous body. Wearing a tiny and blue-and-white bikini covered in cute sky and cloud prints, Nastia slightly swung a hip as she stood in front of her bedroom mirror - the camera also took in a huge bouquet of pink flowers, plus crisp white bed linens.
Taking to her caption, Nastia wrote: "Hi summer," gaining over 20,000 likes. More after the snap.
See More Photos Below
Nastia had a lot to look forward to in 2021, and she reaped the benefits. Last year brought her best-selling APL sneaker collab, one that adds to her Volition skincare one. The Moscow native has also been opening up on her career and her figure - it isn't all what it seems.
Speaking to Forbes, Nastia said: "My entire career, I wasn't the standard gymnast type. I was taller, lankier, skinnier, didn't really have the muscle or the quickness or the speed or the power that you're really supposed to have."
Article continues below advertisement
Against All Odds
The gymnast continued: "Yet I became an Olympic all-around gold medalist. A lot of odds were against me going in to the Olympics, and I wasn't the favorite to win. But those lessons taught me so much."
Nastia was just 22 when she retired back in 2012. Now, it's big bucks for the businesswoman and influencer.
Jumping Into Business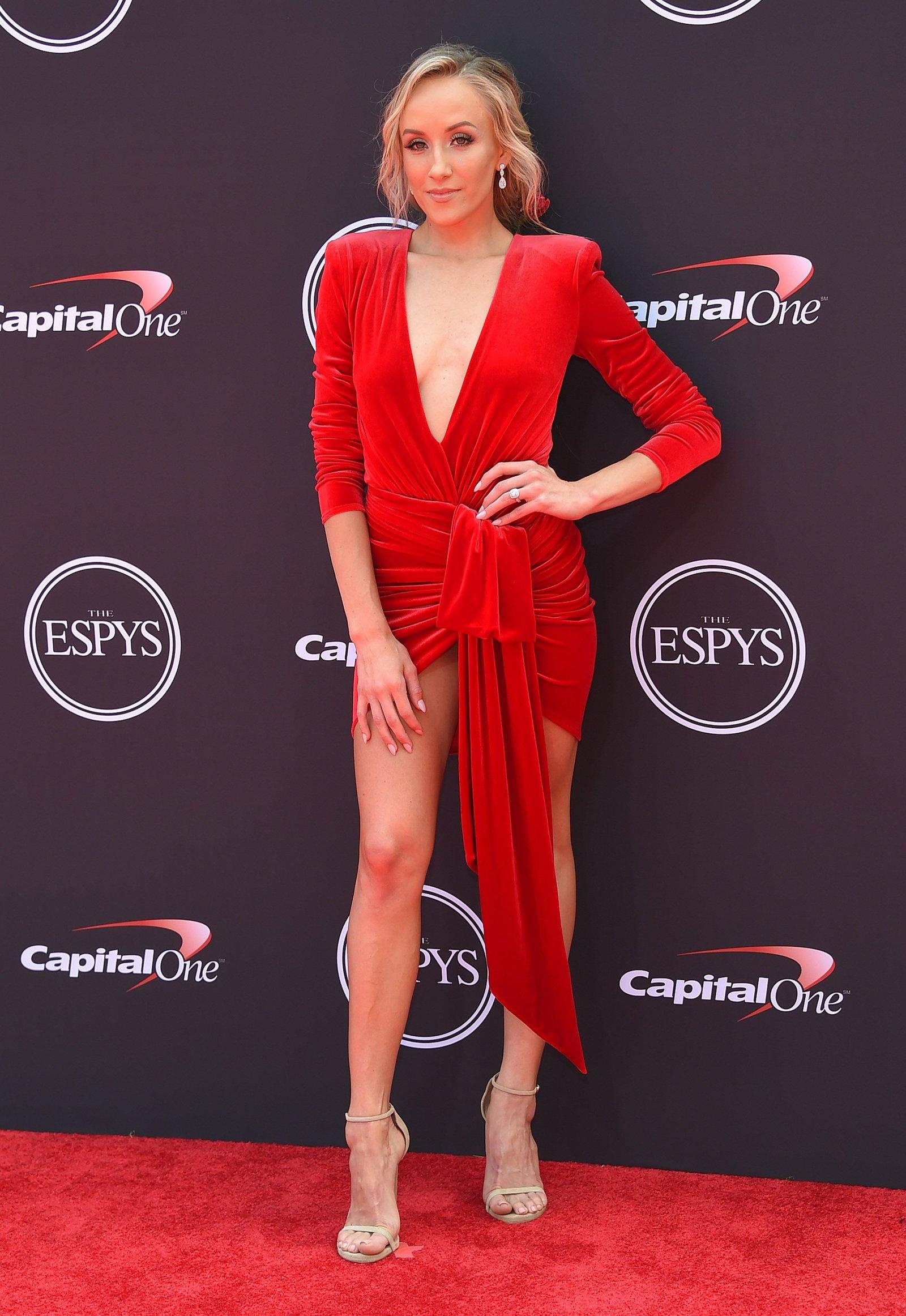 The Revolve face also stated: "So many of my gymnastics experiences have paved this way into my business life. Knowing that things aren't always going to go your way, and that you're not always going to know what you're doing."