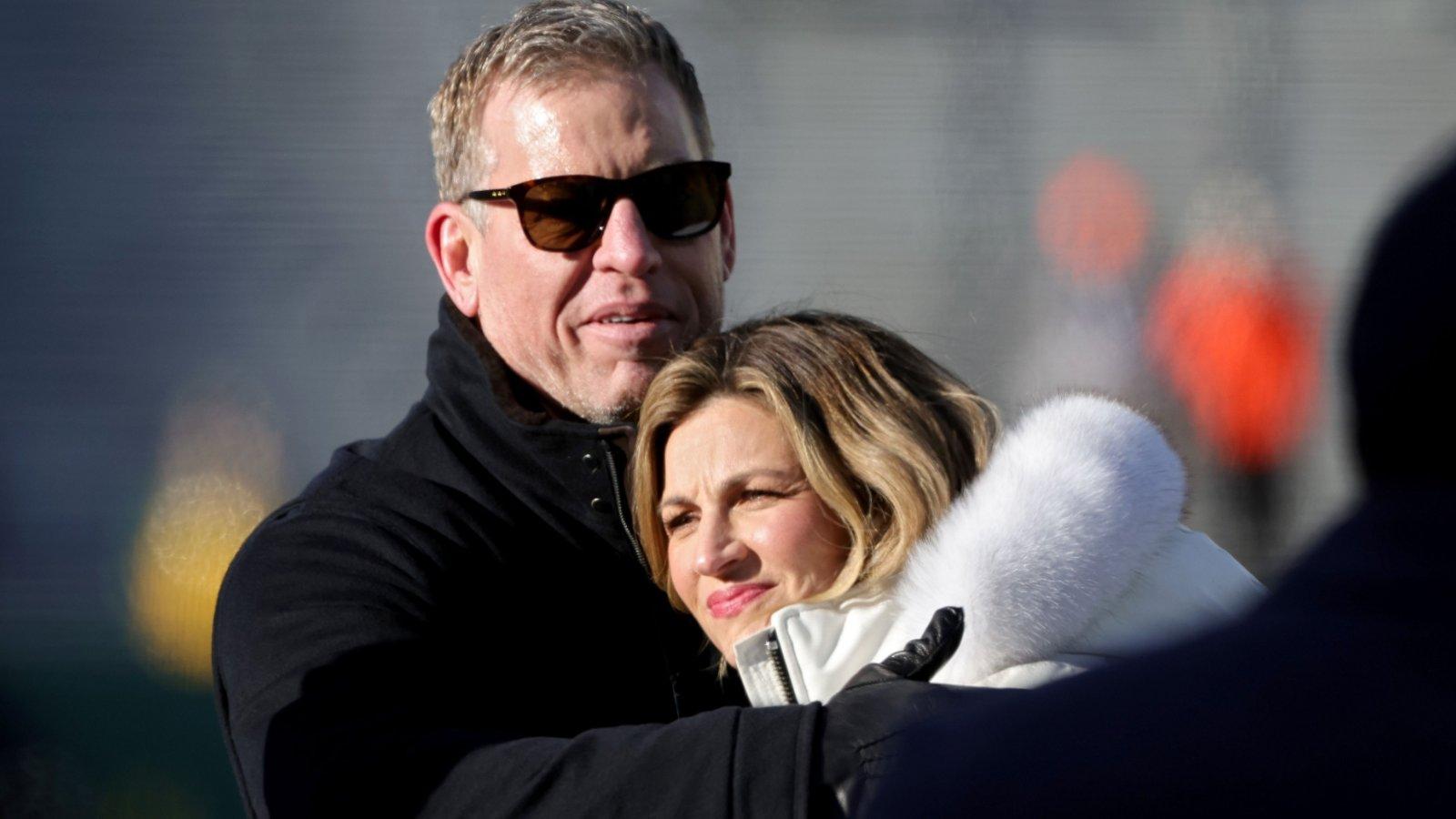 Erin Andrews Reacts To Troy Aikman's Rumors
Even if they're not on the field, broadcasters have a huge impact on how generations of fans perceive and get to fall in love with the NFL.
It's always nice to hear from people who were actually there on the field, who understand the game, and who can explain and educate people on what's going on on the gridiron.
That's why it would be such a shame for FOX to lose Troy Aikman to another company, as the Dallas Cowboys legend is reportedly considering leaving the network after this season.
Article continues below advertisement
Troy Aikman Confirms He Could Leave FOX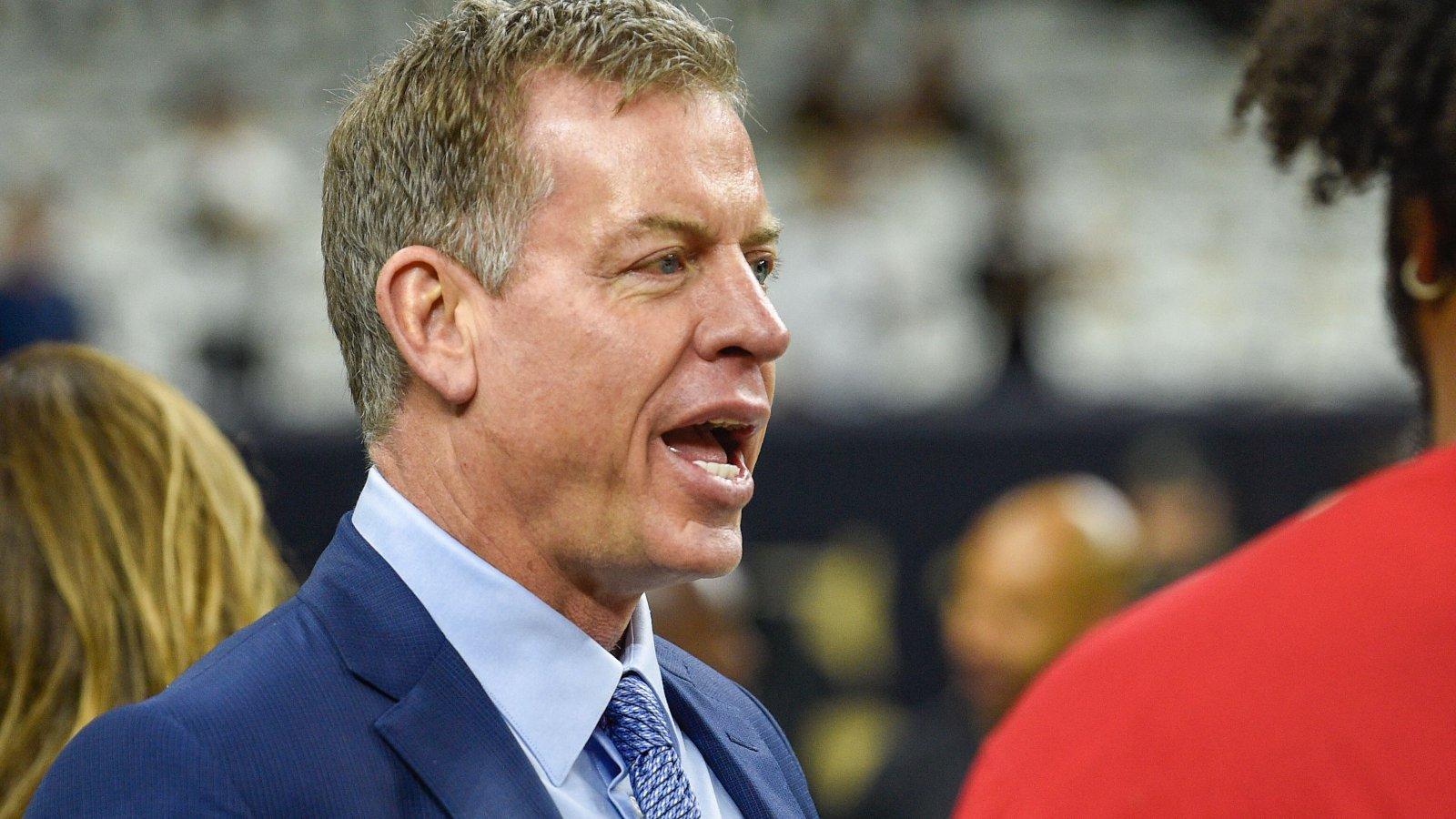 When asked about his contract situation and what the future holds, the former QB admitted that leaving FOX is a strong possibility:
"Those conversations are happening now," Aikman said, as quoted by Fort Worth Star-Telegram. "And I'm really being as honest as I can be about it. I really don't know what it's gonna look like when it's all said and done and it does get settled. As to whether I'll be working for Fox and Amazon, whether I'll just be working for Fox or whether I'll just be working for Amazon. I really don't know what might happen."
-
Joe Buck Doesn't Want Aikman To Leave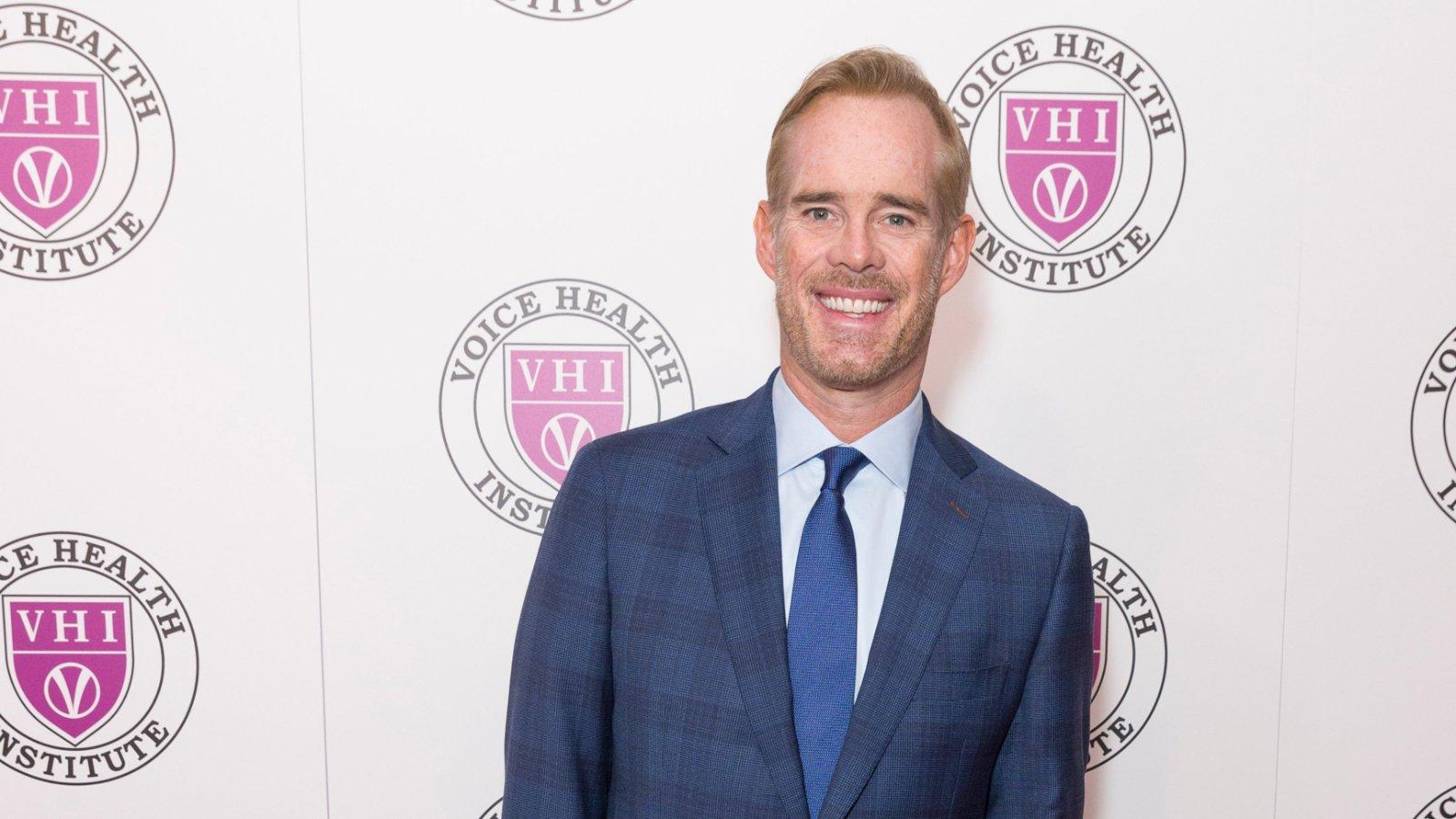 Needless to say, his departure would leave a big void in the broadcast. Notably, his lifelong friend and colleague Joe Buck doesn't want him to leave but has nothing but support for him:
"And in this business, with as much as there is on the line, at least in our own minds every time you go on, and this business can be kind of backstabby, everybody's climbing over one another to make something happen for themselves, he and I just have never played that game. He's legitimately one of my best friends and I think he would say the same about me, Buck said, per the New York Post.
-
Article continues below advertisement
Erin Andrews Shares Bucks' Feelings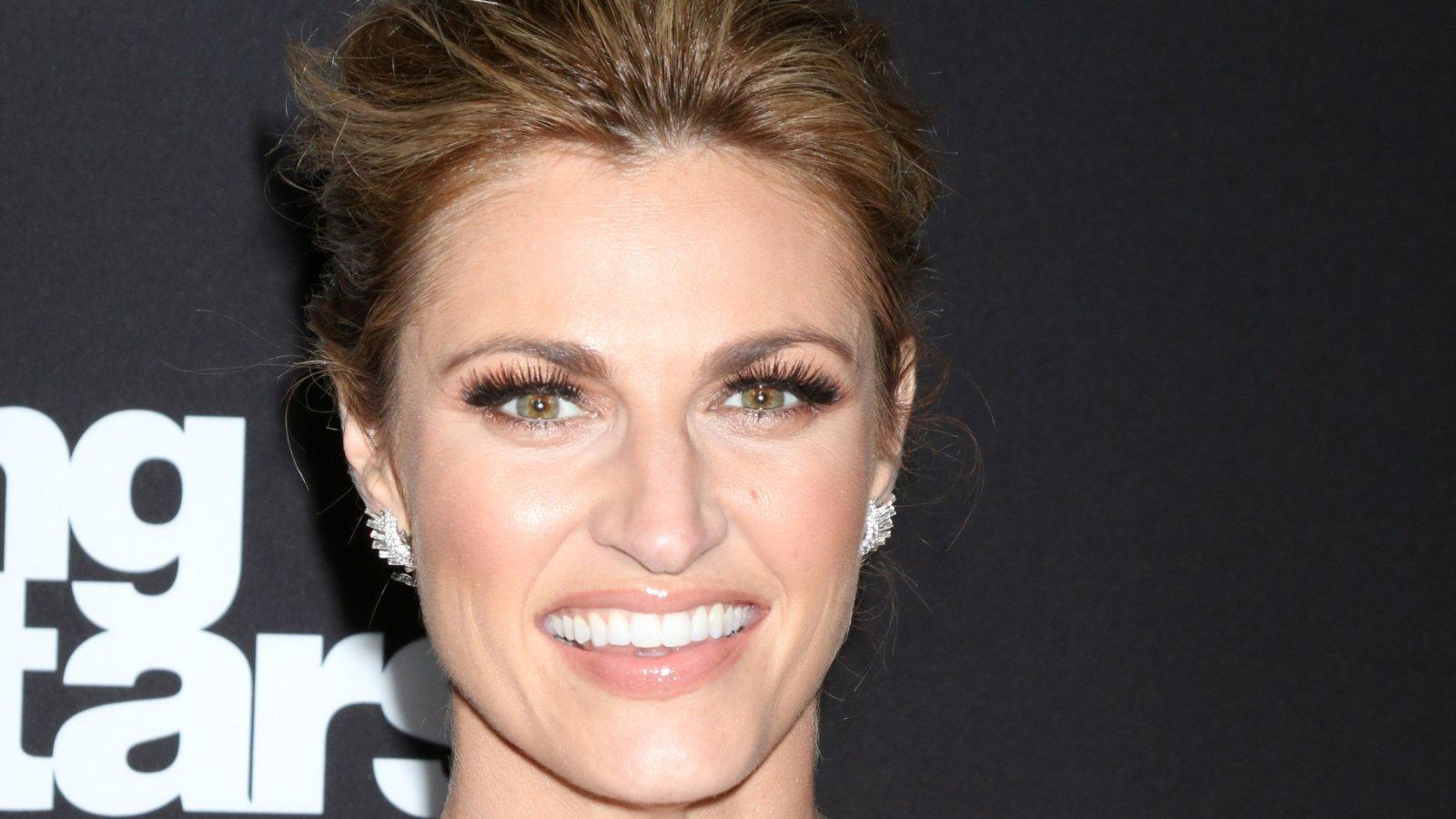 Aikman is a beloved and respected member of the broadcasting community, which is why it wasn't a surprise to see FOX sideline reporter Erin Andrews chime in on the rumors, stating that she doesn't want Aikman to leave, either:
Andrews, while often criticized by fans and some of her colleagues, has developed a strong friendship with Aikman over the years.
Buck Doesn't Know Who Could Replace Aikman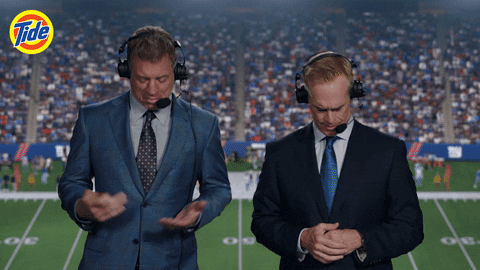 The biggest question we're left with is... who'll take on from here? Per Buck, that's not an easy thing to say right now:
"I think I would be in the conversation, but I think they are certainly in no way, shape or form obligated to listen to anything I say. They're the boss. I'm the guy that sits in the booth. I've worked with multiple people in baseball. I've worked with multiple people in football. I started with Tim Green and I've been with Bill Maas and Brian Baldinger and different people along the way. It's been 20 years and when you do these games that are intense as they are, I know where he's going and he knows where I'm going and I know what he wants to talk about and he knows when and what I want to talk about. That's really hard to replicate," Buck concluded.
-
He will be missed, that's for sure.