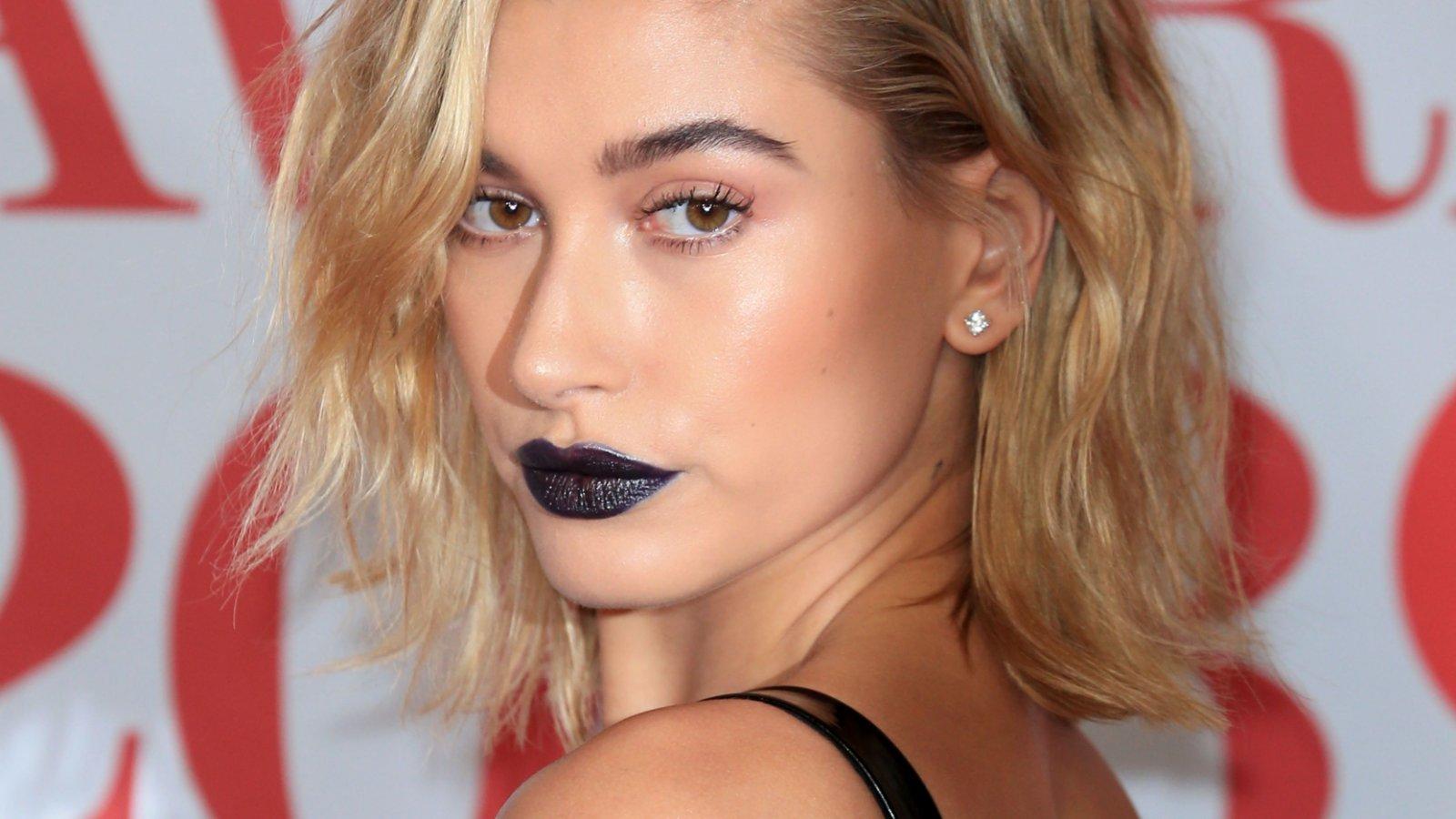 Hailey Bieber Celebrates Rainbows In Bikini
Hailey Bieber had her eye on all things rainbow as she stunned in a string bikini and from an isolated beach recently. The 25-year-old supermodel and wife to "Peaches" singer Justin Bieber has already made swimwear headlines in 2022, and a fresh post is fast racking up the likes on her Instagram.
Posting towards the end of January, the new Victoria's Secret ambassador stunned fans with her catwalk queen body, and it was #rainbow in the caption as the blonde caught over 2.6 million likes. Check it out below.
Article continues below advertisement
Beach Life In Bikini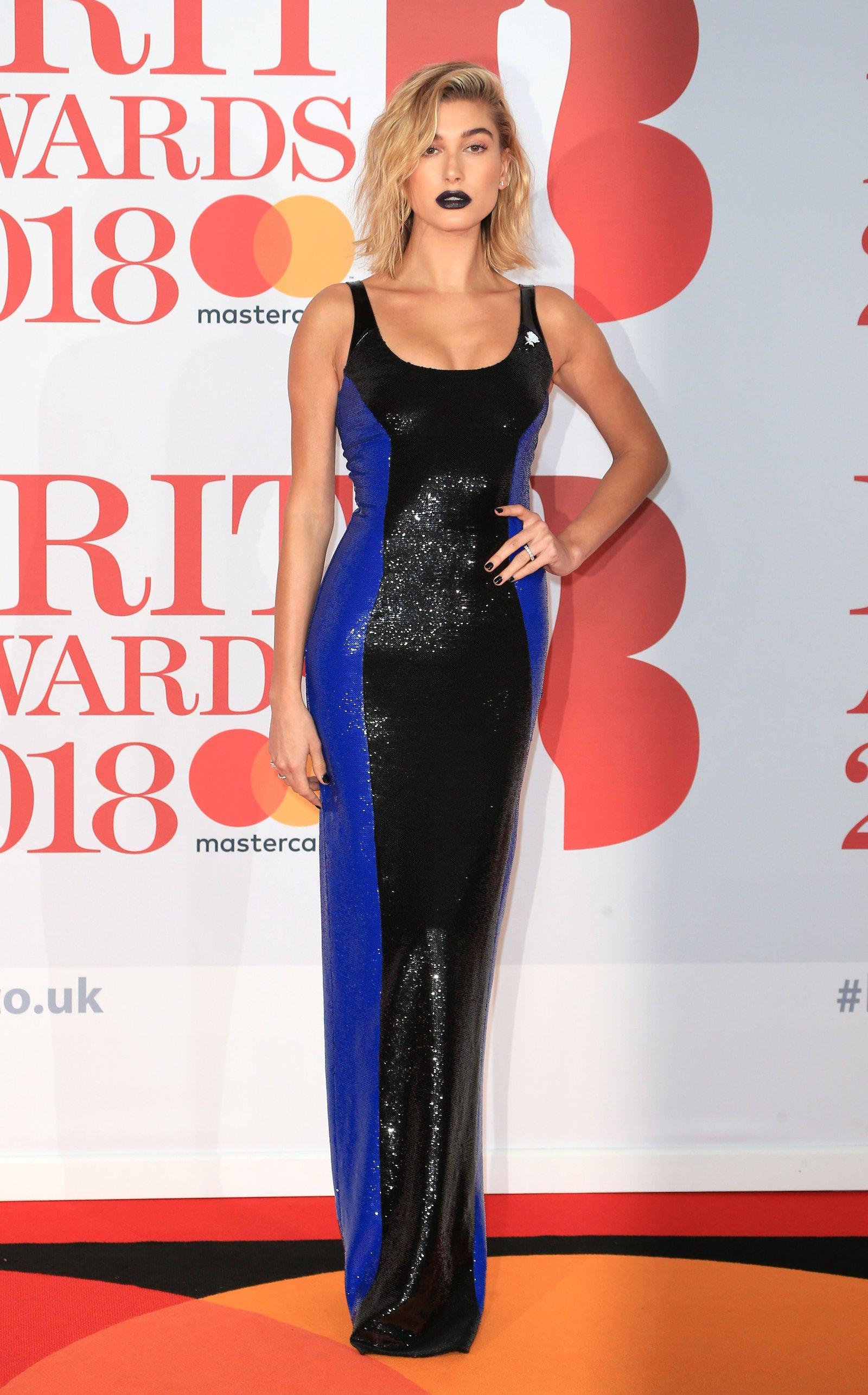 Scroll for the photos. They showed the Bare Minerals face chilling on a checkered red beach towel as the camera took in blissful soft sands, lapping waves, and blue skies. Hailey had plonked herself in the sun as she topped up her tan, and it was a skimpy affair as she donned a tiny triangle bikini in multicolor greens and reds. The model also donned a chic cream bucket hat, with the gallery further seeing her in the ocean and with a friend.
No words in the caption this time - just a rainbow emoji. More after the snap.
See More Photos Below
Quickly topping comments was 2018-married hubby Justin, who wrote: "U are a movie" with heart emoji. A "Bonjour" also came in from designer Jacquemus - the brand is fronted by close friend and fellow supermodel, Kendall Jenner. A like also came in from Olympic gymnast McKaykla Maroney, plus model Alessandra Ambrosio.
Hailey quickly followed her post with her more swimwear action, posting in a tan bikini and with a fun glazed donuts caption. She's since updated in promo mode for the latest Hugo Boss campaign.
Article continues below advertisement
New Hugo Boss Gig
Bieber is already fronting major brands including Levi's, Victoria's Secret, Jimmy Choo, and Bare Minerals. The latest sees her joining a massive rebrand campaign for Hugo Boss, with the designer stating:
"With the branding refresh and the release of the star-studded campaigns, we are ushering in an entirely new era for Boss and Hugo. It is our aim to excite new and younger target groups and turn them into fans of our brands."
Everyone Wants Her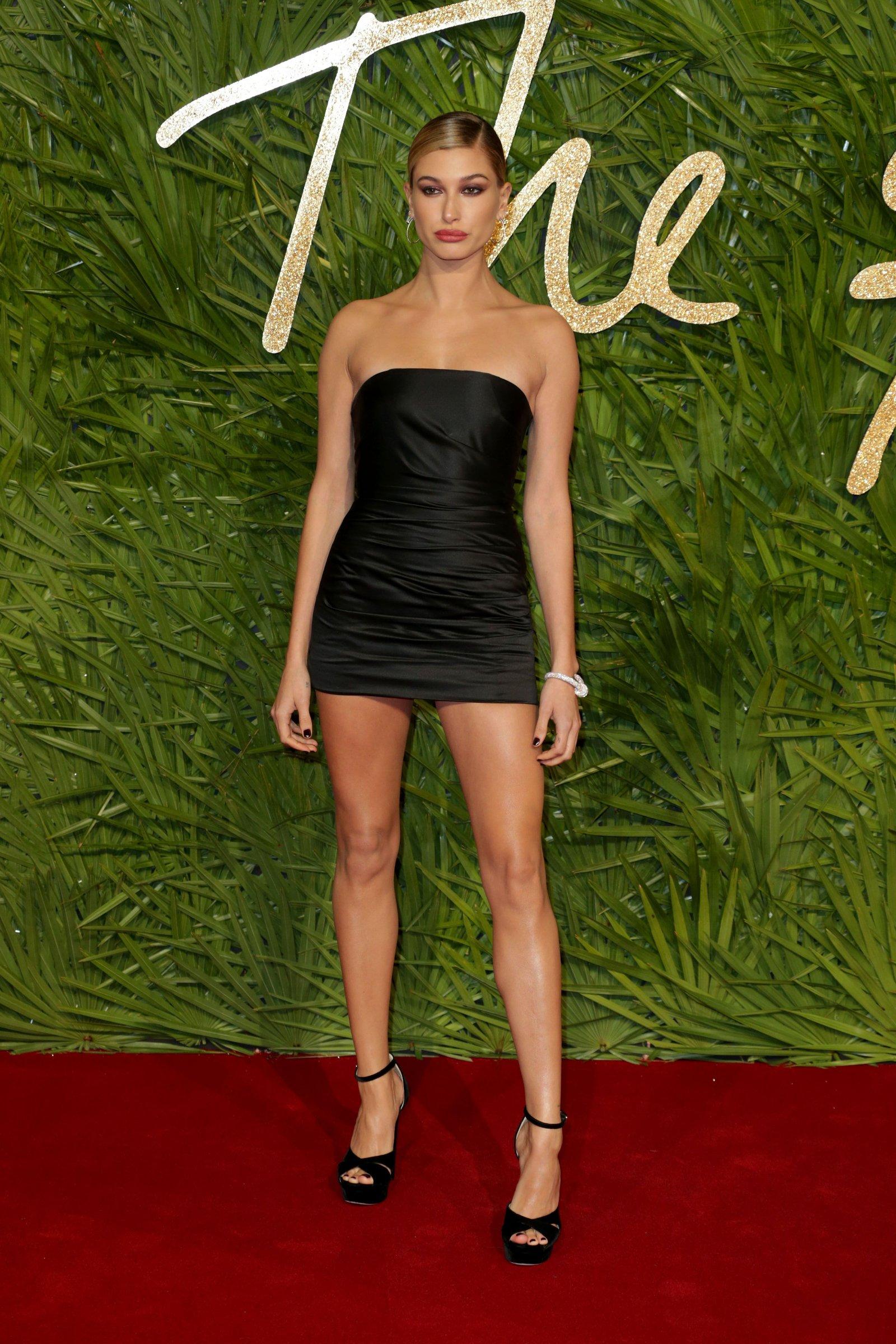 Boss continued: "Both campaigns are therefore an important step in further boosting brand relevance and in reaching our goal to become a top 100 global brand in the years to come."
Hailey is also fresh from landing a Miu Miu gig as she reps the sister brand to Prada.