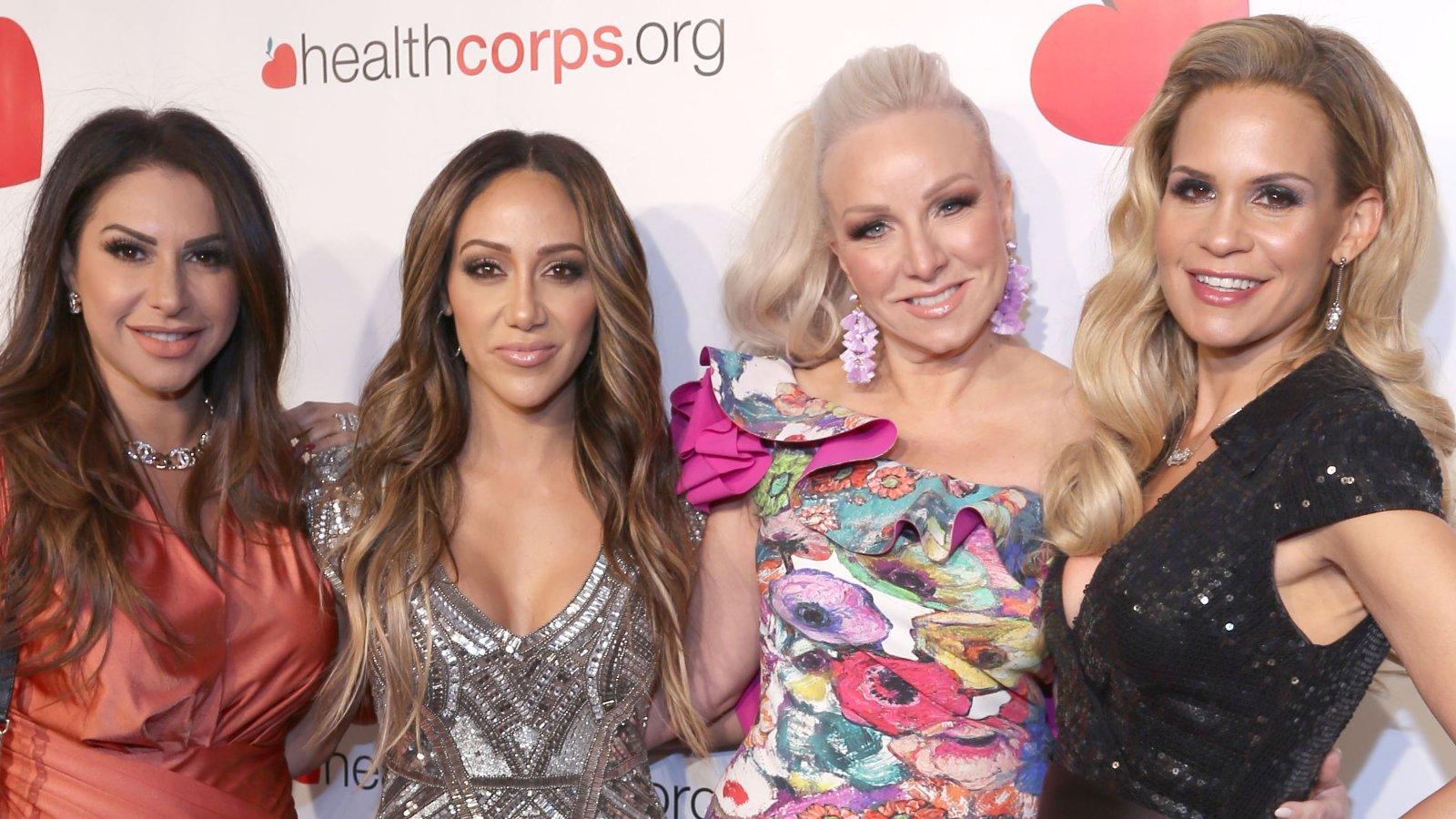 The Best Character On Real Housewives Of New Jersey Season 12
Which cast member of Bravo's Real Housewives of New Jersey is the all-time best?
Article continues below advertisement
Jackie Goldschneider And Jennifer Aydin Are The Newest 'RHONJ' Cast Members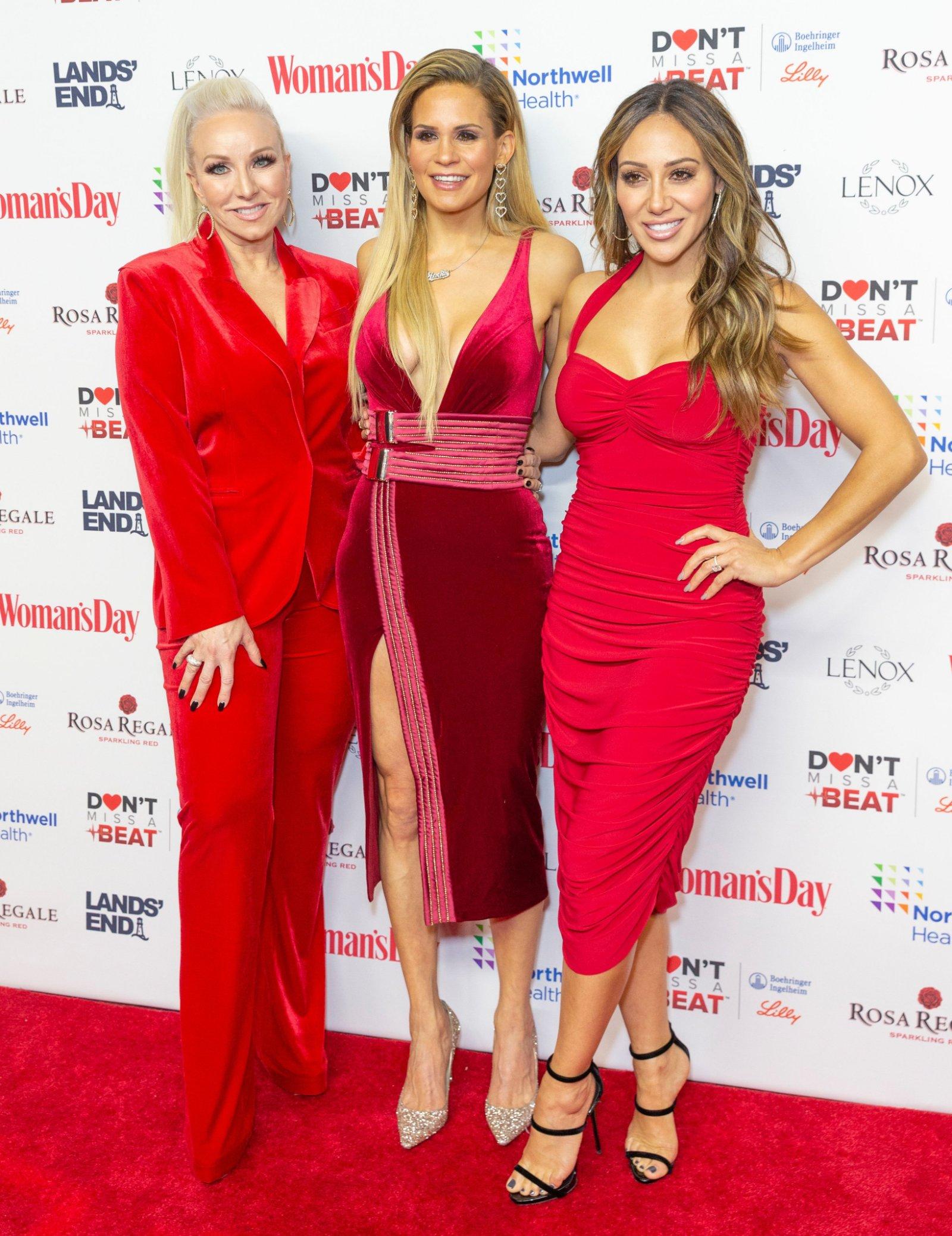 Jackie Goldschneider and Jennifer Aydin are the newest cast members of The Real Housewives of New Jersey, having joined the Bravo reality series in 2018 for season nine. So, to say that either of them is the best may be a bit premature.
Although Goldschneider is beloved due to her happy home life with hot husband Evan Goldschneider, Aydin has often seen the wrath of fans due to her sometimes heavy drinking (via Bravo) and what some consider to be a blind allegiance (via Reality Tea) to longtime star Teresa Giudice.
Either way, we have to look further back to find the best member of this dramatic cast.
Jennifer Aydin And Dolores Catania Are Close Friends With Teresa Giudice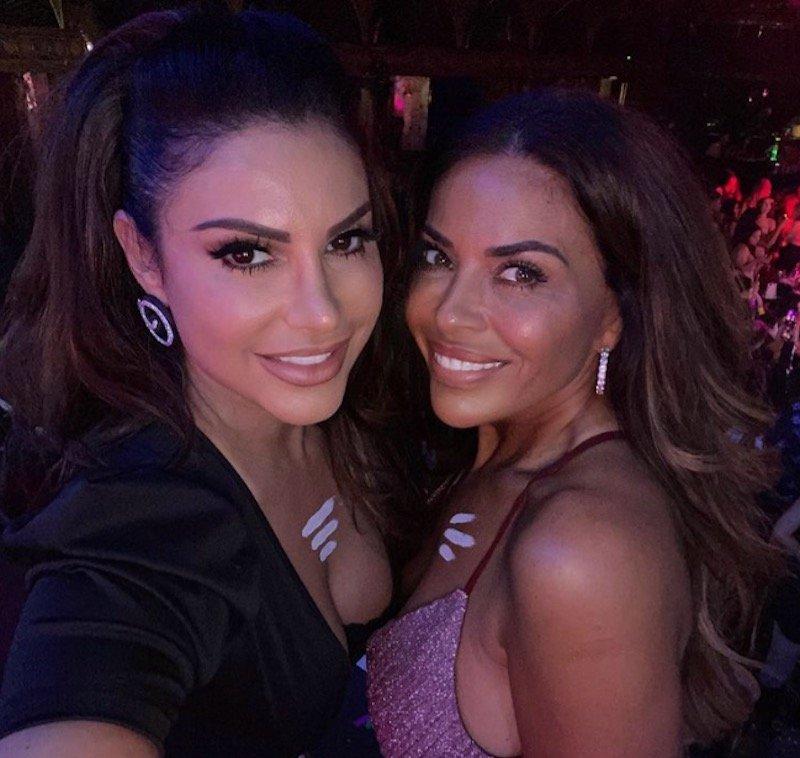 While Aydin has often been labeled as a kiss-a** when it comes to her relationship with Giudice, Dolores Catania, who joined the Real Housewives of New Jersey in 2016 for season six, just one year before "powerhouse in pigtails" Margaret Josephs, who is also a key member of this cast, has known Giudice for years.
In addition to her genuine friendship with Giudice, Catania's love life has been something that fans have grown to love watching on television. Not only is she super close with her ex-husband, Frank Catania, Catania is also a dedicated mom and former girlfriend to Dr. David Principe, who fans will see her split from amid season 12.
Article continues below advertisement
Teresa Giudice And Melissa Gorga Are The Longest Running 'RHONJ' Cast Members
Ever since Gorga allegedly joined the show behind Giudice's back (which Gorga denies), the women have feuded on and off. And, judging by the sneak peek at season 12, their family tensions will continue throughout the new episodes.
Teresa Giudice Is The Unofficial Best Cast Member Of 'RHONJ'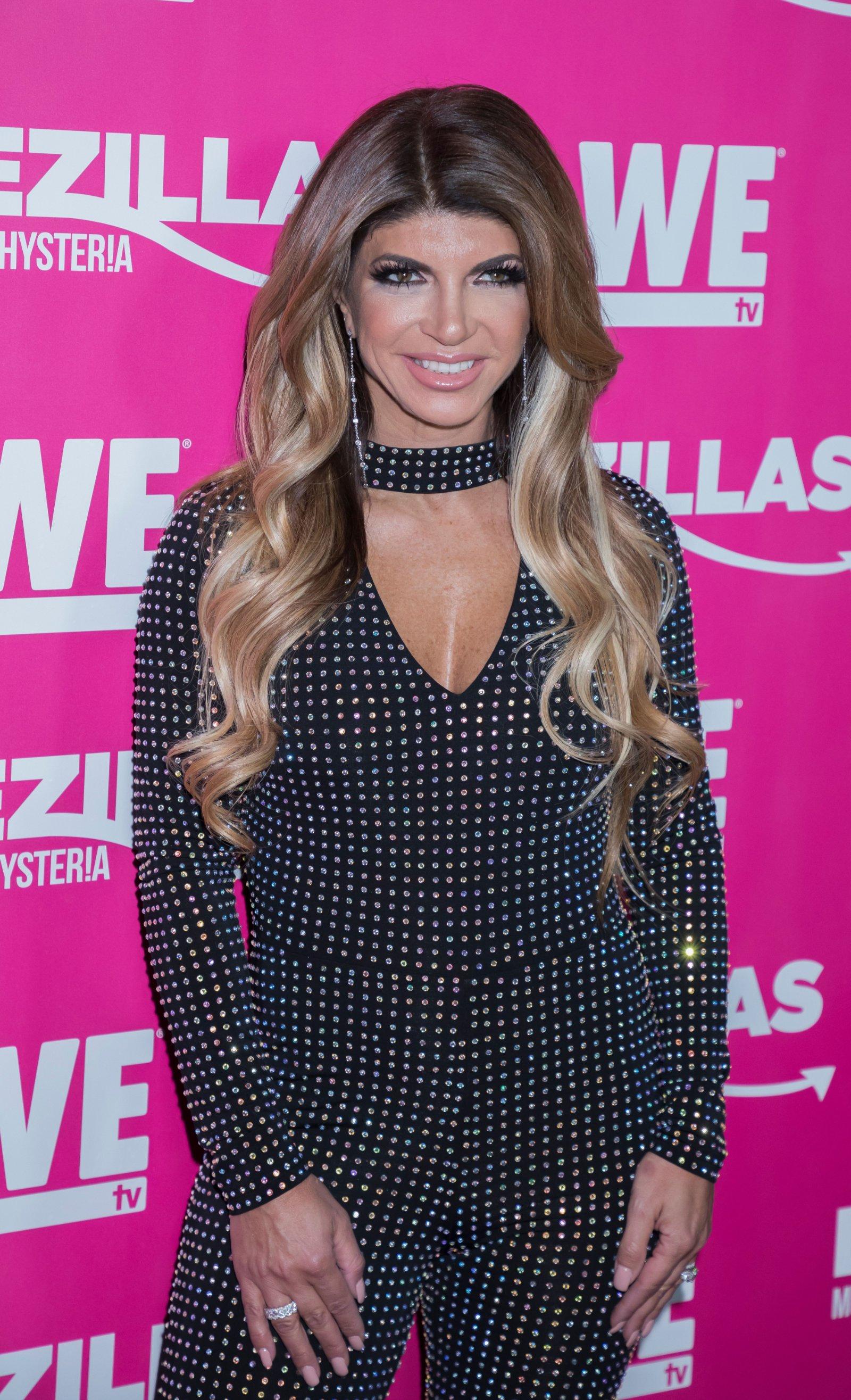 Whether you love her or hate her, you can't deny it: The Real Housewives of New Jersey just wouldn't be the same without Teresa Giudice.
From the time she spent behind bars due to her husband Joe Giudice's bank and wire fraud, to her and Joe's divorce to her newfound love with fiancé Luis Ruelas, there's always something major going down in Giudice's life, which makes her the perfect reality star.
To see more of Giudice and her co-stars, don't miss the season 12 premiere of The Real Housewives of New Jersey on Tuesday, February 1, at 8/7c on Bravo.