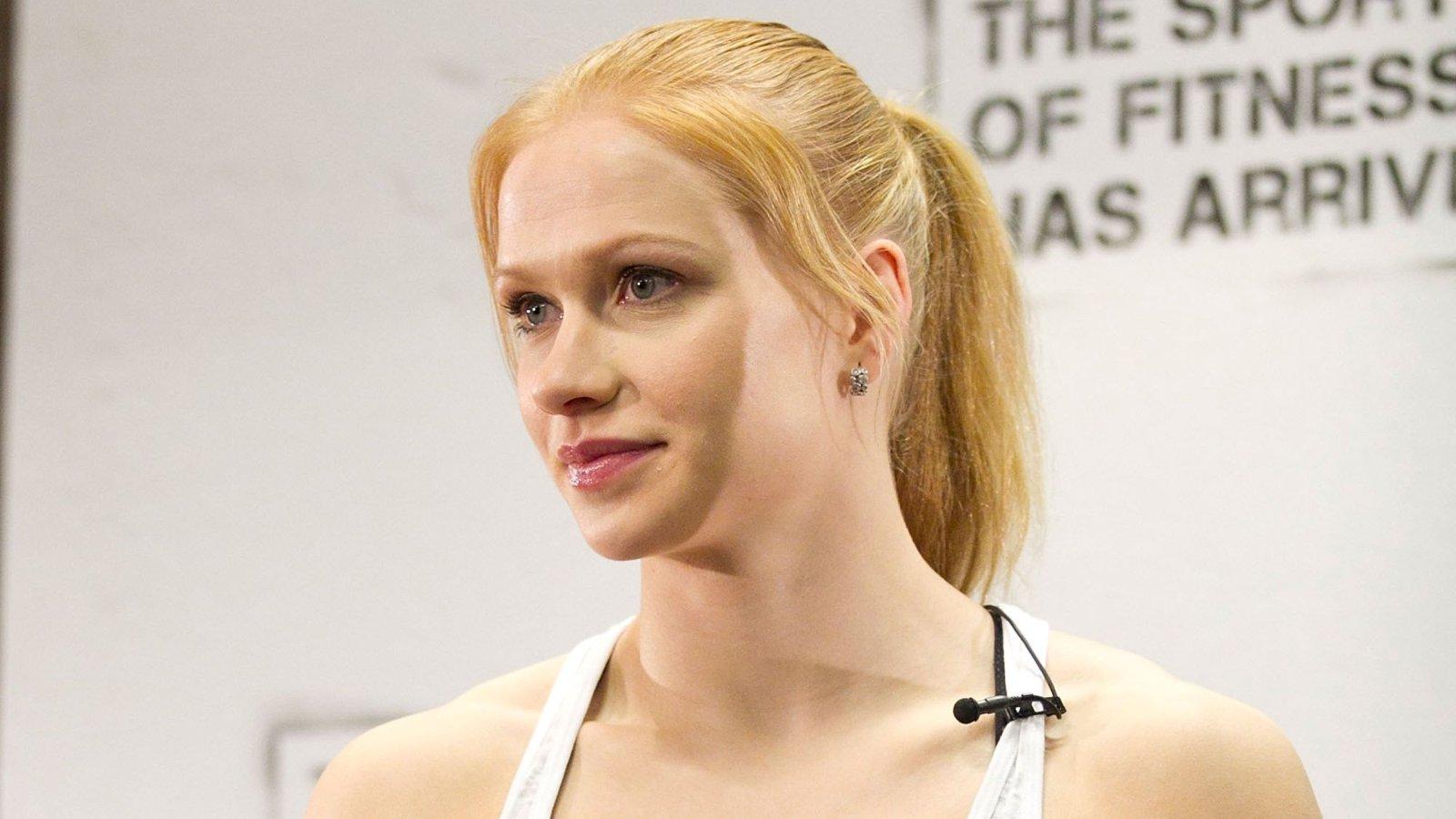 Annie Thorisdottir In Bathing Suit 'Recharges'
Annie Thorisdottir says Sundays are the best day of the week to recharge, and she's right. After a long week hustling to make ends meet at whatever profession, then turning up on the weekend, it's excellent to rejuvenate on Sunday. The CrossFit athlete partnered with TyrSport to bring the perfect swimsuit for sporting activities to her fans.
Article continues below advertisement
Sundays Are For Recharging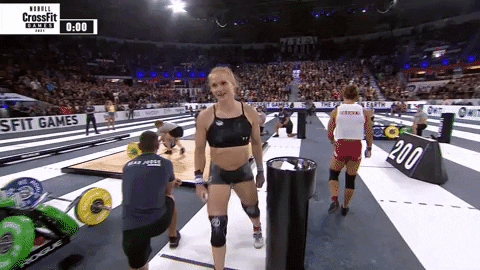 The open-back one-piece branded swimsuit allows fluid movement as the athlete goes about her daily activities. It's skintight preventing unnecessary chest movement that can get in the way of a successful weight lift. Also, the pant leaves her thighs free to contract and relax as she does her squats.
Sunday is a day to recharge. I make it a priority to spend time with family and make some time to tend to my body and mind, she writes in her caption.
-
Annie shares her light workout and relaxation routine in the following few lines. "I try to find time to do 20min of zone 2 work, 20 – 30min of mobility, and 20min of sauna – and ending with a cold plunge before Freyja wakes up," she writes. Thankfully she has a good partnership with TYR to get the perfect swimsuit for her plunge.
Getting Back In Shape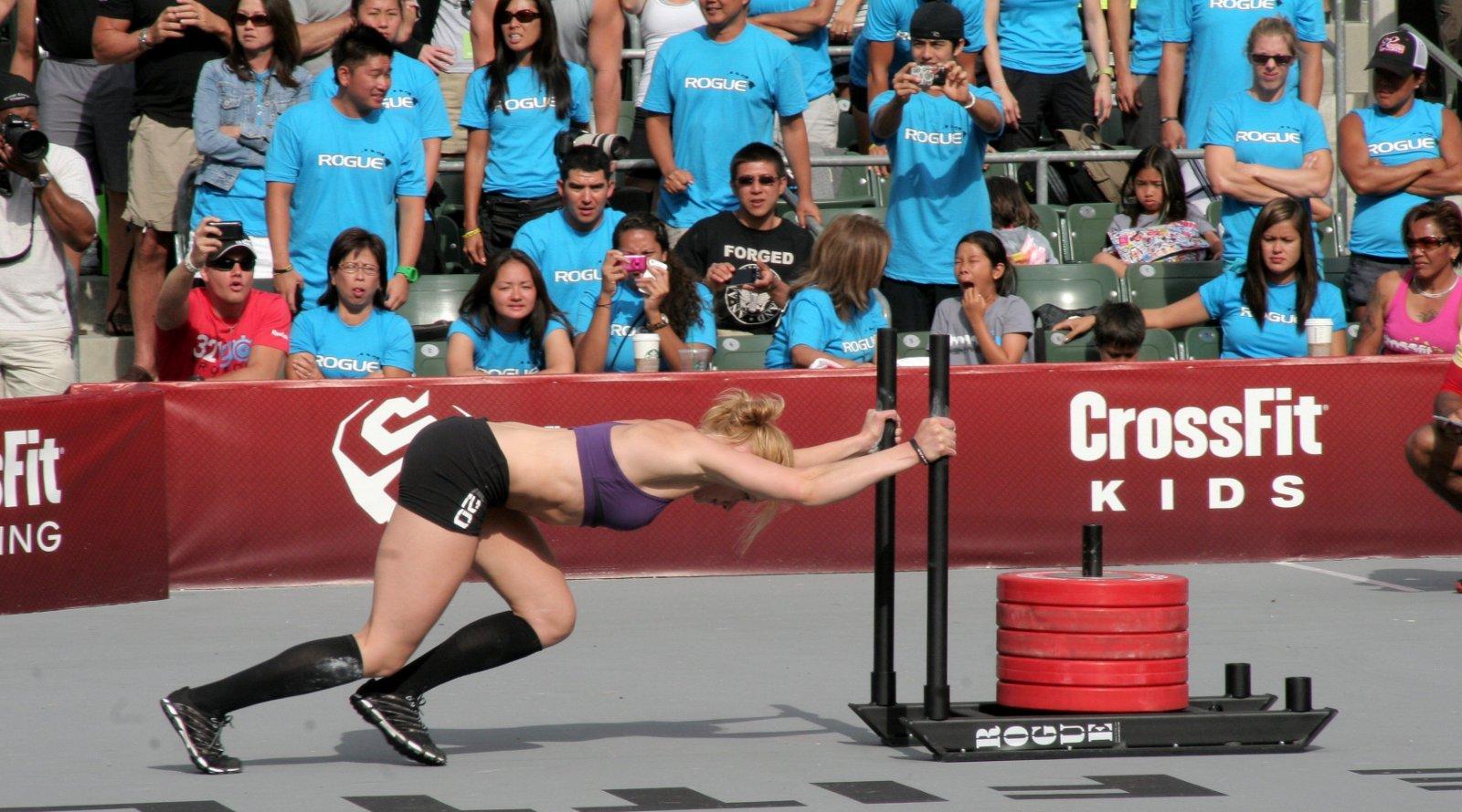 The yummy mommy also flaunts her shredded abs in a two-toned blue bikini that's functional yet fashionable. The sports bra has an aqua border framing a navy bodice, as the strap forms into a cross back. The bikini bottom also has an aqua double strap border framing the navy blue triangular part.
Looking at her body, you can hardly tell the Cross-Fit athlete is a mother of one. She credits her incredible physique to protein shakes, green powder, and creatine. She wrote this in her caption, "I'm doing everything I can to give my body the best chance to heal up after having Freyja [her daughter] – AND to recover from a little training for the [CrossFit Games]."
Article continues below advertisement
Relaxing By The Lake
Annie takes her relaxation days and light recharge workouts seriously as she swims in the open water wearing a skimpy black bikini. The thin straps on the bra form a V on her back while her full pant covers her entire butt. She takes some time to rest her bones as she lies facing down on her surfboard while enjoying the sun.
Finding A Balance
The CrossFit athlete decries "dieting" as she sees it as a "negative meaning, starving yourself or short term solution." She encourages her fans to study their bodies and figure out "the best fit for you [them] long term, something that is not a diet but something that supports who you want to be!"